Prince Harry Issues Statement Slamming British Press for Bullying Meghan Markle as She Sues the Mail on Sunday
Prince Harry takes a stand behind his wife as she sues news outlet, The Mail On Sunday.
Meghan Markle became the Duchess of Sussex after her marriage to Prince Harry in May 2018. And even after their marriage, the Duchess continues to suffer at the hands of media outlets.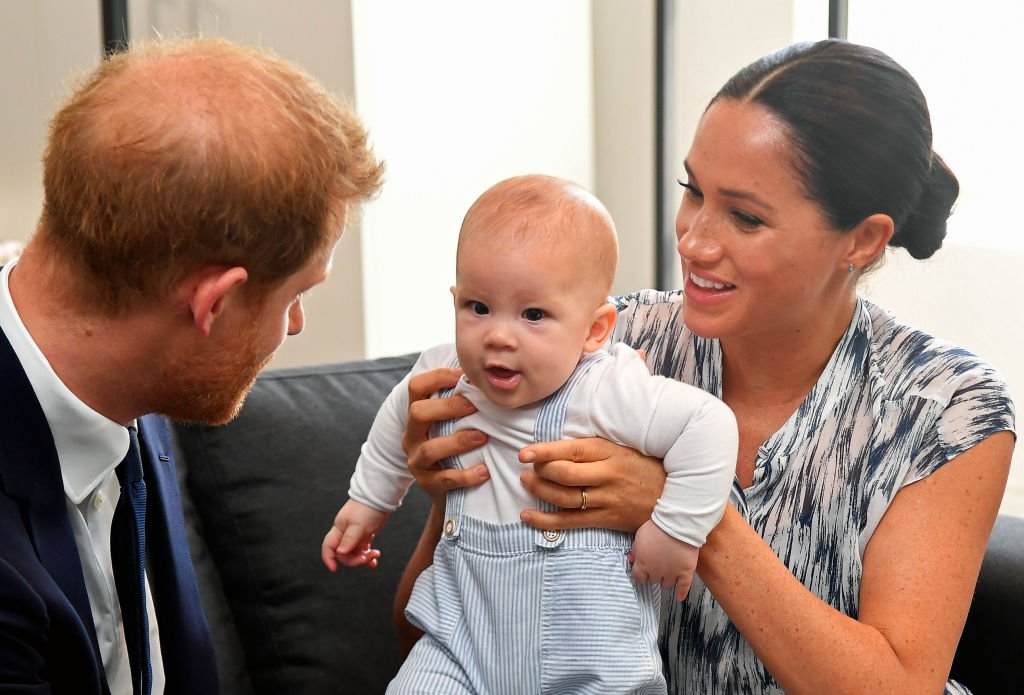 Unable to bear it anymore, Meghan is suing the Mail for publishing a letter she allegedly wrote to her father, as disclosed by The Guardian.
The Duchess' decision is coming just as her husband waged war against publication outfits that spin unfounded stories against his wife. In a statement written by the Prince, he has been "a silent witness to her private suffering for too long."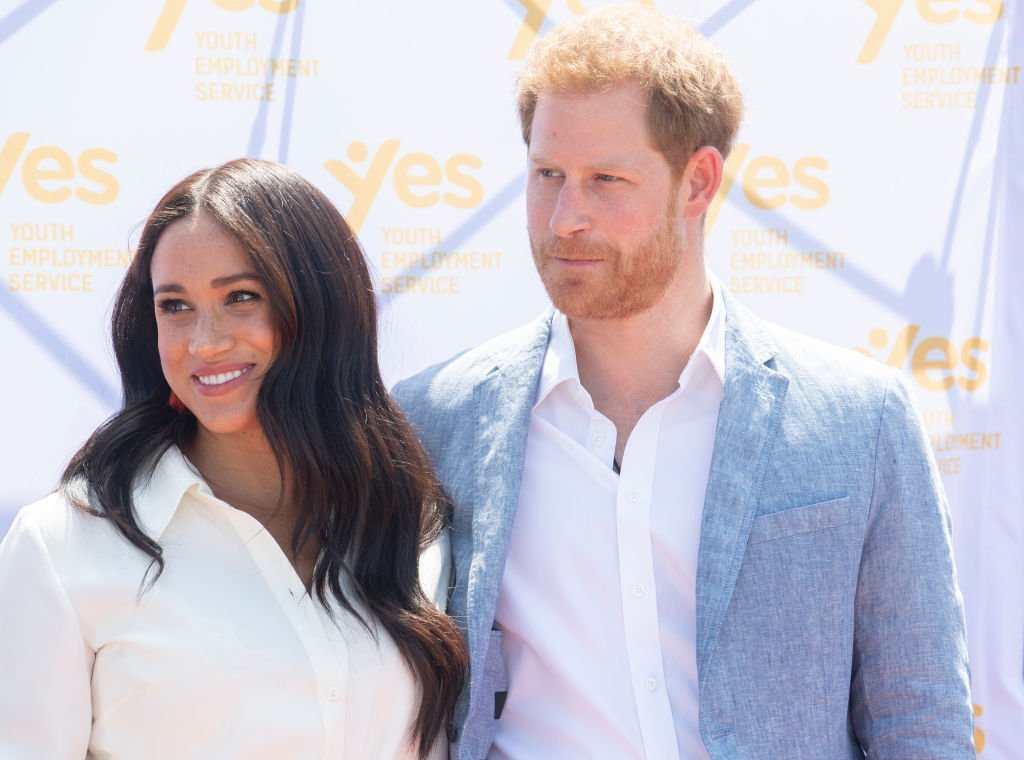 It is especially painful for the Prince who watched his mother Princess Diana suffer at the hands of news outlets until her death in August 1997.
CNN revealed that Princess Diana died in a car crash as a paparazzo was chasing it on a motorbike.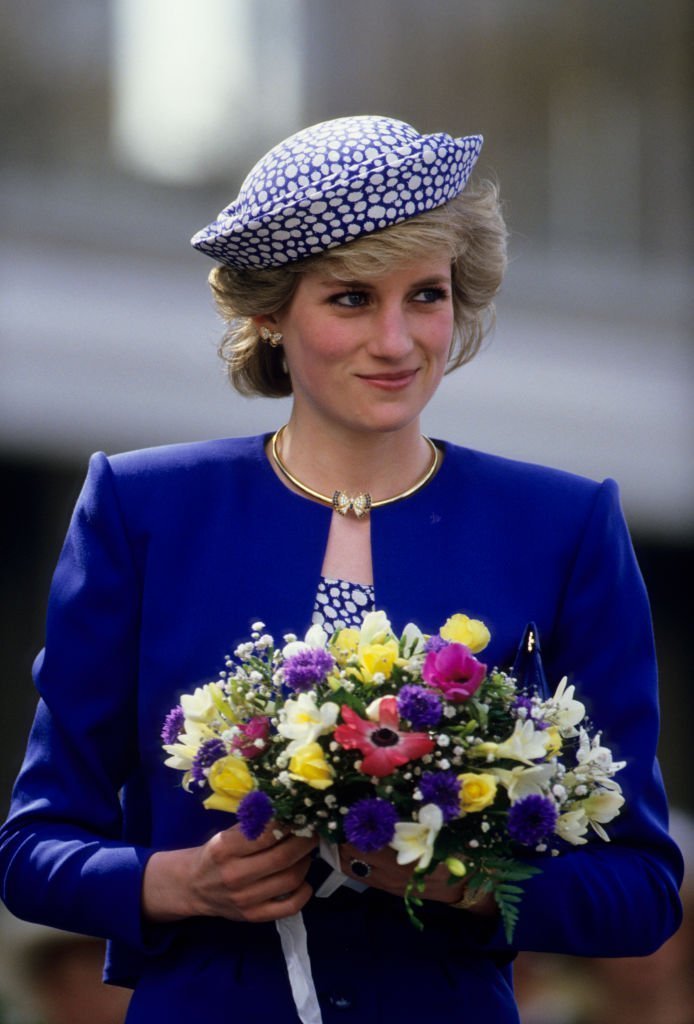 Despite being at the receiving end of the Prince's tirade, The Mail on Sunday is standing by its story as E! Online
notes
from an inside source.
In a statement to E!, the media agency's source stated that they are ready to "defend their case vigorously."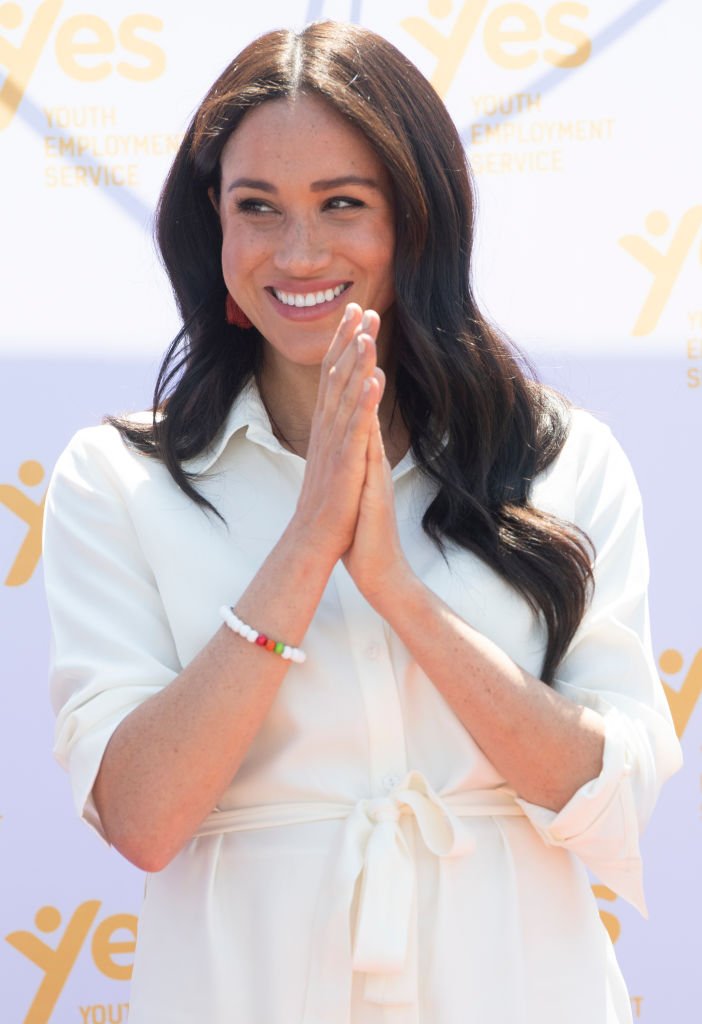 This lawsuit is one in many troubles for the royal family as PEOPLE
adds
that
Prince Harry and Meghan have been dealing with several challenges
behind the scenes.