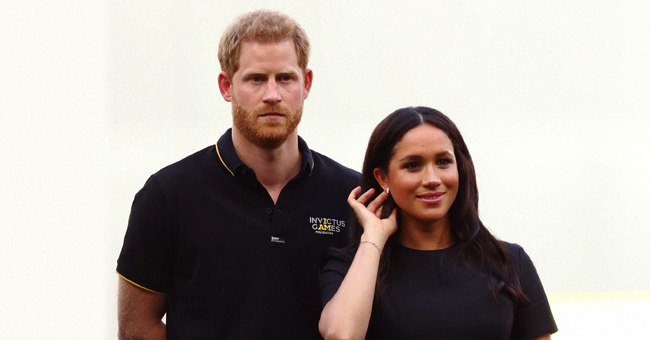 Getty Images
Meghan Markle and Prince Harry Slammed for Harming Environment by Taking Private Jet to Ibiza

Meghan Markle and Prince Harry are getting dragged for reportedly harming the environment by using a private jet for their latest family holiday trip despite their climate change advocacy.
Meghan, the Duchess of Sussex, turned 38 on August 4 and it appears the family jetted off to Ibiza two days later for a private celebration.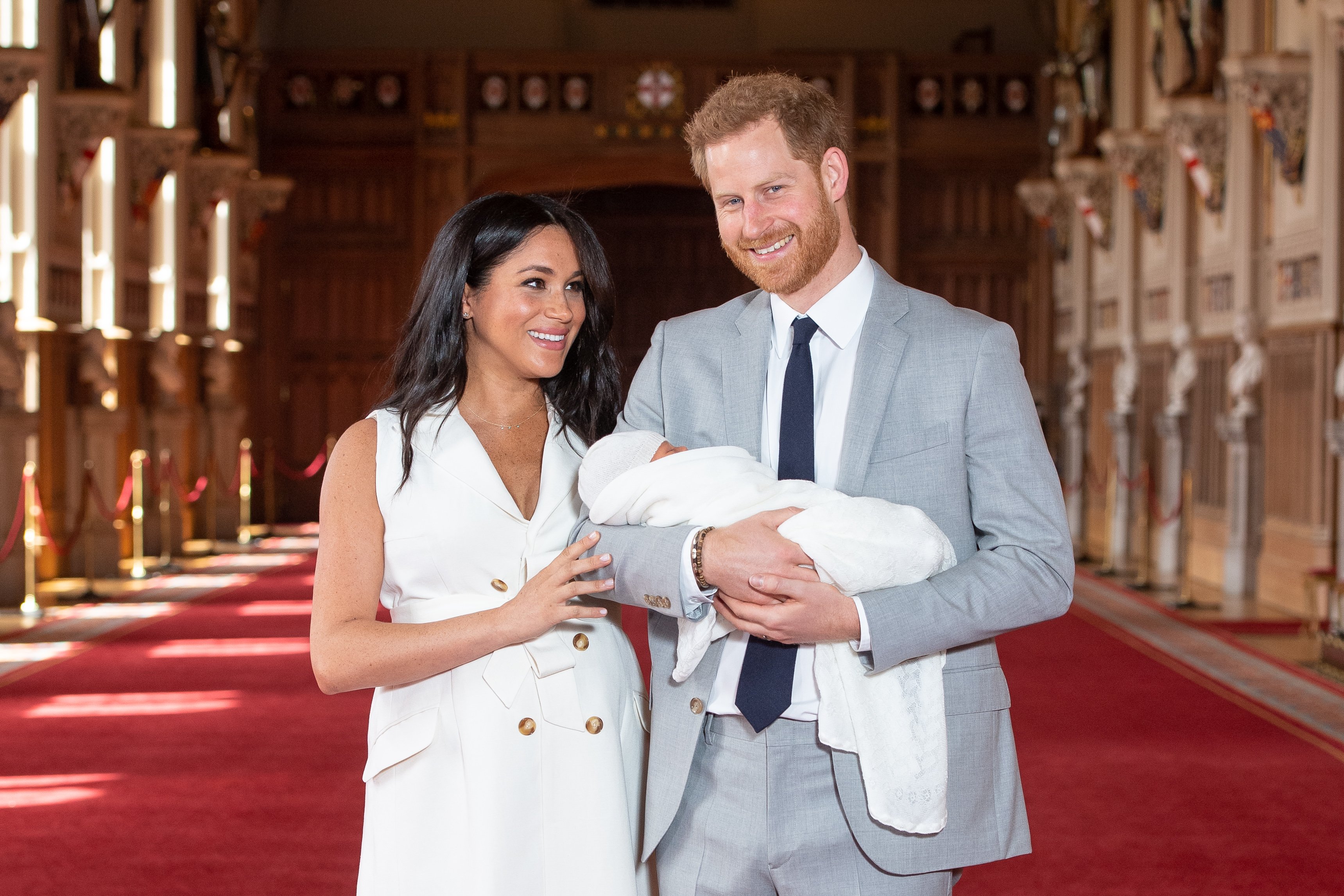 Prince Harry, Duke of Sussex, Meghan, Duchess of Sussex, and their son Archie at Windsor Castle on May 8, 2019 | Photo: Getty Images
According to Fox News, Spanish newspaper El Pais reported that the Sussexes jetted into Ibiza on August 6 and lodged in a private luxury villa for almost a week, flying back to London on Monday, August 12.
Still To Come: Meghan and Harry's Ibiza trip came only about a week after the Duke was slammed online
Daily Mail also published an article on Meghan and Harry's trip, adding that their private jet travel, luxury accommodation, and personal security detail, may have cost taxpayers anywhere from £50,000 ($60754.80) to £100,000 ($121509.60).
The outlet, however, revealed that a spokesman for the royal family refused to confirm any details of Meghan and Harry's getaway, saying it was a private matter and the palace would not comment.
Besides the financial implication, the royal couple's trip is sparking backlash because the Duke and Duchess of Sussex often speak about protecting the environment.
In last month's British Vogue magazine – guest-edited by Meghan – Harry sat for an interview with conservationist Dr. Jane Goodall where he said he and the Duchess would have a maximum of two kids in a bid to reduce the world's carbon footprint.
"People making personal statements about climate change should be conscious of their own carbon footprint," Paul Ekins, a Professor of Resources and Environmental Policy cautioned while reacting to news of Meghan and Harry's private jet use. "This can be interpreted as the wealthy continuing to live how they want while dictating to ordinary people that they have to change."
Friends of the Earth spokesman Aaron Kiely told Daily Mail:
"The Duke of Sussex speaks wonderful and stirring words on the environment and then he flies off on holiday to a European destination in a private jet. He could have taken a train and then a boat. This would have been the perfect opportunity to set an environmental example."
Controversial British TV personality Piers Morgan also weighed in on the matter with a sarcastic tweet: "Saving the planet, one private jet at a time."
Another Twitter user went off on the couple, saying:
"I don't want ever hear again a speech from them about #environmental issues. #MeghanMarkle'flew to Ibiza on a private jet' with #PrinceHarry and #Archie"
"I wonder if these 2 are even aware how hypocritical they are," piped in another disappointed person.
Meanwhile, Meghan and Harry's Ibiza trip came only about a week after the Duke was slammed online for taking a private jet to a Google climate change event in Sicily, Italy. In February, Meghan also came under fire after flying in and out of New York for her lavish baby shower.
Please fill in your e-mail so we can share with you our top stories!