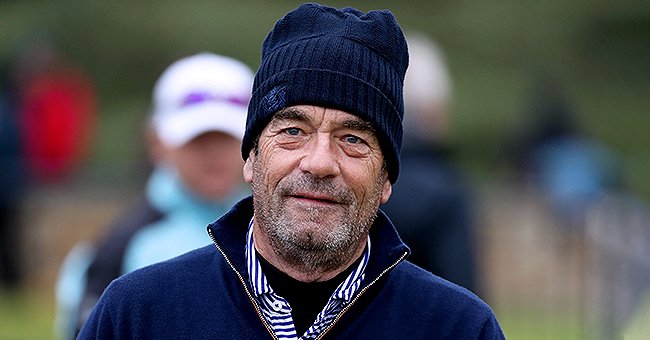 Getty images
Huey Lewis Opens up about Losing His Hearing after Being Diagnosed with Ménière's Disease
Huey Lewis got candid about his hearing loss, the struggles he has endured as a result, and finding a new way to live a meaningful and fulfilling life in spite of it.
Music is about sound, and for a musician to suffer a hearing loss is akin to a form of a death sentence, which is what Huey Lewis thought when he found out he would never hear sounds without aid again.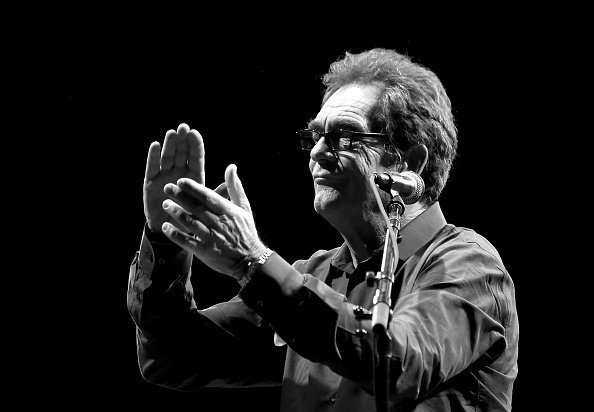 Huey Lewis of Huey Lewis and the News performs during Soul Bugs Superjam: The Dap-Kings play The Beatles at Piestewa Stage at the Lost Lake Festival | Photo: Getty Images
The musician got diagnosed with a rare ear disorder — Méniéré's disease — in 2018, at a time he was touring with his band, "Huey Lewis and The News."
In a newly published interview with Whitefish Review, Lewis got candid about his hearing loss, and he admitted that while some days are better than others, there are times when he can barely hear anything without turning on his hearing aid.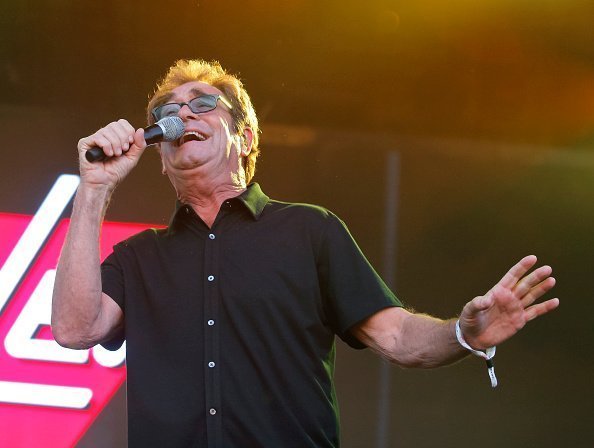 Huey Lewis of Huey Lewis and The News performs at the Lost Lake Music Festival in Phoenix, Arizona. | Photo: Getty Images
The musician stopped listening about a year and a half ago, and the worst part of the journey so far is that he can't hear music. As he puts it, hearing people's speech is difficult, but music is "Impossible."
He has sung twice since his diagnosis, but going for an entire set is hard, and it's more challenging to book a gig, as he has no idea how good or bad his hearing would be on the day of the performance.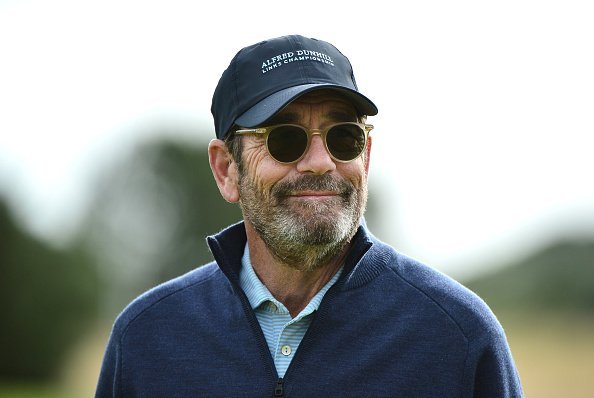 Huey Lewis on the 14th hole during Day two of the Alfred Dunhill Links Championship at Carnoustie Golf Links | Photo: Getty Images
Lewis acknowledged that he does not miss performing five days a week or having to travel all the time, but:
"I can't work, and I miss that. I miss the guys, the camaraderie, and the fun thing we had… but you know, what [am I] going to do?"
The musician added that his hearing loss ruined everything, and in the first two months after he got diagnosed, he wanted to kill himself. He contemplated using pills, which he thought was an easy way out, but in the end, he chose not to let the dark clouds win.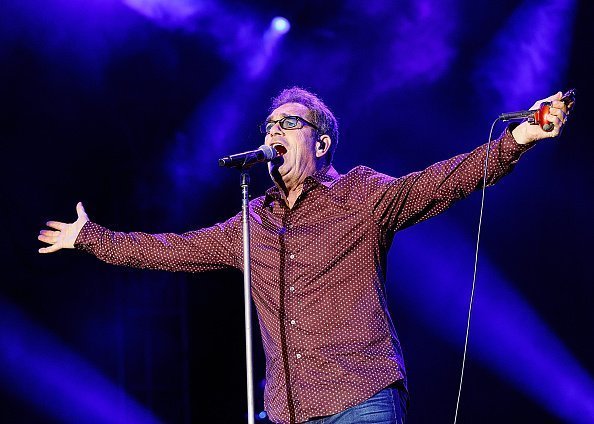 Singer-songwriter Huey Lewis of Huey Lewis and the News performs on stage during Summer NIght Concert Series at PNE Amphitheatre | Photo: Getty Images
On the bright side, the Montana resident has gotten support from fans, and his current situation has given him a chance to lean back and appreciate the things he still has going for him in his life. The singer is also discovering that he loves being at home and going fishing once in a while.
Lewis has not performed since canceling all his shows in April 2018, and while he is most likely never going to hold a concert again, he has a seven-song album, "Weather," coming out in mid-February 2020.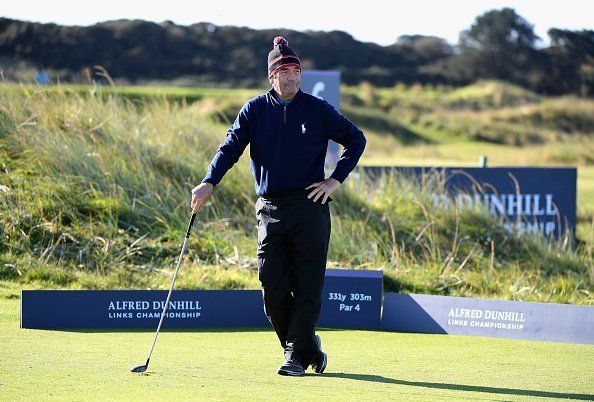 Huey Lewis reacts on the 3rd tee during day one of the 2017 Alfred Dunhill Championship at Carnoustie | Photo: Getty Images
The album was recorded before the musician got diagnosed, and he has released a new single from it, titled, "While We're Young."
Méniéré's disease affects the inner ear. While there's no known cause for it, the National Institute on Deafness and Other Communication Diseases lists a constriction in the blood vessels as a consequence of infection or allergies as a possible cause.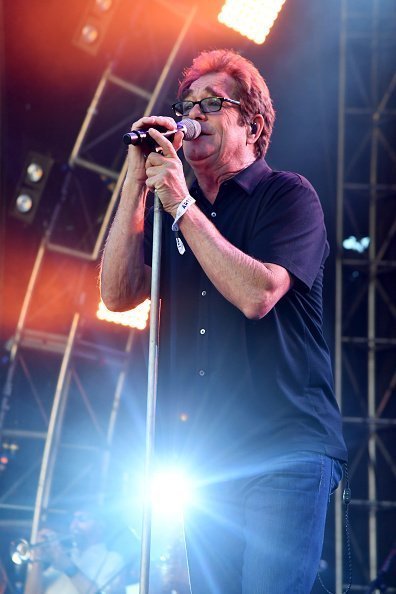 Huey Lewis of Huey Lewis and the News performs at Camelback Stage during day 2 of the 2017 Lost Lake Festival | Photo: Getty Images
The disease causes severe dizziness, ringing in the ears, hearing loss, and a feeling of fullness or congestion in the ear. It usually affects only one ear and can develop at any age.
The institute approximates that about 615, 000 people in the United States have the disease, and 45, 500 new cases are recorded each year.
Please fill in your e-mail so we can share with you our top stories!