Patsy Cline's Daughter Julie Fudge Opens up about Keeping Late Mom's Legacy in Rare Interview
Julie Fudge has exerted great effort to protect the legacy of her famous mother, Patsy Cline.
In an interview with Fox, Fudge spoke candidly about the ways her family is keeping the legendary singer's legacy alive.
She said that her father spent a great part of his life protecting his wife's legacy. Protecting her mother's name was a job in itself, Fudge said.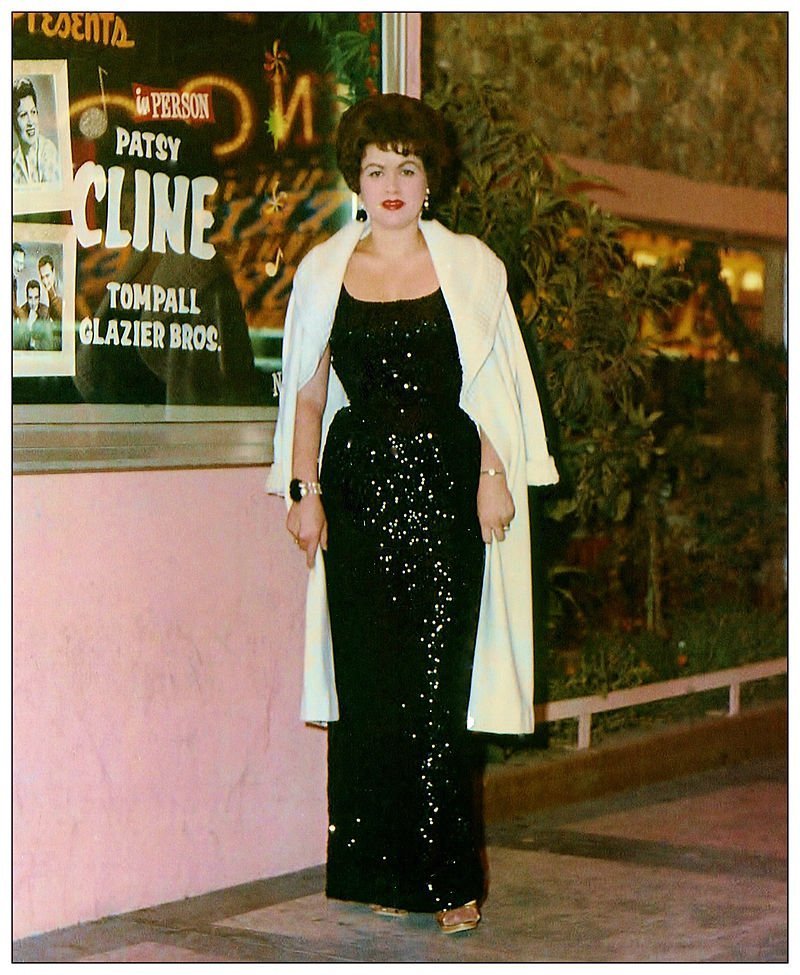 A MUSEUM FOR THE MUSIC ICON
"People have come to us with the desire to use her songs in commercials or different things like that. We just want to make sure it's done properly. Dad was very adamant about protecting mom's legacy and not just letting it become another commodity," Fudge said.
Fudge closely works with the Patsy Museum in Nashville, which houses the largest collection of artifacts in the world, including personal letters, costumes and other rare memorabilia from the iconic country music artist's home.
Fudge was only 4 years old when her mother, one of the most influential singers in country music history, died in a plane crash. The tragedy happened in 1963, and Cline was only 30 years old.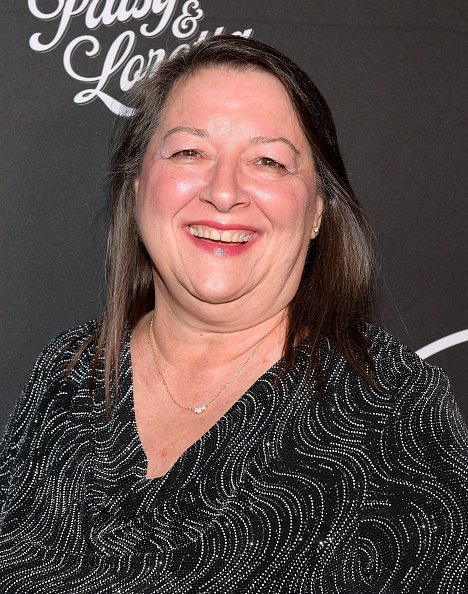 TELLING THEIR MOTHER'S FRIENDSHIP
The country music star's life was remembered in a biopic titled, "Patsy & Loretta," which detailed her bond with fellow legendary country singer, Loretta Lynn, before her tragic death.
Cline's daughter, Fudge, and Lynn's daughter, Patsy Lynn Russell, appear in the biopic, which they also co-produced, to help tell their famous mothers' friendship, as reported by PEOPLE.
On March 5, 1963, the private plane Cline was on coming home from a benefit concert in Kansas crashed.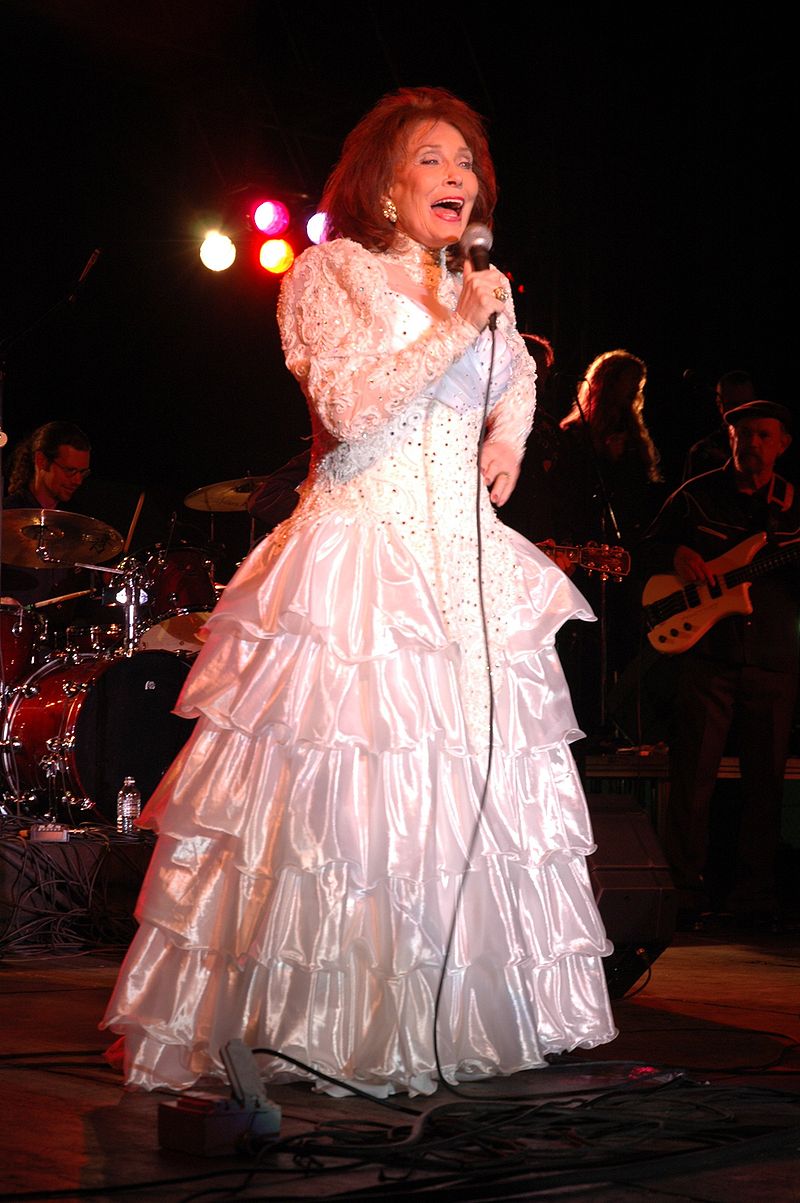 AN IMPORTANT PART
Cline and Lynn's deep bond has been an essential part of country music lore. "I really think that the movie captured every bit of their emotions," Russell said, adding:
"But what you walk away with is this feeling that you want to be part of that friendship."
Cline and Lynn's friendship began in 1961, while Cline was in a hospital recovering from a car crash. Lynn, a Nashville newcomer, visited Cline in the hospital after the latter invited her.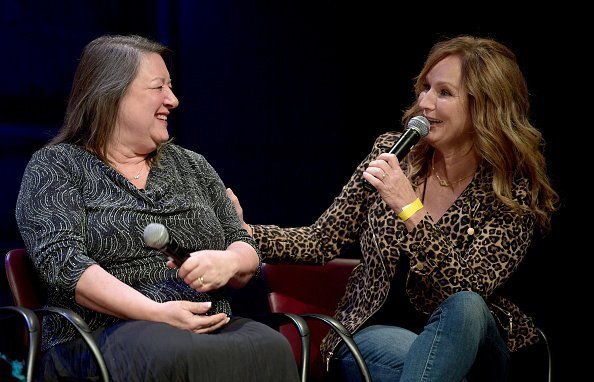 Cline, who was already an established artist at the time, made the invitation after she heard Cline sing a tribute to her on the radio.
But their friendship lasted only 19 months. On March 5, 1963, the private plane Cline was on coming home from a benefit concert in Kansas crashed.
Among other performances, Cline is best known for her duet with Bobby Lord during one of the Grand Ole Opry's famous "PET Milk" shows.
Considered one the most beautiful duets of all time, the pair sang one of most classic and popular country hits, "I'm The One Who Loves You," with Cline leading the song and Lord joining in to create a musical extravaganza.