Daily Joke: Pro Golfer Approaches Four Older Women Who Have Finished Playing A Round Of Golf
A regular golf player gets the ride of his life after four women finished their game of golf.
After playing a round of golf, four women sat in the clubhouse chatting and relaxing when a regular golf pro player approached and asked how their game went.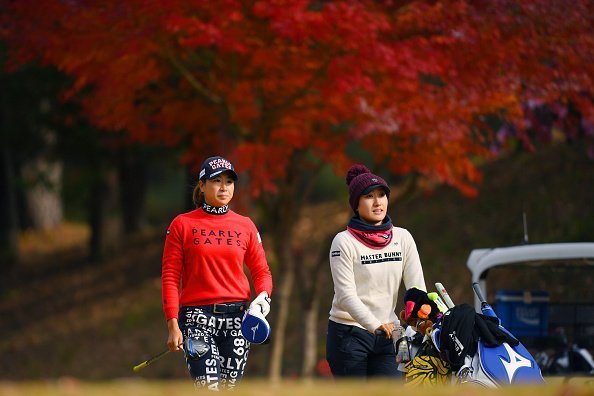 The women tried to engage him by telling him how their game went and how many rides they each had. The first woman who had a good game said she had 25 riders, and this confused the regular golf player. 
Undaunted and ready for a conversation, he asked the second woman. She said hers was a good round as she had 16 riders. 
Becoming perplexed but not one to back down, he asked the third lady who replied that her round was average as she had just 10 riders.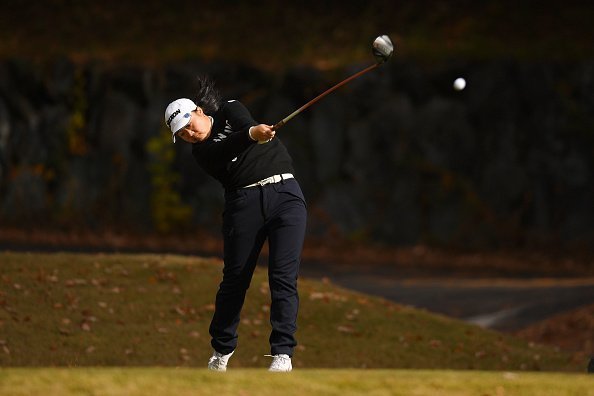 Not to leave the fourth woman out of the conversation, he asked her about her round to which she replied that she had the worst round of the four women with just 2 riders all day long. 
Having had the "ride" of his life at that moment, he proceeded to the bar and asked the bartender what the women meant by "riders." The bartender simply smiled and explained:
 "A 'rider' is when you hit a shot long enough to ride on the golf cart to your ball."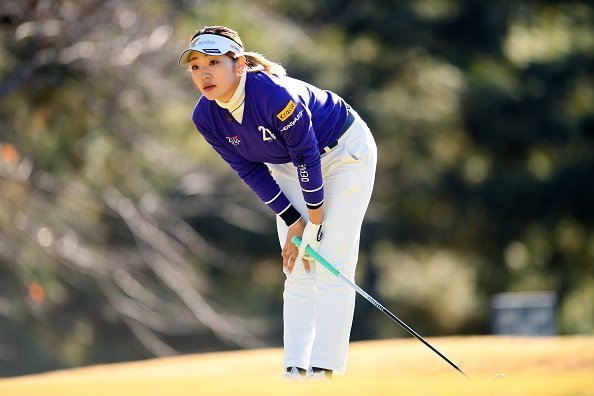 Here is another golf joke, have you wondered how Priests play golf? 
Well, four priests decided to go golfing wearing typical "golfer" outfits. After playing for a while, their caddy was impressed with their impeccable character and asked:
"You guys wouldn't be priests by any chance?"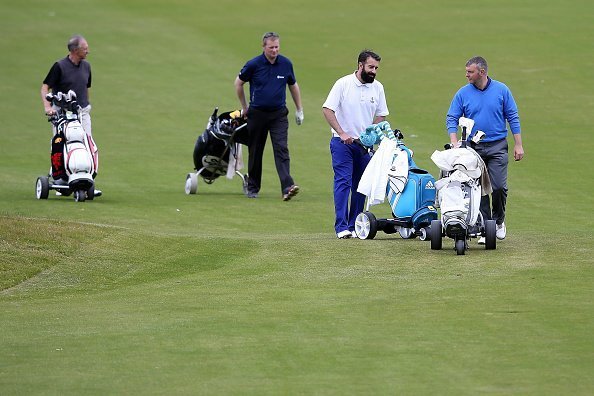 One replied:
"Actually, yes, we are, how did you know?"
The caddy replied:
 "Easy, I've never seen such bad golf and such clean language."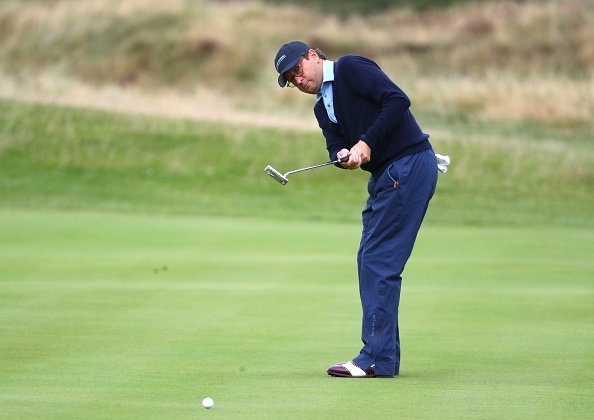 For more interesting jokes click here.
Sources: Startsat60