Harriet Nelson's Final Years after Co-Starring with Husband Ozzie in 'The Adventures of Ozzie and Harriet'
Harriet Nelson, who became famous through America's all-time favorite television family sitcom "Adventures of Ozzie and Harriet" was a phenomenal character; she passed away in the year 1994.
Born Harriet Louise Snyder Hilliard, in Des Moines, Iowa, was the daughter of theatrical parents who plied Midwestern theater circuit.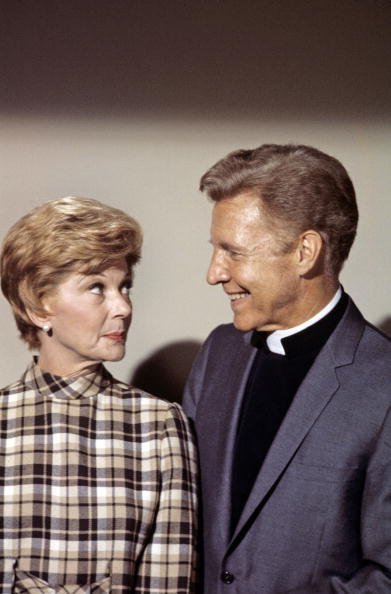 Her first theater debut was when she was 6-weeks old; she was carried on stage by her mother in "Heir of Horrah." At the age of 3, she had her first speaking role.
Following her parents' divorce, Harriet quit high school three months before graduating and moved to New York with her mother, where she joined the Corps de Ballet at the Capitol Theater on Broadway.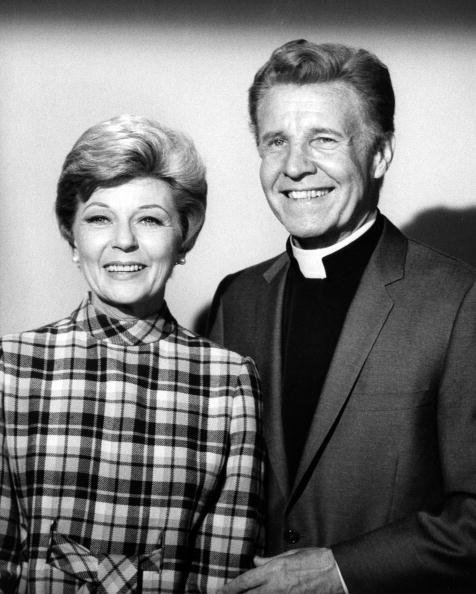 By the age of 17, Harriet had made a name for herself, and after a few years, she was hired to do a specialty dance act at the Hollywood Restaurant, one of the top nightclubs in Manhattan. 
It was during this time she met Ozzie Nelson. Ozzie had hired her to be the vocalist for his popular dance band, and from there, they became an immediate hit with the bustling youths of Westchester, New York. The two began doing humorous duets written by Ozzie, and it was not long before they became a couple off stage.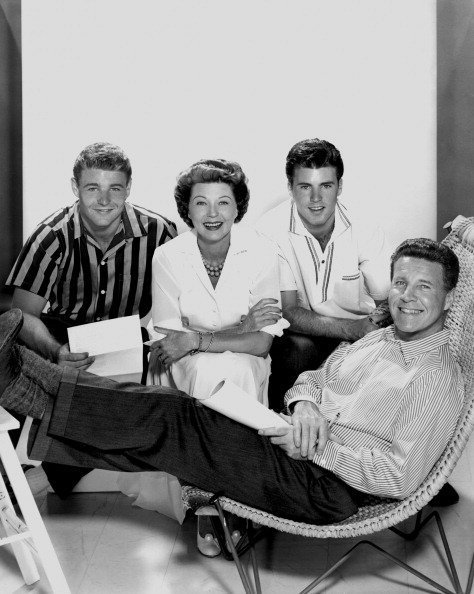 The greatest early success for Ozzie and Harriet was on the radio when they started appearing regularly on Joe Penner's "Baker's Broadcast" out of New York in the early 1930s.
Things, however, switched up in the early '40s when Harriet, Ozzie, and the band joined Red Skeleton on his radio show in Hollywood. This endeared her and Ozzie to the heart of listeners all across.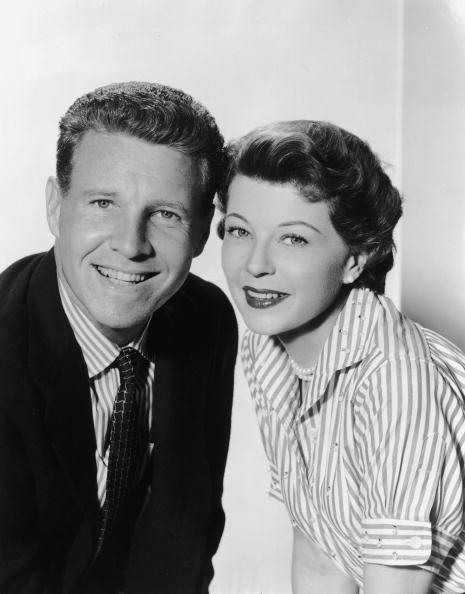 When Red Skeleton was drafted to the Army, Ozzie and Harriet stayed on and started their own radio show "The Adventures of Ozzie and Harriet."
The show became a hit with listeners as it followed the life of bandleader Ozzie Nelson and his vocalist wife, Harriet Hilliard. The show became so popular that it was moved from Radio to TV and their sons Rick and David starred on the show.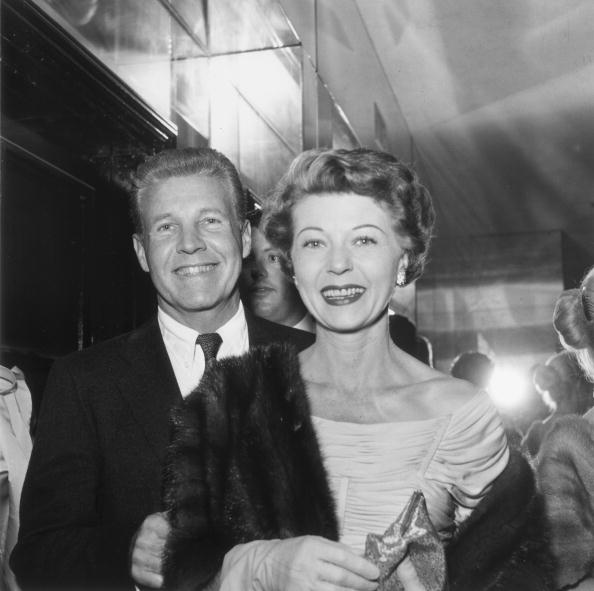 Upon the death of her husband, who died following a battle with cancer, Harriet became devasted and had not fully recovered from the loss when her son, Rick, died in a plane crash.
Harriet died in late August at South Coast Memorial Center after suffering from congestive heart failure, and a long battle with emphysema and will forever be remembered as the sweet mother and wife who showed America what love and family values meant.