Harriet Nelson's Granddaughter Tracy Pays Birthday Tribute to Iconic Grandma with a Rare Photo
Tracy Nelson paid homage to her beloved grandmother Harriet Nelson from "The Adventures of Ozzie and Harriet" on what would be her 110th birthday.
It's been almost 25 years since the star of "The Adventures of Ozzie and Harriet", Harriet Helson passed away, but the world still remembers her for her brilliant on-screen performance.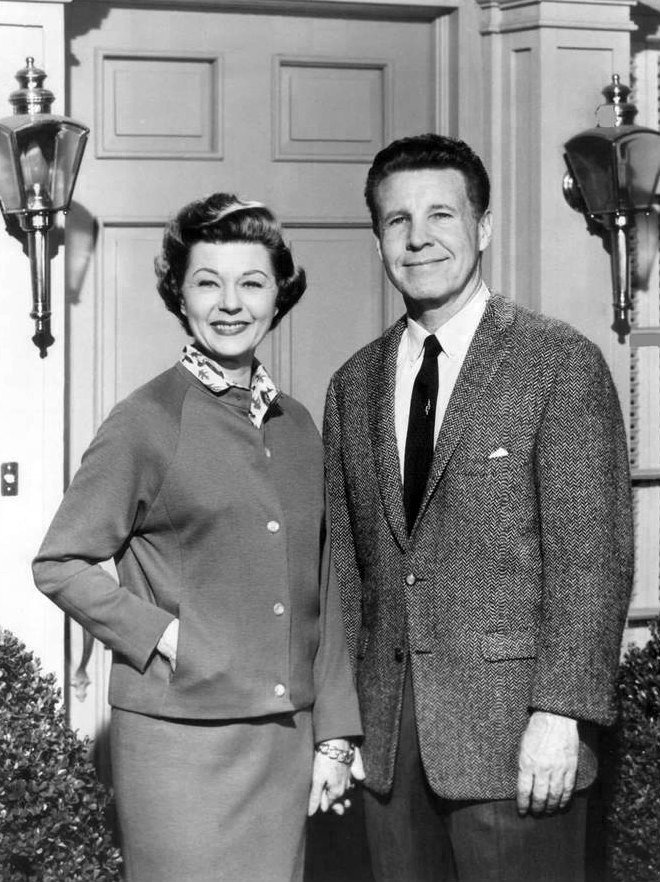 Harriet passed away on October 2, 1994, at her Laguna Beach home at California due to congestive heart failure. She was 85.
In Harriet's memory, her granddaughter Tracy posted a picture on Facebook on the day that would mark her birthday. 
Remembering her grandma on the special day, Tracie wrote:
"It would have been Grandma Harriet's birthday today. Miss you Grandma, my pal and roommate. XOXO She said :"Honey if you and I had both been young in NYC in the 30's we would have raised some hell."
The touching post pulled on the heartstrings of many fans who took to the comment section to wish the late actress a happy birthday.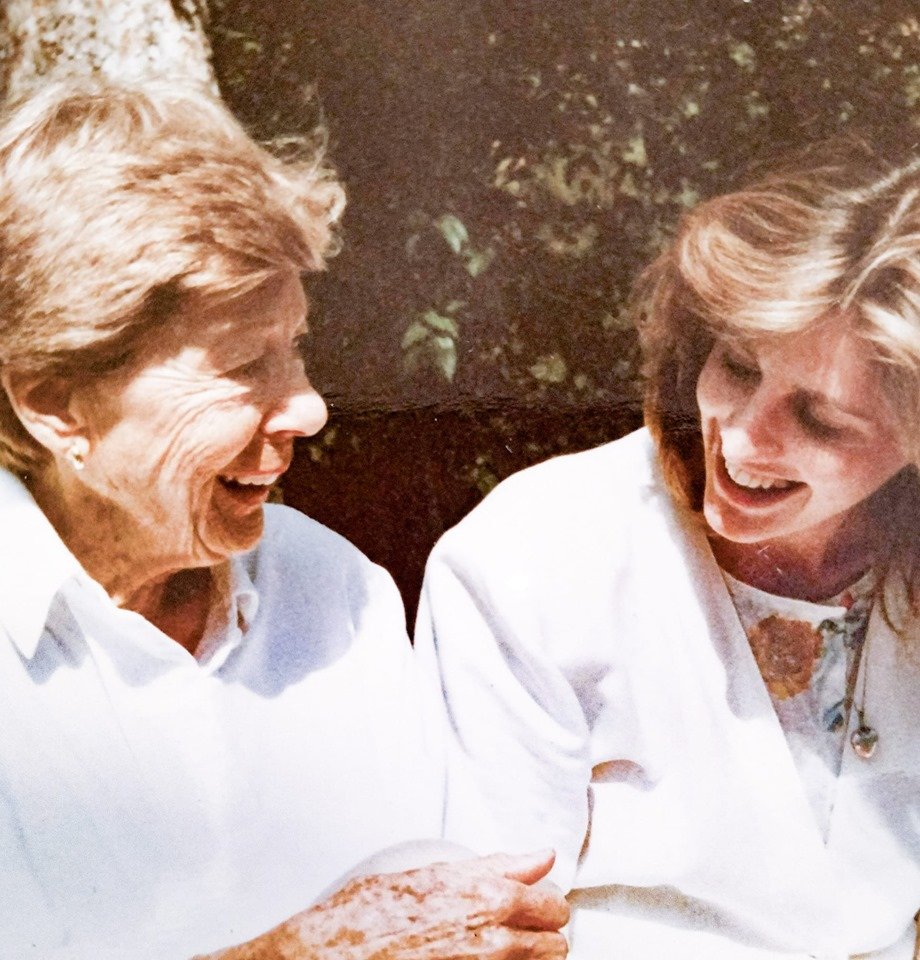 A TRAGEDY THAT CHANGED TRACY'S LIFE
Like her grandmother, Tracy had a keen interest in acting and she first landed her significant role in the 1982 sitcom "Square Pegs."
Born to singer Nick Nelson and Kristin Harmon, Tracy's life was turned upside down when her father was killed in a tragic airplane accident on New Year's Eve of 1985.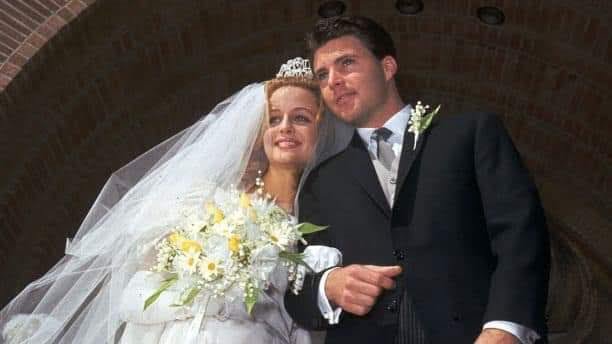 On top of the pain that came from losing her father, Tracy had to deal with rumors surrounding her father--people claimed that the aircraft crashed because Nick freebased cocaine while on board.
Although the FAA discovered that the fire was caused by a faulty system in the airplane, the rumors continued to spread.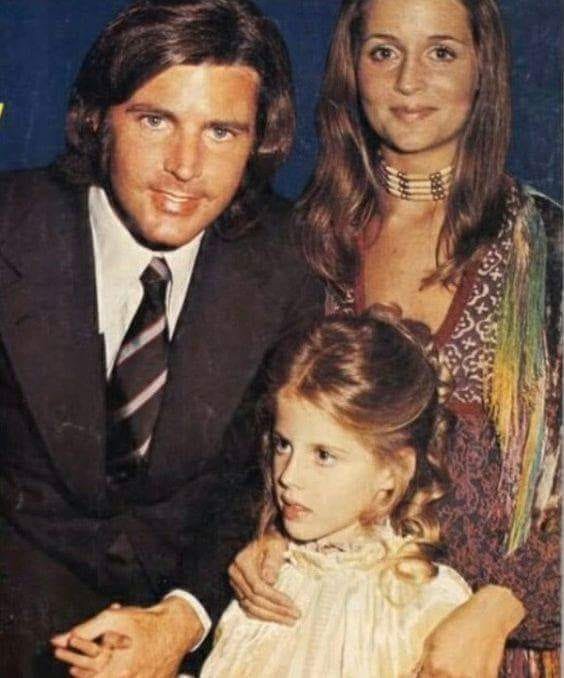 HER BATTLE WITH CANCER
Tracy married her partner of four years, Willam R. Moses, on July 25, 1987. Unfortunately, she started feeling weak and unhealthy at the same time.
One night, she had a rather peculiar dream in which her father told her to see a doctor.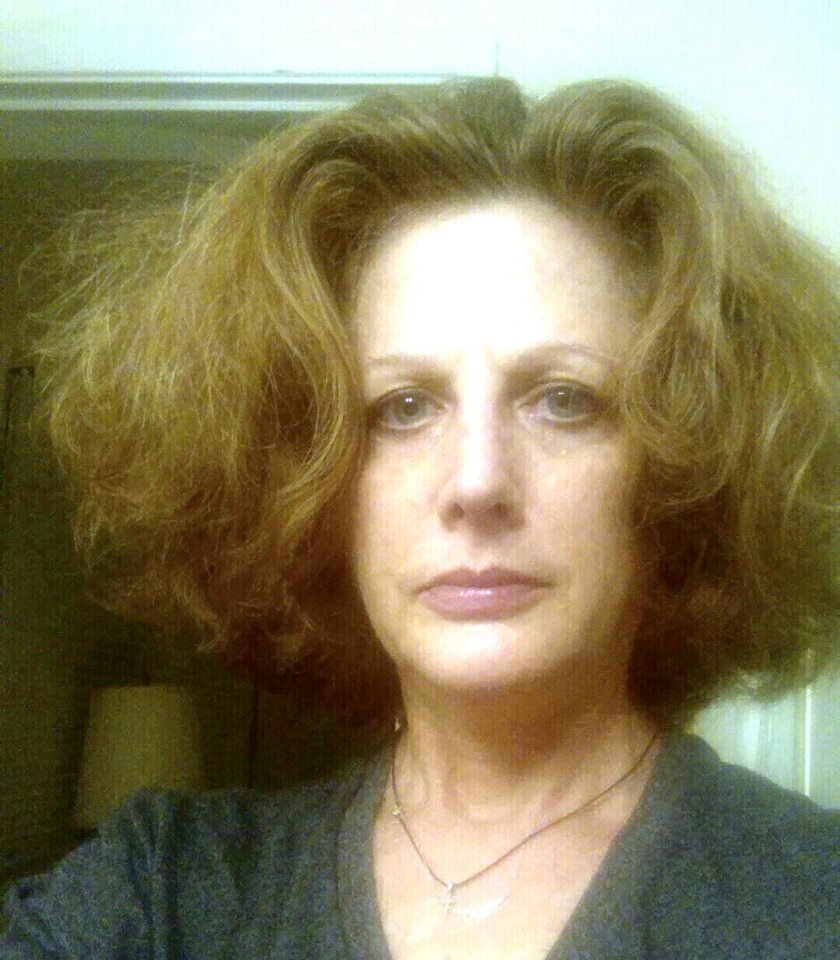 Luckily for her, she took that advice and went to a hospital where doctors discovered a tumor in her chest. Biopsy results confirmed that Tracy was suffering from Hodgkin's Lymphoma.
Weeks and weeks of chemotherapy treatments followed after her diagnosis, and she became weak and feeble after each session.
Ultimately, Tracy went into full remission by mid-1988 and went on to give birth to her daughter, Remington Elizabeth, four years later.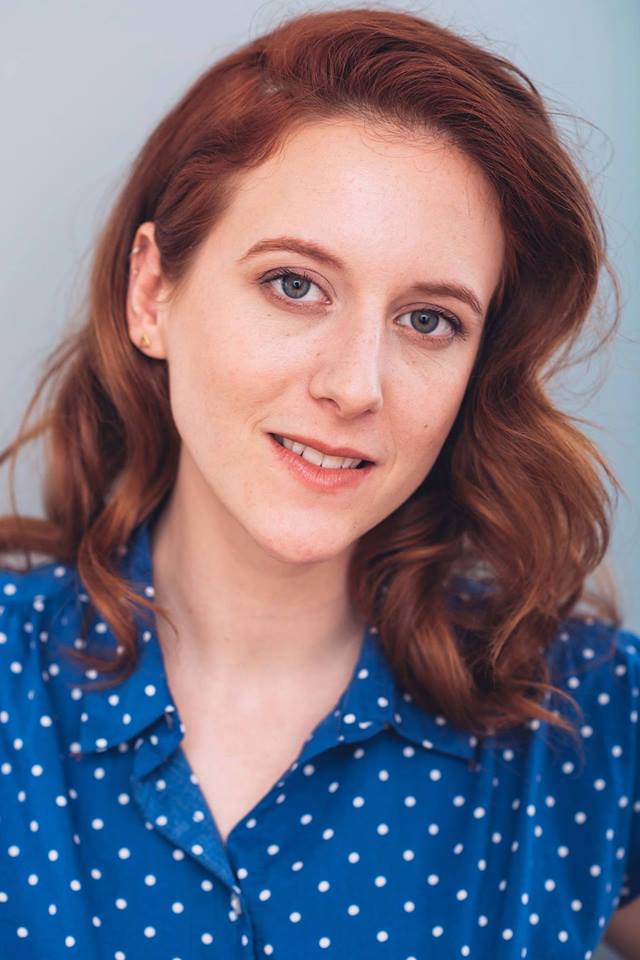 THE DEADLY DISEASE MAKES A COMEBACK
After beating Hodgkin's Lymphoma, Tracy's cancer came back with more vehemence in 2005 and she was diagnosed with thyroid cancer. 
In 2010, she was yet again diagnosed with cancer in her breasts.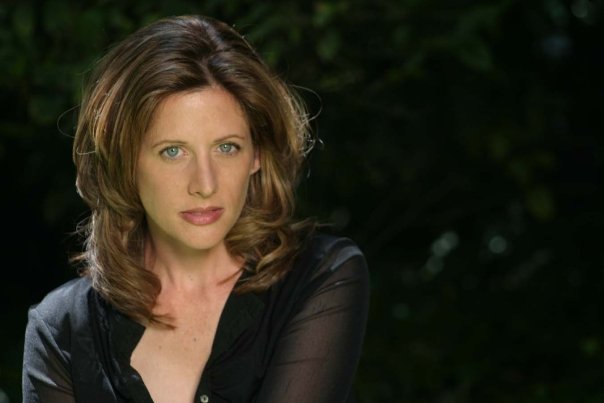 But cancer's wrath was no match for Tracy's courage as she made a full recovery.