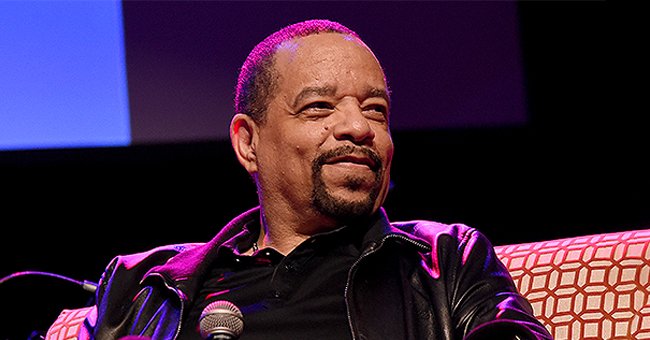 Getty Images
Ice-T's Wife Coco Austin Shares More Photos from Daughter Chanel's 4th Barbie-Themed Birthday Bash
"Law and Order: SVU" star, Ice-T and his wife, Coco Austin, throw a lavish Barbie-themed birthday celebration in honor of their four-year-old daughter, Chanel.
"As you can see I totally got in character for this party!! #chanelsbirthday."
The mother of one didn't hold back in throwing her four-year-old daughter a memorable party. Coco revealed that the party was a success, and they invited 100 guests.
As evidence for how well the celebration went she describes it as pure "craziness" and says the children played until they couldn't play anymore, while the adults enjoyed the food and drinks.
For the party, Coco dyed her blonde hair pink. She and the other mothers wore matching pink t-shirts with the Barbie logo inscribed on the front.
Coco, who Ice-T often jokes is usually the main attraction in any room she walks into was up staged by her daughter's giant birthday cake.
Standing behind the giant pink cherry-topped ice-cream cone and a Barbie doll wearing a strapless pink gown. Coco and Chanel watched intently as the Coco Chanel logo on the cake flared up.
Coco said the cake was such a hit with her daughter because the structure of the cake was almost "as tall as her [and] she found that amusing."
She wouldn't be dubbed her mother's mini-me if she didn't stand out with her bold fashion choices- the pair who are always matching stuck to jeans and t-shirts for the event.
Chanel arrived wearing a custom white t-shirt with the number four bedazzled on the front. Later, she changed into a similar t-shirt to Coco's one.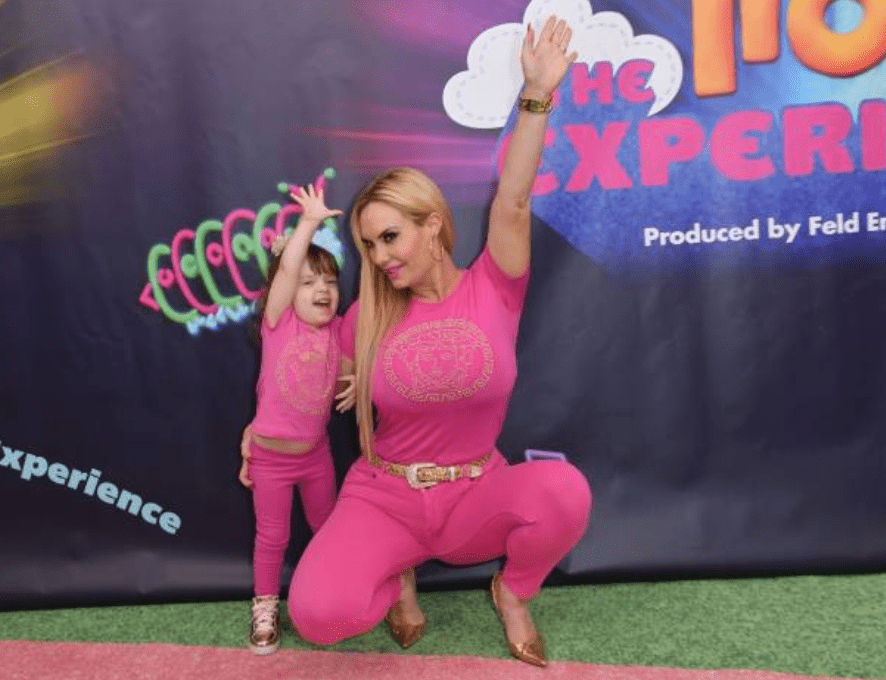 Coco Austin and her daughter, Chanel Nicole Marrow pose on the red carpet for the premiere of "Trolls The Experience," on November 14, 2018, in New York City. | Source: Angela Weiss / AFP via Getty Images
Her birthday wasn't the only time Chanel was the center of attention. In October,
brought her to enjoy some behind the scenes action on the set of "Law and Order: SVU."
During her visit, she posed for several pictures with the cast, sat on a desk and with Ice-T while prepared he for a scene. She even had the opportunity to sit in the director's chair.
Please fill in your e-mail so we can share with you our top stories!