Cameron Mitchell's Final Years after Playing Buck in 'The High Chaparral'
Cameron Mitchell, the iconic actor best remembered for his role as Happy in "Death of a Salesman," both stage and screen versions, passed away on July 8, 1994. He was 75. 
The rugged actor whose career spanned four decades, Camero Mitchell was a force to be reckoned with in Hollywood. He was born in Pennsylvania to a minister but, much to his parents' dismay, he chose to be an actor instead of following in his father's footsteps. 
During his elaborate career, Mitchell appeared in over 90 films with many guest appearances on TV shows. His most iconic roles include the ragged tippler Buck Cannon on NBC's "The High Chaparral" from 1967 to 1971.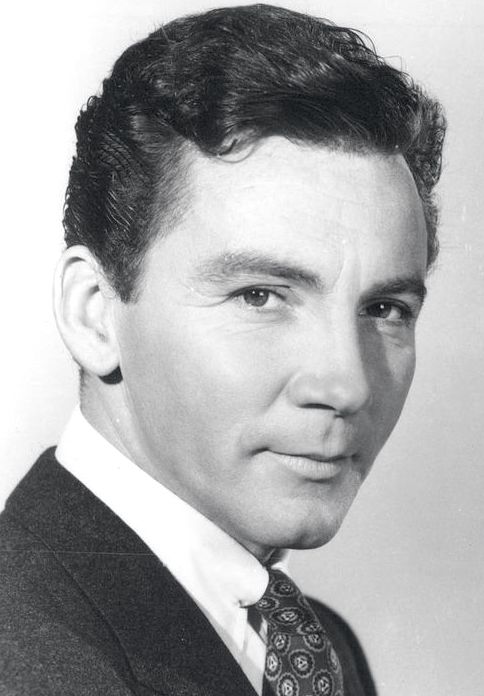 According to "The High Chaparral,"  Mitchell first caught the acting bug when he was in school. One of his teachers was pretty impressed by his acting skills, so they lent him the money to attend a dramatic school in New York. 
When a young Mitchell first went to the city of dreams, he only knew how to write letters. All his life, he hadn't even ridden an elevator or used a telephone. So he did what he knew how to do and wrote letters to producers, agents, and actors.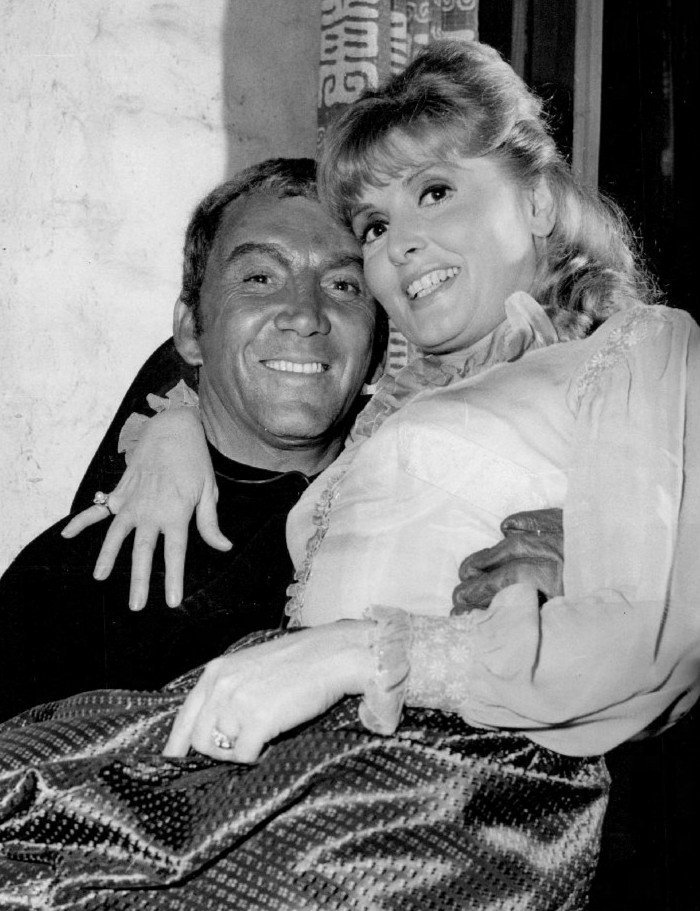 INITIAL DAYS AS AN ACTOR
As he waited for a response, he worked odd jobs. He worked as a dishwasher, a clerk, and a guide at Radio City to note a few. Soon, he got tired of waiting for a reply for the hundreds of letters he had sent, until one day when Alfred Lunt decided to change that. 
He had written a harsh letter to Lunt, criticizing him for his performance in the movie "The Guardsman." Surprisingly, not only did Lunt reply to the brash letter but he also gave Mitchell a chance for an audition.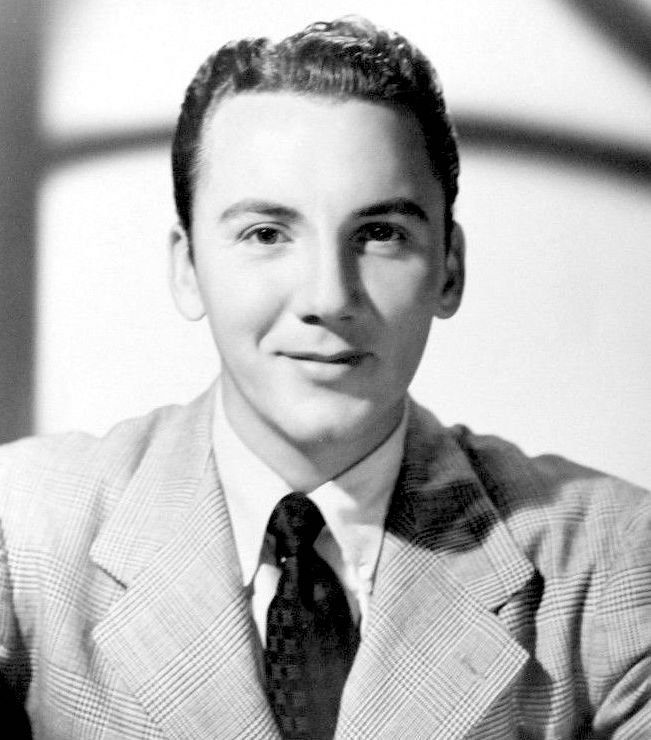 After working with the Lunts for a couple of years, he joined the Air Corps in 1942. Three years later, he made his film debut in "What Next, Corporal Hargrove?" and continued acting in films as well as stage. 
In 1949, Mitchell's career blossomed after he appeared in "Death of a Salesman" as Happy. Later in 1951, he landed a role in the screen production of the screenplay. 
AFTER "THE HIGH CHAPARRAL" DAYS
Through the 1960s, Mitchell mostly worked on foreign language movies in countries like Germany, Italy, Spain, and France. His roles included Cesare Borgia, Julius Caesar, and Harald the Viking.
In 1967, he landed a role as a drunken cowhand Buck Cannon in the hit NBC Western TV series "The High Chaparral" and with that, the actor shot to fame. The series ran from 1967 to 1971.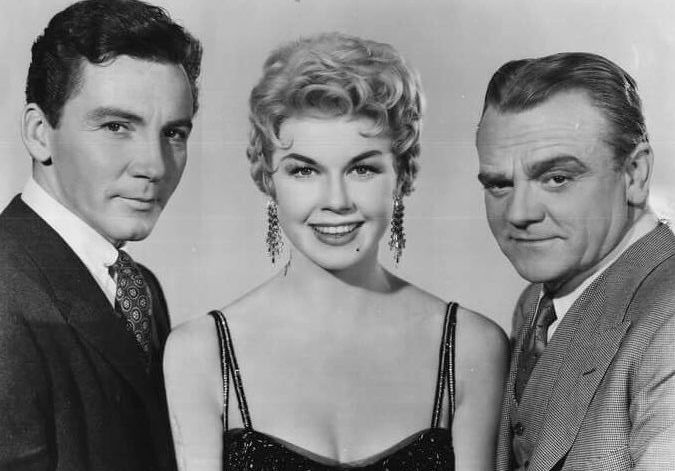 After his remarkable role in the famed series, Mitchell appeared in movies like "Buck and the Preacher," "Nightmare in Wax," "Viva Knievel!," "The Taste of the Savage," and "The Toolbox Murders."
By that time, he didn't really care about movies, saying that the old movies were better than those that were being made during that time. His career had been one epic rollercoaster ride with the actor filing for bankruptcy twice during his life.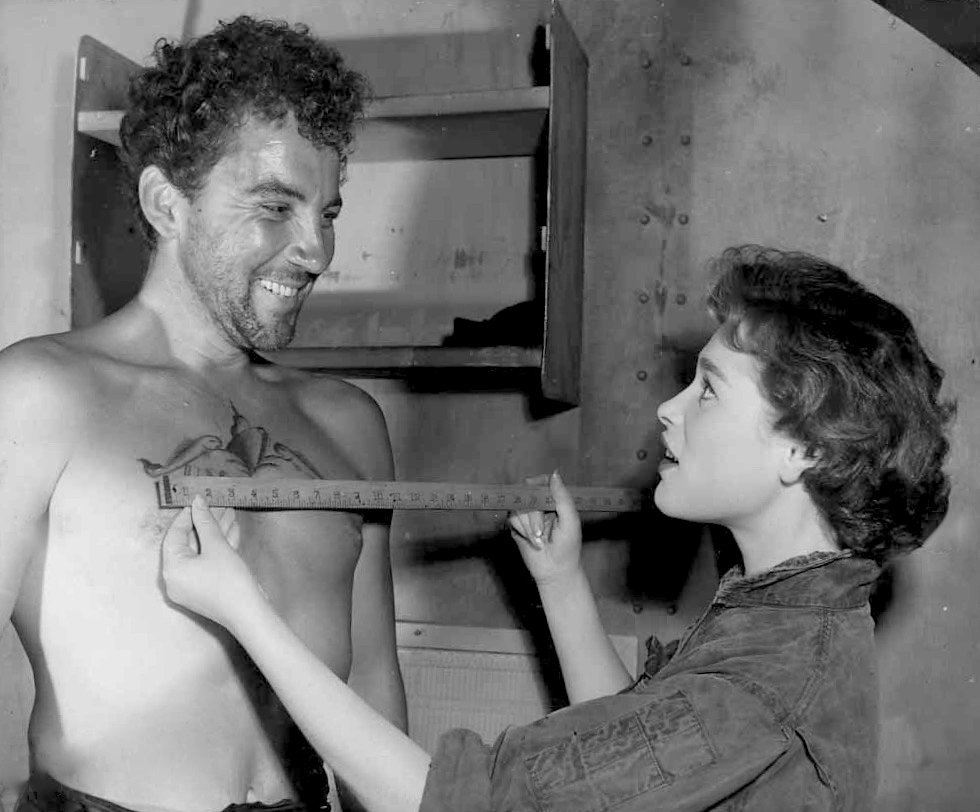 In 1998, Mitchell passed away following a battle with lung cancer. He had been a heavy smoker all his life. He was interred at Desert Memorial Park in Cathedral City, California.