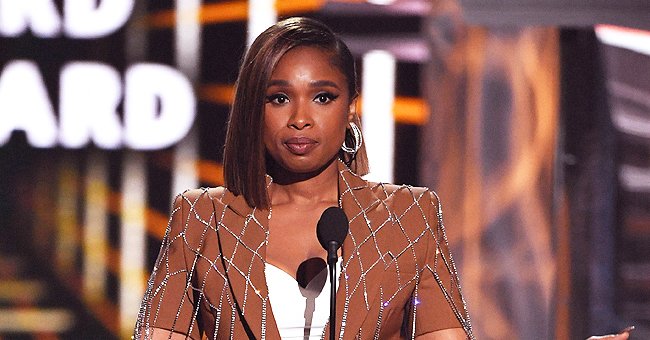 Getty Images
Jennifer Hudson Shares Details about Having 26 Siblings
Jennifer Hudson opened up and revealed some details about her large family even though she grew up in a relatively small brood. The star is one of twenty-six siblings.
In a recent interview with "The Guardian" to promote her latest film, "Cats," the stunning actress spoke about her family. She also addressed her relationship with her sister Julia, and their upbringing.
She revealed that they and their late brother Jason were raised solely by their late mother, Darnell Donnerson. She added that their father was absent.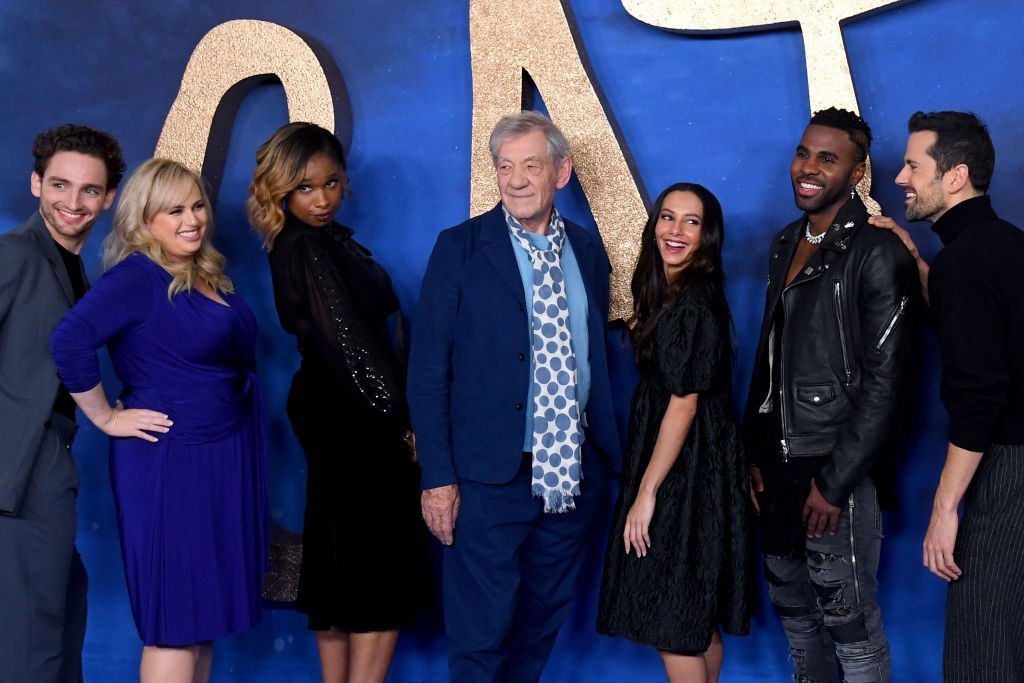 Laurie Davidson, Rebel Wilson, Jennifer Hudson, Sir Ian McKellan, Francesca Hayward, Jason Derulo and Robbie Fairchild attend the "Cats" photocall | Getty Images
Speaking about her father, she said:
"He was a bus driver. He drove Greyhound. When I was 14 or 15 – because he has a whole lot of kids; like, 27–"
When she was a teenager, the Oscar winner tracked her father down. She wanted him to be part of her life however, she discovered he was extremely busy and had more than twenty other children to feed.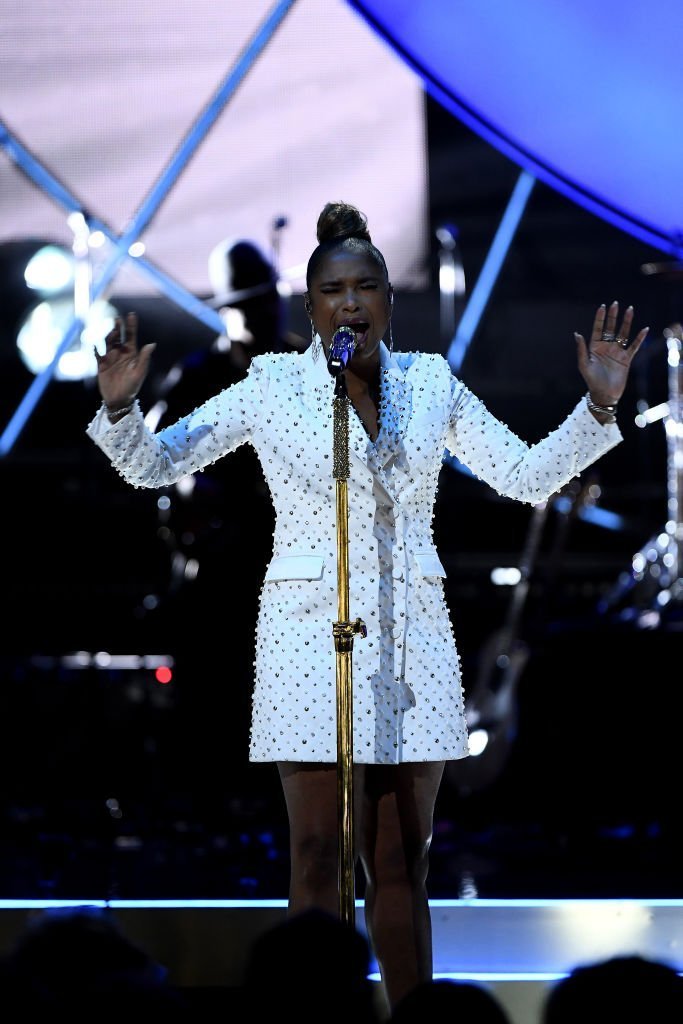 Jennifer Hudson performs at the 2019 Global Citizen Prize at the Royal Albert Hall | Getty Images
The interviewer was stunned by her revelation. When asked if she was serious, Jennifer reiterated her answer and said:
"Oh, yes. Eleven girls, 16 boys. I'm the youngest, or at least in the last two or three. And it was always my dream – because I love family – to have a giant table with all my siblings. Just imagine the giant table! So when I turned 15, we went to go look for our dad, me and my sister."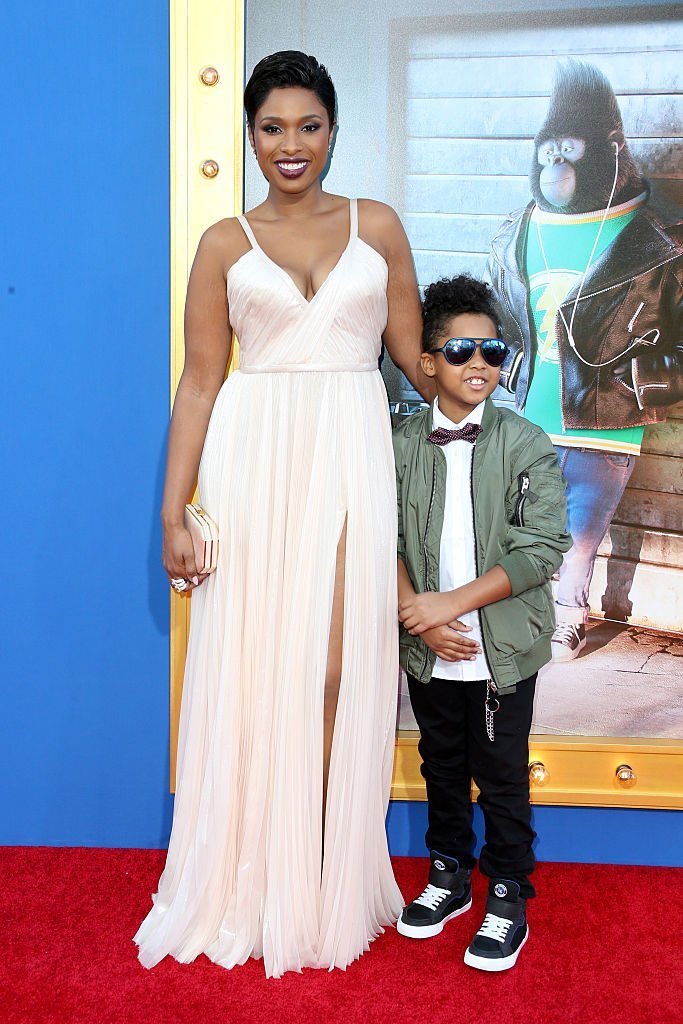 Actress/singer Jennifer Hudson (L) and David Daniel Otunga Jr. attend the premiere Of Universal Pictures' "Sing" | Getty Images
The stunned interviewer for The Guardian went on to ask what her mother thought about the revelation. Jennifer explained:
"She said, 'If you want to, go ahead.' Once we found him, he moved in with us and never left us until he died. His name was Sam. He was supposed to drive me to college, but he passed before he could. That was when I was 16. I'm almost 40 now."
According to Jennifer, she has not met all her siblings yet but she has met "quite a few. I'm trying to count." She revealed that one of her half brothers "passed recently, or was it two of them?"
She went on to say that having such a big extended family is a blessing.
She also revealed that she has a relationship with her sister Dinah. Jennifer also said that her siblings "got me Macavity [the cat] for my birthday."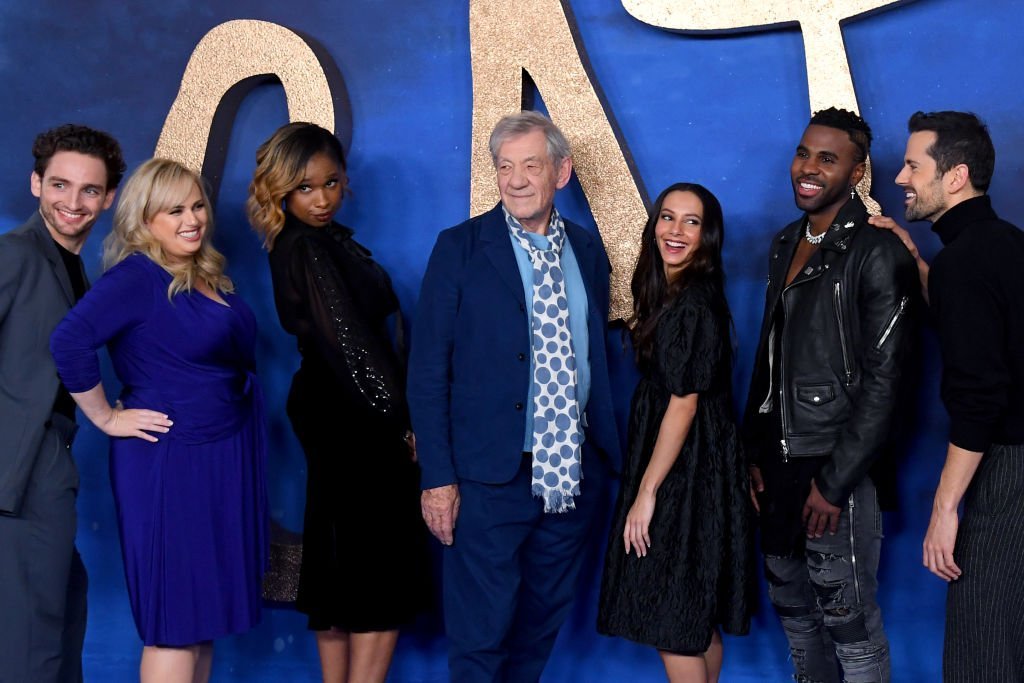 Jennifer Hudson attends the "Cats" photocall at The Corinthia Hotel | Getty Images
She went on to say that having such a big extended family is a blessing especially after she lost her mother, her brother and her nephew Julian, the son of sister Julia, in 2008. Despite that tragedy, Hudson is grateful that she didn't fall apart completely and is excited that she has started her own family.
Please fill in your e-mail so we can share with you our top stories!