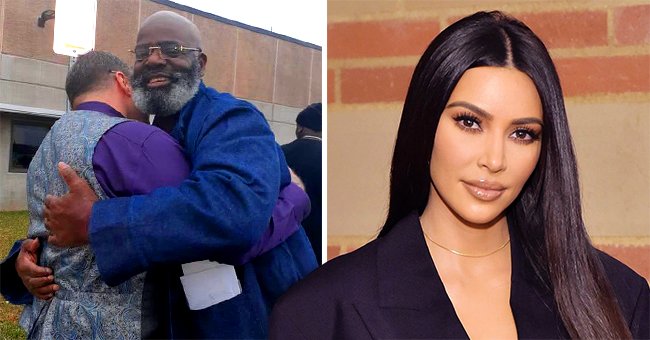 Twitter/KimKardashian Getty Images
Kim Kardashian Gets Dave Sheppard Released from Prison after Serving 30 Years
Kim Kardashian continued her pursuit in the legal system as she got Dave Sheppard released from prison after the inmate had served 30 years of his sentence.
The "Keeping Up With The Kardashians" star got the Pennsylvania inmate, who was charged with second-degree murder and theft, out of prison just in time for the holidays.
Sheppard was accused of shooting pharmacy owner Thomas Brannan in 1992. He was pardoned by the state, stating that he was not the shooter.
THE 1992 SHOOTING
During a robbery in the year 1992, Sheppard's accomplice had shot and killed Branan. Although Sheppard was not the one who pulled the trigger, he served a long sentence.
After serving for three decades, he had finally packed his belongings to head back home. However, he was yet again hindered by a robbery charge.
Apparently, Sheppard was also charged with the robbery of 5 pairs of jeans pants worth $324.95 in total from the "Jeans West Store" back in 1992.
THE RETAIL THEFT CHARGE
Although the "Jeans West Store" does not even exist in today's date, the law is the law and a crime is a crime, but the beauty mogul had a different take on the matter.
She also went on to claim that this was an "abuse of prosecutorial authority" on the part of the district attorney's office and a "shameful waste of public resources."
The Delaware County D.A.'s office finally moved to rescind the warrant for the retail theft charge paving the way for his Tuesday release, with a 2020 date fixed to address the court.
KIM'S LEGAL CAREER
Sheppard is not the only inmate Kim helped to go home. The reality star has freed 17 first-time, non-violent drug offenders in the span of just 90 days.
Looks like the reality star is all set to make a mark in an entirely different career field. She began a four-year apprenticeship with a law firm in San Francisco last summer and will be appearing the bar exam in the year 2022.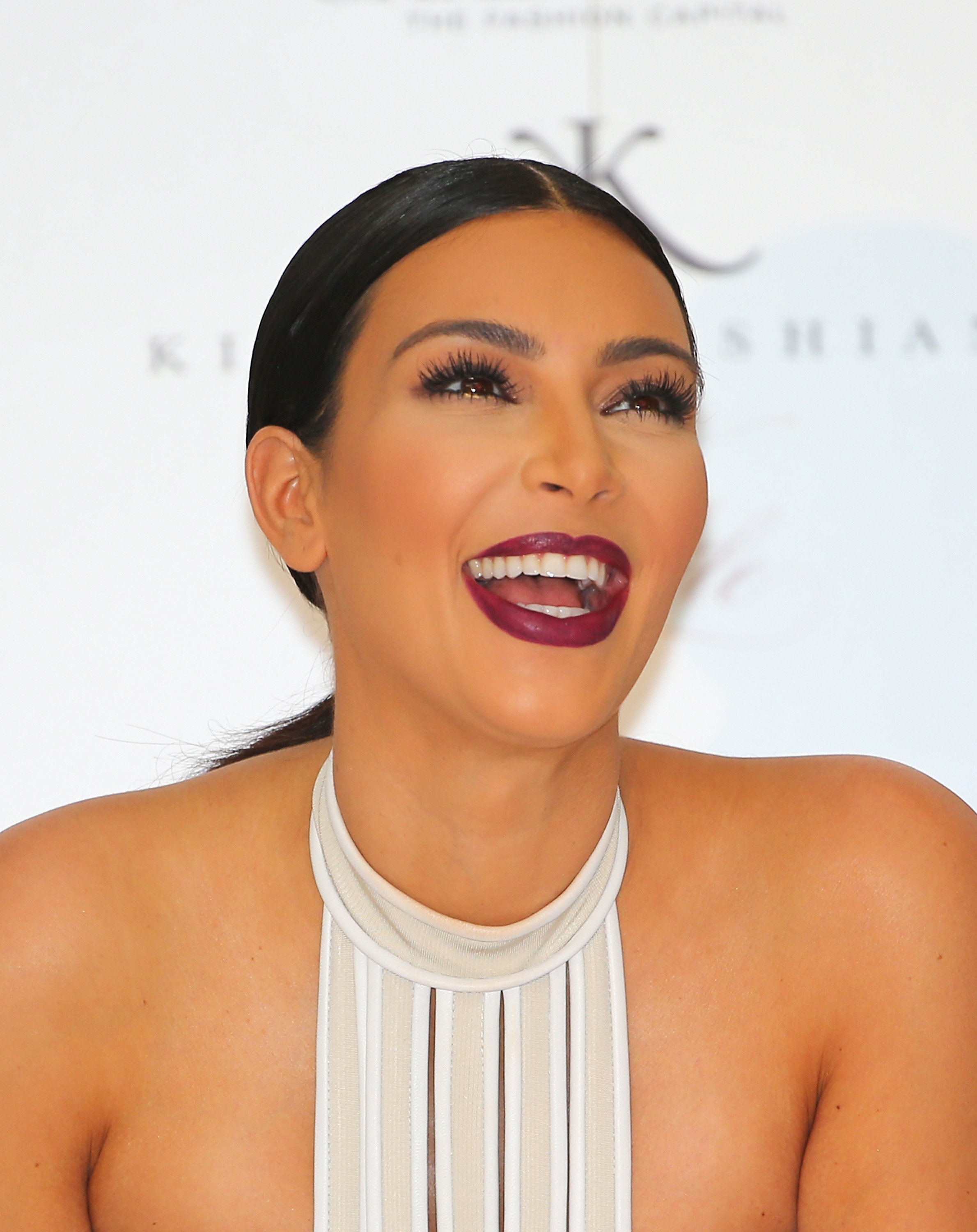 Kim Kardashian laughs as she promotes her new fragrance "Fleur Fatale" at Chadstone Shopping Center | Source: Getty Images
She claims that her studying law is not about privilege or money. "There is nothing that should limit your pursuit of your dreams."
Kim also went on Twitter to express her happiness when Sheppard was released and wished him to make the most of the second chance he got.
Please fill in your e-mail so we can share with you our top stories!