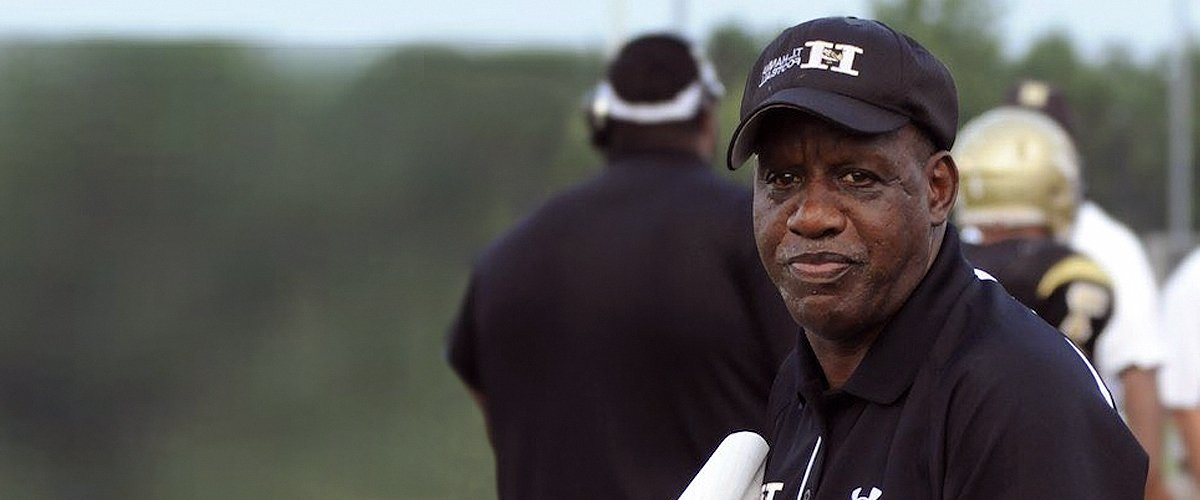 twitter.com/TwitterMoments
T.L. Hanna High School Legend James 'Radio' Kennedy Dead at 73
To sports fans the name James Robert "Radio" Kennedy is more than familiar - it is a legend and the man has become an icon himself. That is the legacy that Kennedy leaves behind.
Kennedy, more commonly known as Radio, became famous after Sports Illustrated wrote a story about him back in 1996, which was the catalyst for the 2003 movie "Radio."
According to his niece, Jackie, Kennedy passed away surrounded by his loved ones at Hospice of the Upstate in Anderson County, South Carolina. He was 73.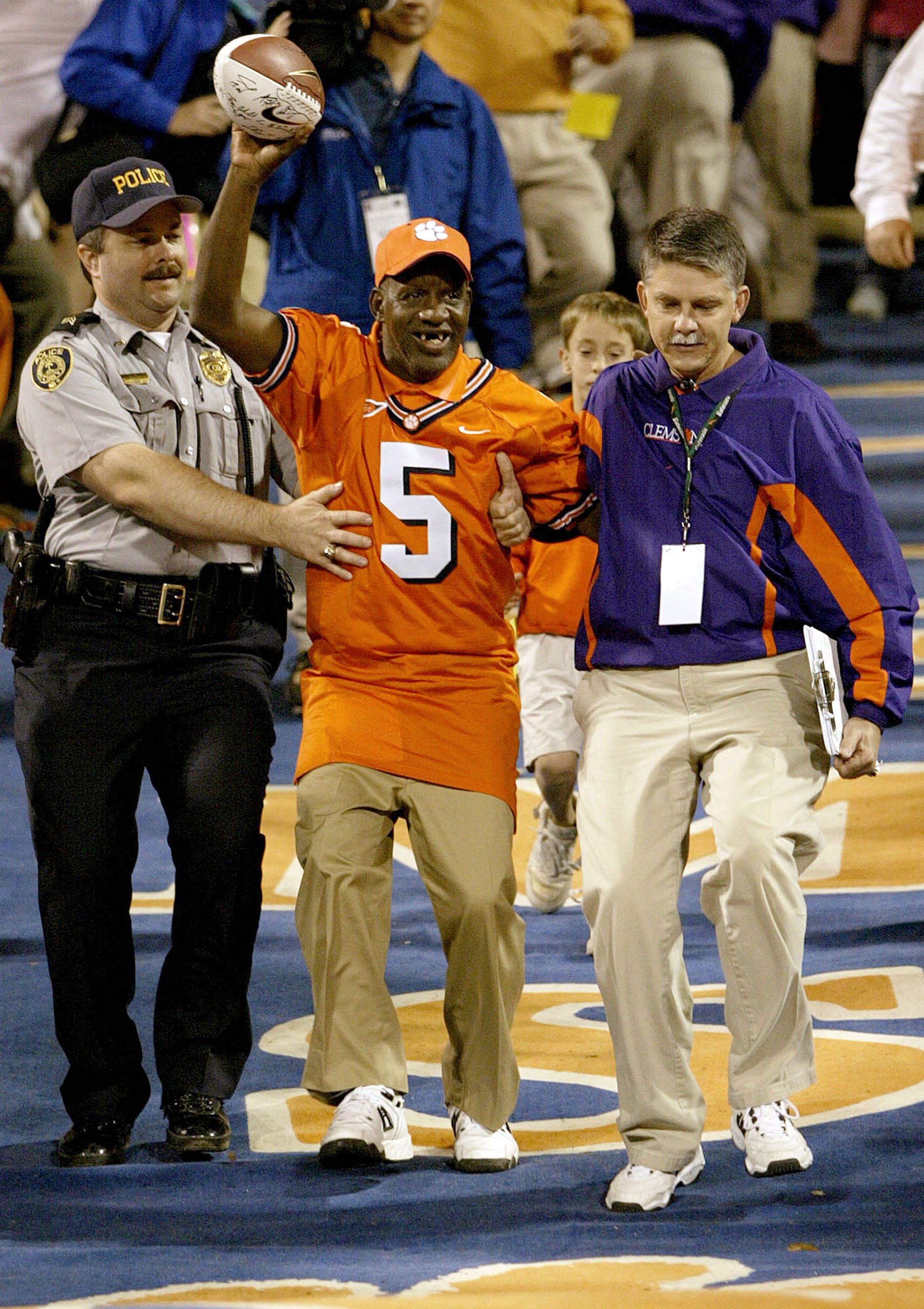 James Robert "Radio" Kennedy entering the stadium before the start of the game between the Florida State Seminoles and the Clemson Tigers at Memorial Stadium in Clemson, South Carolina | Photo: Craig Jones/Getty Images
Kennedy's cause of death is yet to be officially revealed but it has been reported that he suffered from several illnesses such as pancreatitis, diabetes and kidney issues.
Shortly before his passing, on Saturday afternoon, Kennedy was taken into hospice care where he was being cared for by his niece and some of the nurses.
Associated with the T.L. Hanna Football program since the 1960s, after showing up on the field as a teenager, Kennedy became a true legend at the High School.
Kennedy might have passed, but he left as an example of how love and kindness can make a deep impact on people's lives
Sheila Hilton, a former T.L. Hanna High School Principal, recalled how Kennedy's story began, writing fondly about him and how he got his famous nickname:
"At that time, he was a teenager, with a transistor radio seemingly attached to his ear, who could barely speak and had never learned to read or write. He was nicknamed Radio by the coaches and players."
Hilton explained that Kennedy, who had an intellectual disability, quickly became a fixture at football practices and started to mimic the coaches' hand signals.
Throughout the years, many players and coaches had the chance to meet Kennedy, a beloved figure within the town of Anderson, and there was always someone there to take care of him.
One of those people was coach Harold Jones, who befriended Kennedy. In fact, their amazing friendship was the focal point of the 2003 film starring Cuba Gooding Jr.
In order to pay their respects, several people took to social media to post pictures of Kennedy, paying tribute to the great man that he was and telling the world how lucky they were to meet him.
Kennedy might have passed, but he made the world a better place while he was still alive and left as an example of how love and kindness can make a deep impact on people's lives.
Please fill in your e-mail so we can share with you our top stories!