Jeannie Mai Looks Back at Her 10-Year Marriage to Freddy Harteis and Admits She Wasn't Ready to Wed
Jeannie Mai has been candid about her divorce from Freddy Harteis after a decade-long marriage, and she admits that looking back, she wasn't ready to marry when she did.
The "The Real" co-host married Harteis in 2007 and announced their split in October 2017, after ten years of highs and lows.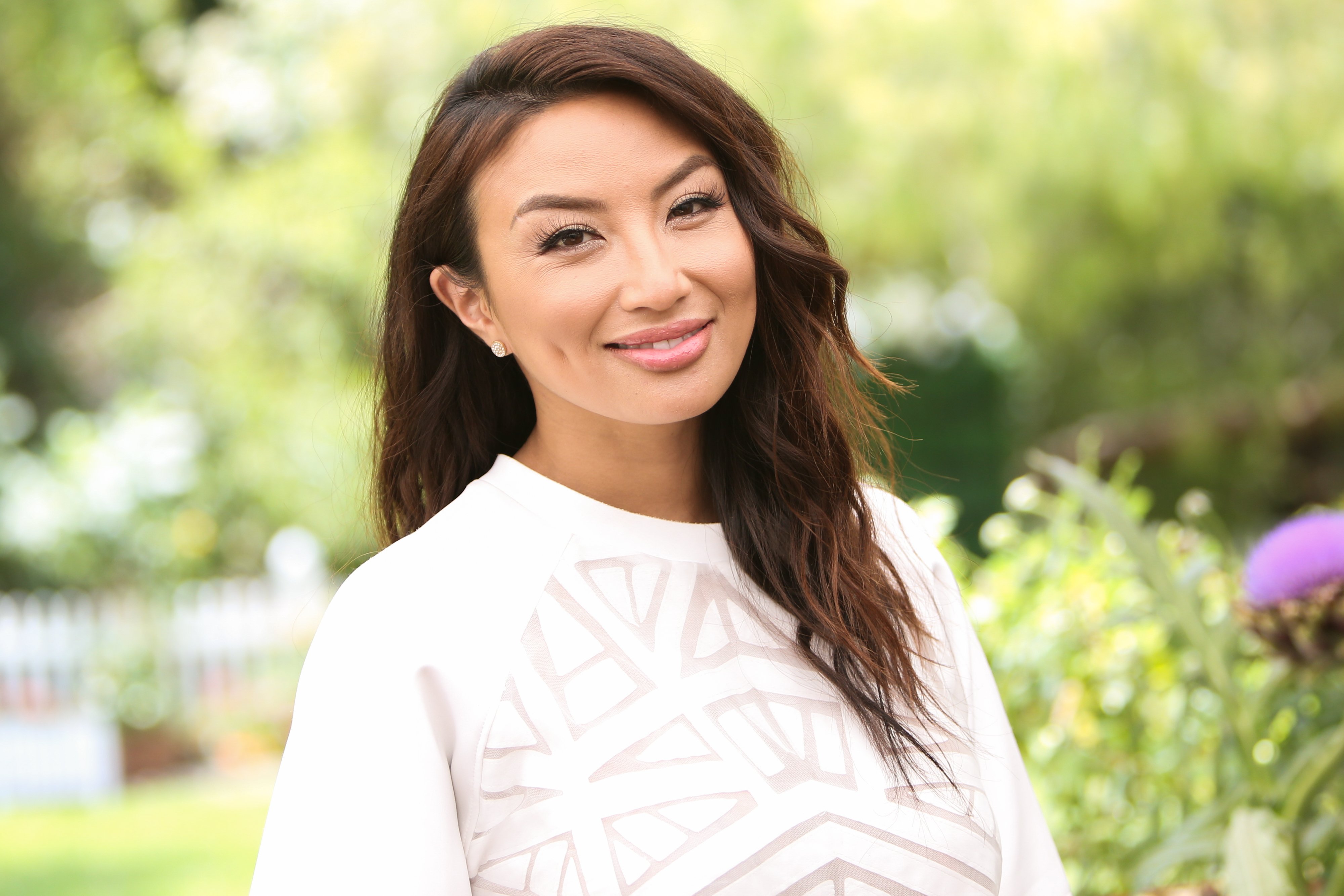 However, she recently told People that, in hindsight, she wasn't ready to wed in the first place.
A RUSHED DECISION
"I was really young," said the 36-year-old. Adding:
"I made choices where my instincts told me, 'I don't know about this,' but I didn't listen. He was a great guy, and we tried our best, but we just weren't compatible by the end."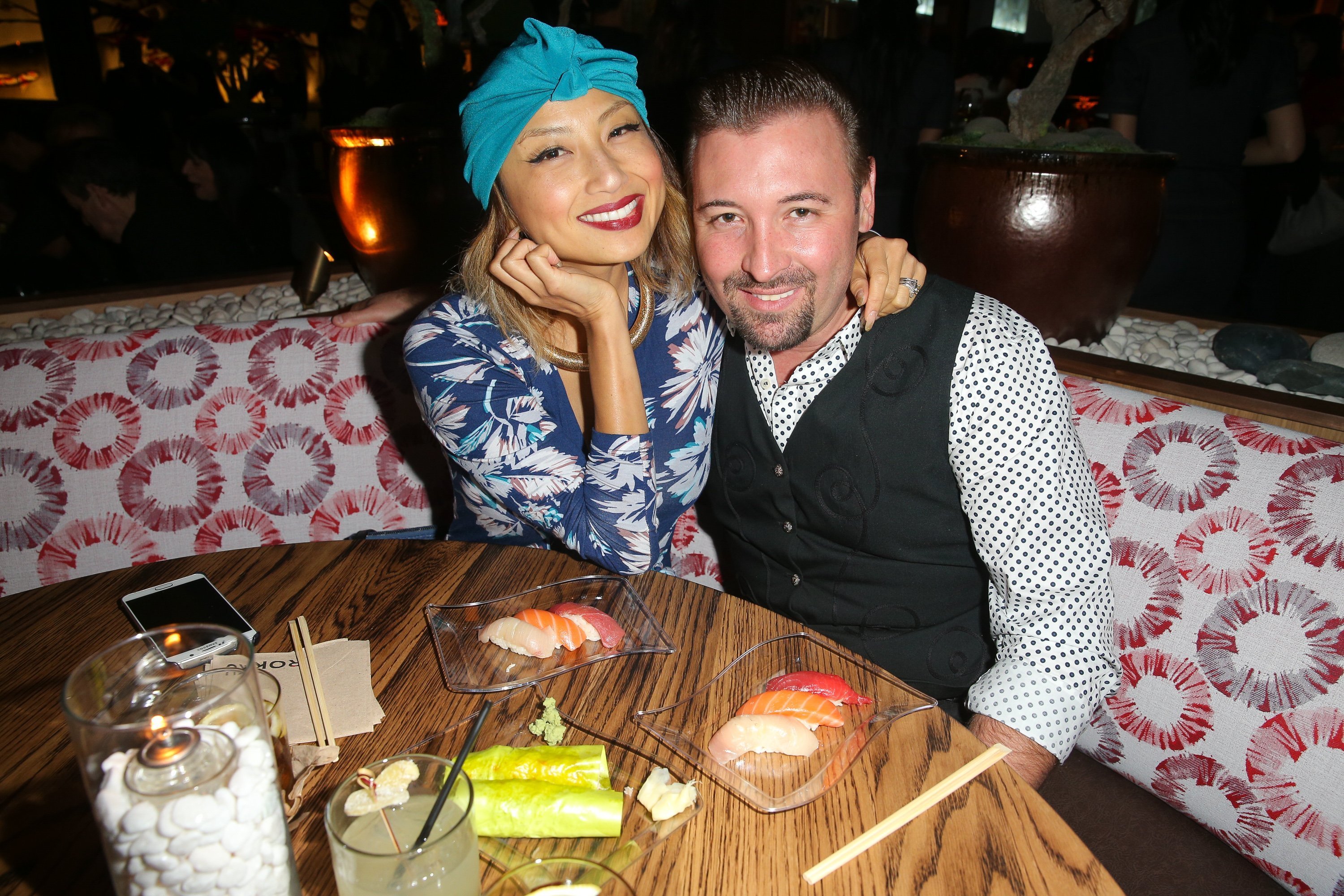 Mai also explained that before their wedding, they hadn't lived together, nor had they been sexually intimate with each other.
Still, they made it through for an entire decade, and in the end, one of the main factors that led to the divorce was Harteis' desire to have kids and Mai's denial to it.
NO KIDS IN THE EQUATION
Mai explained on an episode of "The Real" that she was always honest about not wanting kids from the moment she started dating Harteis.
At first, they were so in love that Freddy believed he would be happy with Jeannie only, but as time passed, his desire to become a father took over, and Jeanne wasn't willing to comply with his wishes.
"When you physically see how a man is with a child, and if the man really desires to be a father, and you know that you are that block between that happening, you just don't feel right about yourself every single day," she said.
NEW LOVE, NEW PERSPECTIVE
After going through a bitter divorce, where Mai accused Harteis of showing his real face when money got involved, she has found love once again in the arms of rapper and philanthropist Jeezy.
The couple has been dating for about a year but went public with their relationship in September when they attended a fundraiser event for Jeezy's non-profit organization.
Mai recently compared her relationship with Jeezy to her marriage with Harteis on "The Real," explaining that she had low standards about receiving support from her significant other, and always received the bare minimum.
For example, Mai was surprised and touched when Jeezy left his own birthday party to drive her to the airport, even though she insisted on riding an Uber.
Although a simple gesture for many, for Mai, it felt like an upgrade.
A CHANGE OF MIND
Mai says the success of her new relationship resides in taking responsibility for making the other feel safe.
It also helped that they had an instant attraction for each other, which was cemented after realizing the share the same interest of helping people less fortunate.
Mai couldn't be happier with her new love, and now she seems to be considering her stance on not having kids.
When asked about the possibility of having children in the future, Mai joked saying that, since she was "ovulating," she wouldn't know what to say on that topic.
"I'm working on safe right now. Safe is the focus, yes," Mai concluded.