Kenya Moore from RHOA Shares Throwback Photo of Herself from the 1993 Miss Universe Pageant
With a new Miss Universe reign going to a beautiful Black beauty queen, Kenya Moore decided to share her own "Black Girl Magic" throwback by sharing pictures of her as Miss USA back in 1993. 
Kenya Moore has not aged since 1993, and that's proven by the set of throwback pictures she shared on Instagram. If you follow her on social media, you'll see that she looks the same 26 years later. 
Being on such a prestigious beauty contest is a memorable once-in-a-lifetime experience for any woman, and now that a new Miss Universe has been chosen, Kenya Moore decided to reminisce about her days representing the US.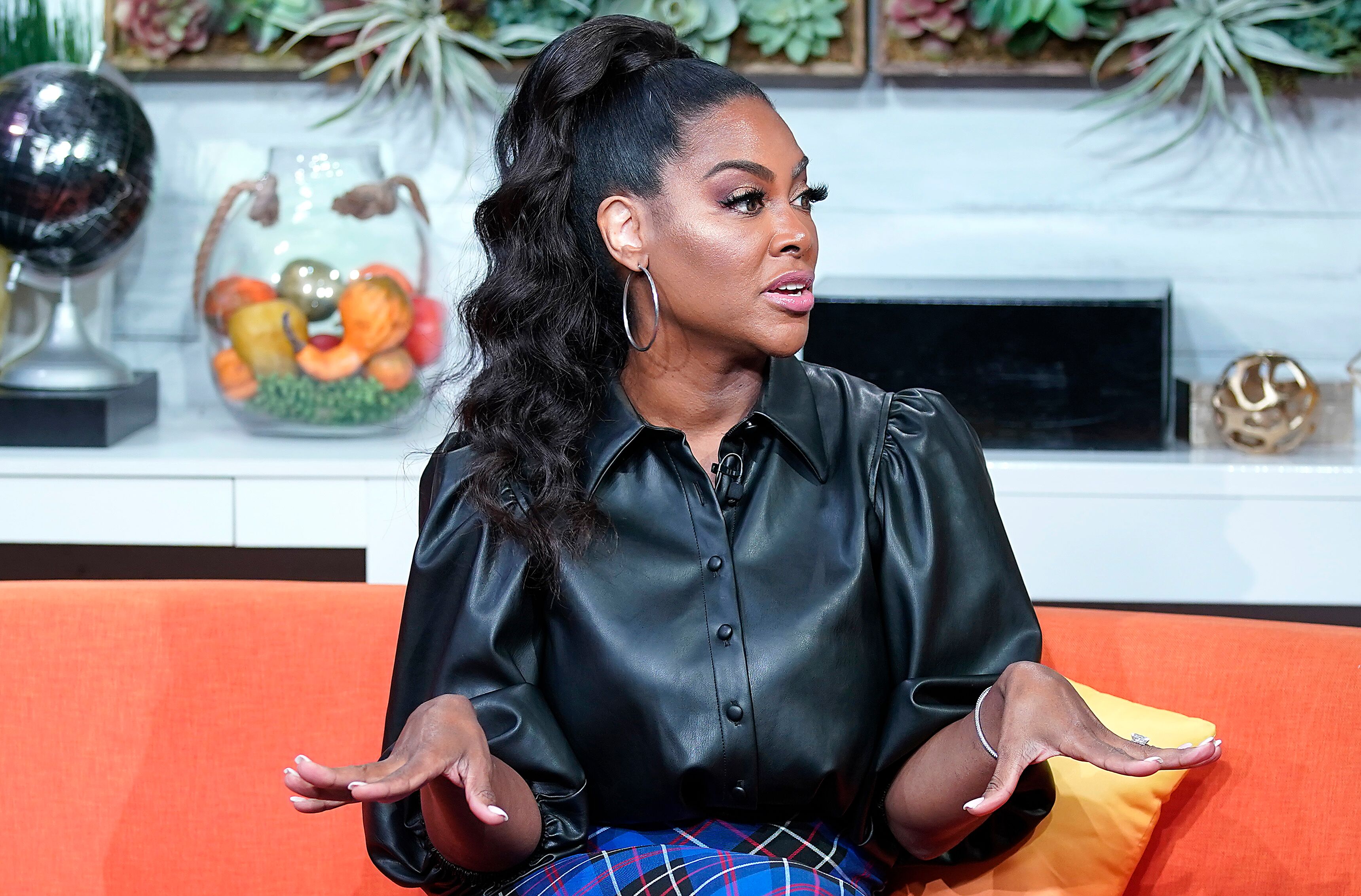 TAKING IT BACK TO 1993
On Instagram, Kenya shared a picture of herself dressed as the Statue of Liberty, alongside her swimsuit portion attire dressed in a red one-piece suit and shorts.
While she did not win the Miss Universe crown, Moore has been advocating "Black Girl Magic" in pageantry for years now. 
HISTORY HAS BEEN MADE
This year, history was made after all five top pageants in the world crowned beautiful Black beauty queens. It all began with the three pageants in the US, Miss USA, Miss Teen USA, and Miss America, before the prestigious Miss Universe and Miss World pageants followed suit. 
 When Miss South Africa Zozibini Tunzi was crowned Miss Universe 2019, Kenya Moore made sure to proudly share that indeed, history has been made.
"I'm so very proud to be a part of history and most importantly a part of global recognition the Black is indeed Beautiful. We are a force to be reckoned with and we will continue to show the world what Black Girl Magic really is!" 
ADVOCATING FOR BLACK GIRL MAGIC
While she did not win the Miss Universe crown, Moore has been advocating "Black Girl Magic" in pageantry for years now, this time through her platform on "Real Housewives of Atlanta."
Kenya's always been advocating self-love among many others, using it to inspire women from around the world on different topics. 
USING HER PLATFORM TO INSPIRE
One topic that she recently shared about is on battling infertility and encouraging other women to keep the faith just as she did. 
At 47-years-old, Kenya became a first-time mother. While she wanted to have a child sooner, she faced infertility issues that got in her way. 
She eventually conceived through in-vitro fertilization, and since then promoted the "Peanut" app, which is a platform for women and mothers to talk and be there for each other, especially since the journey towards pregnancy is often a lonely process.