DJ Khaled's Wife Nicole Tuck Reportedly Wrote to Judge Asking for Maximum Sentence for Brother's Killer
Nicole Tuck wrote a moving letter begging for the maximum sentence for her brother's killer.
DJ Khaled's Wife Nicole Tuck wrote an impassioned letter to federal judge Eguardo Ramos before he sentenced her brother's killer, asking him to apply the maximum sentence.
Jonathan Tucker was murdered in 2018, and the accused, Richard Jimenez, pleaded guilty to having shot him.
Jonathan was pistol-whipped by Jimenez, who then shot him in the face.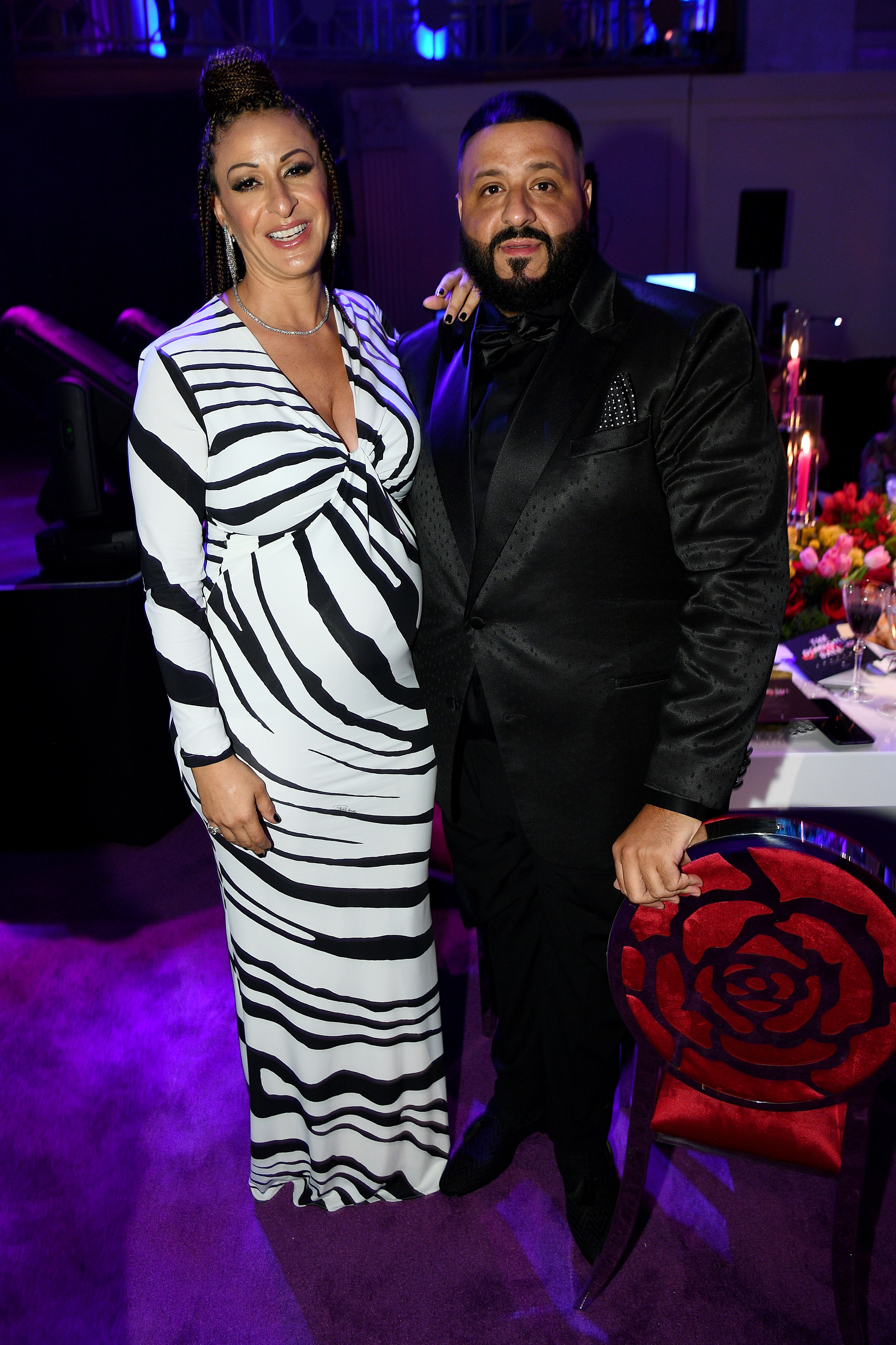 NICOLE TUCK PLEADS: "NO LENIENCY"
At the sentencing hearing, a letter written by Nicole was read out to the judge, telling him that the family is not in agreement with Jimenez receiving a lighter sentence in exchange for his plea.
Nicole, who is in the last month of her pregnancy with her second child, was too emotionally distraught to be present, but her letter was read out by a representative of the Tuck family. She wrote:
"We do not agree to any leniency in sentencing. We do not ever want to see the face of the person who took our loved one away."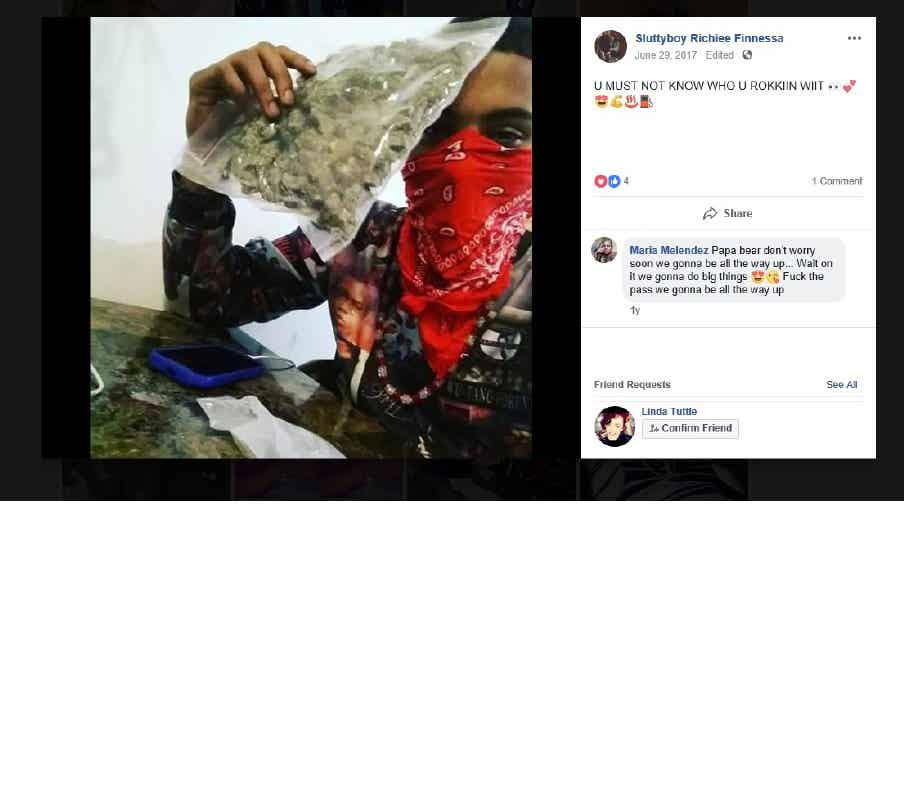 NICOLE TUCK: "LIFE FOR A LIFE"
Nicole appealed to the judge to give Jimenez a life sentence, seeing as he had robbed her 25-year-old brother of his own life. The plea deal Jimenez obtained, however, limits the sentence to a maximum of 300 months, or 25 years.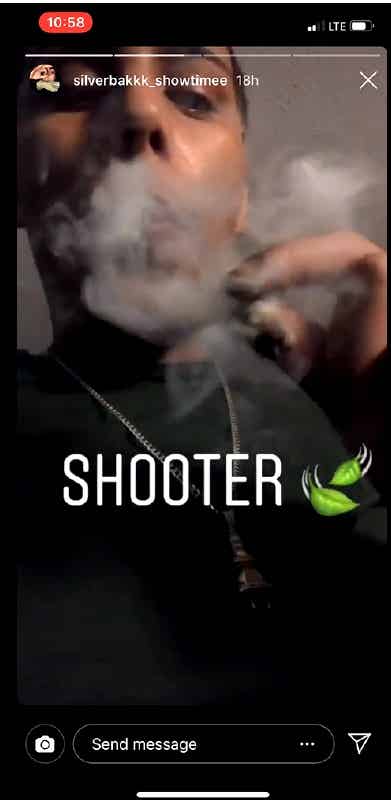 NICOLE TUCK'S PARENTS DISTRAUGHT
Nicole and Jonathan Tuck's parents were too emotional to attend the sentencing hearing for their son's killer's hearing. Jonathan was their youngest child - 18 years younger than Nicole.
DJ Khaled's wife pleaded for max before her brother's murderer is sentenced to 20 years https://t.co/SWrqDwrqnC pic.twitter.com/4Rkeo8nS8O

— Page Six (@PageSix) December 13, 2019
THE REMORSE OF A KILLER
Jimenez, 22, wept at the sentencing, begging the Tuck family to forgive him and expressing remorse for his deeds. He said:
"I would do anything, anything to bring him back (...) the guilt and pain is eating me alive."
The prosecution had shown as part of their plea for the maximum sentence photos taken from Jimenez's social media, showing the man with the proceeds of the murder robbery, and in one of them he proudly labeled himself "shooter."
Judge Eguardo Ramos Jimenez to 20 years in prison for the killing of Jonathan Tuck.
SENSELESS KILLING OF JONATHAN TUCK
On February 6, 2018, the brother of DJ Khaled's then-fiancé Nicole Tuck was killed in the middle of a robbery at an apartment in the Bronx, New York.
The young man was visiting the apartment of an acquaintance when it was broken into by Richard Jimenez and his accomplices who intended to steal money and drugs from the resident.
Jonathan was pistol-whipped by Jimenez, who then shot him in the face. The 25-year-old was taken to St. Barnabas Hospital where he died.
At Jimenez's sentencing, Judge Ramos stated:
"To think a life was lost in connection with this completely preposterous robbery makes it all the more tragic." 
Jimenez was sentenced to 20 years in prison, which was surely less than the Tuck family who had pleaded for a life sentence had hoped for.