Phyllis Diller's Final Years after Retiring from Stand-Up Comedy
In spite of the fact that she retired from stand-up in 2002, Phyllis Diller never entirely left the entertainment industry.
Known for her unconventional stage persona and her exaggerated laughter, Diller passed away at her home in the Brentwood neighborhood of Los Angeles in August 2012. She was 95, as reported by The New York Times.
The legendary comedienne's death was confirmed by her agent, Fred Westbrook.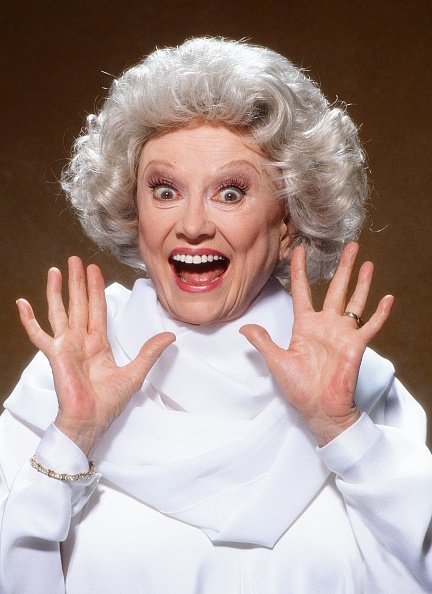 AN INFLUENTIAL COMEDIAN
Diller shot to fame for making quips that ridiculed her odd looks, her antipathy for housekeeping, and a husband she called "Fang."
Despite the fact that she was not the first woman to do stand-up comedy, she was one of the most powerful.
As reported by Queerty, Diller paved the way for future female stand-up stars, including Joan Rivers and Sarah Silverman.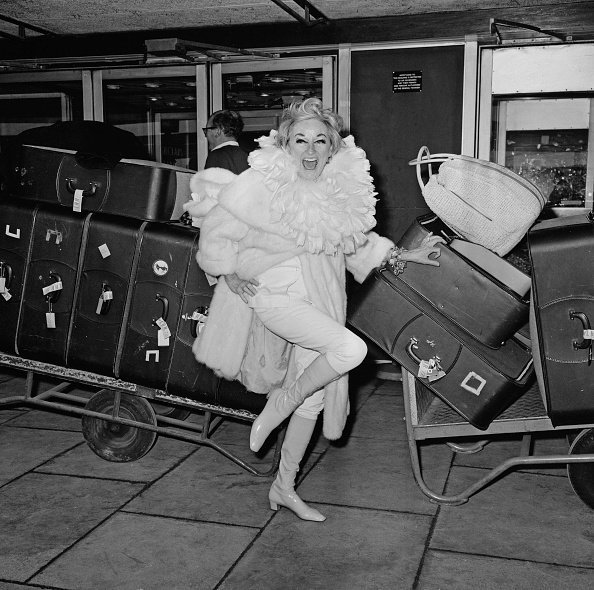 A natural laugh-getter, Diller, who was born in July 1917, began writing family-related jokes, according to IMDB.
She then became a secretary at a San Francisco TV station and at this point she had developed the guts to put together a nightclub act.
Unfortunately, her forays on television in her own series were not successful, including her first TV series.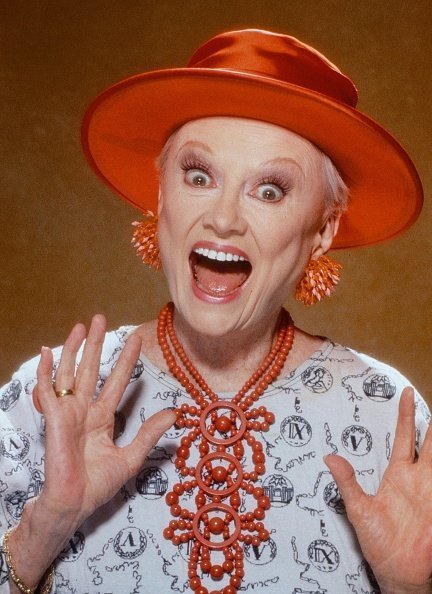 HOW SHE WAS DISCOVERED
In 1995, local television hosts Willard Anderson and Don Sherwood invited her on their show because they thought her act was entertaining.
Not long after, Diller, who was married to Sherwood Anderson Diller, made her debut at San Francisco's Purple Onion nightclub.
The widespread attention she got took her directly to the television talk and variety circuits. Fans embraced Diller's bold and brazen quirkiness all through the 1960s.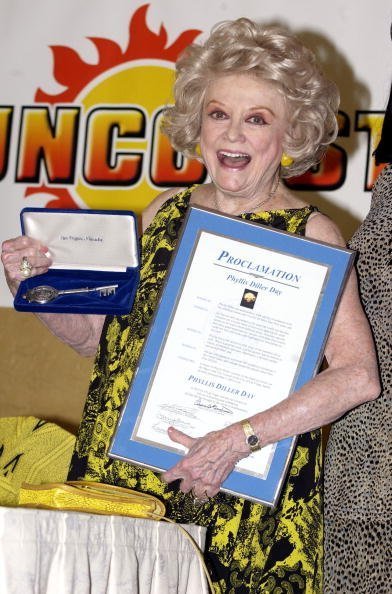 In 1965, she divorced Sherwood, who become a popular topic and target of her act in the form of husband "Fang." That same year, she tied the knot with singer, film actor and television host Warde Donovan. They divorced in 1975.
At this point, Diller was everywhere on the small screen. She turned into a big name on the game show circuit too. 
Unfortunately, her forays on television in her own series were not successful, including her first TV series, "The Phyllis Diller Show" (1966).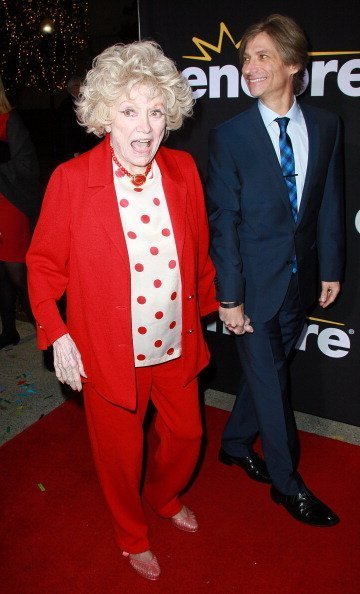 HER RETIREMENT
In 2002, she decided to retire from stand-up, citing advanced age. Her last performance was at the Suncoast that year in Las Vegas, Nevada.
In 2005, Diller was highlighted as one of numerous contemporary comics in The Aristocrats. Two years later, she made an appearance on "The Tonight Show," where she performed stand-up.
Diller had an appearance in an episode of "Boston Legal" that same year. In 2011, she showed up in an episode of "Roseanne's Nuts," the reality show of Roseanne Barr. For the album "Get Happy, " she recorded a version of Charlie Chaplin's song "Smile" in January 2012.
In May 2012, Diller conducted her final interview from her hometown of Lima, Ohio, as part of a panel of comedians. She also accepted the "Lifetime Achievement" award at the time.
Throughout her career, Diller received numerous awards and honors, including Golden Apple Award for Most Cooperative Actress, Laurel Award for Female New Face 11th place, Hollywood Walk of Fame for her contribution to Television, American Comedy Award for Lifetime Achievement, and Lifetime Achievement Award from hometown Lima, Ohio.
Her notable TV series include  "The Muppet Show," "The Love Boat," and "Cybill."