Daily Mail: Kate Middleton Reveals One of Prince Louis' First Words Was Mary during BBC's 'A Berry Royal Christmas'
Kate Middleton's last-child, Prince Louis, is growing up fast and using words. One of his first words was "Mary," and there's a reasonable explanation for it.
Most children say "Mama" or "Papa" as one of their first words, but once in a while, they deviate and use a name that gets repeated around them. The latter is true for Kate Middleton and Prince William's last-child, Prince Louis.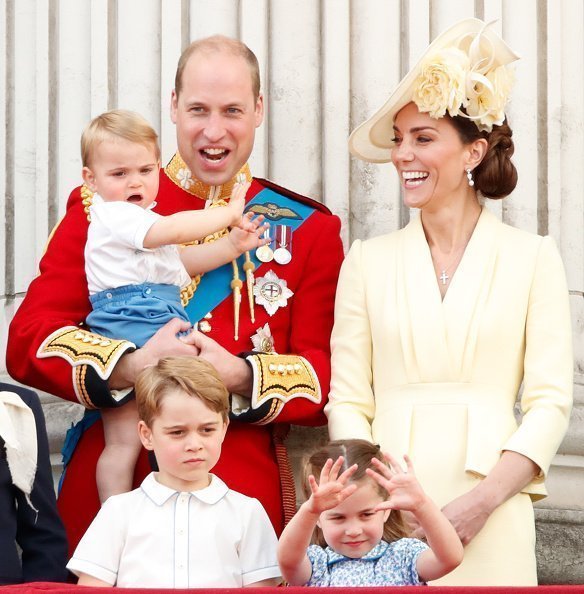 According to The Daily Mail, the Duchess of Cambridge, during a 1-hour Christmas Special on BBC, revealed that one of her little boy's first words was, "Mary Berry."
The Royal's home has a lot of cookbooks from the famous chef, and Louis picked up the name without his parents' notice.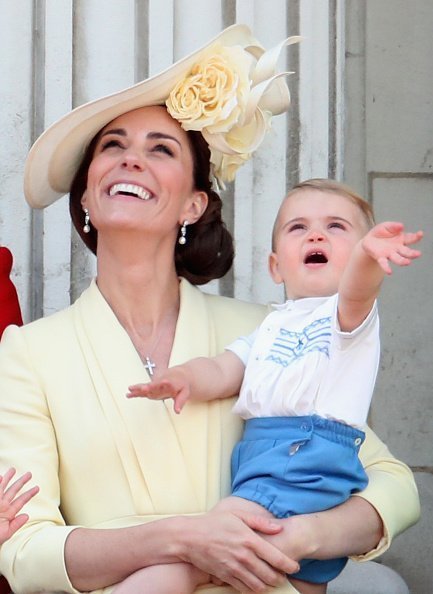 Middleton was at BBC to record a cooking episode titled "A Berry Royal Christmas," which involves a series of festive meals for NGO staff, alongside the chef, and Prince William.
The mother-of- three further revealed that all the cookbooks by Berry are placed on a shelf that is the exact height of her son.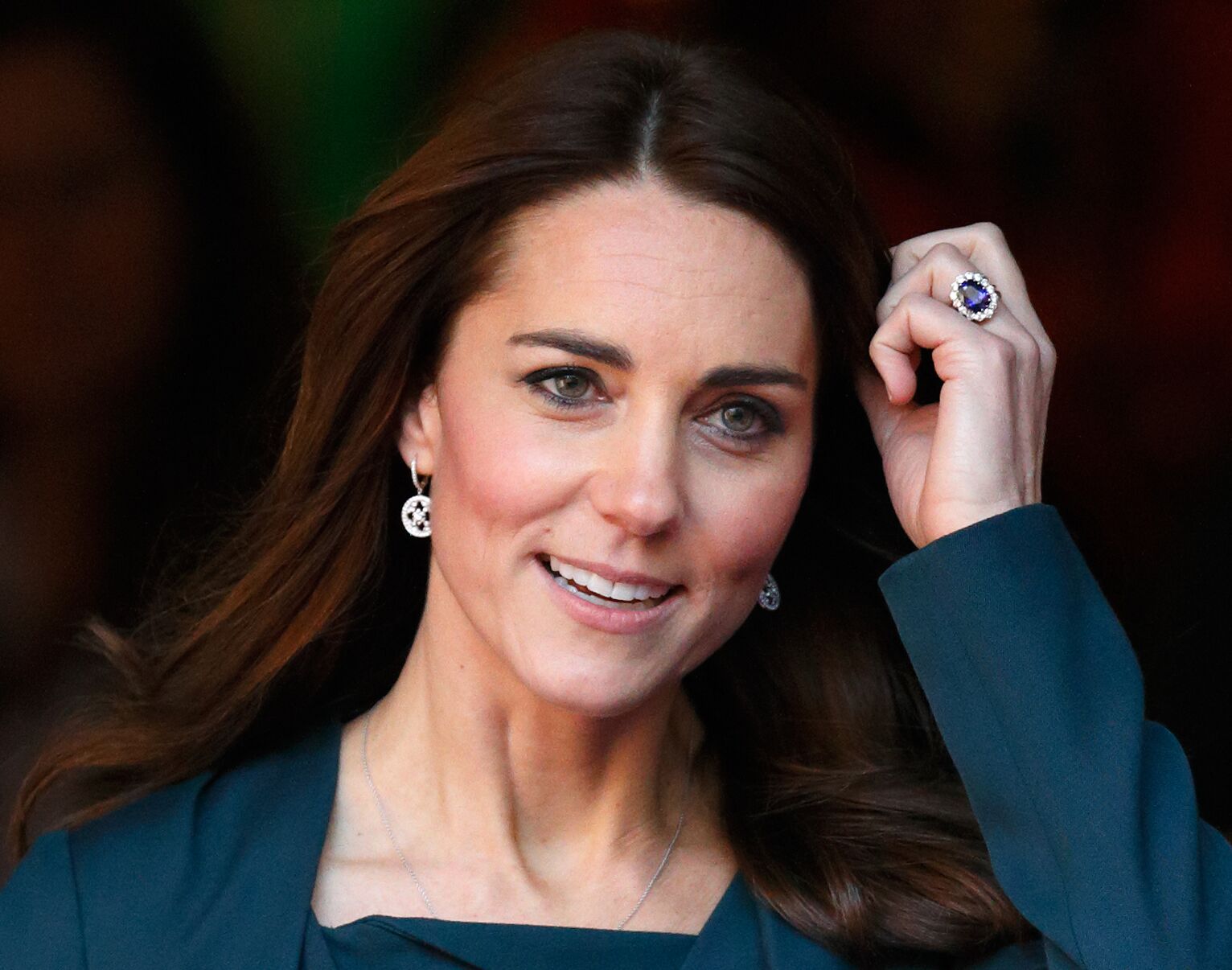 The Royal also informed the cookbook author,
"Children are really fascinated by faces, and your face is all over your cooking books, and he would say, 'That's Mary Berry.' So, he would definitely recognize you if he saw you today."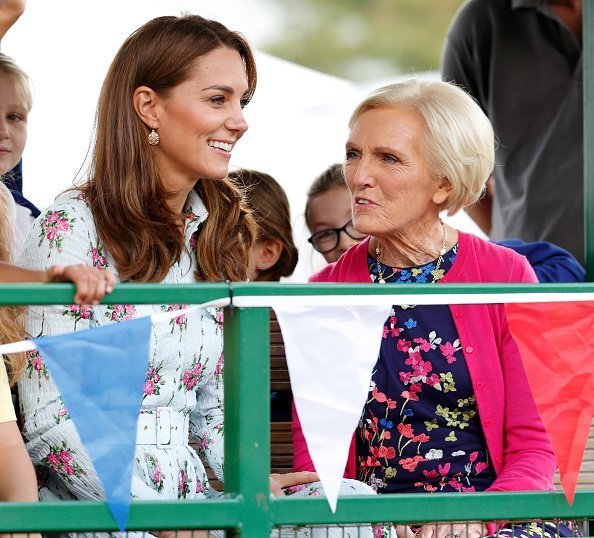 Middleton first revealed the little Prince has started using words during a visit to Peterley Manor Farm, where she helped families and children pick out Christmas trees.
She told fellow moms at the farm that Louis frequently raises his hand, saying, "Me, me, me," and he is also at a stage where he wants to follow her everywhere.
The Duchess, who has been busy with her royal duties recently, including taking up a new role as the patron of Family Action, in place of the Queen, still finds time to hang out with her youngest, and take him places. In November, the mom-of-three took Louis to a $15 dance class.
The dance class is a weekly routine for mother and son, and the two get to hang out with other parents and children. With the little Prince growing fast, Middleton is trying to make as many memories as possible, and so far, she has done excellently.