Kate Middleton Reportedly Reveals 1-Year-Old Prince Louis Is Talking and Wants to Follow Her Everywhere
Kate Middleton dishes on all things Prince Louis, and he is reportedly talking, and serving as her shadow, by following her everywhere.
Children grow up so fast, and Kate Middleton is watching her youngest child, Prince Louis, grow up before she's ready for him to stop being her baby.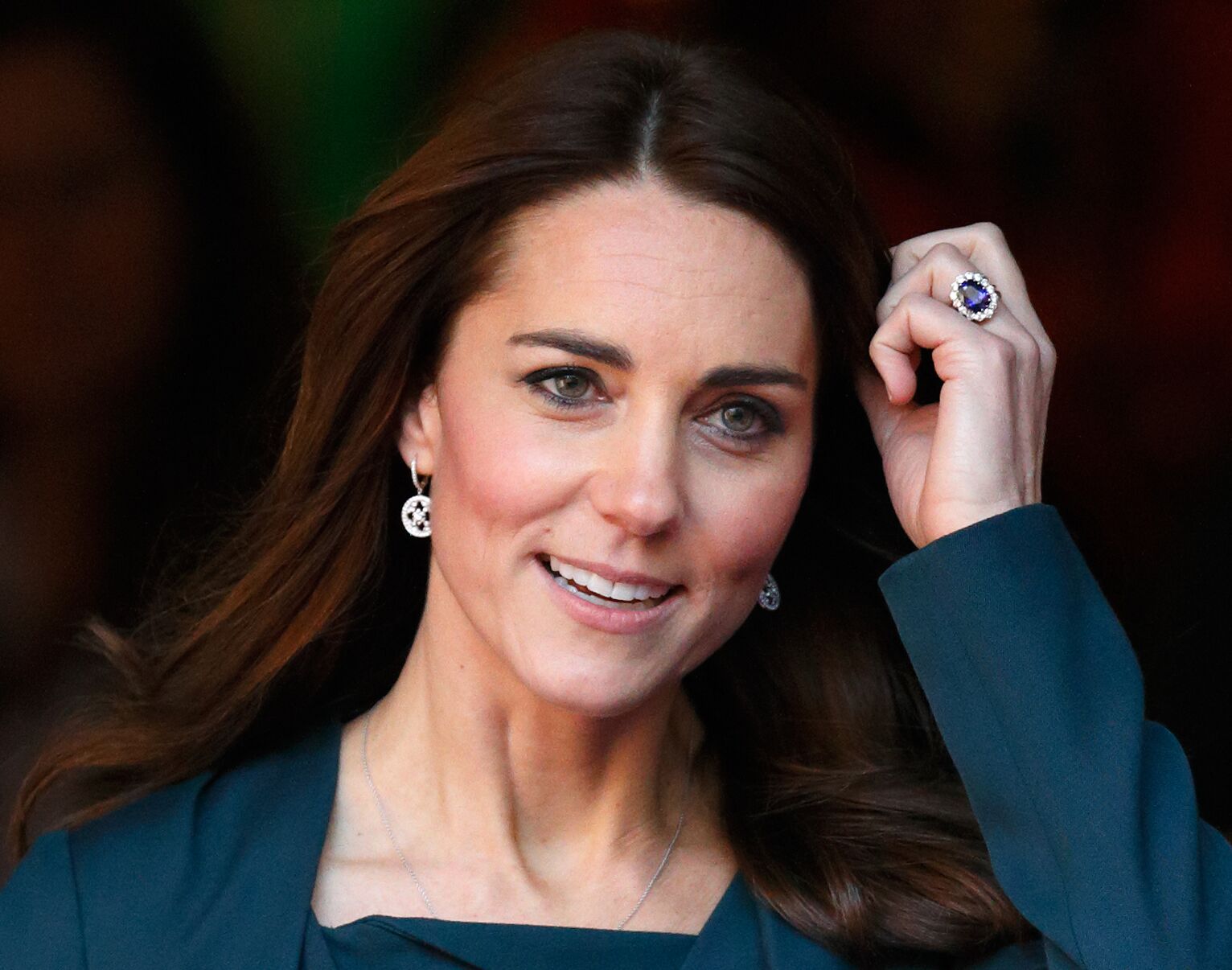 The Duchess of Cambridge, while visiting the Peterley Manor Farm, where she helped families and children pick Christmas trees, met a young boy who reminded her of her baby boy. 
The little boy kept saying "Me, me," and Middleton reportedly said,
"You remind me of my little Louis. He keeps saying 'Me, me, me,' and he wants to come everywhere with me."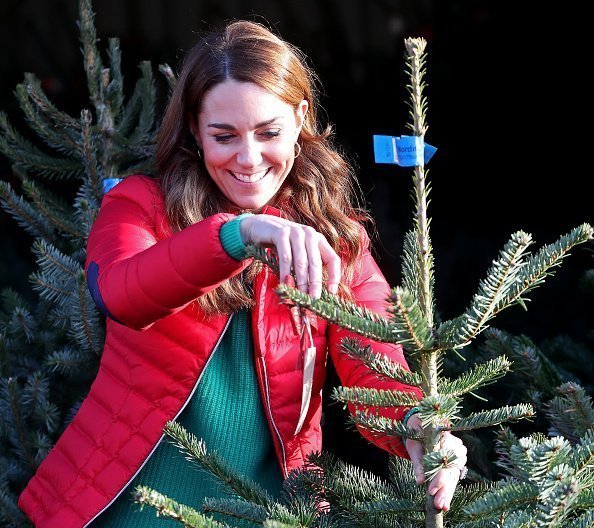 The Duchess also spoke on her children's love for Christmas trees that don't drop their needles, revealing that they preferred the Nordmann Fir.
Roger Brill, the owner of the farm, complimented Kate's easy-going personality with children, saying she was "Fantastic" with the youngsters.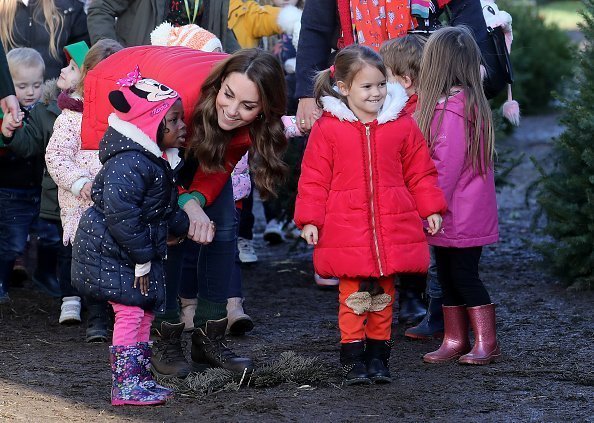 Aside from picking trees, Middleton also chatted with the children, and one 8-year-old, Aleigha, gave the Royal hair tips, involving a lot of braids, and the 37-year-old woman promised to try it. The Duchess was at the farm as the new patron of Family Action, a role she took over from Queen Elizabeth.
The woman who'll be the Queen of England someday, when her husband, Prince William becomes King, has taken on more roles within the monarchy, recently.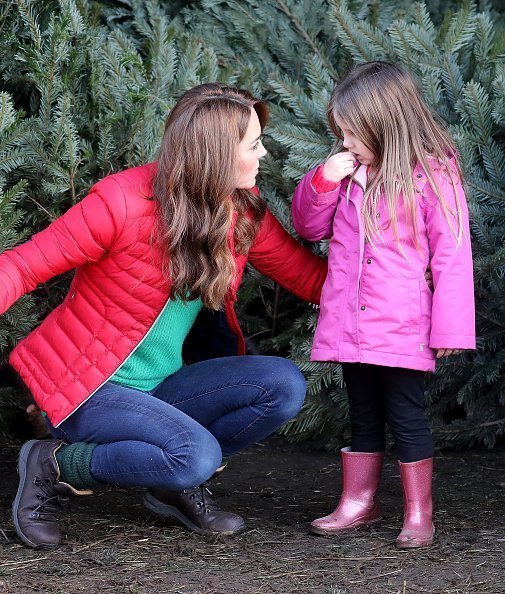 On December 3rd, she joined Her Majesty to host world leaders at the Buckingham Palace in celebration of the 70th anniversary of NATO and appeared to be in her element.
This year has been an eventful and busy one for Middleton, but through it all, she has made time for her family. In November, she took Prince Louis to a $15 music class, and the two got to sing and dance with other parents and children.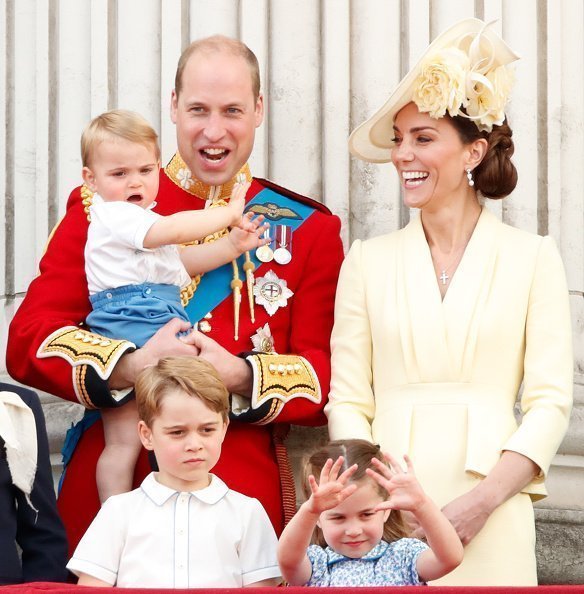 In July, the Duchess, the little boy, and his siblings got to spend time with their cousin, Archie, the son of Meghan Markle, and Prince Harry, while attending the King Power Royal Charity Polo Day. Middleton takes her role as a mom seriously and values time with her family.