Jaleel White from 'Family Matters' Shares Photos with Daughter Samaya at 'Jumanji: The Next Level' Premiere
Jaleel White from "Family Matters" recently took to Instagram to amaze fans yet again with a series of snaps of himself and adorable daughter Samaya at the premiere of "Jumanji: The Next Level."
The comic actor was one of many Hollywood celebrities to grace the premiere of the fantasy adventure movie starring Kevin Hart and Dwayne Johnson. 
This was the first time that his 10-year-old daughter accompanied the "Big Fat Liar" star to a movie premiere, and the snaps prove that it was a memorable one. Jaleel shared a series of photos from the event with his fans on Instagram.
GRACING THE PREMIER IN STYLE
The "Dreamgirls" actor sported a semi-casual attire for the event with a brown color scheme throughout. He paired his brown jacket with his trousers and went with a lighter shade of brown for the T-shirt.
Tieing the outfit together were the boots that matched the lighter shade of brown on his torso and the holy cross the actor had around his neck. Complete with a dashing smile, Jaleel looked as charming as ever. 
Charismatic as the 43-year-old actor was, Samaya had her own charm prevailing in the snaps. The young star kid rocked a pair of black shorts paired alongside a white top with black dots. 
JUMANJI IS A MUST WATCH 
Alongside the series of snaps, Jaleel addressed that this installment of "Jumanji" was a must-watch for everyone and went on to admire Kevin Hart's Danny Glover impersonation in the movie. 
The "Family Matters" star also humored about how he was cropped out of the picture that featured Danny DeVito, Samaya, and himself. "This Dad got #DiddyCropped for a legit bigger star," he wrote.   
Jaleel also admitted that his baby daughter, who he shares with actress Bridget Hardy, was not a baby anymore. As Samaya is seen very often in the actor's social media, fans have also grown quite fond of the young star kid.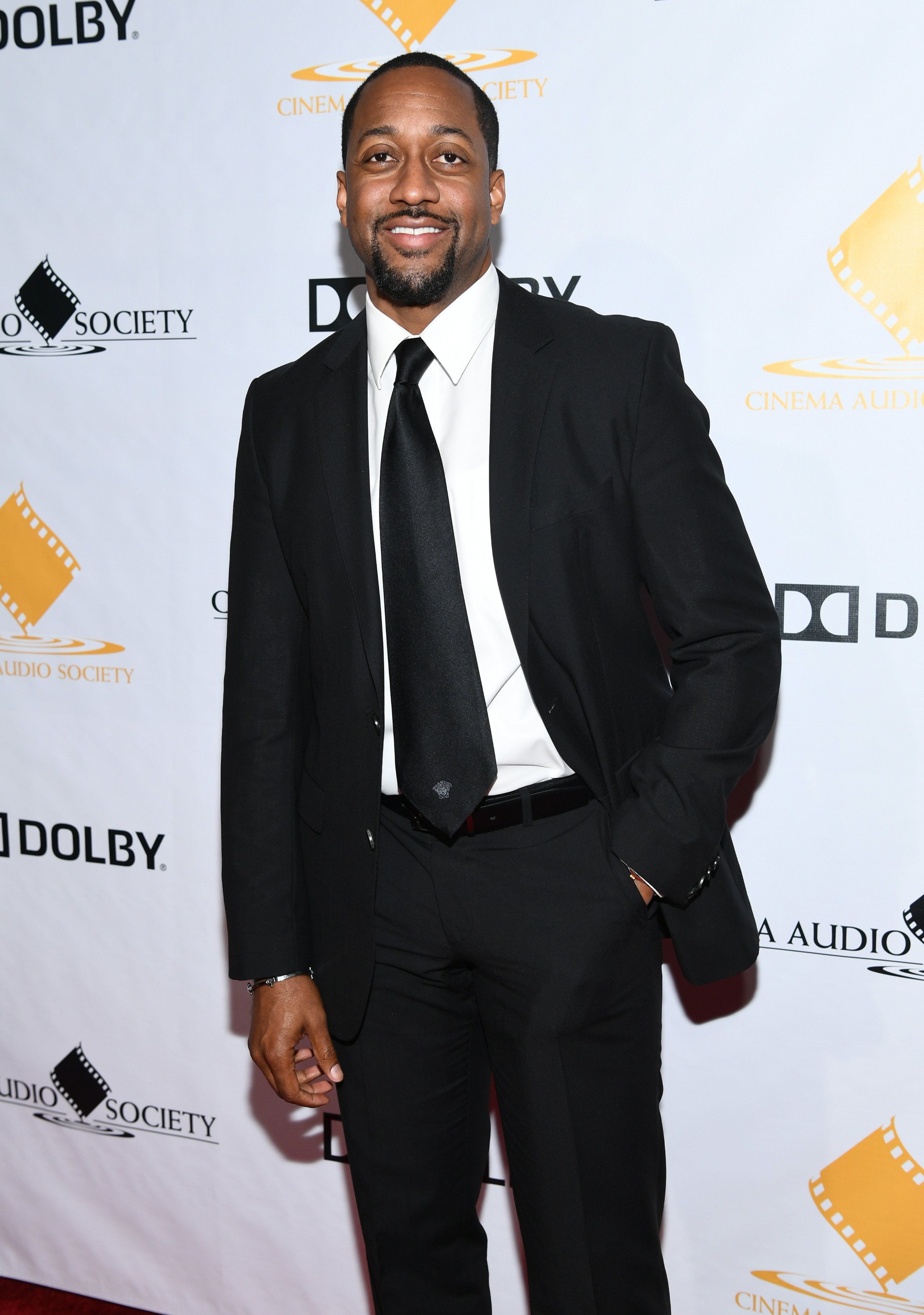 THE FATHER-DAUGHTER LOVE
Not very long ago, the father-daughter duo made headlines after fans started noticing how Samaya shares a very close resemblance to her father from when he played the iconic role in the 80's sitcom "Family Matters."
In an interview with "Fox News," Jaleel also stated that the greatest motivating factor in his life right now was his daughter and expressed his wish to lead his daughter by example. 
Although Jaleel's love life with ex-girlfriend Bridget ended on a rough patch, he has been an exceptional father to his daughter and loves her more than life itself.