Meghan King Edmonds of RHOC Fame Admits She's Too Thin Amid Concern about Her Weight
Reality star Meghan King Edmonds discussed her weight following growing concerns about her health amid her divorce from Jim Edmonds after five years of marriage.
With a lengthy post to her blog, Meghan explained how stress recently affected her eating habits, as she is continually being told to "eat a burger" out of concern for her weight loss.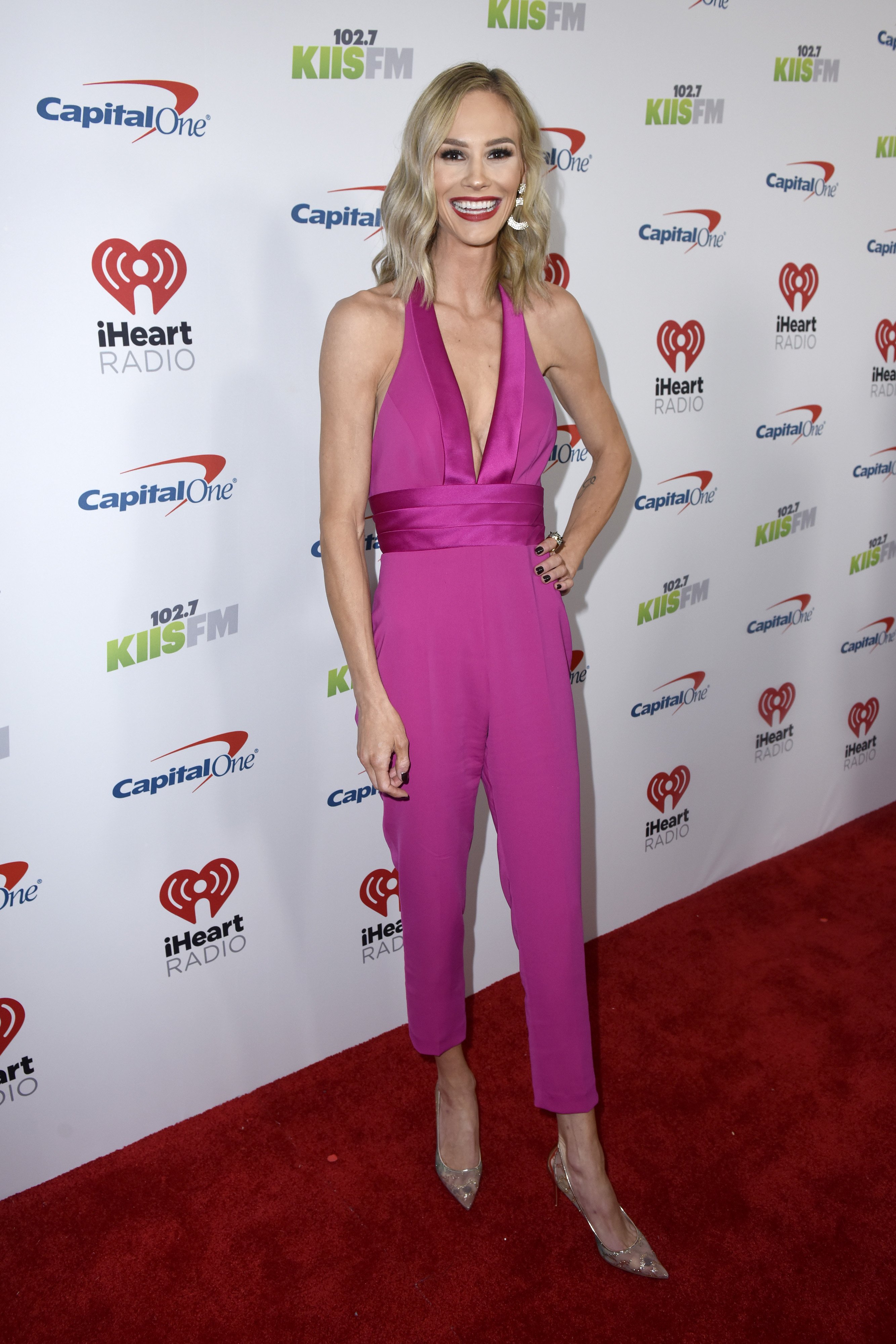 NATURALLY LEAN
While Meghan has "always been thin," she knows she is currently to skinny, but the stress of the last "150 days" has taken its toll.
"When I have a free minute, I am either trying to work, responding to something that every person in the world deals with (like dusting windowsills or cleaning dishes or calling my mom back or going to Target), or thinking about how I need to eat but I'm not hungry. I'm not hungry," Meghan wrote.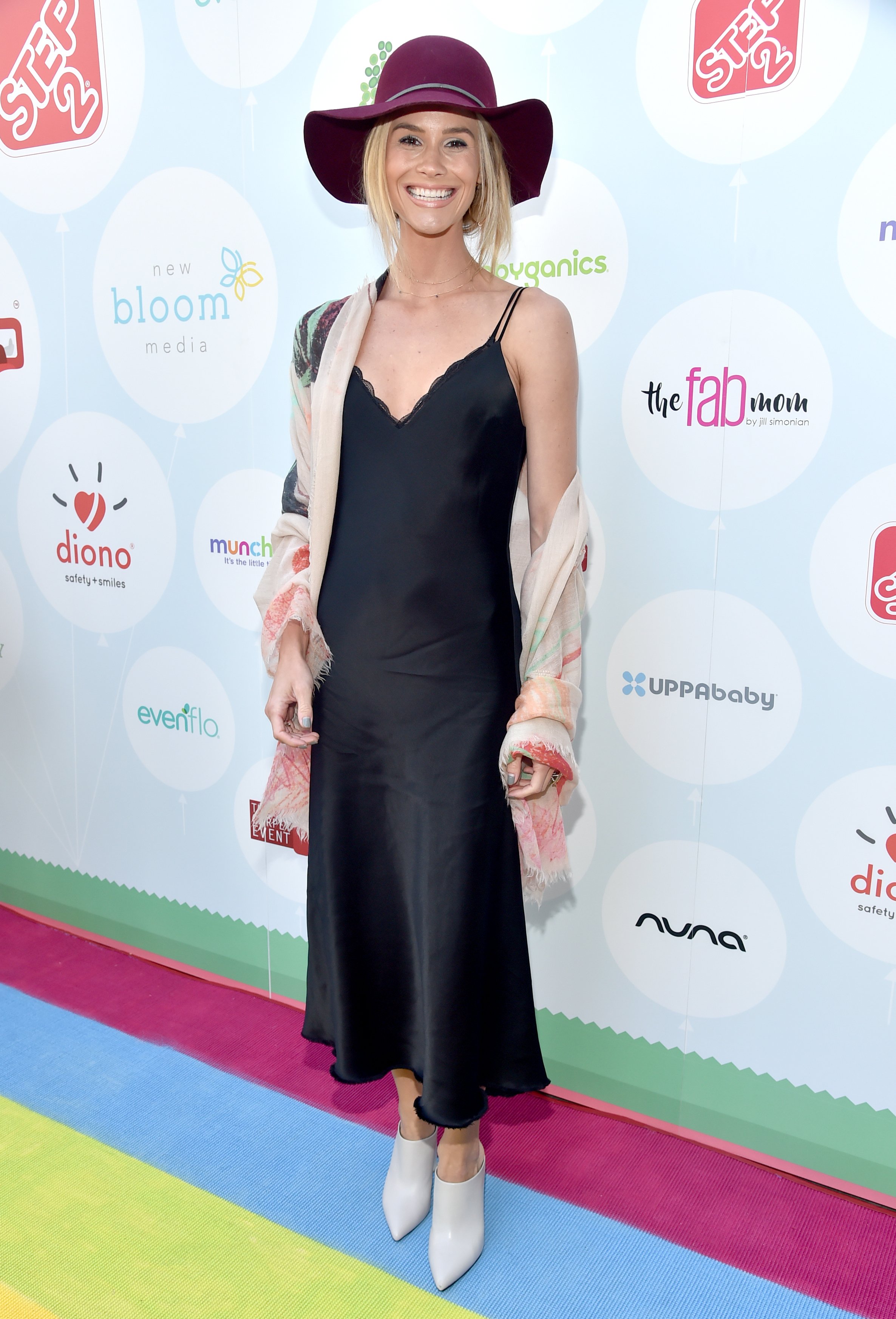 MEGHAN DOESN'T STRESS EAT
In the last few months, Meghan found out that her son, Hart, has a lifelong brain injury. She also took on a new job, relocated to California, and she found out about her husband's infidelity and is now in the process of a messy divorce.
Scared of what the scale might say, Meghan, avoids its verdict because she knows by the looseness of her clothes that she's become "too skinny." Meghan understands she can't function on adrenaline and stress alone, but she finds it hard to eat when hunger doesn't come knocking.
Although Meghan eats breakfast every day, lunch sometimes goes by the wayside as she finds it to be an "annoyance" in the middle of the day. By the time dinner comes to pass, Meghan usually eats something even though she's not ordinarily hungry at the time.
MEGHAN IS WORKING ON HER WEIGHT
The reality star and candlemaker admits that her acknowledgment of the stress-related weight loss has her counting calories to put back some pounds, but she also asked for kindness from others while she works past her "setbacks" and added:
"Despite all of this I am doing okay. No wait, I'm actually doing well. I'm living for my kids while trying to balance pushing for a career that I actually NEED for the first time since I got married."
RECENT SETBACKS
Jim Edmonds, a former Major League baseball player, reportedly filed for divorce from Meghan on the day of their fifth wedding anniversary, October 25. The pair had been trying to salvage their union for months after Jim admitted to an inappropriate relationship with another woman in June this year. 
However, the final blow to their marriage came when Jim took their 22-year-old nanny, Carly Wilson, to a hockey game. Jim and Meghan share 1-year-old twins Hart and Hayes, and 2-year-old Aspen.
In a separate blog post earlier this year, Meghan King Edmonds shared that doctors diagnosed Hart with minor Periventricular Leukomalacia on the left and right side of his brain.
While he is at risk of being diagnosed with Cerebral Palsy as well, Meghan became emotional as she called Hart her precious "gift." She knew from the moment of Hart's birth that everything wasn't as it should be, but to her, he is nothing but a "blessing."