Blake Shelton & Gwen Stefani Release New Song 'Nobody but You' and It's so Romantic
Legendary lovebirds Blake Shelton and Gwen Stefani created an online storm after they released the song they worked on together.
Nearly a week after Blake Shelton and Gwen Stefani dropped their new song together, fans are yet to get over how sweet the record sounds.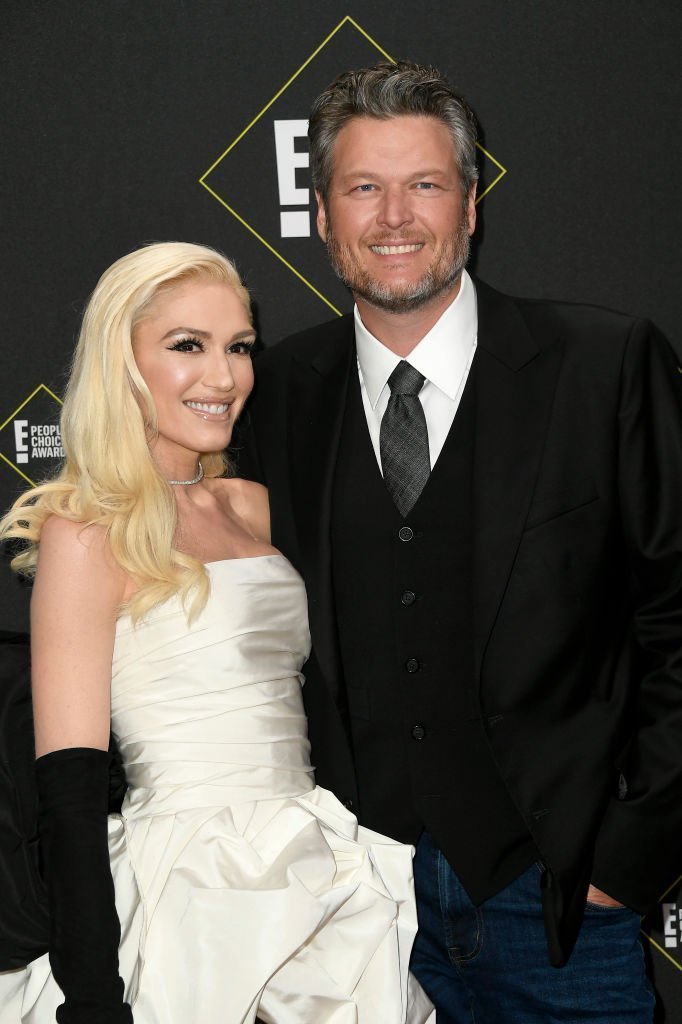 The song which the couple titled, "Nobody But You," was released on December 12 via YouTube and other streaming services according to Pop Culture.
"The duo certainly knew what they were up to, especially since the track hinted at a marriage between them."
To the delight of fans, Blake and Gwen dedicated the 3-minute song to their relationship and their intention to spend their lives with each other.
To that effect, Blake started the song with the lyrics:
"Don't have to leave this town to see the world /'Cause there's something that I gotta do / I don't wanna look back in thirty years and wonder who you're married to."
As Pop Culture reflected, Blake had spoken about the song earlier this month in an interview with Nashville Lifestyles. During the chat, Blake revealed that the song's lyrics were for him, his beau, and "a lot of people."
Blake added that the song went beyond being a fairytale, although it was the "most epic, earth-rattling love song I've heard in a long time because the lyrics are so honest and just say how it is."
The duo certainly knew what they were up to, especially since the track hinted at a marriage between them. Fans have dreamt of Blake and Gwen walking down the aisle for than a few years now.
However, Gwen's religious practices could be one of the top reasons they are yet to walk down the aisle.
According to Pop Culture, Gwen is a Roman Catholic who allegedly intends to marry Shelton in a church.
Unfortunately, she was previously married to Gavin Rossdale – so that small matter poses a problem for Gwen and her man. Despite that glitch, Blake and Gwen have remained committed to their relationship and each other.
Besides providing fans with major #couplegoals, the pair has also given listeners three sweet love songs, including their latest single.
According to Country Living, the couple previously released "Go Ahead and Break My Heart" back in 2016 and "You Make It Feel Like Christmas" in 2017. Both tracks recorded colossal success both on the radio and on music charts.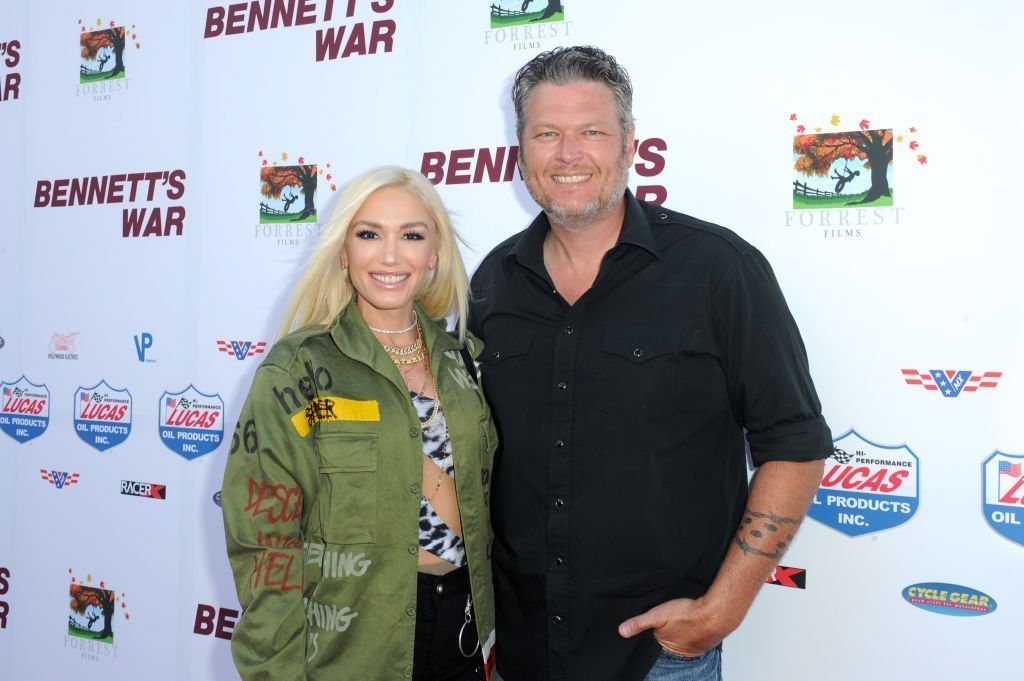 Country Living added that the longtime couple's newest record is included on Blake's new album, "Fully Loaded: God's Country."