Donald Trump Jr Posts Pics of His 5 Kids with Santa Claus at Trump Tower in New York
Donald Trump Jr's kids are all shades of adorable in a new Christmas photo shared on Instagram, and their fast growth did not go unnoticed.
Donald Trump Jr. took a break from running the Trump Organization to show off his adorable children — Kai, Donald III, Tristan, Chloe, Spencer — with a Christmas photo on Instagram.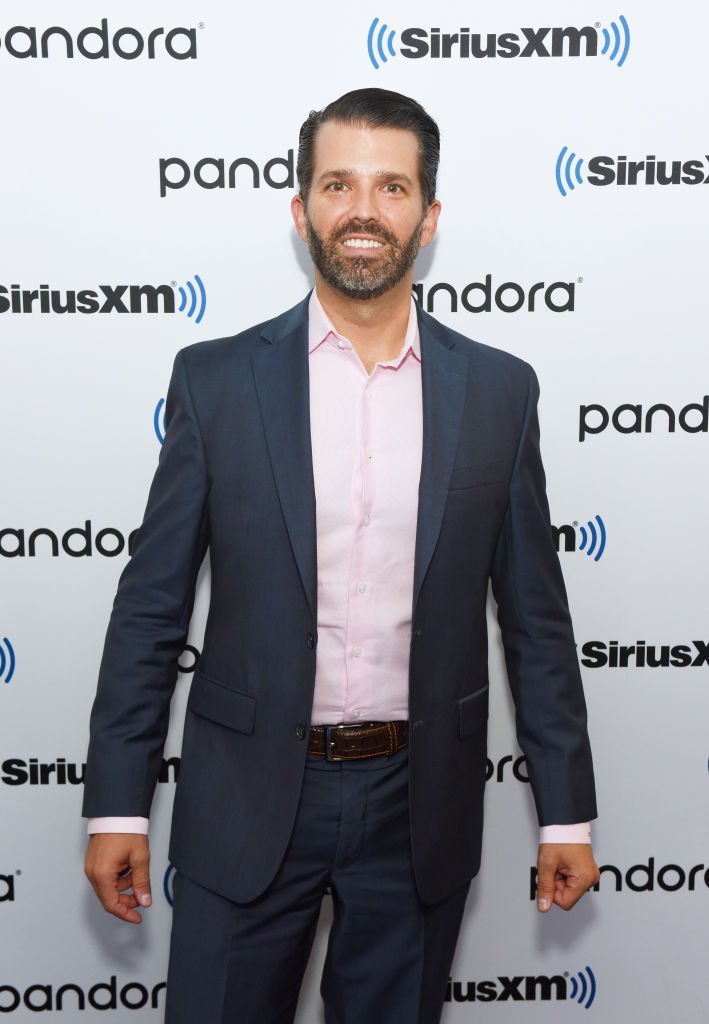 The snap showed the siblings looking fantastic and lovely in casual outfits as they posed for a snap with Santa Claus at the Trump Tower in New York City.
The Tower is already flourishing with Christmas activities, and decoration and Trump Jr. used the caption to invite the public to visit the building and get their Christmas shopping done at the Trump store.
The first child of President Donald Trump might not have acknowledged his children in the caption, but his followers commented on how cute they looked.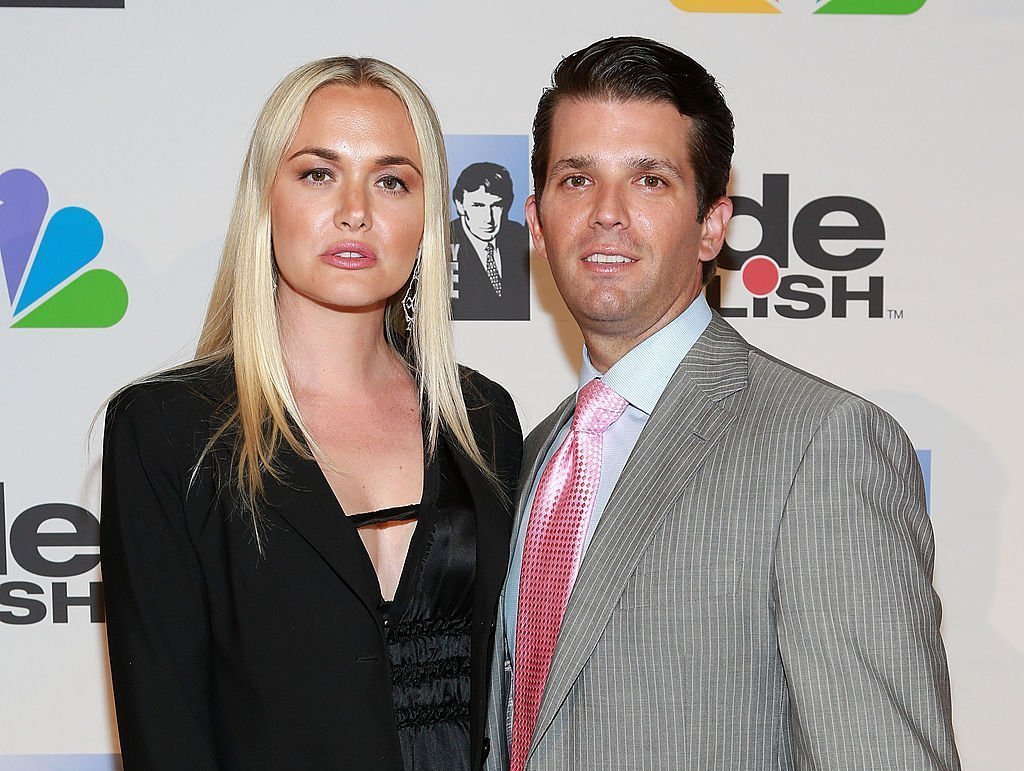 One person commented that the kids are growing so fast and wished them Christmas blessings, while others called them "Precious" and "Beautiful kids." Trump Jr. shares his five children with his ex-wife, Vanessa Trump.
The former couple and their children spent Thanksgiving at the Trumps' Mar-a-Lago estate in Florida, together with the President's son's girlfriend, Kimberly Guilfoyle, and her son, Ronan.
In an Instagram post to mark the holiday, the New York resident acknowledged his children, writing,
"Very thankful for these little creatures. From my family to yours, we wish you an incredible thanksgiving, and I hope you are enjoying it with family and friends."
Trump Jr. and Vanessa co-parent their children and have been cordial and friendly with each other since their divorce. The mom-of-five even defended her ex when it became public knowledge that he was dating Kimberly, while their divorce was pending.
The New York socialite wrote in a Twitter post that people unfairly criticize the father of her children, adding that she and her ex support each other's decisions, respect each other's privacy, and are dedicated to raising their children together.
Trump Jr. and Vanessa finalized their divorce in February, after withdrawing legal proceedings in their contested suit. The two were able to agree on the financial terms, and custody arrangements without the intervention of the court, hence the suit's withdrawal.
The parents-of-five got married in 2008 at Mar-a-Lago, and the marriage lasted for a decade. While the former Mrs. Trump worked as a model in her younger years, her ex-husband's girlfriend has a career in journalism; she worked with Fox News and co-hosted the afternoon show, "The Five" until 2018. 
The lengths people will go to attack a woman simply because she's dating Don. We've been separated for over 9 months and respect each other's decisions & privacy. We'll focus on raising our great kids.Would be nice if the press did the same rather than obsess over our pvt lives! https://t.co/fa73W3gv43

— Vanessa Trump (@MrsVanessaTrump) June 14, 2018
Kimberly was once married to the former Mayor of San Francisco, Gavin Newsom, and later married Eric Villency, with whom she shares her son.
Whether Trump Jr. will become husband number three, is still open for the Jury to decide, but in the meantime, the couple has blended their families, and are happy with their relationship.