Meet Famous People Who Were Born Today, December 17th
Honoring actors, musicians, and TV personalities on their born days is a hobby that several people are enjoying more and more nowadays, thanks to social media.
We know that some of you need a reminder, so here's a list with some of the most famous people who were born today but several years ago, followed by some interesting facts about them that were probably unknown for you.
Milla Jovovich
One of the famous people born today is Milla Jovovich, the actress, model, and musician best known for her portrayal of Alice in the movie franchise "Resident Evil."
Milla, who is turning 44 today, has been married three times, although her first marriage was annulled. At the moment, she and director Paul Anderson are happily married and raising two daughters: Ever and Dashiel.
In August 2019, she announced she was pregnant with another baby girl. In 2017, she suffered an emergency abortion.
Bill Pullman
Actor Bill Pullman, best known for his roles on "1600 Penn" and "The Sinner," is turning 66 today. Unlike most of the celebrities in Hollywood, Bill has managed to maintain a good and strong relationship for years.
The "Revelations" star has been married to modern dancer Tamara Hurwitz since 1987. Together, they have had three children: actor Lewis Pullman, known for "The Strangers: Prey at Night," singer-songwriter Maesa Pullman, and Jack Pullman.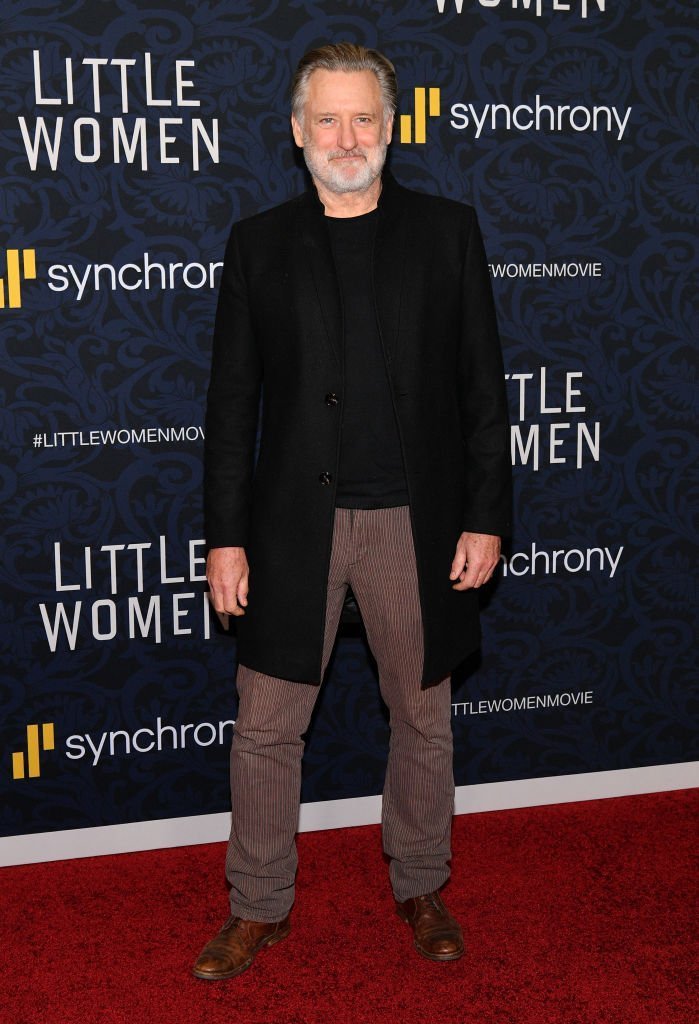 Laurie Holden
Another famous person born today is Laurie Holden, the actress and producer best known for her role as Marita Covarrubias in "The X-Files." Most recently, she portrayed Renee in "The Americans." She is turning 50 today.
Apart from her career, she is an important human-rights activist. She is a founding board member of the Somaly Mam Foundation, an organization that fights human trafficking.
Duff Goldman
TV personality and pastry chef Duff Goldman, best known for the Food Network show "Ace of Cakes" and many more cooking shows like "Iron Chef America" and "Duff Takes the Cake," is turning 45 today.
A little-known fact about Duff is that he entered the Guinness Book of World Records for baking the world's largest cupcake back in March 2008. The huge dessert weighed in at 61.4 pounds and was completely edible.
Eddie Kendricks
Singer and songwriter Eddie Kendricks, best known for his distinctive falsetto singing style and for co-founding The Temptations, would have been 80 years old today. Unfortunately, he passed away in 1992.
After an outstanding career as a solo artist and with The Temptations, Eddie was diagnosed with lung cancer, probably due to three decades of smoking. On October 5, 1992, at age 52, he died.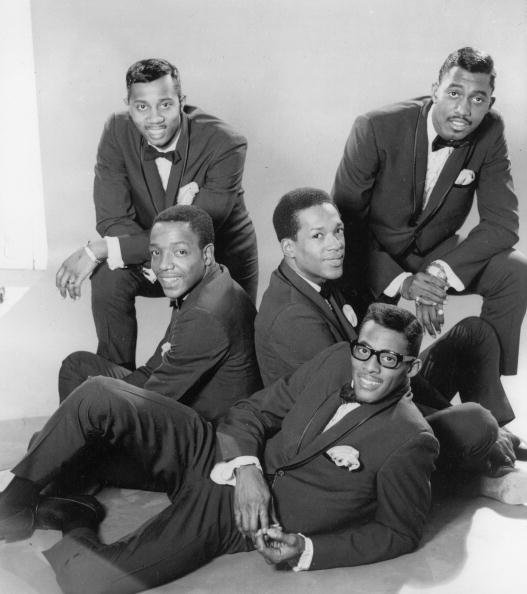 Michele Tafoya
American sportscaster Michele Tafoya is also one of the people born today. She is turning 55 years old and has been working as a reporter for NBC Sports since 2011. At the moment, she is a sideline reporter on "NBC Sunday Night Football."
She is currently married to Mark Vandersall, with whom she has had a son and a daughter, who was adopted from Colombia. Unfortunately, the reported underwent four miscarriages before finally getting pregnant.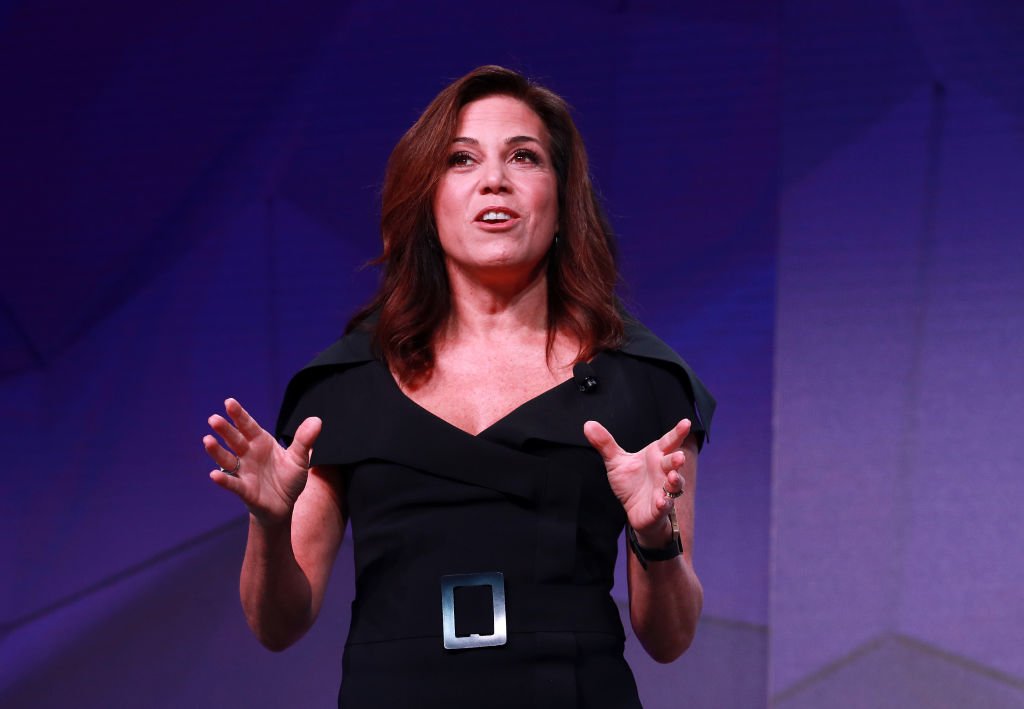 George Lindsey
Actor George Lindsey, best known for playing Goober Pyle on "The Andy Griffith Show," was born today but in 1928. He would have turned 91, but he, unfortunately, passed away on May 6, 2012, due to heart failure.
Not only George was a wonderful actor but also a talented athlete. He was even inducted into the University of North Alabama Athletic Hall of Fame in 2011.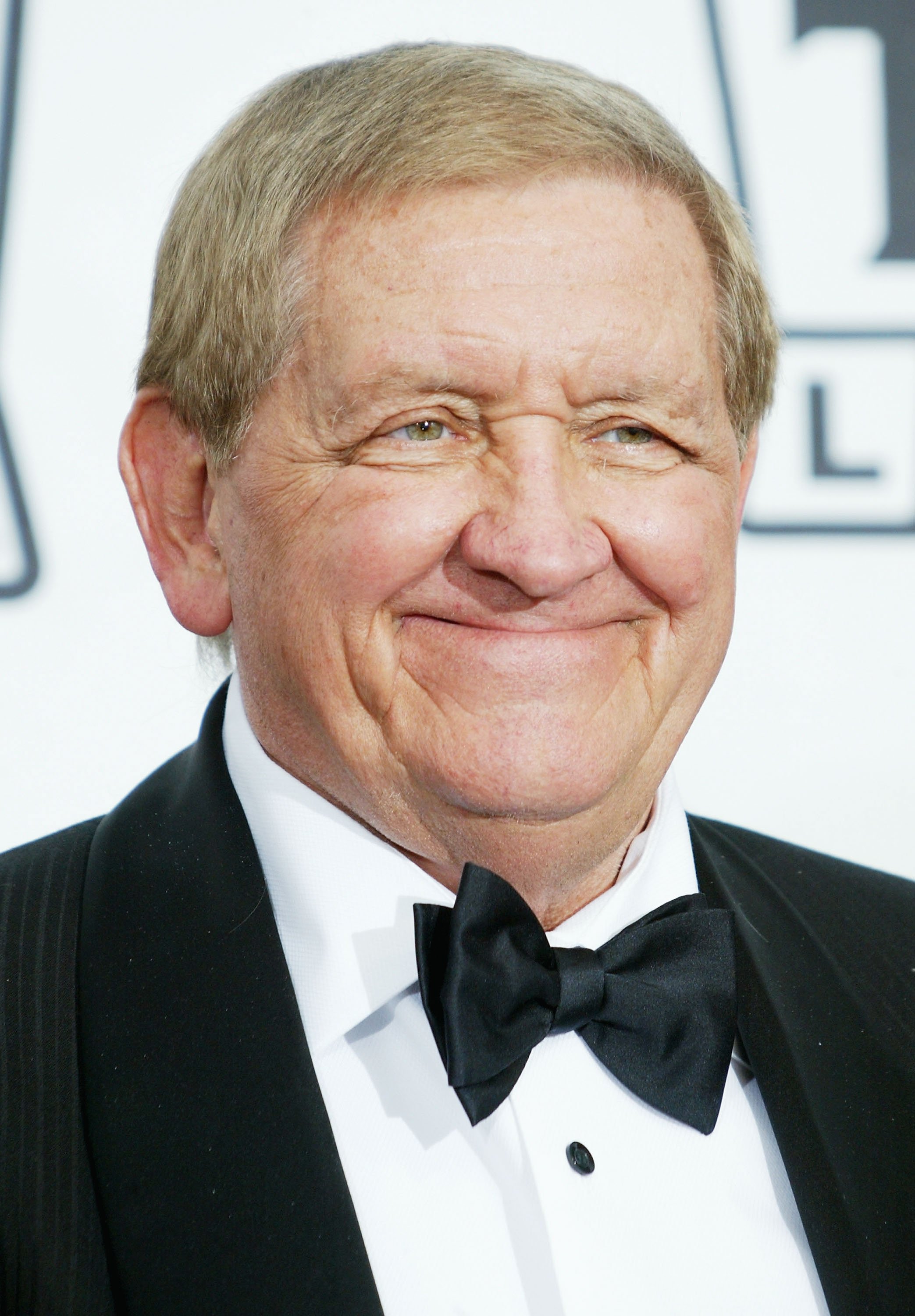 Dave Madden
Actor Dave Madden, known as Reuben Kincaid on "The Partridge Family," would have turned 88 years old today. Unfortunately, he passed away on January 16, 2014, of complications of myelodysplastic syndrome.
Apart from the previously mentioned project, Dave worked on "Rowan & Martin's Laugh-In," "Alice," and "The Misadventures of Sheriff Lobo."
Saying goodbye to another '70s TV favorite: Dave Madden of 'The Partridge Family' dies at 82 http://t.co/W6Zplmm3yv pic.twitter.com/s5kxp3obde

— Yahoo (@Yahoo) January 16, 2014
Congratulations are in order for Milla Jovovich, Bill Pullman, Laurie Holden, and the rest of the people born today!