Betty White's Life before Playing Rose on 'The Golden Girls'
The veteran actress reached cultural-phenomenon status in "The Golden Girls" (1985-1992) but her professional success started way before that. Let's explore some interesting facts about her life before the show.
97-year-old actress, comedian, and producer Betty White's relevance in popular culture hasn't gone anywhere even when she played her biggest role to date in a TV series that was wrapped nearly 30 years ago.
If the massive love she gets from fans of every age is not evident enough, her records prove the appreciation both the public and the industry until not long ago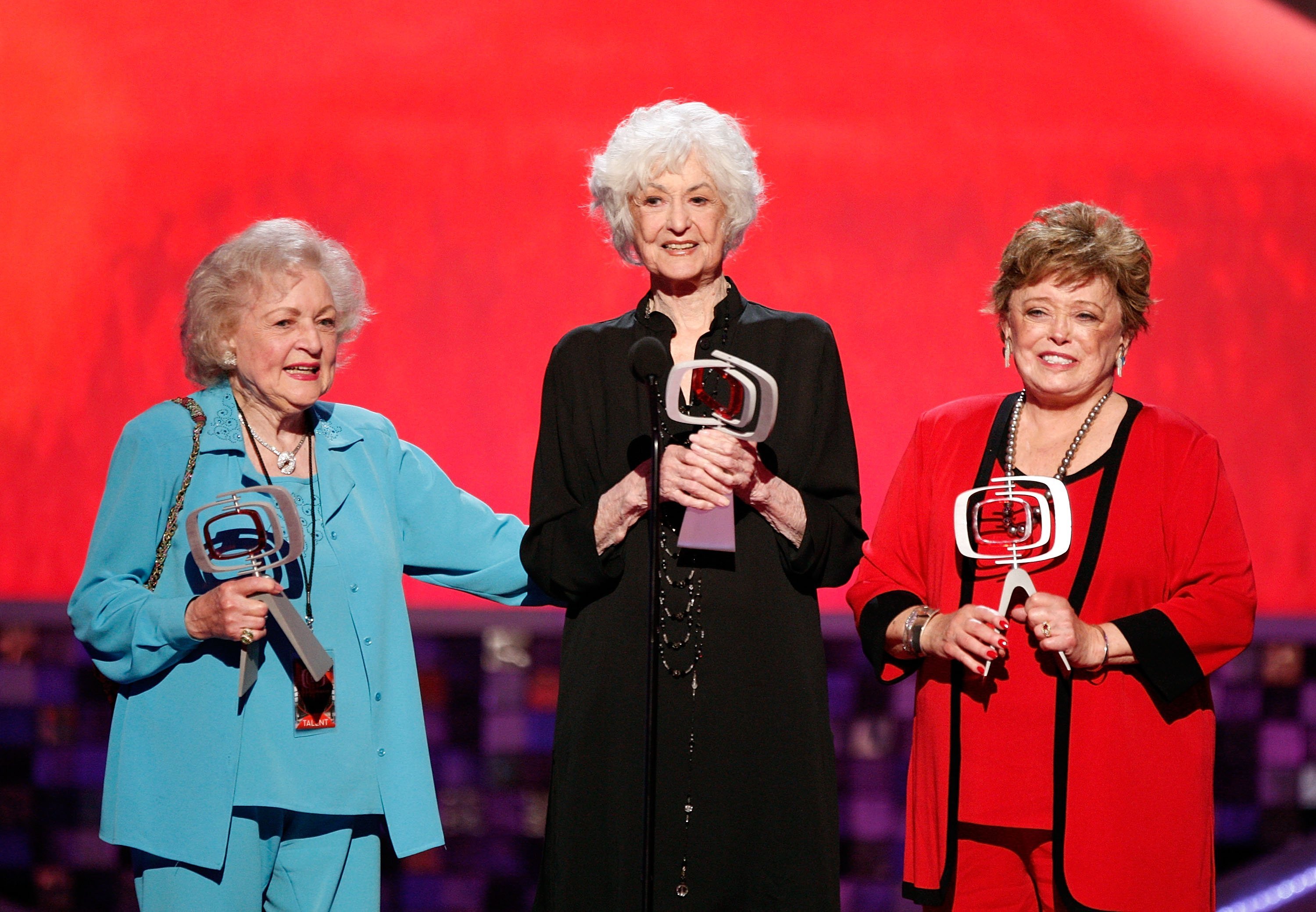 Like when she became the oldest person to host "Saturday Night Live" thanks to a Facebook campaign in 2010. Thanks to the efforts of nearly a million fans, White had the opportunity to give yet another brilliant performance.
The appearance made the elderly star win her fifth Emmy award (two years later she became the oldest person nominated to an Emmy). Nothing seems to slow White down, so let's honor her by revisiting her journey as a star.
HER REAL NAME
White first name "Betty" is normally known to be a diminutive of the very popular English name "Elizabeth," but, in fact, "Betty" is the actress' actual name, since her parents liked the name Elizabeth but not any of its other derivates.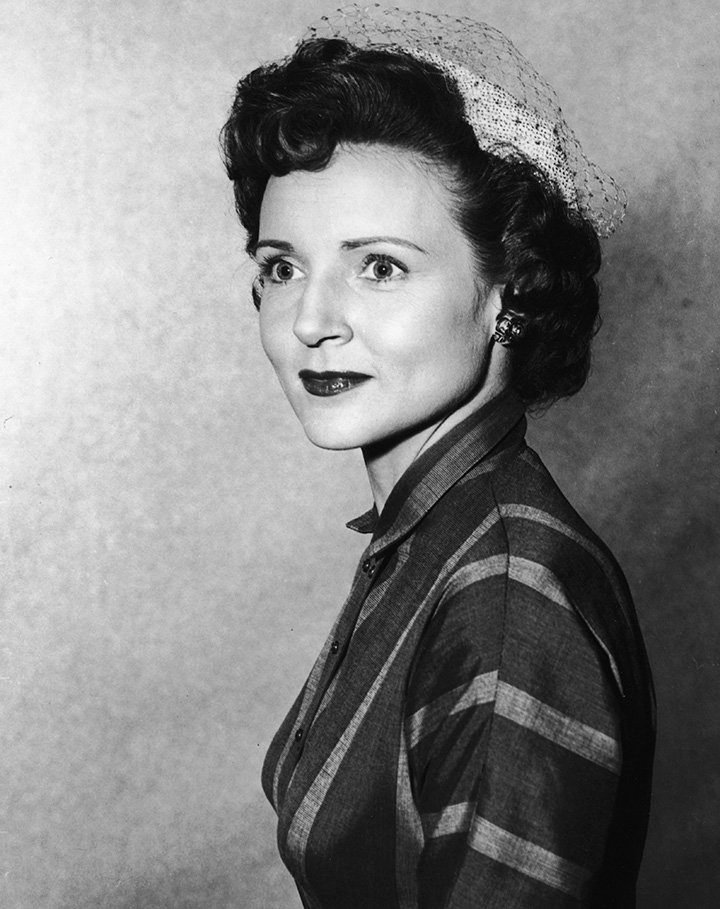 To make sure that their daughter wasn't going to be called "Beth," "Liza," or "Ellie," Horace and Christine White agreed to legally baptize their daughter Betty.
Betty had the chance to be called Elizabeth for a couple of years at least in front of the screen when she played the namesake character in the TV series "Life with Elizabeth" (1953-1955), the first prominent role of her long career.
FIRST TV APPEARANCE
Moving with her parents from her native Oak Park, Illinois to Los Angeles, California, at the young age of 2, Betty was in the right place to fall in love and succeed in the industry, and before the age of 20, she was already started.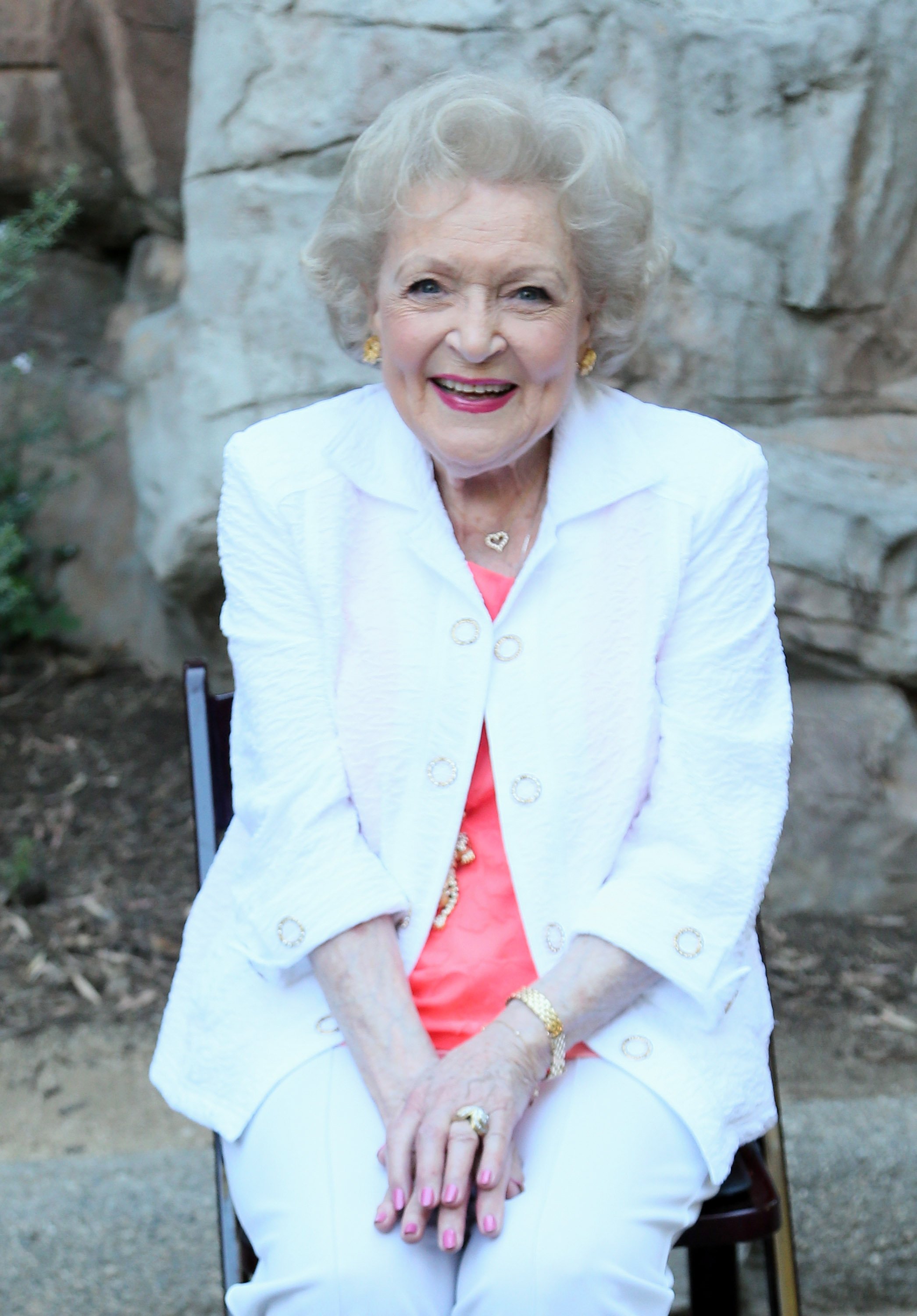 Before getting an opportunity in front of the cameras, she was hired as an assistant at a local television station. But her actual first TV appearance in 1939, which was uncredited, is lost in the memory of the legendary actress.
"I danced on an experimental TV show, the first on the west coast, in downtown Los Angeles. I wore my high school graduation dress and our Beverly Hills High student body president, Harry Bennett, and I danced the Merry Widow Waltz," Betty, who doesn't remember the name of the show, shared in 2013.
WORLD WAR II
As promising as her early career seemed, after an early start, Betty had a brief switch of priorities in 1941, during World War II, when she put her dreams of becoming an actor to rest to join a bigger cause.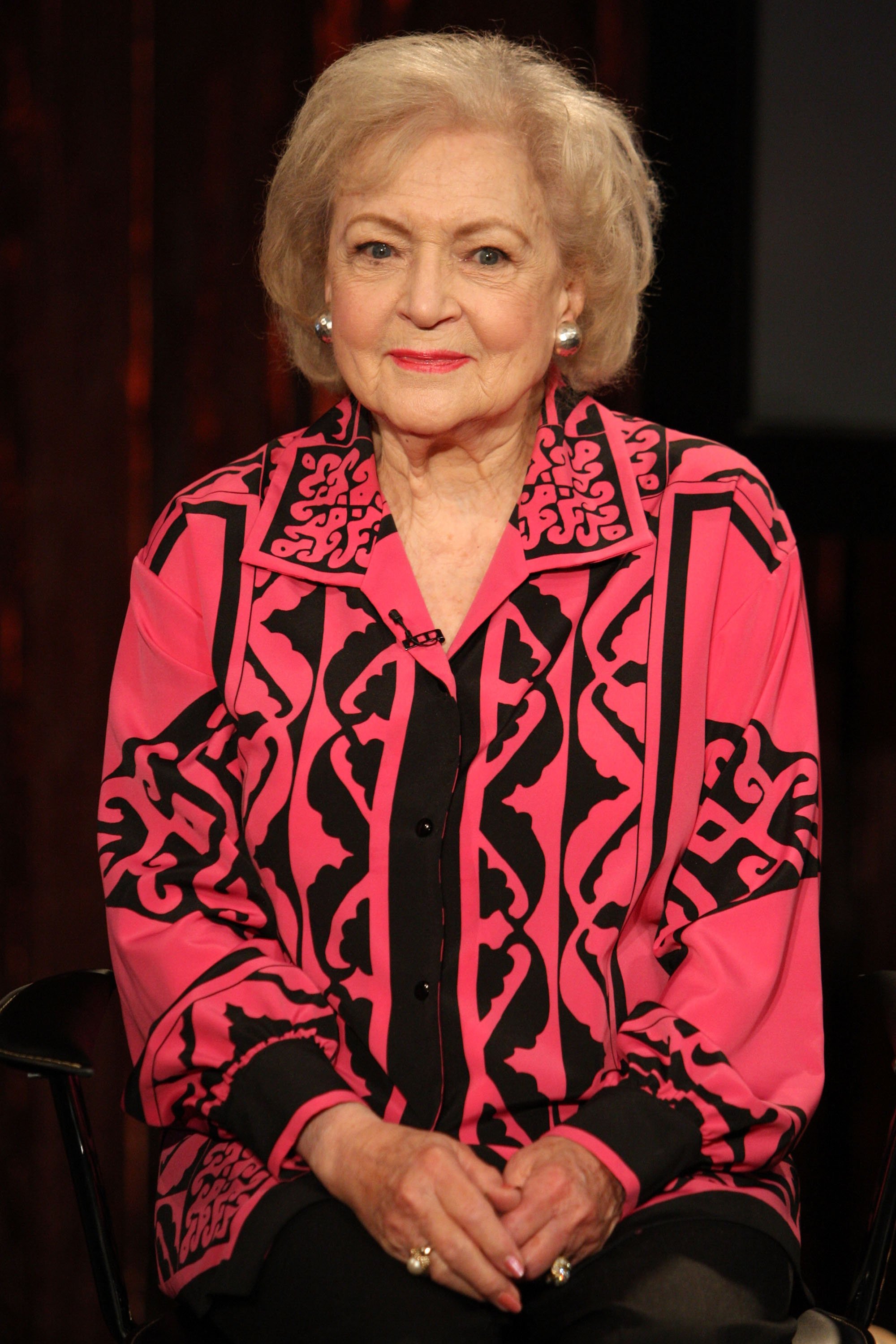 Betty joined the American Women's Voluntary Services, and she served in uniform, driving a PX truck of supplies during the day, and attending parties to lift the spirits of the soldiers before being deployed.
"It was a strange time and out of balance with everything, which I'm sure the young people are going through now. We'll never learn. We'll never learn," the star told Cleveland Magazine in 2010.
BREAKTHROUGH
After making sure she did what she could as a young woman of her time during the difficult times of the war, Betty was ready to resume her plans of taking over Hollywood, and in 1953 she irrupted in US TV with her own show.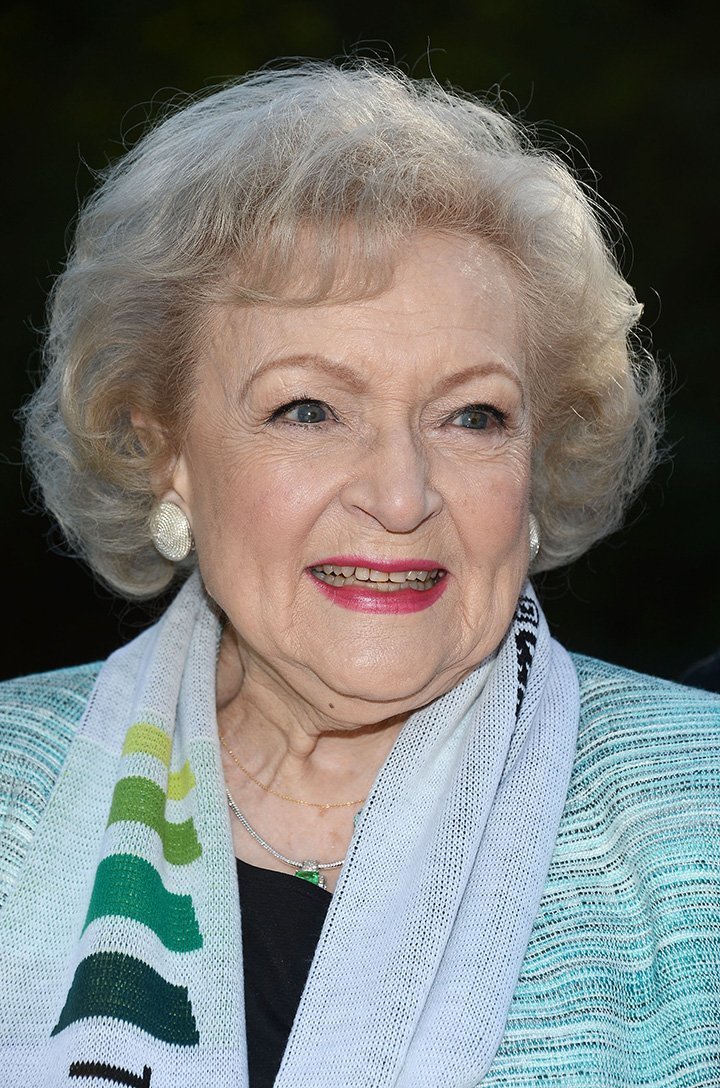 "Life with Elizabeth" was the vehicle for Betty to earn herself a name in the industry, especially devised by the actress, who actually produced the first episode of the series (something rare for a woman back then), which aired until 1955.
Starring in the series earned Betty her first of 21 nominations to the Emmy Awards in 1951.
PARADES
Parades were a big part of Betty's career as an entertainer. For 20 years was associated with two of the biggest parades in the country, before joining "The Golden Girls."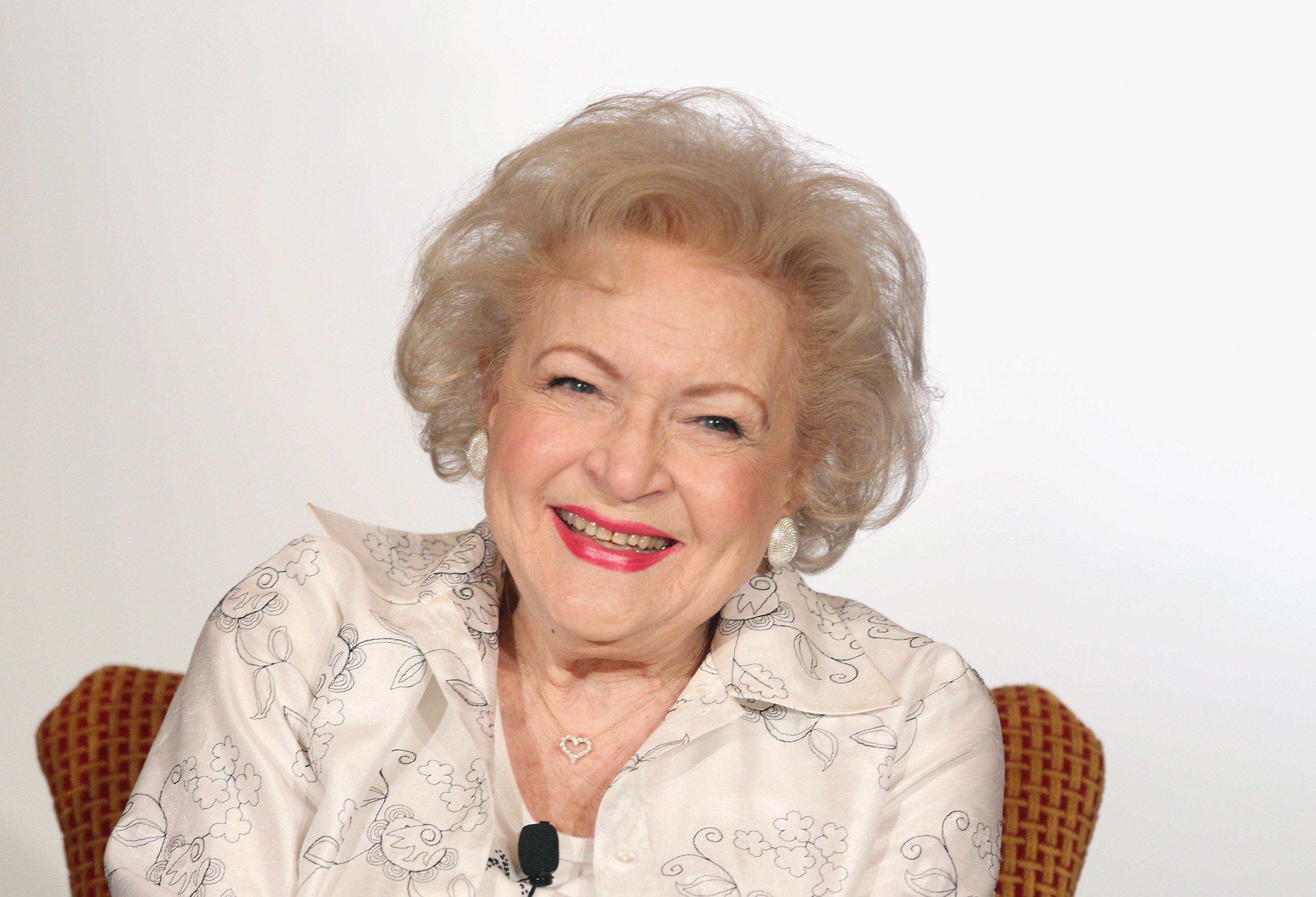 She was the host of NBC's Macy's Thanksgiving Day Parade together with actor Lorne Greene ("Bonanza") from 1962 to 1971, apart from being a commentator of the network's annual Tournament of Roses Parade.
Betty was really fond of doing this kind of work, and she was heartbroken when NBC removed her from the job as she became a hit in the rival CBS with "The Mary Tyler Moore Show."
MARRIAGES
Betty has been married three times, and she has been a widow since 1981, four years before "The Golden Girls" premiered.
Her first marriage, to a man named Dick Barker, took place in 1945 and last only four months. Her second attempt, in 1947, was with agent Lane Allen, but it only survived until 1949.
Betty was single for more than a decade until she married game show host Allen Ludden in 1963, in what was her longest relationship, sadly interrupted by Ludden's death, after nearly 20 years as husband and wife. 
SHE AUDITIONED FOR THE ROLE OF BLANCHE
While Betty eventually rose to fame for her role as Rose Nylund in "The Golden Girls," she was in fact invited to audition for the show with the idea of casting her as Blanche Devereaux, a role that ultimately went to actress Rue McClanahan.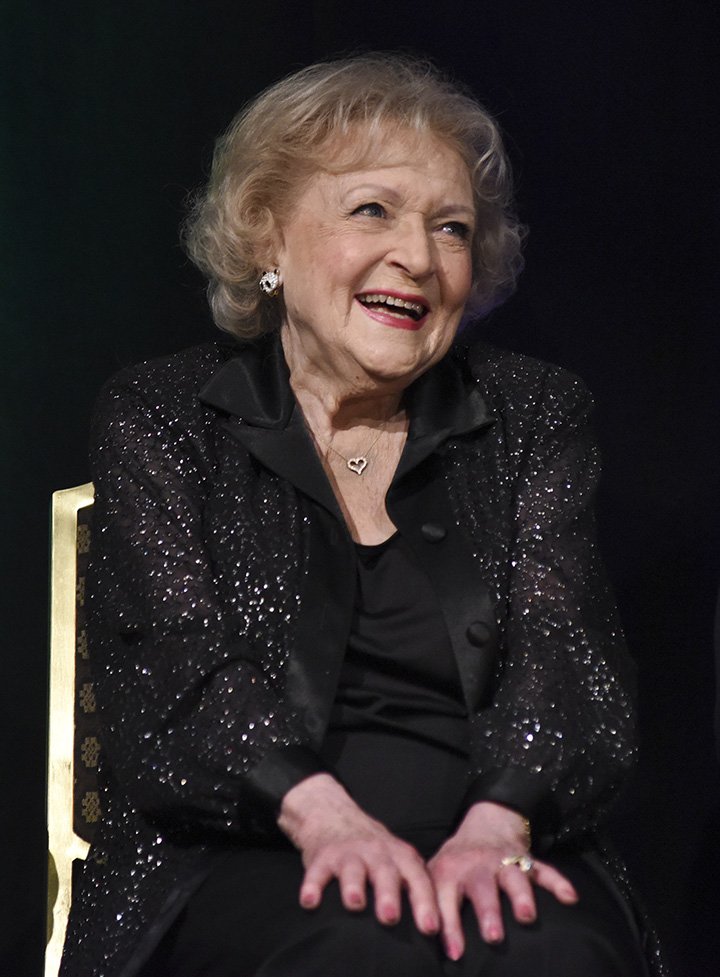 What happened is that the director of the series, Jay Sandrich, didn't want Betty to become typecasted after playing the carefree Sue Ann Nivens in "The Mary Tyler Moore Show," and came up with a solution for everyone.
By Sandrich's initiative, Betty and McClanahan switched roles, and thus the series took the shape that we all came to know and love until the present day.