Porsha Williams from RHOA Reveals She Has a Deadline for Having Baby #2 with Fiancé Dennis McKinley
Baby number two seems to be on the way for Porsha Williams and her fiancé, Dennis McKinley, following the reality television star's revelation on "Dish Nation." 
"Real Housewives of Atlanta" star Porsha Williams made a big reveal while live on the "Dish Nation," where she and rapper Da Brat answered no-holds-barred questions from fans.
✨Check me out on #WWHL with @bravoandy after tonight's episode of #Rhoa 🍑 !! Thank you @iamalonzoarnold for my "Cher" wig I'm obsessed! pic.twitter.com/1uIqHYZkZ1

— Porsha Williams (@Porsha4real) January 14, 2019
During the program, a fan asked Porsha this question: "Are you gonna get pregnant again? What are you waiting for? PJ needs a playmate."
In her reply, Porsha Williams revealed that she and Dennis have been talking about getting another baby, and gave a deadline for her next pregnancy. She said:
"We are talking about it and if it does not happen by PJ's birthday or by June —my birthday next year —then it won't be happening. If it happens, it happens. I don't really have to try. Just lay there."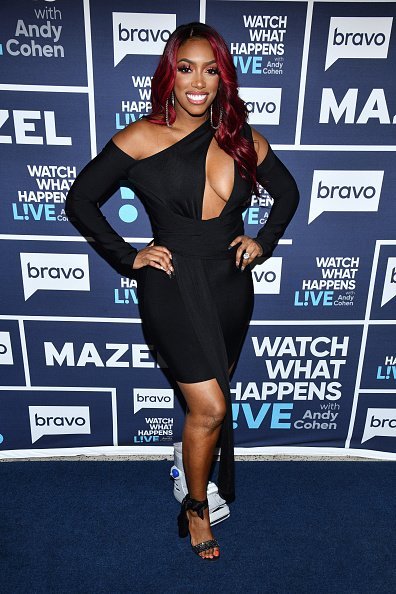 Porsha went on to add that she has always said that married people should be fruitful, have as many kids, and multiply. She said she wanted Pilar to be able to sit up on her own, and that being an old horse, she still had one more baby or twins in her. 
Porsha and her fiancé, Dennis McKinley, recently faced issues in their relationship following her discovery that he cheated on her while she was pregnant with Pilar. However, they are back on good terms and have since reconciled. 
A second baby will undoubtedly turn the Porsha-Dennis household into one filled with cuteness if Porsha's displays with baby Pilar are anything to go by. 
Dennis wrote that Porsha looks just like her momma, adding that he will give Porsha some credit. 
Cuteness runs in the genes of Porsha Williams, and she has evidently transferred those genes to her cute daughter, Piler. This fact is seen with the throwback picture shared by Dennis on December 10.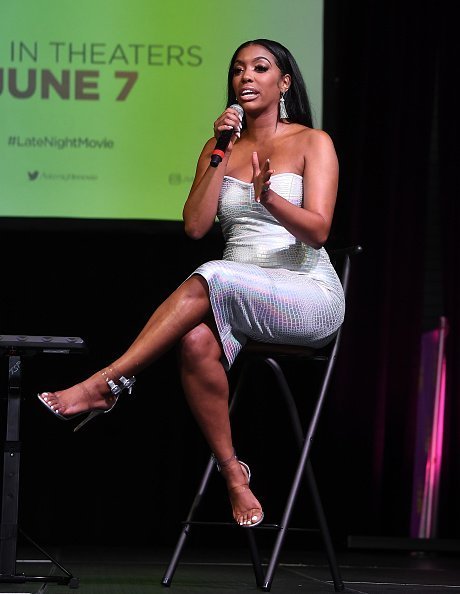 The throwback picture showed Porsha as an infant, and one thing the photo revealed other than Porsha's cuteness as an infant is that Piler looks just like her mother.
While Dennis posted the picture on his Instagram page, his fiancée shared it on her Instagram Story. In his caption to the post, Dennis wrote that Porsha looks just like her momma, adding that he will give Porsha some credit. 
Dennis's followers on Instagram also chimed in with their comments on seeing the post, with many of them saying that Porsha as an infant and Baby Piler were very much identical. 
Those fans would be waiting to see who baby Piler Jhena would look more like as she grows older, and also be waiting to see if Porsha gets pregnant with another baby.