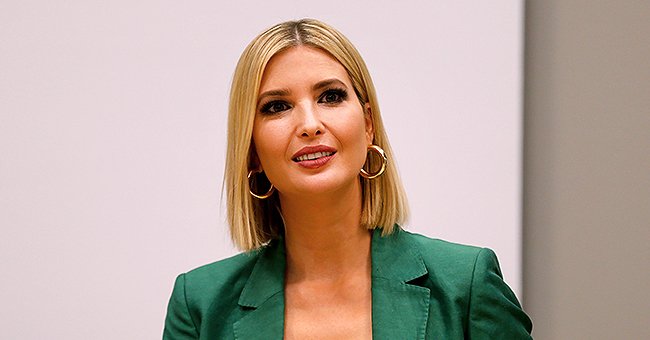 Getty images
Ivanka Trump Looks Chic in Beige Outfit and Matching Boots at US Air Base in Qatar
President Donald Trump's daughter and White House Advisor, Ivanka Trump, visited the Al-Udeid Military Base in Qatar, rocking a chic look, as she dazzled in a beige outfit.
Military officers at the Al-Udeid Military base in Qatar, which is the largest military installation of the U.S. in the Middle East, were treated to an extraordinary sight when Ivanka Trump visited them.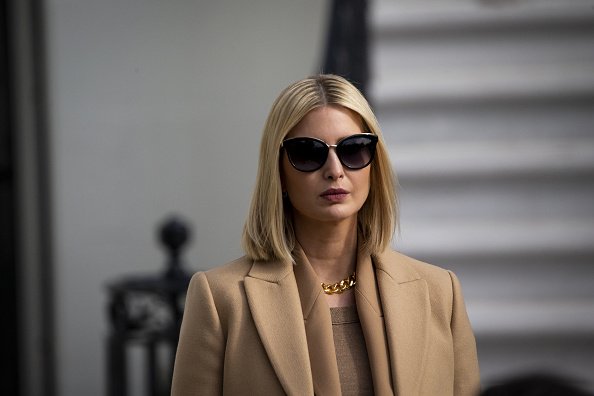 Ivanka Trump, senior adviser to U.S. President Donald Trump, listens as President Donald Trump, not pictured, speaks to members of the media before boarding Marine One on the South Lawn of the White House in Washington, D.C., U.S., on Wednesday, Nov. 20, 2019 | Photo: Getty Images
She wore a beige turtle-neck dress, over which she wore a layered coat of the same color. She also added red accents to the dress, in the spirit of the Christmas season.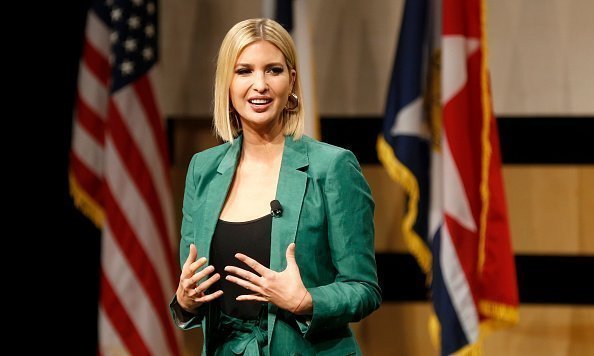 Ivanka Trump speaks before the signing of the White Houses Pledge To Americas Workers at El Centro community college | Photo: Getty Images
She also wore camel-colored slouch boots, which featured an almond toe and black heel. Ivanka Trump shared pictures of her visit to the military base on Instagram, with a caption that read:
"It was an honor to visit Al-Udeid Air Base, the largest U.S. military installation in the Middle East, to thank the brave men and women who keep America safe. Aim High, Fly-Fight-Win! God bless you and Merry Christmas!"
At the Forum, Ivanka highlighted the efforts she was making, with the help of the Women's Global Development and Prosperity Initiative to stifle the barriers women in many Middle Eastern countries face.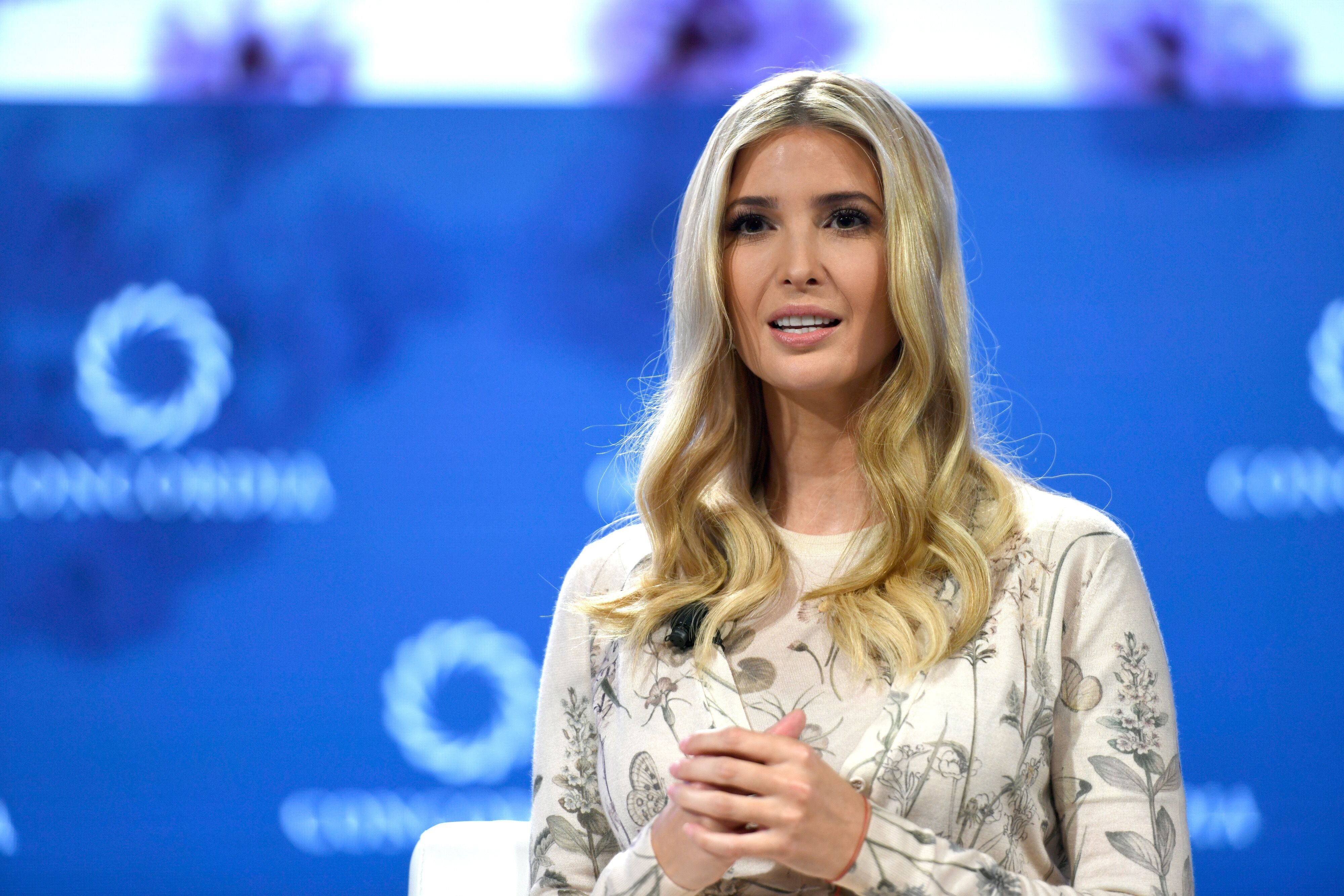 White House advisor Ivanka Trump speaks during a roundtable discussion focusing on assisting American workers for the changing economy at El Centro community college on October 3, 2019 in Dallas, Texas | Photo: Getty Images
At the military base, Ivanka was accompanied by the U.S. Special Representative for Iran, Brian Hook, who also serves as the senior policy adviser to the Secretary of State, Mike Pompeo.
She also met with U.S. troops and Qatari female pilots at the military base and was given a tour by commanders at the facility.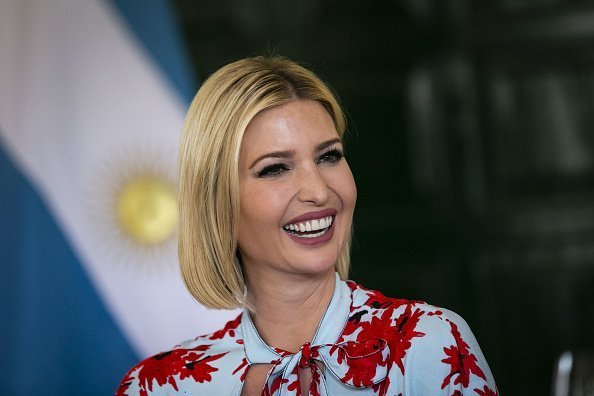 Ivanka Trump, assistant to President Donald Trump, smiles during a bilateral lunch with local leaders in Jujuy, Argentina, on Thursday, Sept. 5, 2019 | Photo: Getty Images
She had accompanied the President to the country in what was then Donald Trump's first trip abroad as U.S. president.
Please fill in your e-mail so we can share with you our top stories!