Tori Spelling Says She Could Never Join 'Real Housewives of Beverly Hills' Because She'd Be Eaten Alive by the Cast
"BH90201" alum, Tori Spelling, cleared up some misconceptions about her statement of joining "The Real Housewives of Beverly Hills." She said that she would be eaten alive by the cast. 
Spelling had made some comments about taking a role in the Bravo reality TV show, "The Real Housewives of Beverly Hills." She corrected her statement and said that she didn't want to be a part of the show. 
"I do not want to be on the Housewives, I could never do that," Spelling said during an interview with "US Weekly." It was during the Disney On Ice Holiday Skating Party. 
"I WOULD BE EATEN ALIVE"
Talking about the show, the mother of five told the outlet that she liked the show, but it wasn't something she would want to be a part of. 
"I am like, 'That drama …' but, God, I love to watch it and I'm friends with them. I'm just like, 'Nope, I just wanna watch it on TV.'"
Although playing a part in the reality show isn't something Spelling wanted, she did feel sad that her BFF and co-star, Jennie Garth, was approached by the casting directors if the show. 
SHE WAS NEVER APPROACHED
During an appearance in SiriusXM's "The Jenny McCarthy Show," the "sTORI TELLING" author explained how she was never approached to be a part of "RHOBH."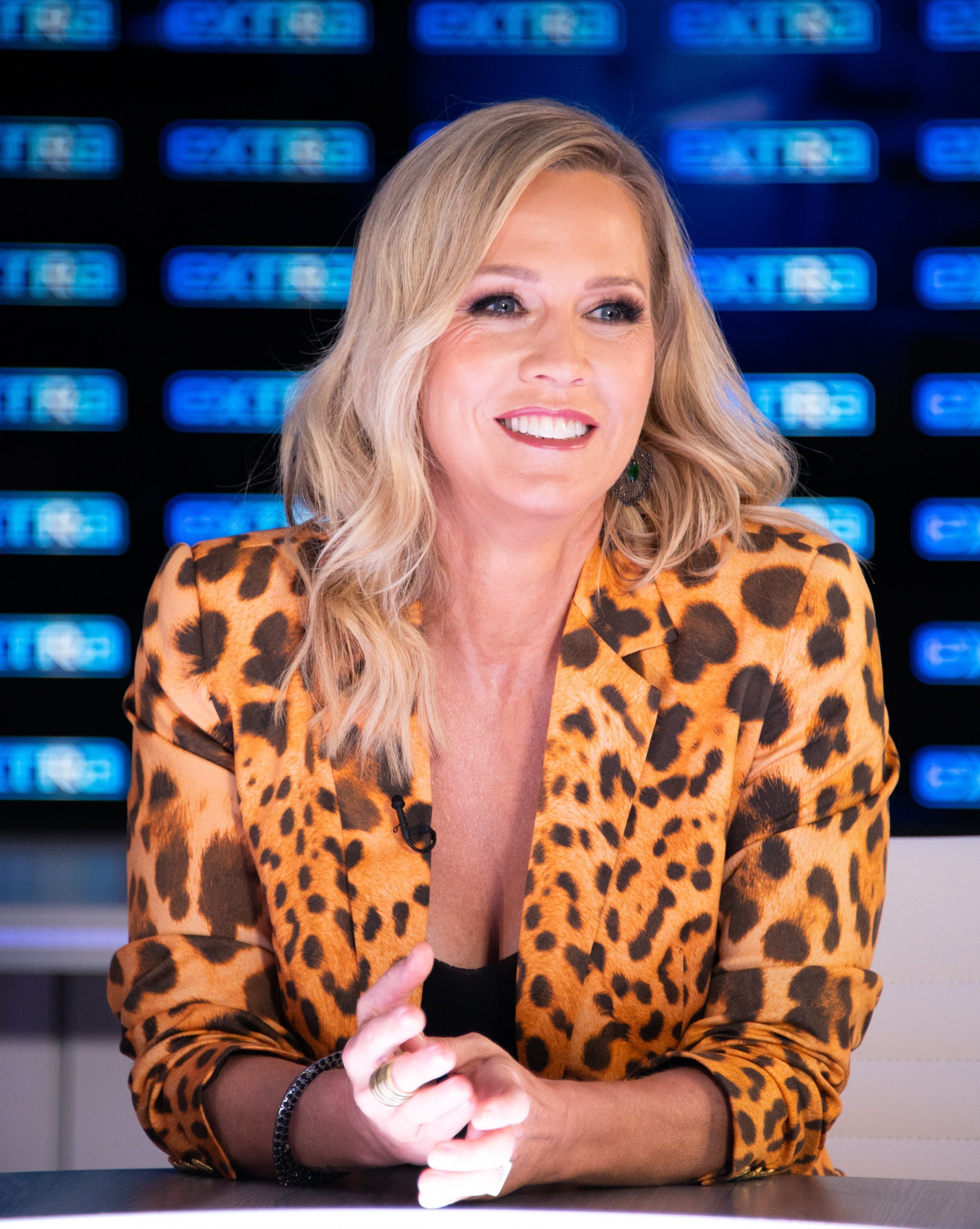 Moments after Spelling's revelation, Garth, 47, blurted that the casting directors of "RHOBH" had approached her. She later revealed that it made her really sad because, in reality, that had never happened.
Spelling went on to add that she was born in Beverly Hills and was married with lots of children. Since drama followed her wherever she went, she should have been an ideal candidate. 
 NOT HER CUP OF TEA
Garth asked her co-star to imagine what it would be like to star in "RHOBH." Spelling quipped that she'd be eaten alive by the cast as she is not capable of handling catfights with the fierce cast. 
After she mentioned that she is too kind a person and is a people pleaser, the star said that she was incapable of getting into the fights that the cast gets into.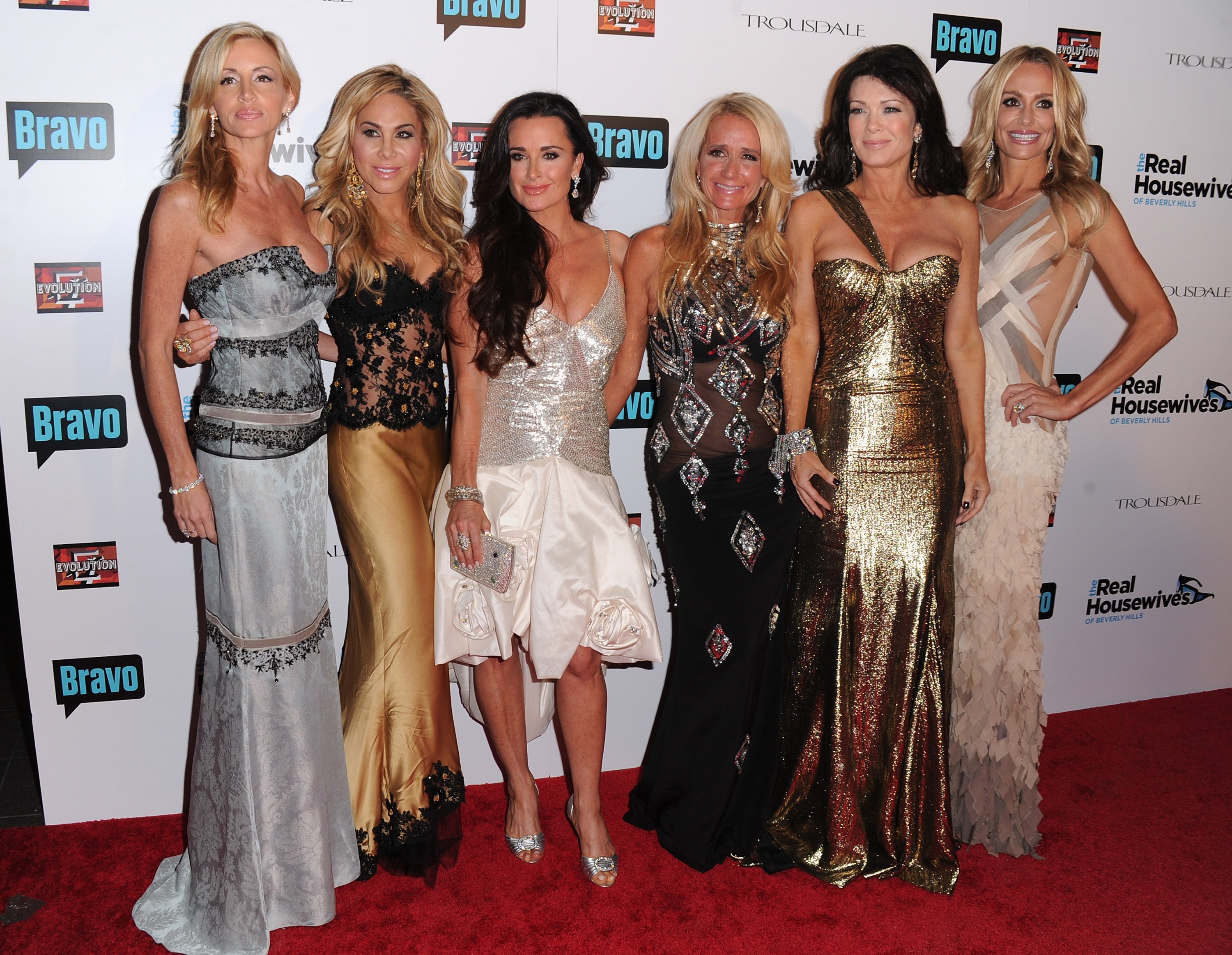 Regardless of the proposals, Spelling has her plenty of other things to keep track of. From posting stunning vacation pictures from Mexico to bonding with her stepson, Jack McDermott, after he came out, Spelling is drenched in her life, making memories. 
HER FAMILY MOMENTS
Spelling is almost 50, but she proved to the internet once and for all that she still has a great figure. The star posted a stunning picture on her Instagram from her vacation, showcasing her stunningly toned legs.
During her vacation at the Dreams Playa Mujeres Golf & Spa Resort in Mexico, the star posed in a bathing suit that made the star look ravishing. The 
Spelling also opened up to "People" during an interview and talked about how she bonded again with her 17-year-old stepson, Jack. The young man came out after his birthday, and Spelling's respect for him strengthened their bond.