Alec Baldwin's Wife Hilaria Talks about How She Broke Miscarriage News to Eldest Child Carmen
In November, Hilaria Baldwin devastatingly suffered her second miscarriage this year. With her oldest child and daughter Carmen at an age where she is starting to ask questions, Hilaria felt that she needed to explain what happened in an "age-appropriate" way.
On Monday, Hilaria took to social media with a short clip taken of her 6-year-old daughter. Seemingly out and about, Hilaria recorded a conversation with Carmen, wherein she showed unperturbed acceptance of the understanding that her unborn sister "stopped growing."
"When I told Carmen that I was having a miscarriage, I told her that the baby 'wasn't coming after all right now'...I kept it very vague...I didn't think it age-appropriate to talk about the death of a sibling," Hilaria wrote.
Hilaria suffered her miscarriage on November 12, exactly a month after she and Alec revealed to the children that she is expecting a girl. Carmen was overjoyed with the news, and she felt equally sad when Hilaria explained to her that she hopes to give her a sister "at some point."
However, what Hilaria didn't anticipate, is Carmen's "peaceful" acceptance of the way matters turned out despite understanding a good portion of it.
When Alec and Hilaria recently stepped out for the American Museum of Natural History's 2019 Museum Gala, they told "Extra" that they definitely plan on having more children.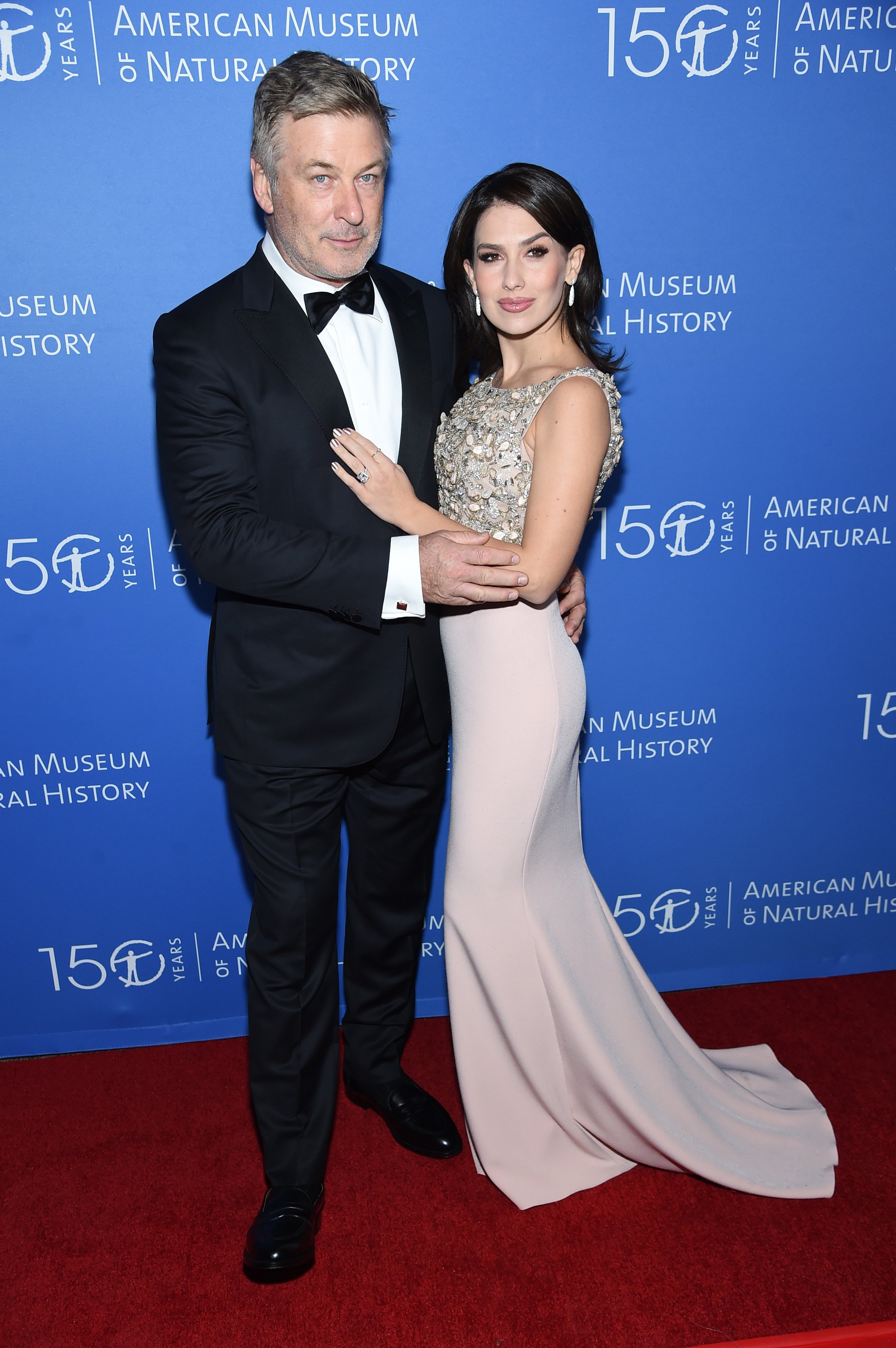 Having had the miscarriage just over a month ago, Hilaria shared that she is doing "a lot better," both physically and emotionally.
But going through the experience with Alec also brought them closer together. While she admits that it's hard to get the sharing going at first, it helps her heal once she gets going, and it makes her feel connected.
The mom of four had her first miscarriage in April, and she decided to be open about her experience in the hopes of shining a light on the seldom spoken about topic of miscarriage. 
"I think it's important to show the truth...because my job is to help people by being real and open. Furthermore, I have no shame or embarrassment about this experience. I want to be a part of the effort to normalize miscarriage and remove the stigma from it," Hilaria wrote at the time.
After Hilaria shared news of her recent miscarriage, she also received public support from Hailey Bieber, the beautiful 22-year-old model and the daughter of Alec's brother, Stephen Baldwin.
Hailey posted a reply to Hilaria's sad announcement and made sure they knew that she loves them and thinks of them during their difficult time.