Hilaria Baldwin's Niece Hailey Bieber Shows Support for Her Aunt after Suffering Second Miscarriage
Hailey Bieber showed support for her aunt, Hilaria Baldwin after she shared news of her second miscarriage on social media.
It's a sad time for Alec Baldwin and his wife, Hilaria Baldwin, following the miscarriage of the baby girl they were expecting.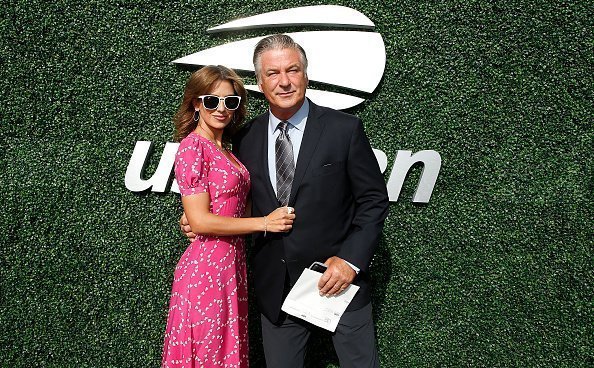 A sad-faced and teary Hilaria shared the news on Instagram with a video of herself explaining to her daughter Carmen, that her little sister would not be joining their family anymore.
In the emotional caption, the mom-of-four wrote:
"We are very sad to share that today, we found out that our baby passed away at four months. We also want you to know that even though we are not okay right now, we will be."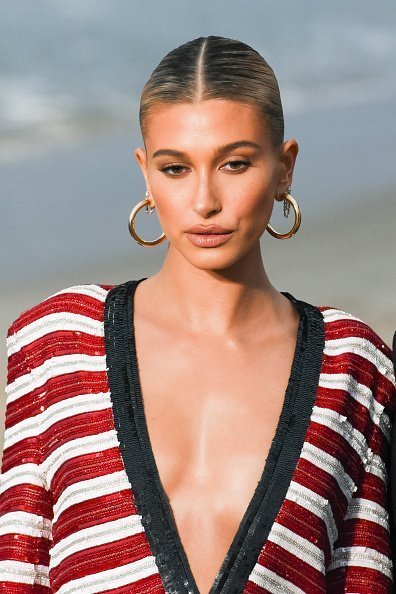 Hilaria went on to express her gratitude for her four healthy children, promising that she and her husband will not lose sight of their blessings.
Hailey Bieber, the daughter of Alec's brother, Stephen Baldwin, showed her support for her uncle, and aunt in the comment section, writing:
"I am so sorry. Love you, guys."
The fitness coach shared the news of her pregnancy in September and gifted her followers a video of Carmen's reaction when she found out her mom was expecting.
The little girl asked questions about the gender of the baby, whether Hilaria was carrying twins, and went on to inform her mom that a girl would be nice.
The "Mom Brain" podcast host already underwent a dilation and curettage surgery (D&C) to remove the fetus. In a post on Instagram, she wrote that she's ready to begin her journey to recovery.
The loss of the baby is the second the Baldwins' have experienced in 7 months. In April, they lost a baby a week after Hilaria shared on Instagram that she was most likely undergoing a miscarriage.
The "Living Clearly Method" author has been vocal about the experience, intending to remove the stigma associated with miscarrying a baby.
Hilaria was and remains determined not to stop having children on that note, and from all indications, after her body and mind heal, she will try again to fulfill her promise to Carmen.