Joy Behar on Why She Married Her Husband Steve Janowitz: 'We Have an Open Marriage'
Joy Behar, one of the co-hosts of "The View," has been married to Steve Janowitz since 2011. However, they have been in a relationship for four decades!
In most cases, people date for a couple of years, learn as many aspects of their other half as possible, and then tie the knot. Some couples, however, take more time before actually walking down the aisle.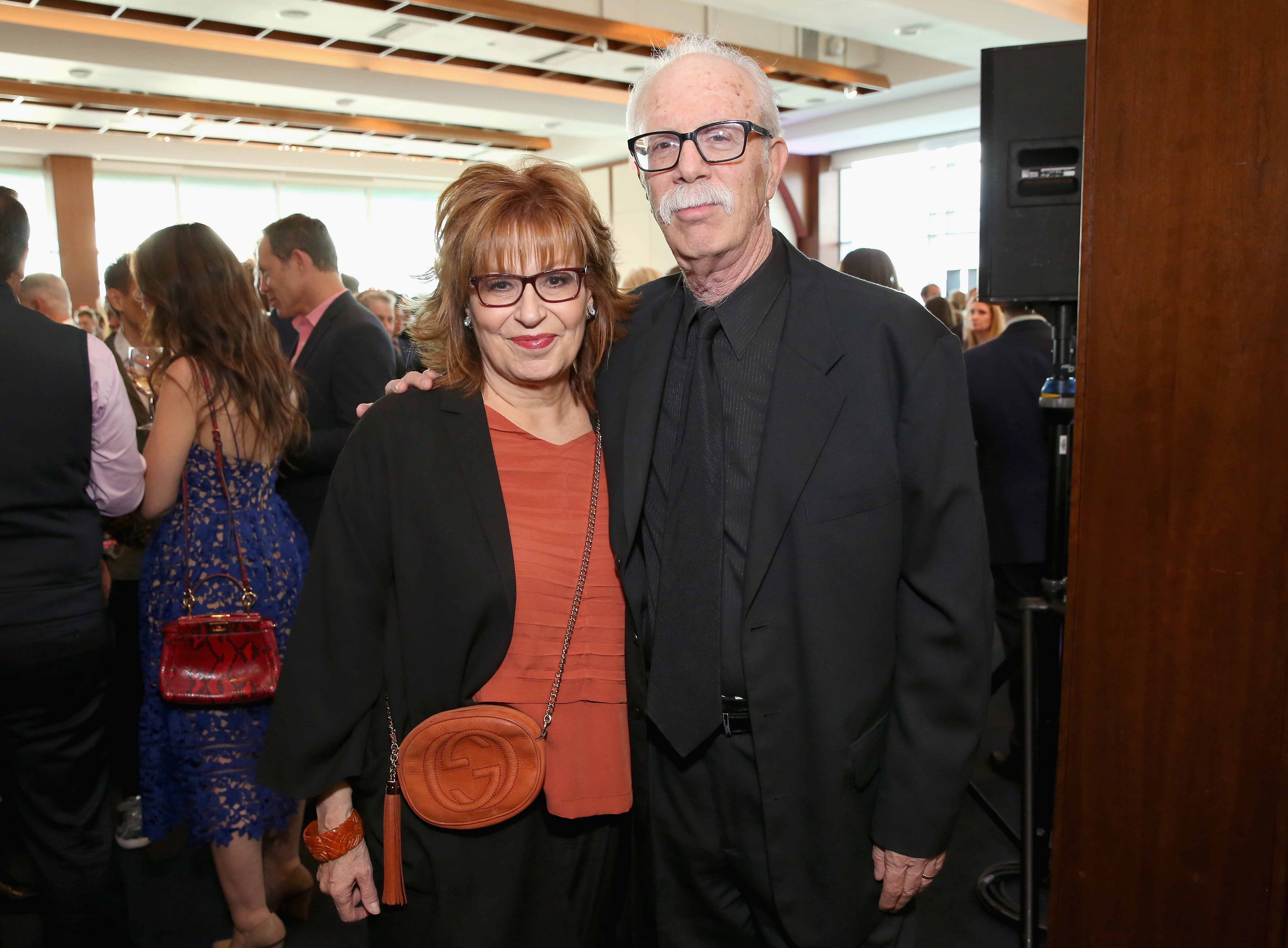 JOY BEHAR AND STEVE JANOWITZ'S RELATIONSHIP
That was the case of Joy Behar and her now-husband Steve Janowitz, who were in a relationship for 29 years (and even called off their engagement once) before finally getting married.
Back in 2009, the TV personality admitted on Sirius XM Radio that she was considering marriage.
Although she and Steve got engaged, she later announced they had broken off their engagement because she didn't want to talk about it anymore. She told OK! Magazine:
"I don't want to talk about it anymore. That's why I told him I broke it off. What I'll do is we'll get married, and then I'll tell it. Once you open those floodgates, it really was like 'whoa!' Everybody was calling me and asking me, so I decided to call it off."
STEVE AND JOY'S MARRIAGE
Despite calling off their engagement, the couple remained together. In August 2011, Joy Behar and Steve Janowitz finally tied the knot in a private ceremony in New York.
Given Joy's comedic nature, she has given several "reasons" as per why she and Steve finally tied the knot.
During an interview with HuffPost, "The View" co-host said that they only got married because she wanted to shoot a season of "Wife Swap" with Gary Busey. She also said that they wanted to exchange their vows while their grandparents were still alive.
Joy said that she only married Steve because she got tired of waiting for journalist Wolf Blitzer to ask her to be his wife.
DETAILS OF THEIR MARRIAGE
In the same interview, Joy joked about having found the key to a happy marriage: spending 14 hours a day out of the house.
She added that she and Steve Janowitz had "an open marriage," claiming that both of them were free to "fall asleep on the couch with other people."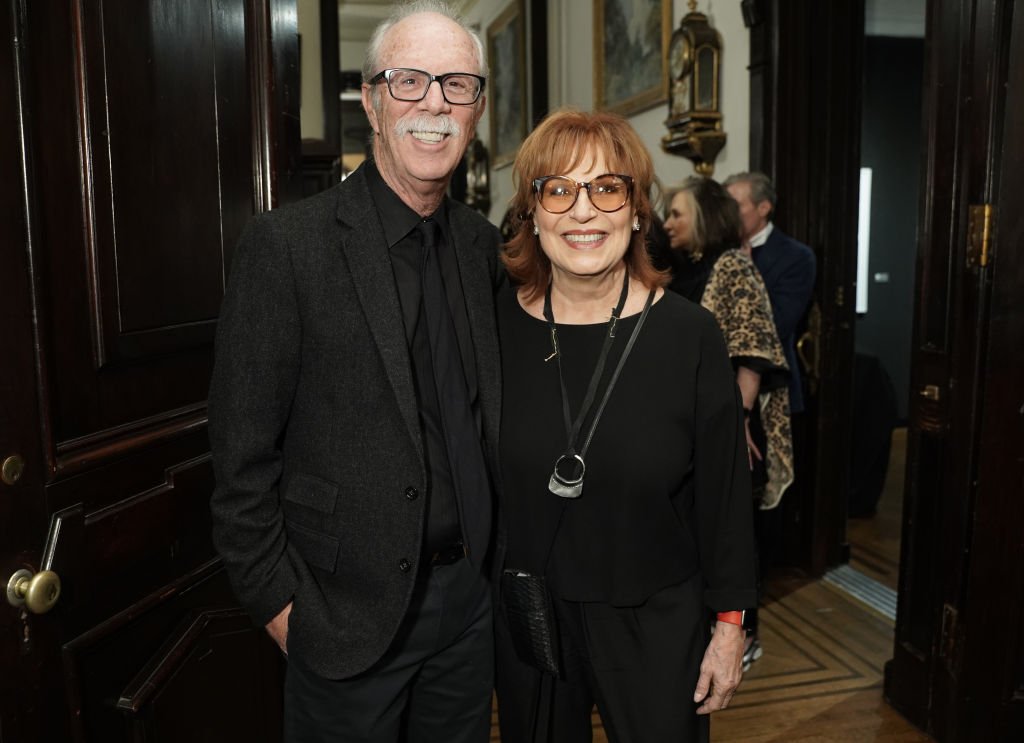 During a conversation with Rachel Ray, Joy claimed that one of the reasons she waited that long to marry her husband was that she didn't want any in-laws. She said:
"I waited until all the parents were dead, so I have no in-laws at all. He has none, and I have none. 'Cause marriage is mostly about in-laws, I find. They always want you to visit them and come for lasagna."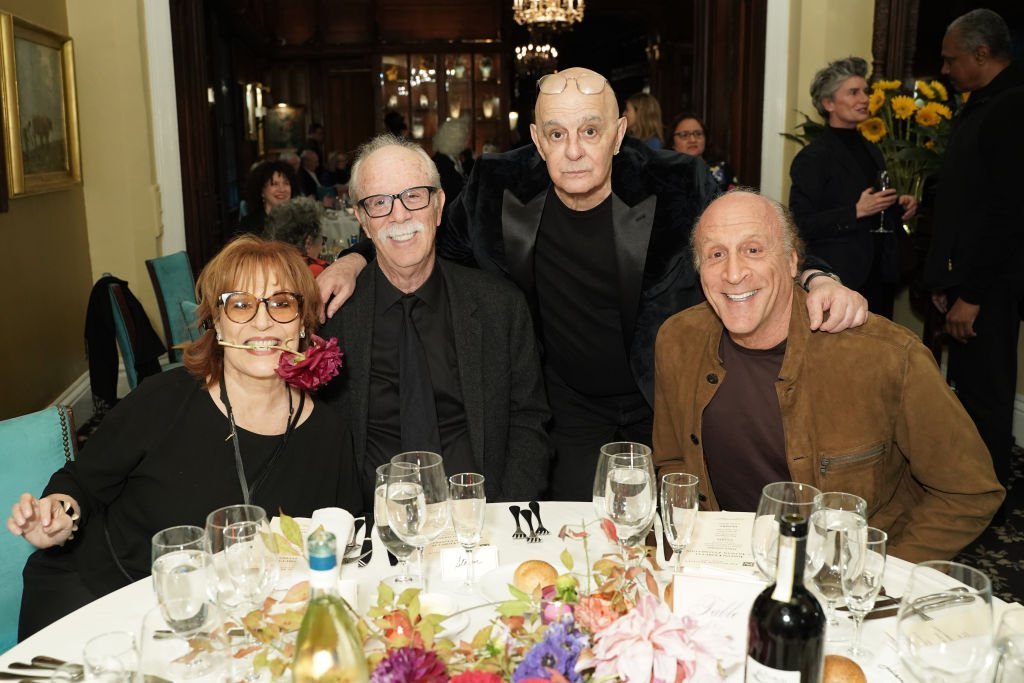 Joking or not, their relationship has proven to be one of the strongest ones in the entertainment industry!
One of the reasons might be the fact that Steve is not actually an entertainer but a retired school teacher.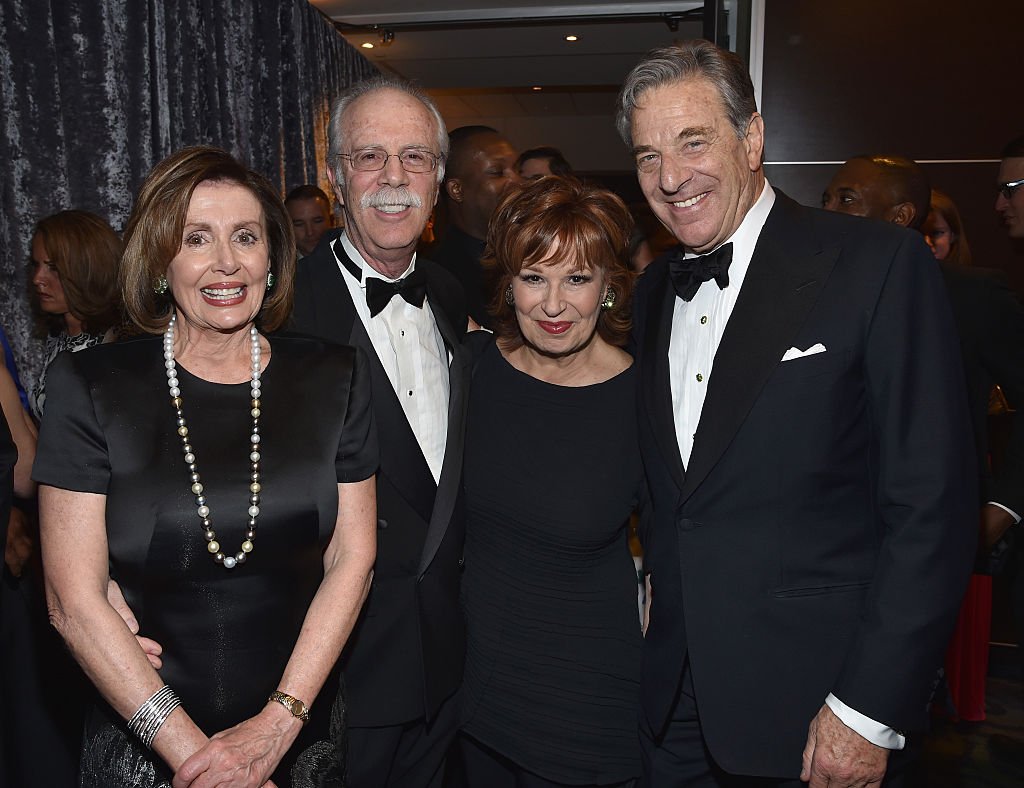 ROY AND STEVE JANOWITZ'S APARTMENT
Nowadays, Joy and Steve Janowitz live in a 1,400-square-foot apartment on the Upper West Side in New York City. Since they don't have children and Joy's daughter, Eve, is a grown woman, they spend most of their free time hosting guests.
"The View" co-host spoke about her neighborhood with the New York Times and said:
"The location has everything I need. There's a nail salon on the ground floor […] There's an Italian restaurant across the street with great food. There's a Duane Reade across the street where I can get my Lipitor. And Broadway is always busy."
Joy finally admitted that even though she liked a quiet apartment, she didn't like quiet neighborhoods.
Speaking of "The View," one of the aspects for which Joy is known in the show is her frequent discussions with Meghan McCain.
Back in October 2019, Whoopi Goldberg shared some details on the relationship that Meghan and Joy have. While most people think that they don't like each other, the comedienne said that if that were true, they wouldn't appear on TV together.
At the moment, Joy is still working on "The View." Her relationship with Steve Janowitz is one of the longer-lasting in the entertainment industry.