Tyler Perry's Longtime Partner Gelila Bekele Stuns with Her Natural Beauty in Green Dress in Photo
Tyler Perry'sPerry's boo of many years, Gelila Bekele, looked all shades of beautiful in a recent Instagram upload. Fans can't seem to get enough of her!
American film producer, screenwriter, and actor, Tyler Perry, might be seemingly unmarried. Still, he is a hundred percent off the market courtesy of the Ethiopian-American beauty and mother of his son, Gelila Bekele.
A decade and counting, famous entertainment mogul, Tyler Perry has sustained a lasting relationship with model and filmmaker Gelila Bekele, and they have a son together.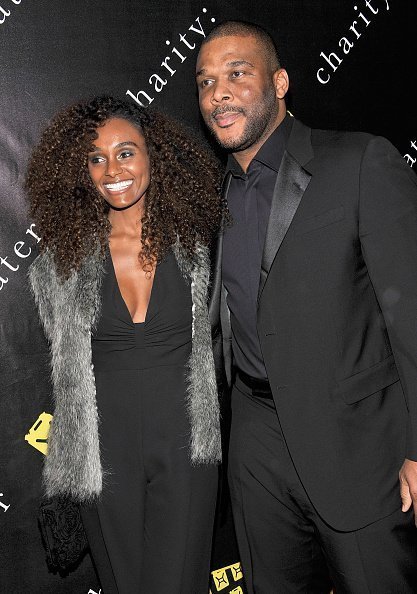 GELILA ON INSTAGRAM
The mother of one recently posted a picture on Instagram, which has left her followers entranced by her captivating natural beauty.
The post featured the 33-year-old adorned in a tiny strapped green dress with small white polka dots. Her brown curls complemented the aura of her skin tone and makeup-free face, leaving her looking like a perfect work of art.
MEET GELILA BEKELE
Fans were awed by the appearance, with most pointing out how fabulous she looked in her natural beauty, while others complimented her gorgeous hair.
The stunning shot, which has amassed over three thousand likes, was taken by @emmaboone, whom the model acknowledged in her post.
Tyler and Gelila kicked off their relationship in 2009 after meeting at a 2007 Prince Concert, and since then, the two have been inseparable. The model was born in Addis Ababa but grew up in Ethiopia with her grandmother.
Although her filmmaking career is still on the rise, she excelled as a model, signing up with Ford models when she was a college freshman at UC Berkeley. The 33-year-old has since modeled for top brands like Tory Burch and Michael Kors.
The actor revealed that getting to discipline his son was a difficult feat because it reminded him of his abusive childhood.
She is also a human rights activist, a cause inspired by her upbringing in Ethiopia, which availed her first-hand knowledge of the dire living conditions in some parts of the world.
TYLER'STYLER'S LOVE FOR HIS SON
On November 30, 2014, the filmmaker gave birth to her and Tyler's only son, Aman Tyler Perry at a time when the 2011 highest-paid entertainer doubted his parenting abilities.
Although the 50-year-old has gotten accustomed to being a dad, he is admittedly still in the learning process. Two months ago, the father of one granted an interview with People, where he revealed that his 5-year-old son is a source of joy to him. 
He explained how watching his son live through his curious phase, and learning was a wonderful feeling.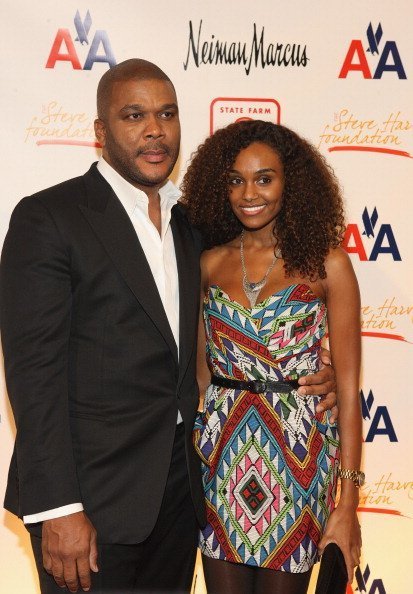 Despite getting the hang of parenting, some parts of it still seem difficult to deal with. The actor revealed that getting to discipline his son was a difficult feat because it reminded him of his abusive childhood.
But with Gelila by his side every step of the way, Tyler's five years of parenting has been a smooth one, with a smart, well-behaved child to show for it.