Kourtney Kardashian Is Reportedly at Her Breaking Point and Doesn't Want to Film KUWTK Anymore
The "Keeping Up With The Kardashians" star, Kourtney Kardashian revealed that she was at her breaking point and didn't want to film anymore. The issue escalated so much that Kim Kardashian considered firing Kourtney from the show. 
Kourtney, the mother of three, admitted that she didn't want to film the reality show anymore. Reportedly, the star is at her breaking point and wants to focus on her family.
Kim and Khloé also sought advice from Kendal Jenner and talked about their contract for the reality show. The sisters believe that Kourtney isn't pulling her weight.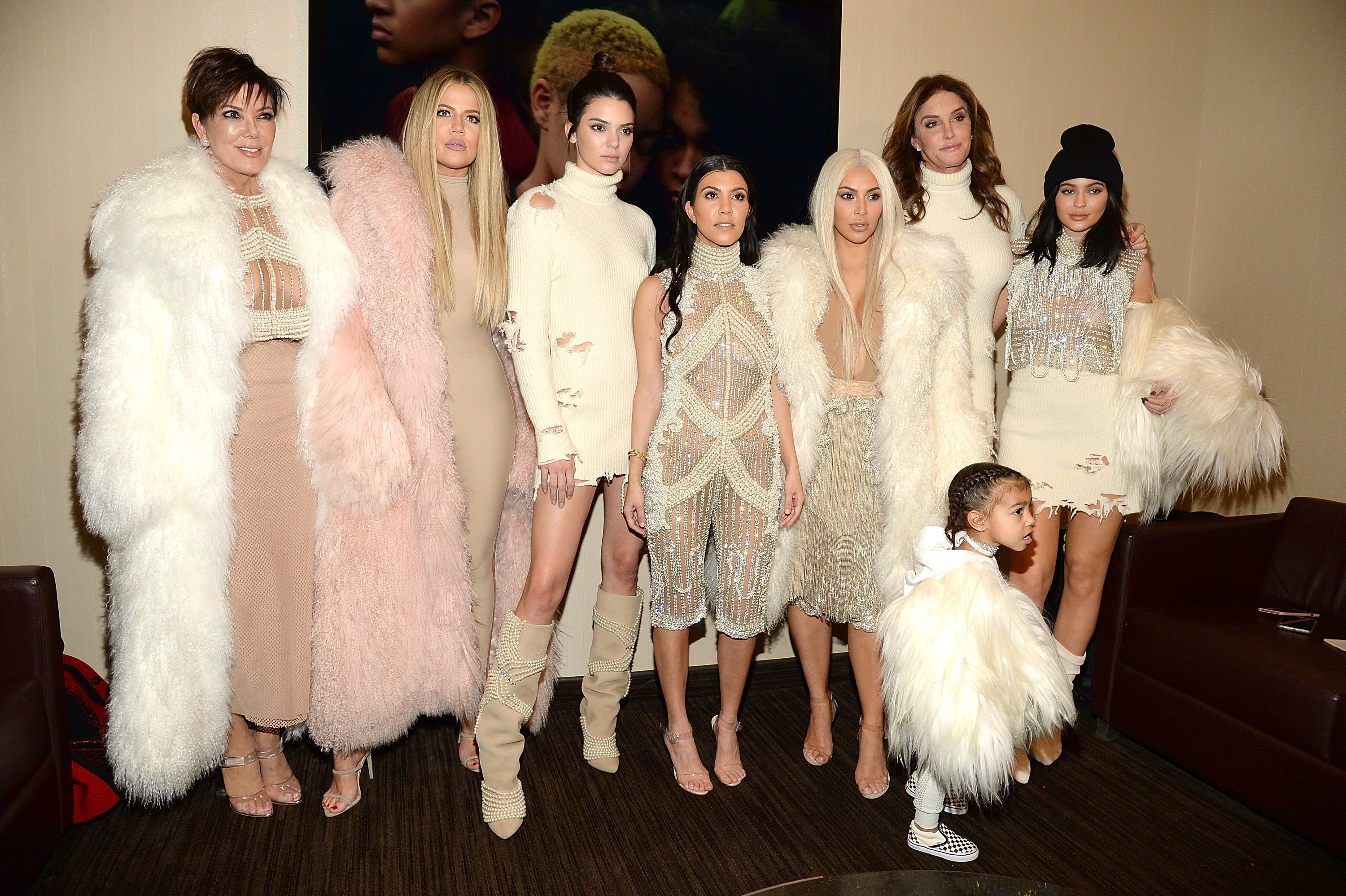 THE FAMILY FEUD
After the season 17 finale, Kourtney was at the crossroads of "KUWTK." There was a lot of friction among the sisters about the "boundaries" that Kourtney has set up. 
The reality show mainly revolves around the candid lives of the Kardashians. However, Kim and Khloé felt that Kourtney has been keeping to herself and causing harm to the show. 
The Kardashian family even took a hiatus from the constant bickering and took a trip to Wyoming. They felt ample bumps along the way when Khloé and Kourtney exchanged some heated words after Khloé called Kourtney a bully.
WORKING TOGETHER AND RESPECTING BOUNDARIES
After the heated argument, Kourtney threatened to fly back home because she didn't want to be around the people who constantly "picked" on her. 
Kendall managed to calm the situation down, but it caught flames again after Kourtney suggested that everyone should work together and respect each other's boundaries. 
Kim took a swing at the statement and said that if everyone in the family acted like Kourtney, there would be no show. She complained about how Kourtney's boundaries were forcing other members of the family to carry her weight. 
IT'S NOT JUST ABOUT THE SHOW
Things got so heated that the sisters were considering firing Kourtney. Since all three women -- Kim, Kourtney, and Khloé were the executive producers, firing her was not possible. 
Kourtney immediately fired back at Kim and said that she has three kids who are more important to her than the show. She added that she wasn't going to change her mind.  
"What I'm saying is I'm getting to the point where I'm not happy. Everyone has their breaking point. Life is short. It's not all about filming this show," she retorted.
THE CROSSOVER KARDASHIANS
She confessed that she didn't like being at the breaking point and needed a break from filming. The family trip ended with a hilarious impersonation session. 
The ladies from KUWTK all dressed up as one another and let out their best impersonations. Khloé went as Kris, Kris as Khloé, Kourtney as Kim, Kim as Kourtney and Kendall as Kylie.
Despite the heat between the sisters, Kourtney managed to nail Kim's look and made some statements. "Did my butt get smaller?" she asked. 
THE KARDASHIAN COSPLAY
She made another statement and said, "I pretty much started this entire family, no one would be anywhere or be anything without me."
Khloé wasn't bringing anything weak to her impersonation game. She looked stunning as she paid homage to her mother, Kris Jenner, in a fabulous black and yellow outfit.
Posing as her mother, the star held a glass of wine in her hands and said that she drinks because her daughters always bicker. 
THE SISTERS HAVE BONDED EVER SINCE
On a recent appearance in "The Ellen Show," Kim revealed that she took a trip to Japan with Kourtney. She talked about how they had time to talk things over and understand each other's point of view. 
The reality star also revealed that Kourtney didn't have a privacy issue with the show. Apparently, Kourtney only wanted the lens in front of her when she wanted it to be. 
Finally, Kim concluded that the family has come to a middle ground and is respecting the boundaries. If someone doesn't want to be on the show, the Kardashians are providing ample space for a mental break.