Kate Middleton Admits on 'A Berry Royal Christmas' Special that Husband Prince William Cooks for Her Sometimes
Kate Middleton revealed while appearing on BBC's "A Berry Royal Christmas" that Prince William is a "normal" husband who sometimes cooks for her. 
Kate Middleton, admitted to the world that the Duke of Cambridge, Prince William cooks for her when time permits. She made the reveal during an appearance on "A Berry Royal Christmas" special on BBC.
The reveal which made the 2nd in line to the British throne seem like every "normal" husband came as the Royals helped chef Mary Berry in preparing meals for charity staff.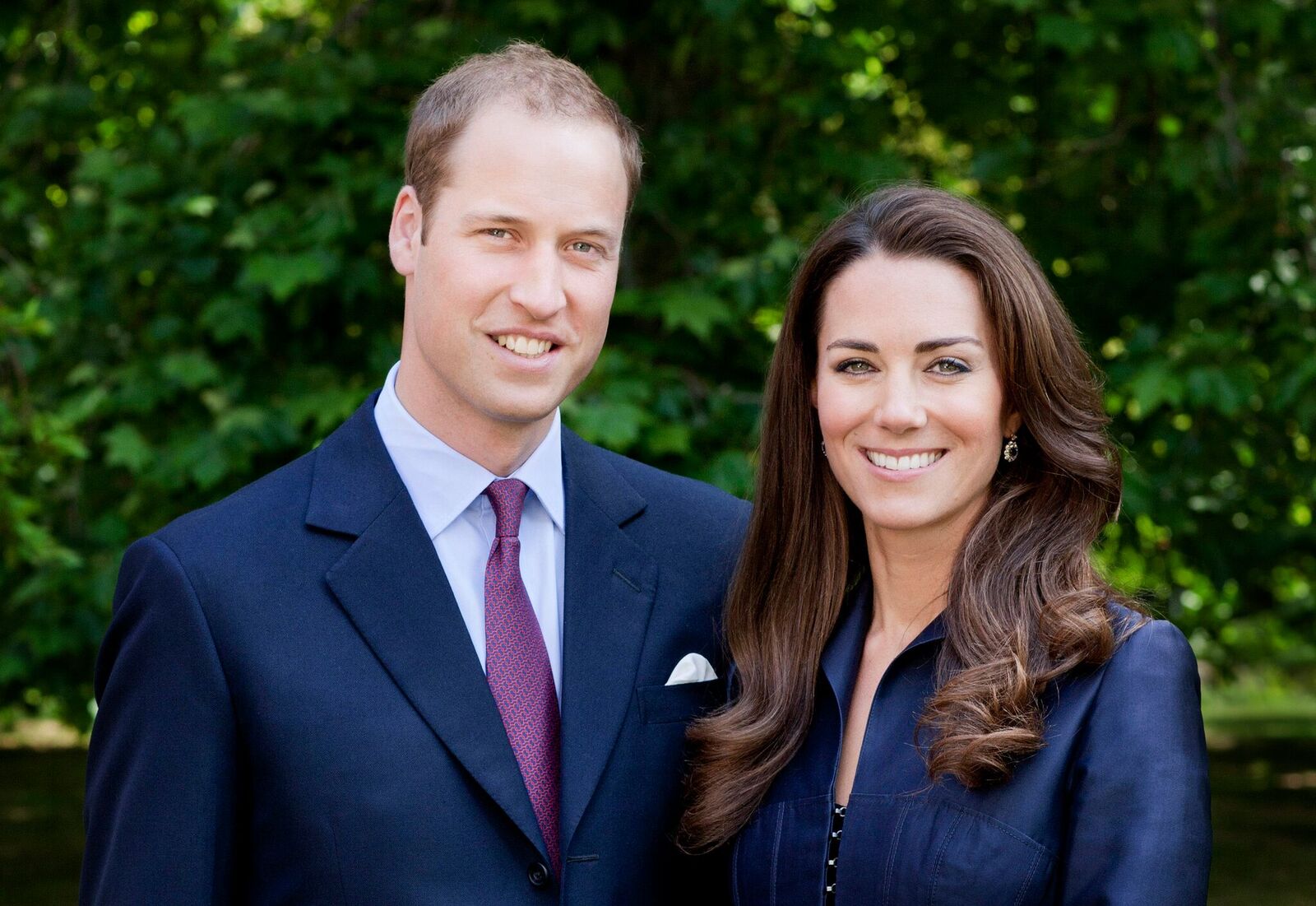 A PRINCE WHO COOKS
As the duke of Cambridge, Prince William, focused on his task, Mary Berry asked Middleton if her husband ever cooks, and she responded, 
"He sometimes does actually. He is very good at breakfast. University days, he used to cook all sorts of meals. I think that was when he was trying to impress me, Mary."
The Duchess added that Prince William is good with Bolognese sauce, amongst other things. However, despite the high praise from the mom-of-three, her husband disagrees with her.
It's getting competitive in the kitchen...#ABerryRoyalChristmas pic.twitter.com/OrDuFMK23e

— The Duke and Duchess of Cambridge (@KensingtonRoyal) December 16, 2019
TEA AND NOTHING ELSE
The Duke informed Berry that his kitchen skill set begins and ends with tea. He told the chef that his wife is "definitely" the one who cooks, and not him.
In 2007, the two broke up briefly but came back that same year, stronger than ever
Aside from cooking, the couple sat down to have discussions with members of the charities represented at the event. The two at one point appeared to have an awkward moment when Middleton seemed to brush off the Prince's hand.
COULD IT BE MORE?
The move didn't go unnoticed, and what could have been an innocent gesture by the Duchess got dissected by Royal watchers. They wondered if it had an underlying meaning, and according to The Daily Mail, one person asked,
"What just happened here?"
The Royal couple met during their college days at Scotland's oldest college, University of St. Andrews, back in 2001. The school is located in a small town, and they had the privacy they needed to get to know each other.
A BRIEF TIMELINE
The now parents-of-three went public with their romance in 2004, and after their 2005 graduation, the relationship continued. In 2007, the two broke up briefly but came back that same year, stronger than ever.
In 2010, the couple got engaged during a safari trip in Kenya, and Middleton got the 18-carat Sapphire ring that belonged to Princess Diana. The wedding came in April 2011, and it was spectacular.
In 2012, the Royals announced they were expecting their first child together and welcomed Prince George in July 2013. Next came Princess Charlotte in 2015, and then Prince Louis in 2018.
Middleton and Prince William are devoted to themselves and their children. The family-of-five will spend Christmas together, and the Duke hopes to make mince pie if his children permit him.