Erica Campbell from Mary Mary Shares Photo of Her Mom Rocking Cropped Denim Jacket and a Pencil Skirt
Erica Campbell showed off her gorgeous mom in a recent post on social media, and fans were stunned by how agile and youthful she looked.
Erica Campbell of the "Mary Mary" singing duo shared a lovely image of her mom on Instagram, and no hair was out of place on the matriarch.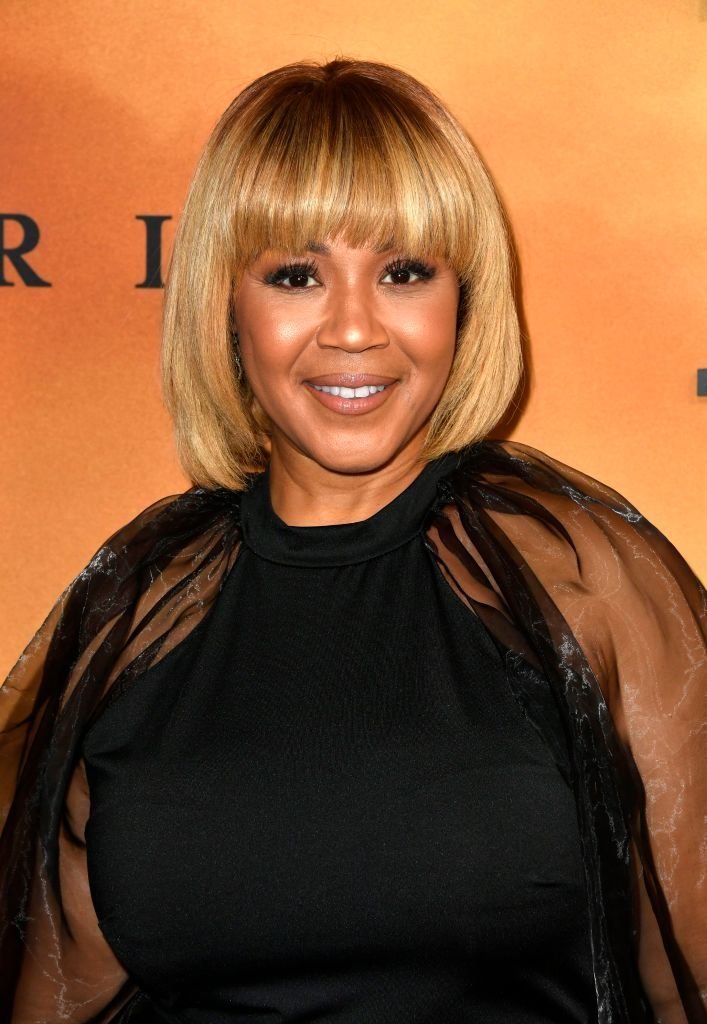 Dressed in a fitting denim jacket and an equally fitting leather skirt, Miss Honey could have passed for a 20-year-old as the outfit accentuated her generous curves. 
Fans gushed over her as they shared their compliments in the comment session. OPRAH.COM reports that Erica once opened up on an encounter with her mom.
The "Shackles" crooner made it known that she had been sexually active before marriage and thought her mom would freak out when she found out. However, Erica's mom was rather calm and understanding.
The gospel artiste recalled saying:
"I remember we were in that blue chevy; i just knew that I was going to feel some sense of shame." 
Erica Campbell is not only a celebrity but also a natural homemaker. She takes out time to show off her family on social media. PRAISE PHILLY shares that Campbell is a doting mom-of-three.
Her kids are Krista Nicole, who seems to be going in the direction of mom's singing career, Zaya Monique and Warryn Jr. The star shares her kids with her producer husband, Warryn Campbell. The two have been married since 2001.
GETUP shares that Erica Campbell has gone a notch higher with her media career as the star has ventured into writing. She recently debuted her book, "More Than Pretty: Doing the Soul Work that Uncovers Your True Beauty."
In the book, Campbell urges people to focus on uplifting their inner selves, which God made them to be instead of their outer side.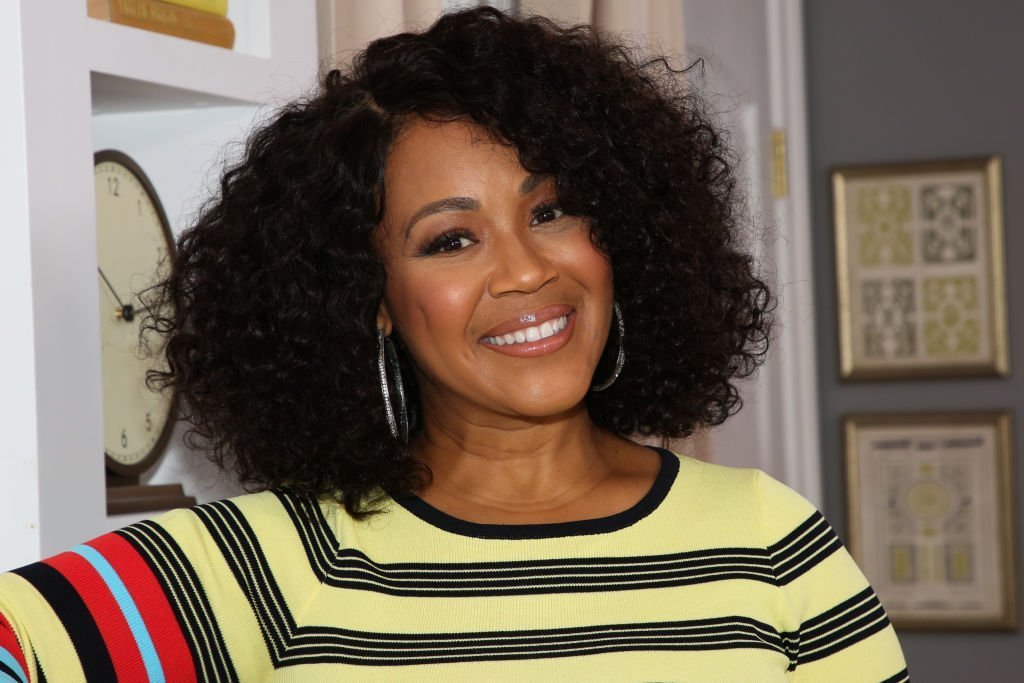 She said on the GetUp Morning Show":
"I wrote this book to share my heart. We all go through some through some of the same things in life. Whether its insecurity, anger, sadness, confusion, or fear, we are all trying to figure life out."
The book centers on capitalizing on being honest about one's self and accepting God's will and other soul searching topics.