LeBron James Cheers Courtside at Son Bronny's Basketball Game against the NBA Star's Alma Mater
Lebron James is a proud dad, and in a recent high school game that featured his son, the NBA star couldn't hide his joy as he celebrated the teenager.
In a video shared on SportCenter and James's Instagram page, the camera is focused on Bronny as he skillfully dunked a goal.
Focus immediately shifts to Lebron, who excitedly reacted to his son's success. The proud dad is seen jumping for joy and praising his son. Lebron added an emotional caption to the video as he wrote:
"Last night was such a surreal feeling for me! For @Bronny to play the best game of his young high school career so far, make the biggest play of the game and to walk away winning the MVP in his/our home state and his family and friends was a storybook moment."
The star made it known that other members of the family were also at the fame to witness Bronny's victory while he included that the game was unique to him, and he had to be in attendance. He concluded saying:
"Can't even lie I was nervous [expletive] for him, but he was poised and controlled."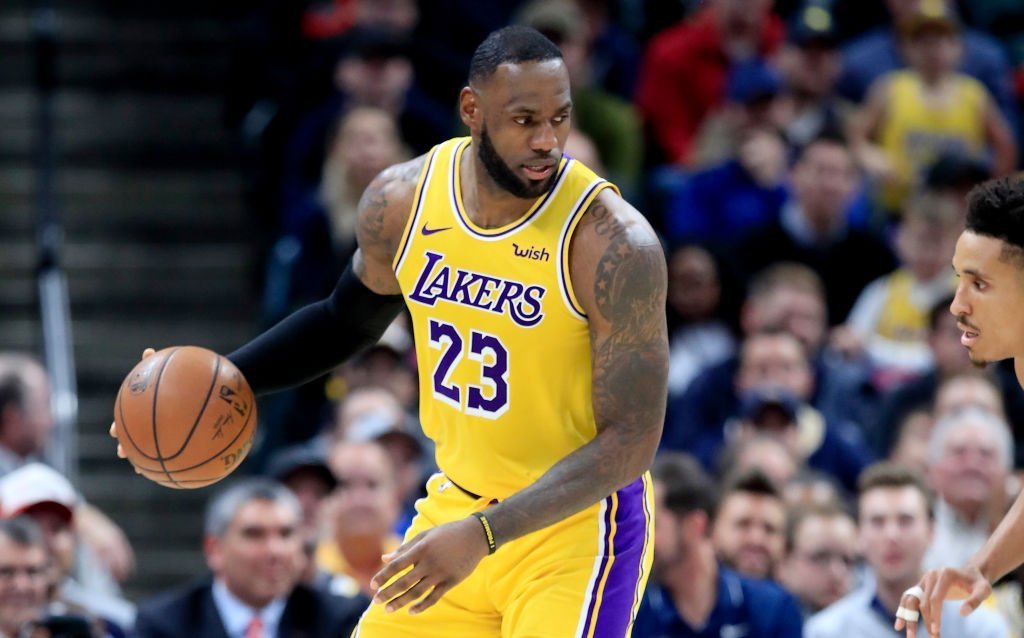 Still, in the spirit of celebration, James shared a picture collage of his throwback high school victory and his son's game on Instagram. 
DAILY MAIL reports that Lebron James flew in from Miami just in time to witness Bronny's debut game. Bronny James seems to be carving a niche for himself in basketball.
It also seems that the apple didn't fall far from the tree as Bronny was once an internet sensation at the age of thirteen when he made his first dunking a video. At the time, the video went viral as it garnered over 20 million views in its wake.
NY TIMES shares that Lebron and his pal and co-star, Dwayne Wade, decided months ago to have their sons play together at Sierra Canyon.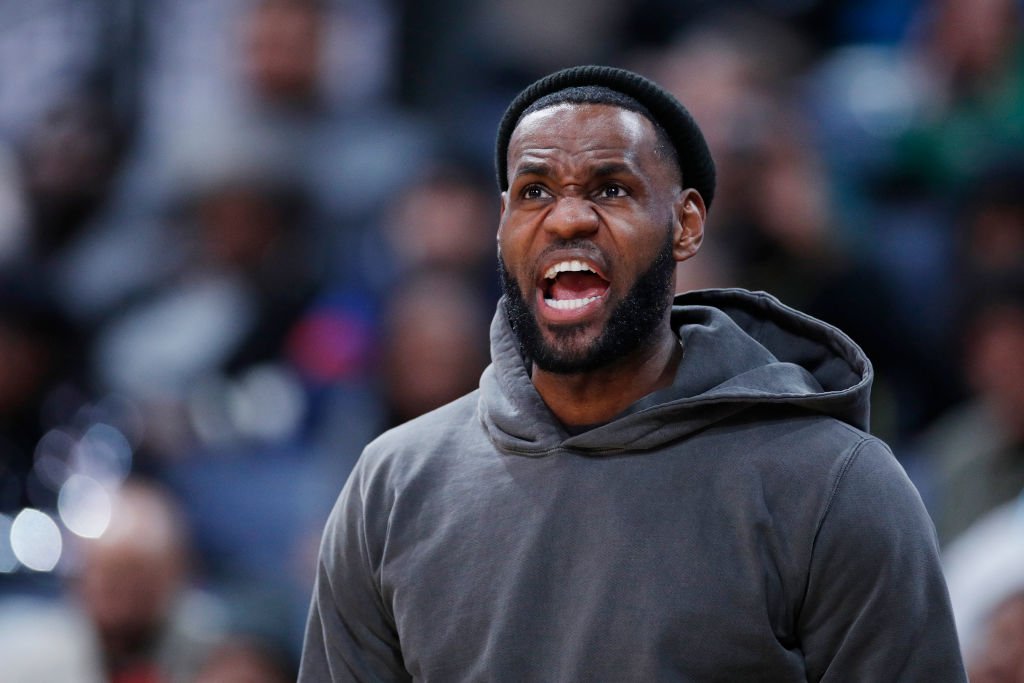 And this is coming to pass although Wade's son was on the sideline in the recent game due to an injury. 
Amid the celebration surrounding Bronny's game, James informed the press that his son was still a ninth-grade kid, and the family was focused on training him first as a good son to his parents and a good brother to his siblings.