Cardi B Posts Cute Video of Daughter Kulture Singing 'Head, Shoulders, Knees and Toes' with Her Auntie Hennessy
It appears that 1-year-old Kulture picked up the best of her parents' music genes as she's captured, giving an adorable rendition to the nursery rhyme: "Head, Shoulder, Knees, and Toes." 
Surely, admirers of music icon, Cardi B, are well aware of how much of a cutie her 17-month-old daughter, Kulture, is. However, the toddler never stops intriguing fans, and she has done so once again.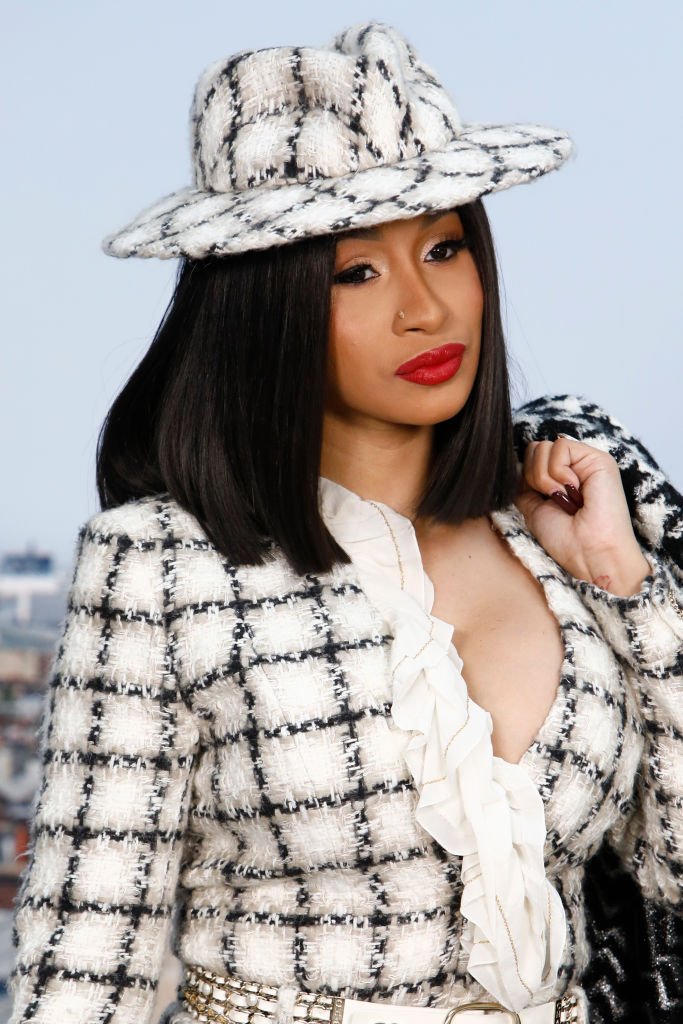 As seen from an Instagram video shared by the "Bodak Yellow" Rapper, little Kulture is recorded, offering a fantastic performance of the popular children nursery rhyme "Head, Shoulder, Knees, and Toes" as she's led on by aunt, Hennessy Carolina. 
Going through the clip in detail, Kulture can be seen sitting alongside her aunt/Cardi's sister Hennessy on a white bench with Christmas decorations around them.
The aunt is then heard asking "Ready?", "Ready to sing with your aunty," after which the nursery rhyme begins. 
Little Kulture didn't dull a moment as she sang along to the song and synchronized her gestures with the lyrics as the rhyme is famously known for. 
Proud mom, Cardi B, who was the one recording the video, could also be heard singing along everyone once in a while as her tot had fun. 
Sharing the video on Instagram, Cardi B followed it up with a caption that read "My babies," and of course, it was trailed by a myriad of reactions from admirers. 
One commenter on the post wrote that little Kulture was a budding "performer" while another described her as "smart and cute."
Also, one commenter described Hennessy as the "best aunty." 
HOLLYWOOD LIFE also disclosed that Hennessy, who featured in the video, shared her beautiful reaction to the Instagram post. She was reported to have commented:
"AUNTIESSSSS SMART BABYYYYYY. I LOVEEEEE Herrr sooooooooo much!!!! :'))))."
According to E ONLINE, the adorable Instagram post comes a week after mom, Cardi B, and Kulture were unveiled as "Vogue's January 2020 cover stars." 
The publication went further to reveal that the announcement makes Cardi B the first female rapper to grace the magazine cover and that she took to Instagram to
share
and celebrate news of the historic feat.
Speaking on what plans she has for her daughter, Kulture, Cardi B revealed that she wants her girl to learn to "dream big and follow it" as well as shut out critics.
This was at a previous interview with Vogue Magazine, as detailed by CHEAT SHEET.
The outlet also revealed that the Rapper is raising Kulture to have strong relationships with family members, thus giving the tot the same upbringing as hers.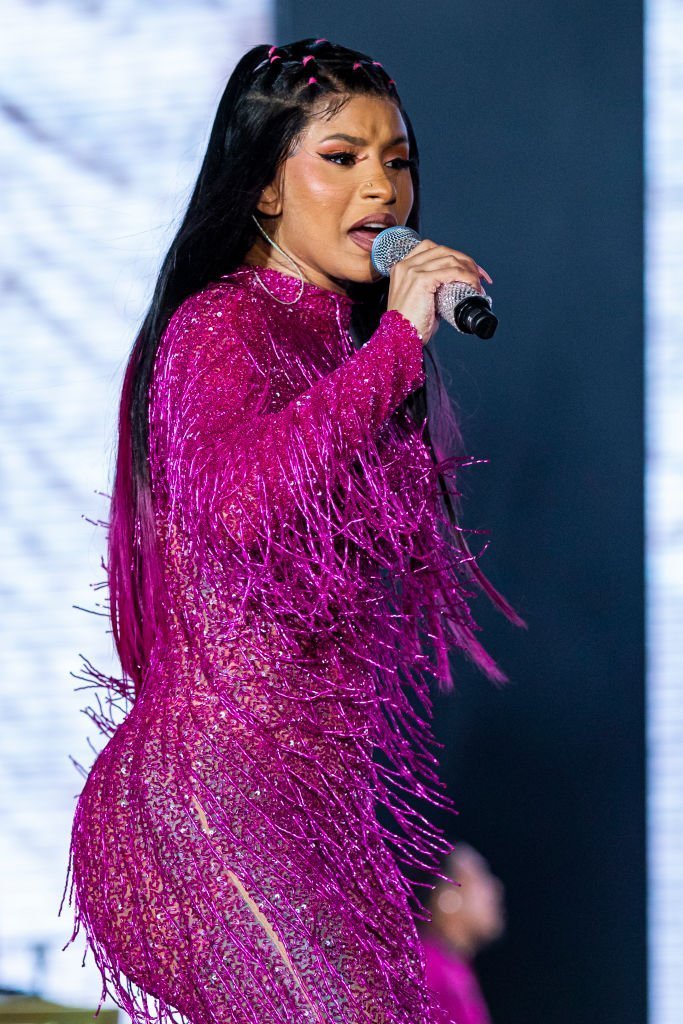 Cardi B may be a superstar with the world on her shoulders, but she is also a doting mother. Surely, Kulture is lucky to have the Rapper as her mom.