Lisa Bonet's Husband Jason Momoa and Son Go to REI to Check out His So iLL Climbing Collection in Video
"Aquaman" star Jason Momoa and his look-alike son, whom he shares with his wife, Lisa Bonet, went shopping, and it was not the conventional type.
In a world where fathers take their sons, toy shopping, Lisa Bonet's husband, Jason Momoa, did the opposite. Although the actor went shopping with his son, Nakoa-Wolf, it was not the conventional type. 
The video slide post shared by Momoa showed a conversation where the "Aquaman" star asked his son if he knew where they were going. The excited little boy replied that they were going shopping for his dad's climbing gear.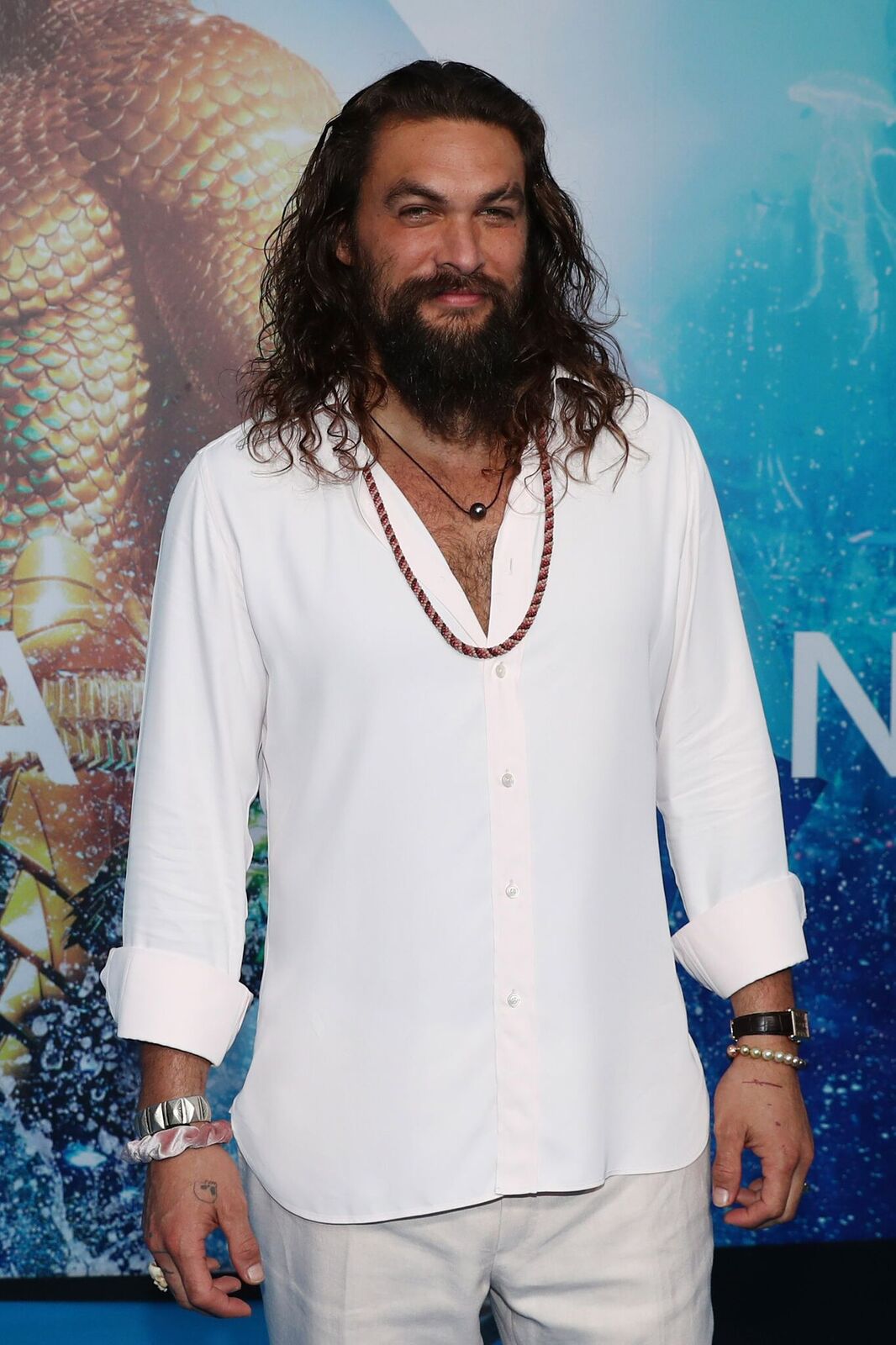 FATHER AND SON BONDING TIME
The camera flashed across the street to the shop the two were heading to, and the actor said it's going to be awesome right, to which the young boy responded,
"Yeah, it's going to be awesome."
The little boy ran excitedly between the aisles as his father worked the camera while also commentating. The two checked out climbing shoes, which had Momoa's tattoos, and the excited actor said he could not believe it. 
PROUD PAPA PLAYING PRETEND
In the accompanying caption, the Hawaii-born star wrote that he never thought he would have a shoe with his "Aumakua (mano)" on it. He added that while he is not an average climber, it has been his passion since "Wolf's age."
Becoming a dad made him reevaluate his life and take better care of himself because he wants to stick around
The actor also noted that climbing got him to where he is today. He acknowledged that after searching the earth for adventure, he is now a "Proud papa playing pretend."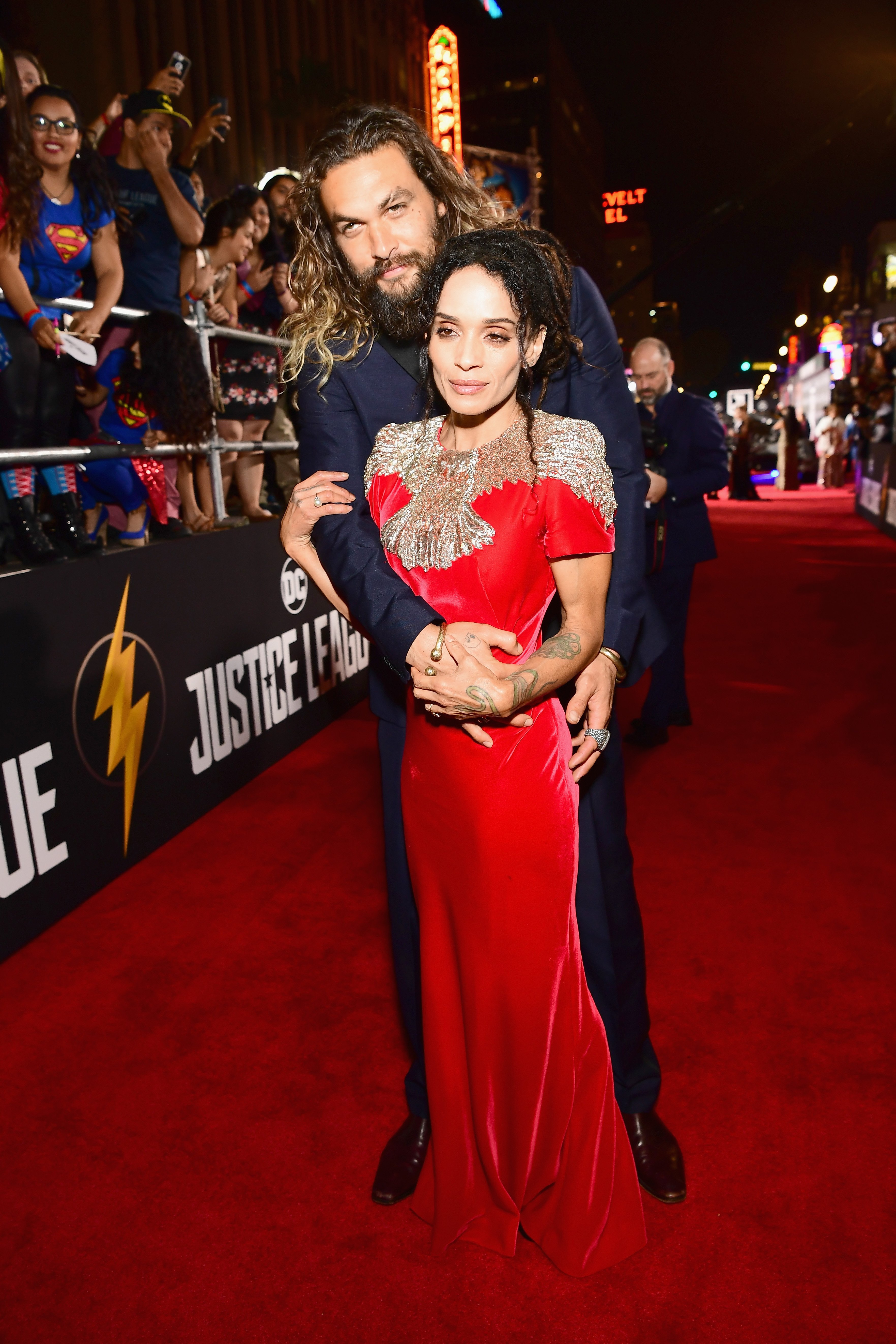 LOOK-ALIKE FATHER AND DAUGHTER
Momoa and Bonet also share a daughter, Lola, whom they welcomed in 2007. On her 11th birthday last year, the "Justice League" star, wrote about his little girl,
"11 years ago, it was the greatest day of my life. My baby girl was born. Lola oh Lola. You are my angel, Mahalo."
The father and daughter also share a strong resemblance, and the now-12-year-old girl shares her father's love for climbing. Also, Lola is Bonet's second daughter; the actress's first is the child she had with Lenny Kravitz, Zoe.
A DOTING FATHER
In a 2017 interview with Men's Health, Momoa noted that he was a drifter before he had kids, and becoming a dad made him reevaluate his life and take better care of himself because he wants to stick around.
He described them as his most exceptional work of art. The "Game of Thrones" star said he wants his children to be good human beings, and if they are, they will be the most significant thing he ever did.
Momoa and Bonet got married after being together for four years, and ten years after, they had Lola. The two met at a New York jazz bar and hit it off over Guinness, and grits.
The actor, who once revealed that he has been in love with the actress since he was 8-years old, didn't let her go afterward, and the rest became history. Two babies, and 14 years after, the two still love each other unconditionally.