Wendy Williams Wants Brad Pitt and Jennifer Aniston to Reunite after He Attended the Actress' Christmas Party
Wendy Williams couldn't seem to get over the fact that Brad Pitt spent time at Jennifer Aniston's holiday party, as she expressed her support for the duo getting back together.
Almost 15 years after they split, Wendy Williams is ready for Brad Pitt and Jennifer Aniston to get back together.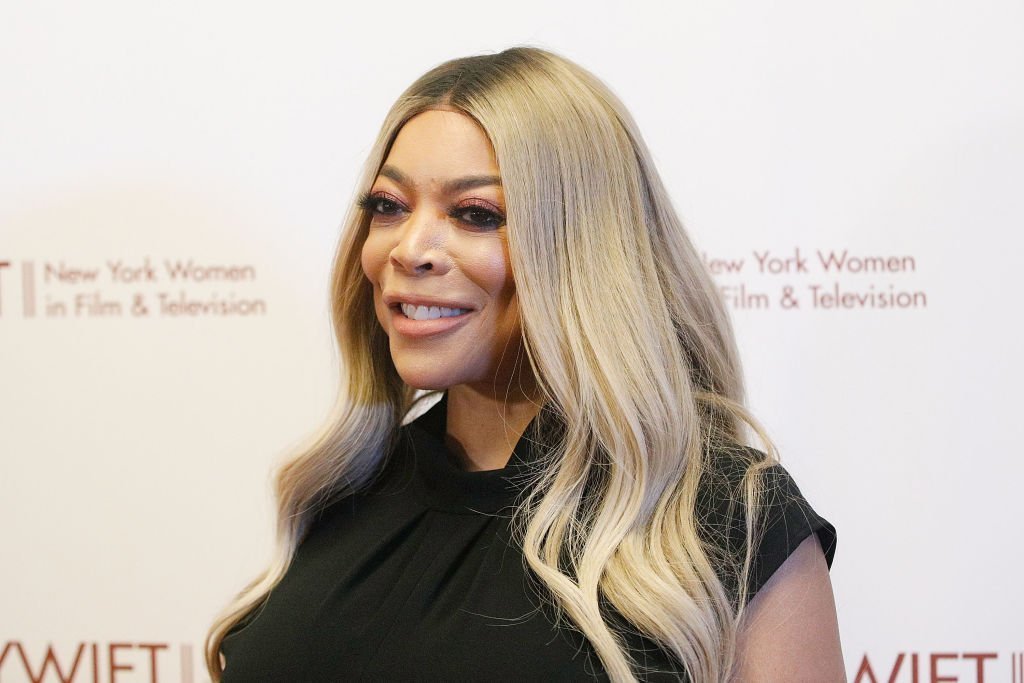 Hollywood Life made the revelation soon after the TV personality gushed over the pair on the December 17 episode of "The Wendy Williams Show."
According to Hollywood Life, Brad had attended Jennifer's holiday party at her Bel-Air home on December 14. During her show, Wendy had quizzed her studio audience:
"Am I the only one who wants to see Brad Pitt get back with Jennifer Aniston? I want them back together because the reason why is, I feel like they have both grown up."
Wendy went on to admit that she believes it was his most recent ex-wife, Angelina Jolie, who was responsible for Brad and Jennifer's 2005 split.
"Brad had made his presence known at Jennifer's 50th birthday party in February."
Fans will remember that Brad and Angelina met on the set of the 2004 hit film "Mr. & Mrs. Smith," and it appeared that they were smitten with each other. Angelina had later revealed that she had fallen for her now-ex-husband while they filmed the movie.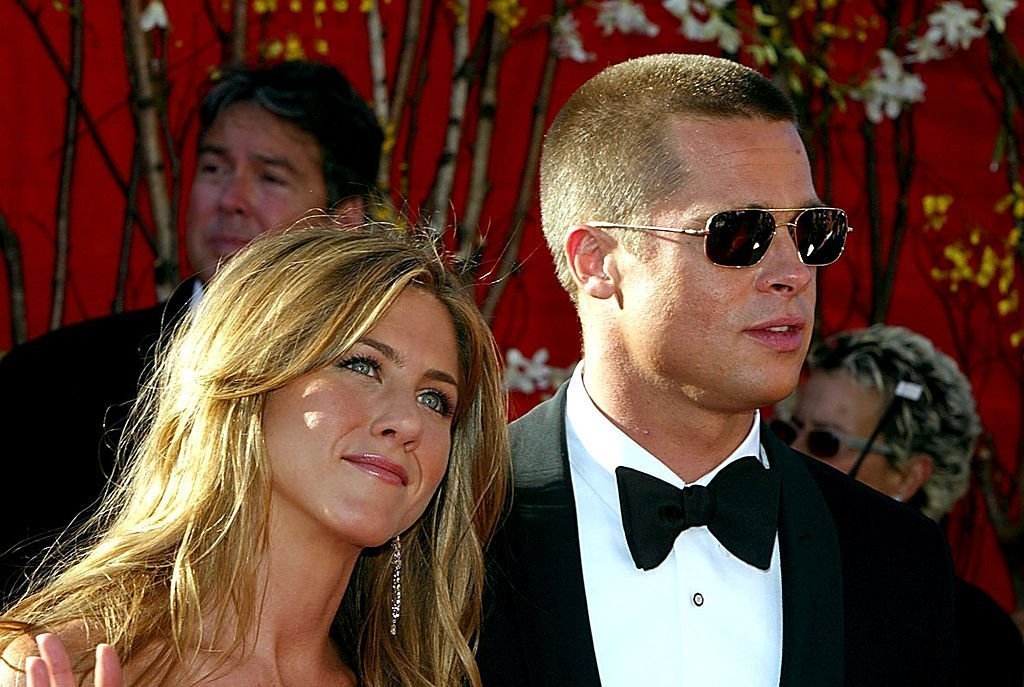 Meanwhile, PEOPLE reported that Brad attended Jennifer's tree trimming party this past Saturday night. What made the story more appealing to fans was that Brad was reportedly one of the last guests to leave his ex's Bel-Air home.
Other stars in attendance included Tom Hanks and his wife Rita Wilson, Reese Witherspoon, Kate Hudson, and Lisa Kudrow. 
In addition to this party, Brad had made his presence known at Jennifer's 50th birthday party in February.
According to an exclusive insider insight, the 56-year-old actor had only shown up at the birthday because of the "civil relationship" he shares with his ex-wife.
That civil relationship would play a significant part during the 2020 Golden Globe Awards and SAG Awards as they are both nominees at the shows. According to a Us Magazine source, there would be no chance that their being at the event would be awkward.
Jen got a Golden Globe nomination for Best Performance by an Actress in a Television Series – Drama and a SAG Award nod for Outstanding Performance by a Female Actor in a Drama Series for her role on "The Morning Show."
Meanwhile, Brad earned a nomination for Best Actor in a Supporting Role in Any Motion Picture at the Golden Globes and Outstanding Performance by a Male Actor in a Supporting Role at the SAG Awards for his part in "Once Upon a Time in Hollywood."