A Look at the Home Eve Plumb Bought at 11 Years Old and Sold for $3.9 Million
Actress Eve Plumb, best known as Jan Brady in the 70s sitcom "The Brady Bunch," received a huge profit in 2016 after selling a house that she bought at 11 years old.
Born on April 29, 1958, Eve got involved in the entertainment industry when she was just a child. When she was only seven years old, she started making appearances in TV commercials and ads.
"It's a small little treasure."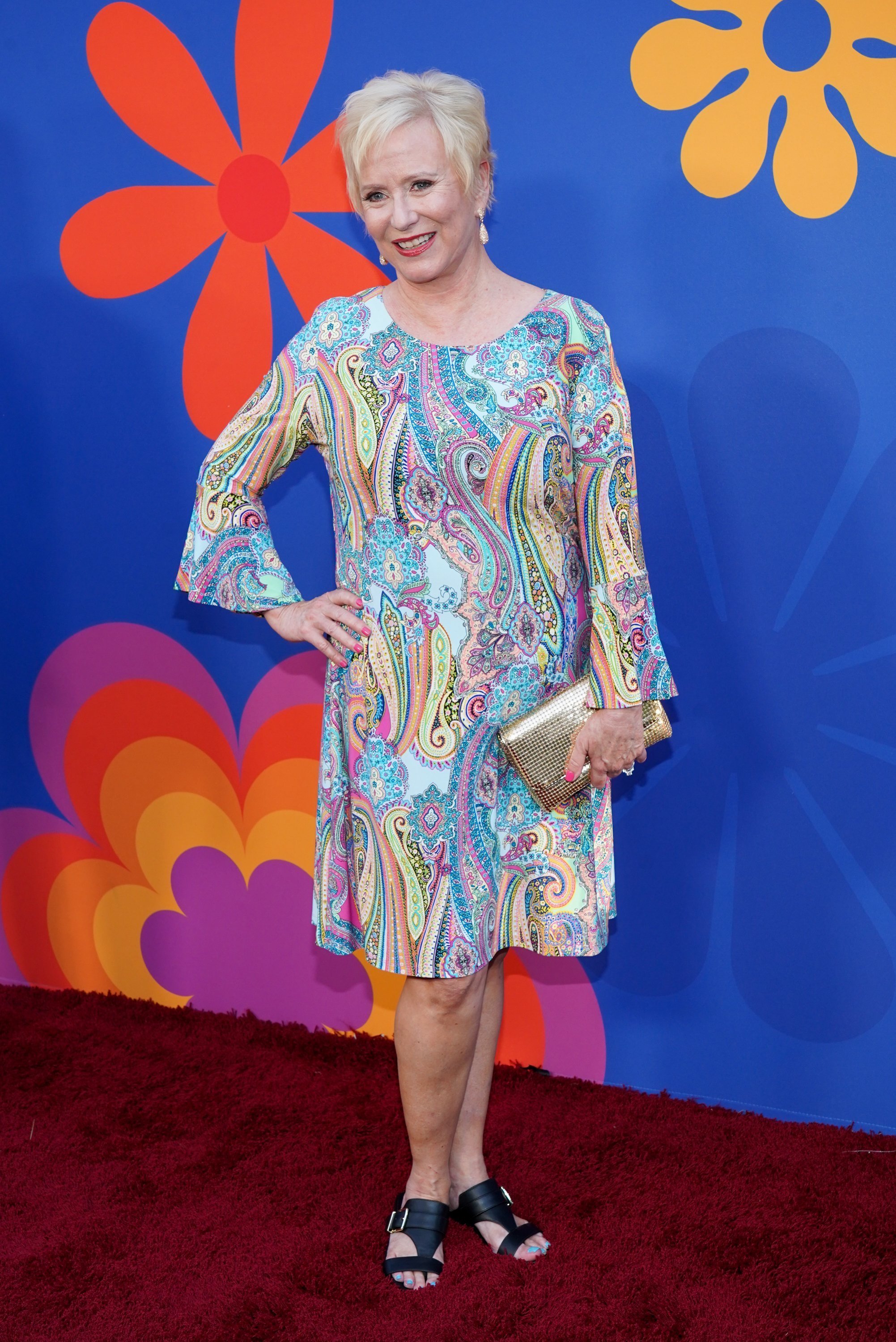 EVE PLUMB'S CAREER
Although she had already got minor roles on "The Big Valley," "The Virginian," and "Gunsmoke," her career skyrocketed in 1969, when she began portraying Jan Brady, the middle daughter of Mike and Florence Brady on "The Brady Bunch."
Although the TV series was canceled in 1974, Eve Plumb and most members of the cast have reprised their role again in the many spin-offs created years later, including the "Brady Brides," "A Very Brady Christmas," and "The Bradys."
Apart from her work as Jan, Eve has worked in several other projects in the entertainment industry, including "Fudge," wherein she portrayed Anne Hatcher, "Grease: Live," taking the role of Mrs. Murdock, and "Crashing," interpreting Marcie.
In 2019, the six actors who played the Brady kids in the TV show got together for an HGTV show titled "A Very Brady Renovation."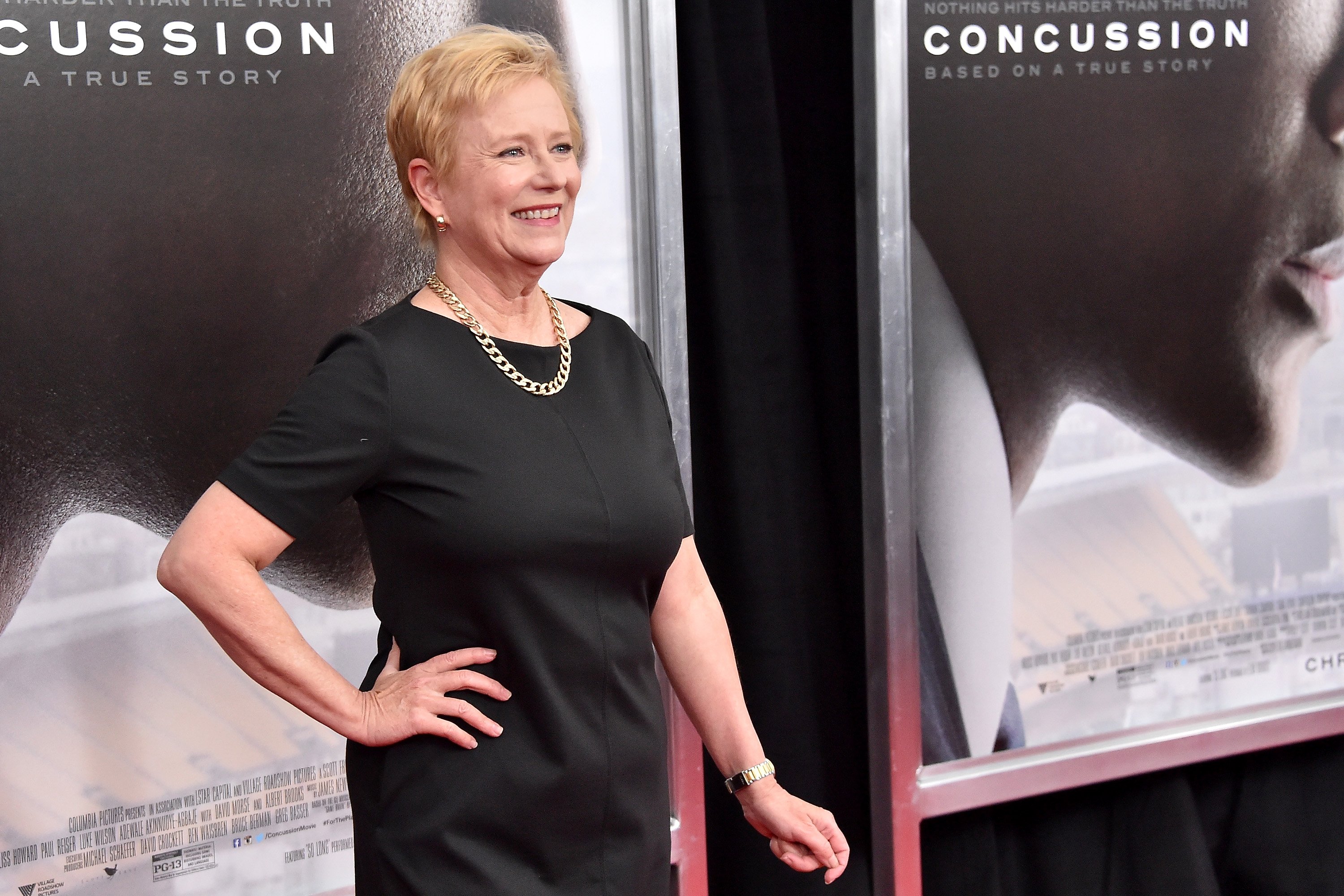 EVE ON "A VERY BRADY RENOVATION"
Apart from Barry Williams (Greg), Christopher Knight (Peter), Mike Lookinland (Bobby), Maureen McCormick (Marcia), Susan Olsen (Cindy), and Eve Plumb, the show included "Property Brothers" Jonathan and Drew Scott, "Good Bones" Mina Starsiak and Karen E. Laine, and "Restored by the Fords" Leanne and Steve Ford.
They all got together to renovate the Studio City house that was used to shoot the 70s TV series, and the result was unbelievable.
EVE PLUMB AS A PAINTER
While Eve is primarily known as an actress, she is also a very talented painter who has been doing it for years! While shooting "A Very Brady Renovation," she explained:
"I started painting because I needed something to do in between jobs. I just kept at it and asking other artists until I liked it well enough to put it up on the wall. Then, other people started liking it, too!"
Eve Plumb's paintings are so good that they have been featured in different galleries. Most of her work is based on capturing objects and moments in her everyday life.
If being an important actress in the entertainment industry and a talented painter wasn't enough, Eve also made headlines in 2016 after completing a very profitable real estate deal with a house that she bought when she was 11 years old.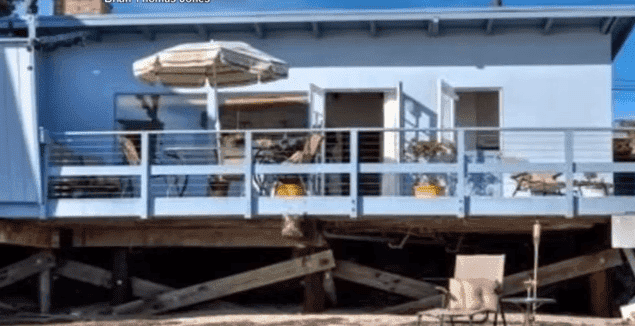 EVE'S MALIBU HOUSE
As Inside Edition reported, the actress purchased the 850-square-foot bungalow with a beachfront deck in Malibu in 1969, when "The Brady Bunch" had taken Americans by storm.
With the help of her parents, Eve bought the property for $55,000 and kept it for years. In 2016, she sold it for $3.9 million, making a considerable profit out of it.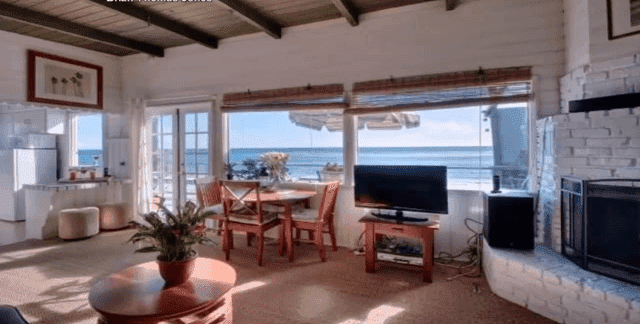 According to Dollar Times, $55,000 in 1969 was worth around $366,000 in 2016 due to inflation. However, she received nearly $4 million for it, so it is safe to say that it was a fantastic deal for her.
Madison Hildebrand, TV personality and realtor located in Malibu, California, revealed that despite the relatively small size of Eve Plumb's house, it was all about its location. Madison said: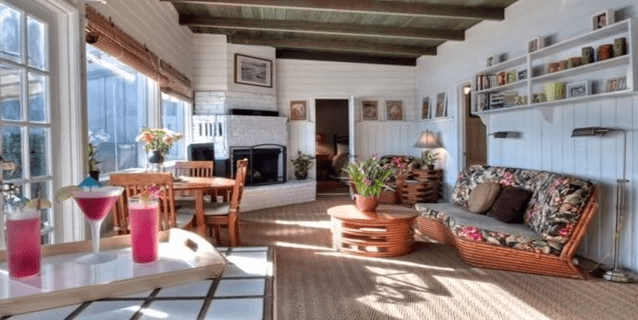 "It's a small little treasure. For this location, on this beach where you have no neighbors to your left, you have open sand, you're on an amazing sandy beach. That's a pretty good deal.  
In early-2019, Eve and her husband Ken Pace listed their Upper West Side place, located at 2025 Broadway for $735,000.
The property is on the 22nd floor and is 716-square-foot long. Apart from that, it is in a full-service building by Lincoln Center and Central Park.
Nowadays, Eve Plumb is still focused on her career in the entertainment industry. Her latest project is the Christmas special of "A Very Brady Renovation."