Lisa Whelchel of 'Facts of Life' Fame Shares Family Photos from Girls Only Cookie Party
Lisa Whelchel showed that she and her family enjoyed their time together after she shared photos from the occasion to her Instagram account.
Besides being a great actress, Lisa Whelchel is a well-rounded family woman who spends any time she can with her family.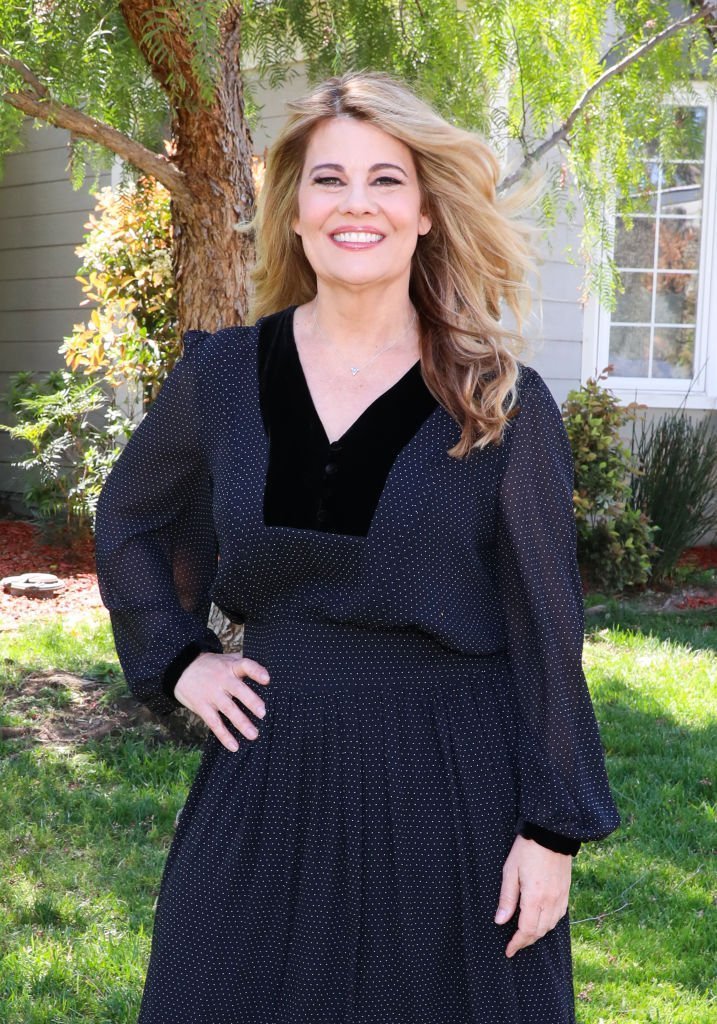 The actress recently took to Instagram to share a heartwarming Christmas photo that showed her and her family as they enjoyed quality time together.
In one of the snaps, Lisa's little granddaughter was seen with her hands stained with what appeared to be cookie dough.
Other photos showed members of her family gazing at their latest addition lovingly before they went to take their positions on a couch.
Lisa wrote in the post's
caption
:
"Cookie Party - Girls Only! Eisley Virginia got to meet her great-grandmother and namesake, Virginia May. We all watched a screener of Little Women. Ate too many cookies. And left a sink full of dishes. O Holy Night!"
As expected, her post created a buzz on Instagram as her fans took to her comments section to share that they loved the pictures.
The last time the 'Facts Of Life' star grabbed this much attention was in early October when Inquisitr reported that she had debuted her nose ring on social media. 
Although the image showed a smiling Lisa as she rocked huge sunglasses, fans were more concerned about the shiny stud on her left nostril.
According to Inquisitr, one fan had asked if the 56-year-old was wearing a nose ring, and after she replied in the affirmative, another mentioned that the stud was a welcome change.
Lisa has come a long way since the 1990s and 2000s, when she was a popular Christian speaker who published several books about motherhood, according to PEOPLE.
However, the "New Mickey Mouse Club" actress' life soon changed after she got divorced in 2012 and re-entered the dating pool.
Luckily, that's not where Lisa's change stopped, though, as she soon joined the contestants of "Survivor: Philippines"- a move that Huff Post reported helped her during that difficult time.
In her words:
"The divorce was final on March 1, and [I] went out to be on Survivor on March 10. Going out to Survivor was helpful for me, to divert my attention and not just dwell on the loss."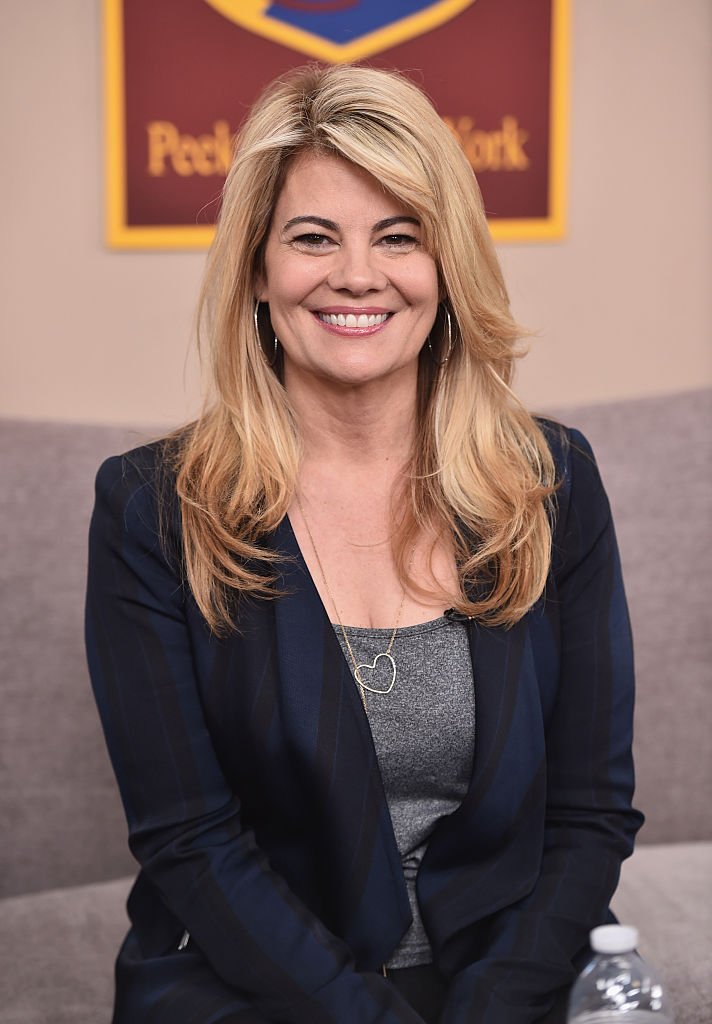 PEOPLE added that Lisa had felt no worries when she decided to be a part of "Survivor." The author also ensured that she usually re-assured her children - Clancy, Haven, and Tucker – that she would succeed regardless of what she did, careerwise.