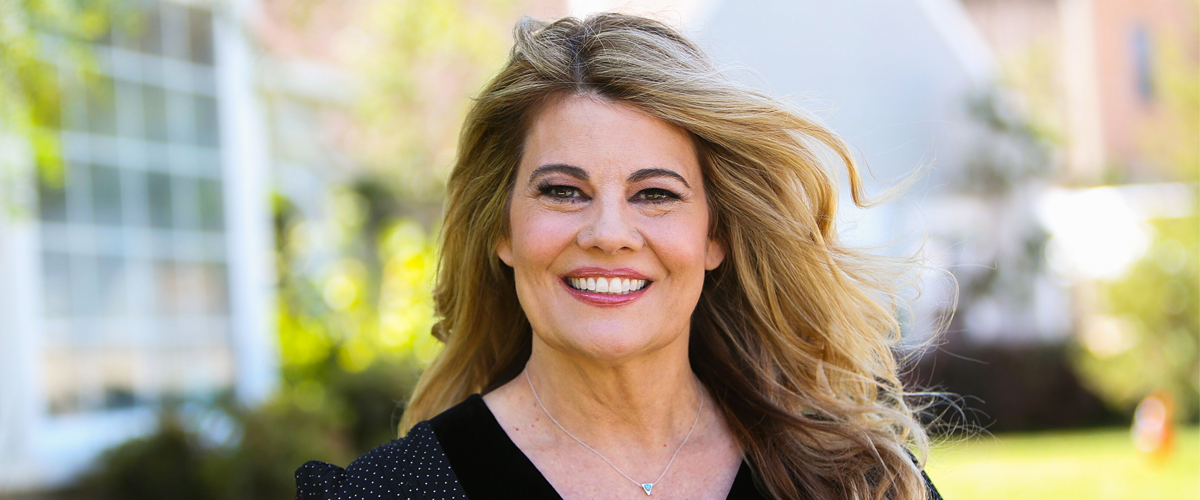 Getty Images
"Facts of Life" Star Lisa Whelchel: A Look at Her Relationships

Actress Lisa Whelchel famously played Blair Warner on the 80s sitcom "The Facts of Life." After her divorce, she moved on and found love later on.
"Facts of Life" actress, Lisa Whelchel famously divorced her husband after 24-year together. The star had married Steven Cauble on July 9, 1988.
Cauble was an associate pastor at The Church on the Way in Van Nuys, California. They had three children together before they divorced in March 2012. Since then Whelchel found love in the arms of Pete Harris. Here is a look at her relationship history.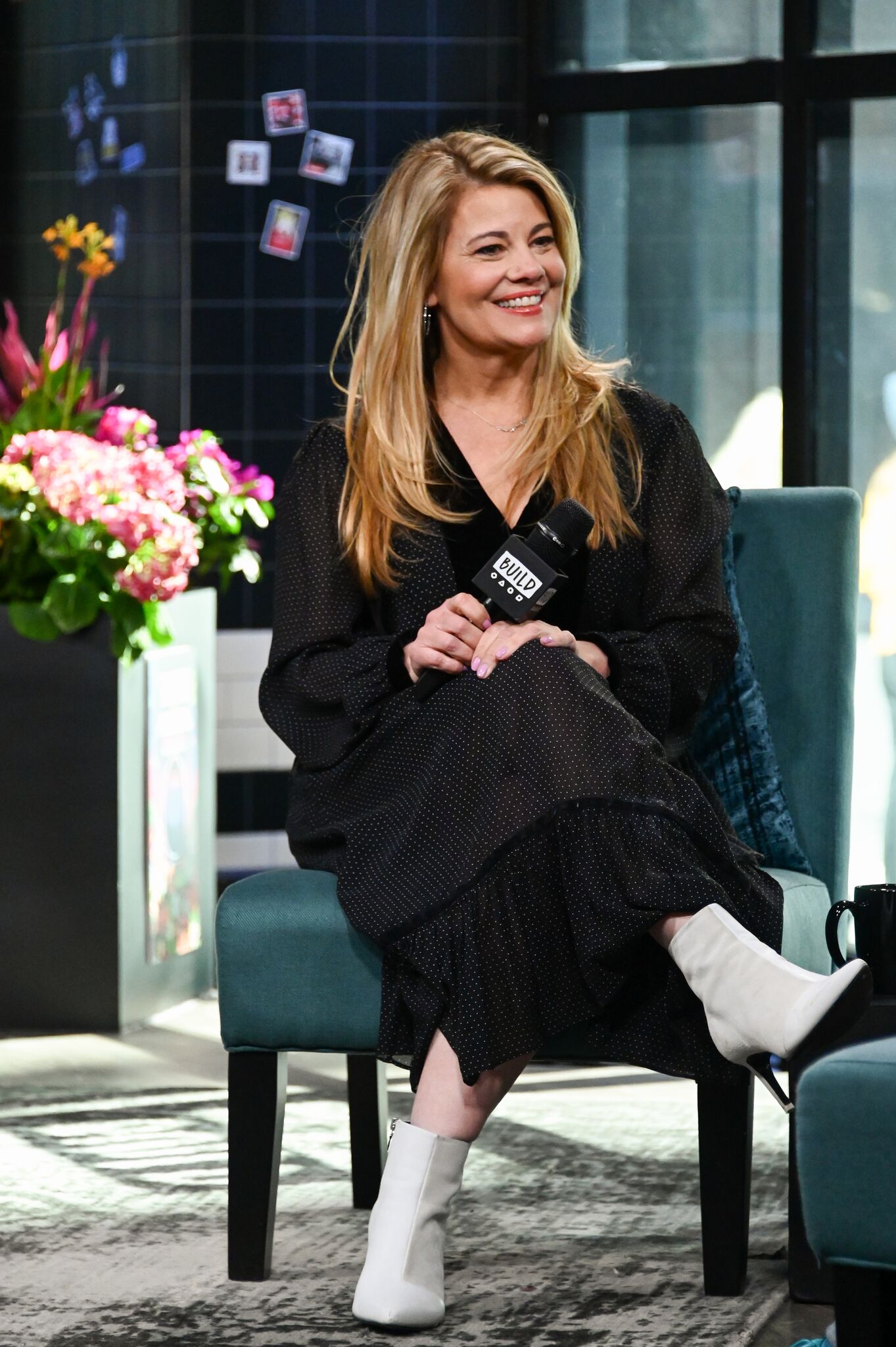 Lisa Whelchel visits Build Studio | Getty Images
Relationship with Steven Cauble
Before their relationship turned romantic they were good friends. Before they got married, Lisa was actually dating someone else. She ended her relationship with her musician boyfriend to pursue her relationship with Steven.
Lisa met Steven Cauble at church after becoming a born-again Christian. He was the pastor. They quickly fell in love and tied the knot on July 9, 1988.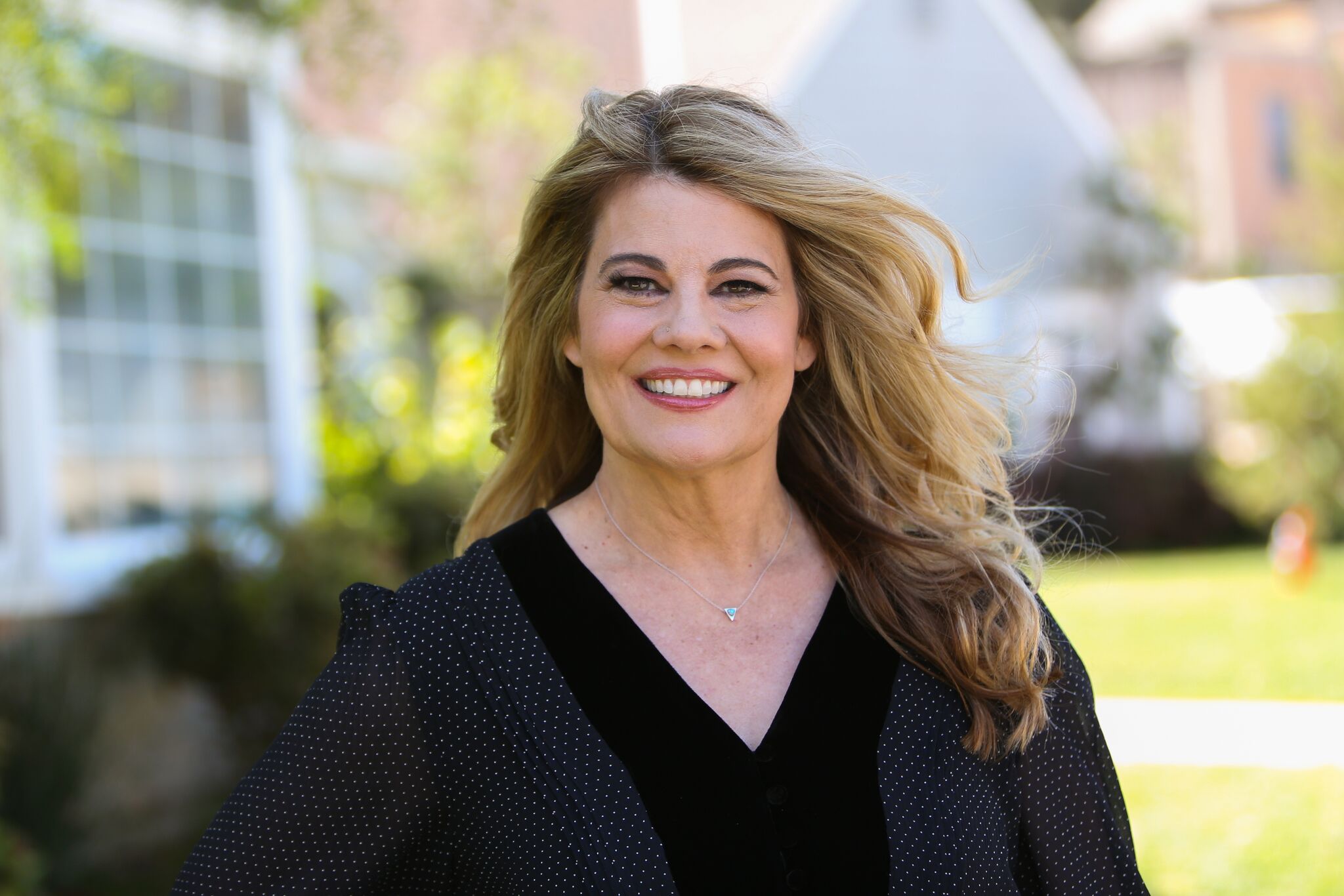 Lisa Whelchel visits Hallmark's "Home & Family" at Universal Studios Hollywood | Getty Images
The pair were married for over twenty years. During their long relationship, they had three children together named Clancy Cauble, Tucker Cauble, and Haven Cauble.
Divorce
In 2012, the actress, who appeared on "Survivor: Philippines" and her pastor husband divorced. According to reports, Lisa had apparently waited for their youngest child, who was 19 at the time, to leave for college before she filed for divorce in Denton County, Texas, in December 2011.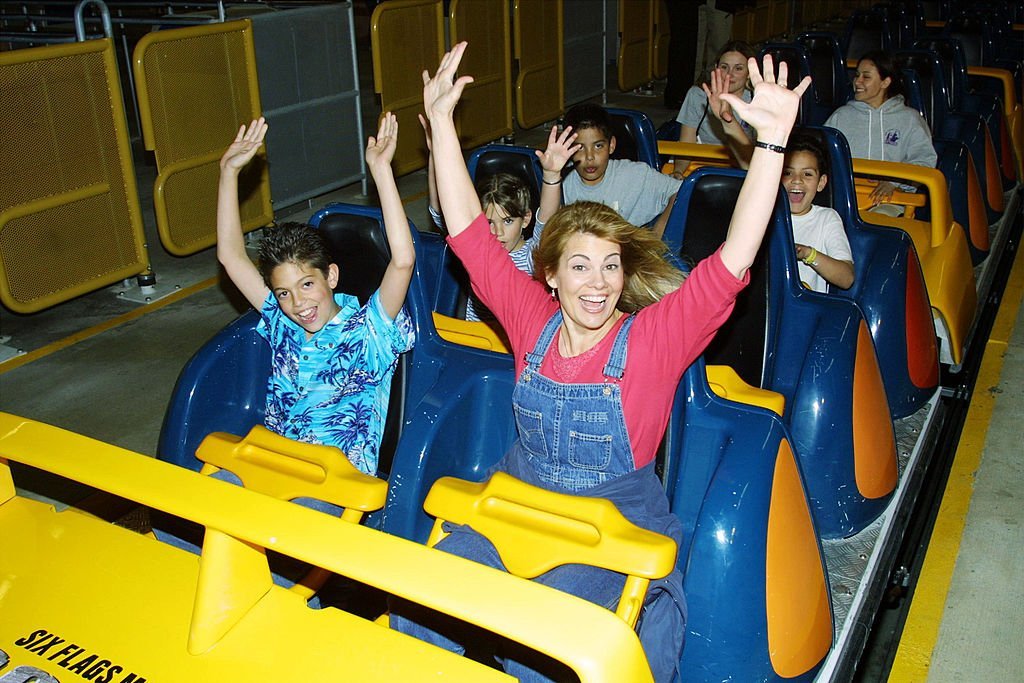 Lisa Whelchel and her son get ready to ride Goliath, a roller coaster, at Six Flags Magic Mountain | Getty Images
The divorce was uncontested by Cauble, who was 13 years older than her. The pair had kept their split under wraps until they filed for divorce.
Reports at the time claimed that the couple had been living separately for a while before the divorce. Cauble reportedly bought a home in North Texas.
Moving On
Now, Lisa is happily dating Pete Harris. The pair regularly give fans a glimpse of their relationship on Instagram. However, they actively avoid appearing in the press and keep a very low profile.
From the pictures, it appears that Pete may have a child from a previous relationship. The cute family pics hint that they are very much in love.
Welchel, who recently announced on Instagram that she was going to be a grandmother, called Pete "my love" in one pic. Fans can't seem to get enough of the couple and regularly flood the comments section of their posts with love and support.
One fan commented, "You look the happiest I have ever seen you. You so deserve it Lisa!"
In one cute picture, Pete can be seen pointing to a sign reading love next to him. He smiled sweetly at the camera and Lisa's caption reflected the words in the image.
"If you've been asking for a sign... #alwayschooselove," wrote Lisa in the caption.
It looks like this time the star has found true love and the pair appear to be more and more in love as time goes on.
Please fill in your e-mail so we can share with you our top stories!