Cote de Pablo's Character Ziva David Returns to NCIS and a Major Plot Twist Is Revealed
Ziva David's return on Season 17, Episode 10 of "NCIS" titled "The North Pole" brings quite a plot twist for Gibbs.
From the look of things, producers of the long-running TV show, "NCIS", have a lot in store for their viewers in the show's current season.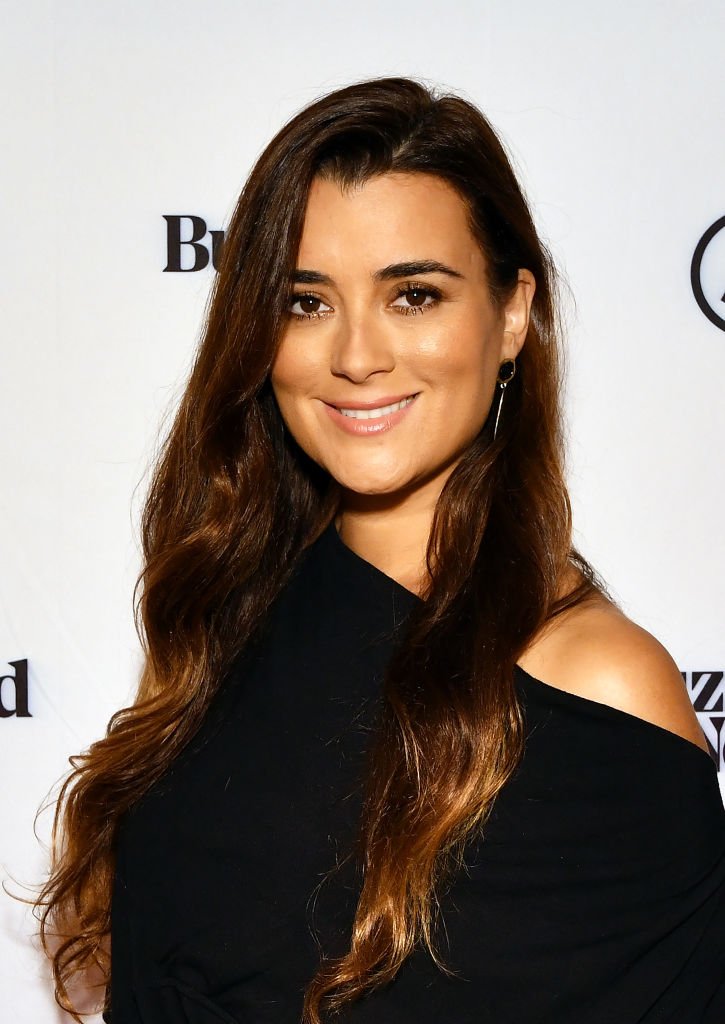 According to TV Insider, the season would see the return of Cote de Pablo's character, Ziva.
Ziva's return would occur as she needs to team up with Mark Harmon's Gibbs, who would help her with "the one thing" she must take care of before she can return to her family.
However, after Gibbs and his team have helped her out with the thing, they realize everything they thought they knew was a lie. Pop Culture added that the episode began with Emily Wickersham's character, Bishop, meeting a man to reclaim a drive with intel for Ziva at a club.
It was later revealed that Bishop was sent to do the mission by Ziva's associate Odette, played by Elayn J. Taylor.
When Bishop demanded answers about what was happening, Odette mentioned that it was safer for her not to know any details. The refusal to let her into what was happening caused Bishop not to hand over the intel. Bishop subsequently walked away to report back to the team.
While all these played out, EW recalled that Bishop had informed Gibbs of Ziva and Bishop's undercover mission. Without wasting time, Gibbs reached Ziva on her emergency number to reprimand her for getting Bishop involved in a secret mission.
Ziva, however, denied any knowledge of the task and then proceeded to call Odette to demand an explanation.
Fans will recall that being in a crowd has triggered Ziva's panic attacks a few times, so when she asked Odette for help in locating Adam, Odette sent Bishop to the nightclub instead.
Yahoo also recounted that a flashback to Ziva meeting Adam in a crowded market while the farmhouse burned on TV, followed the last scene. Years later, Adam came to her with a fake passport that would get her to the States, which would help him funnel intel on Sahar's network.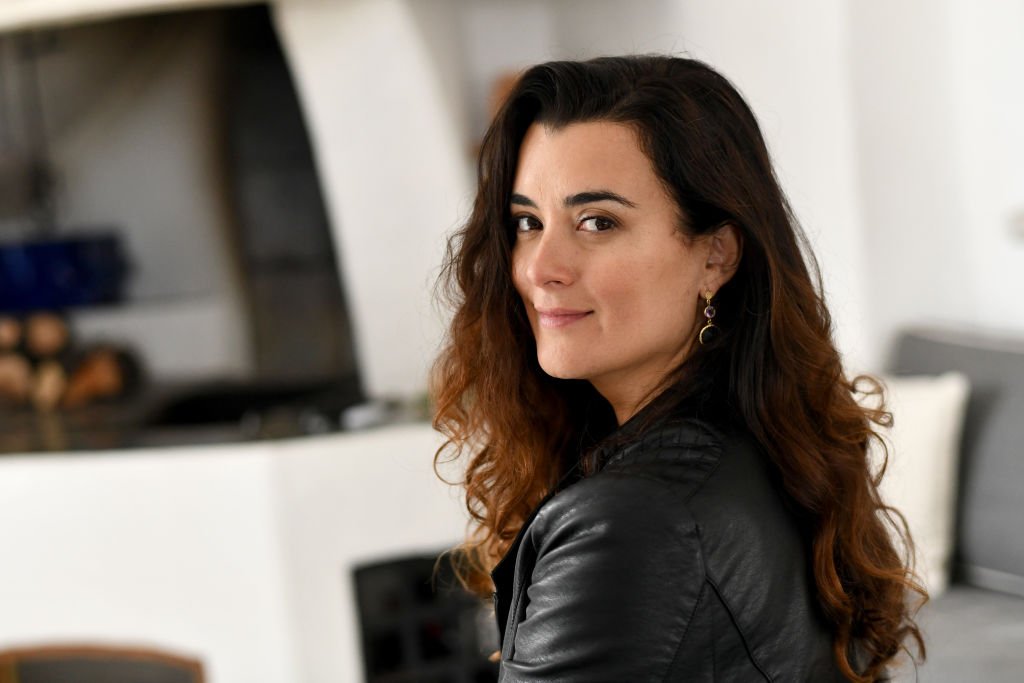 As it turned out in the present-day, Adam has been kidnaped and an image on a flash drive eventually Ziva and Gibbs to the abandoned warehouse where Adam is being held.
Although Ziva and Gibbs managed to take down Adam's captor, he is in rough shape. Meanwhile, it turned out that the lady murdered at the start of the season was a decoy.
Before he died from his torture wounds, Adam uttered, "You know Sahar."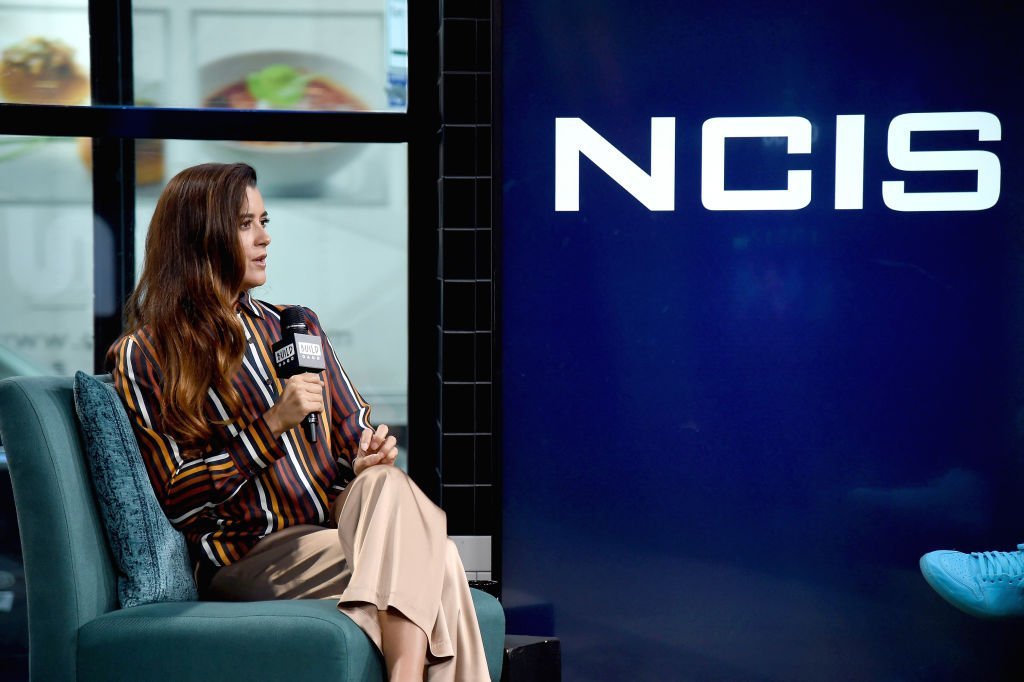 Unfortunately, fans only realized later that his message wasn't to Ziva, but Gibbs. And the message concerned Phineas' mother, Sarah!