Jeanne Tripplehorn and 'Big Love' Cast 13 Years after the Fan Famous Show First Aired
Long before "Sister Wives" hit screens, the Henrickson's brought the idea of polygamy to the masses in the show "Big Love." The show ran for five years with a brilliant cast.
The story focused on the tricky business of trying to juggle life with three wives. Modern polygamist Bill is faced with multiple problems outside his three suburban homes.
The show showcased the evolving nature of marriage at the time. Here is a look at where the cast of the show ended up after the show ended.
Bill Paxton (Bill Henrickson)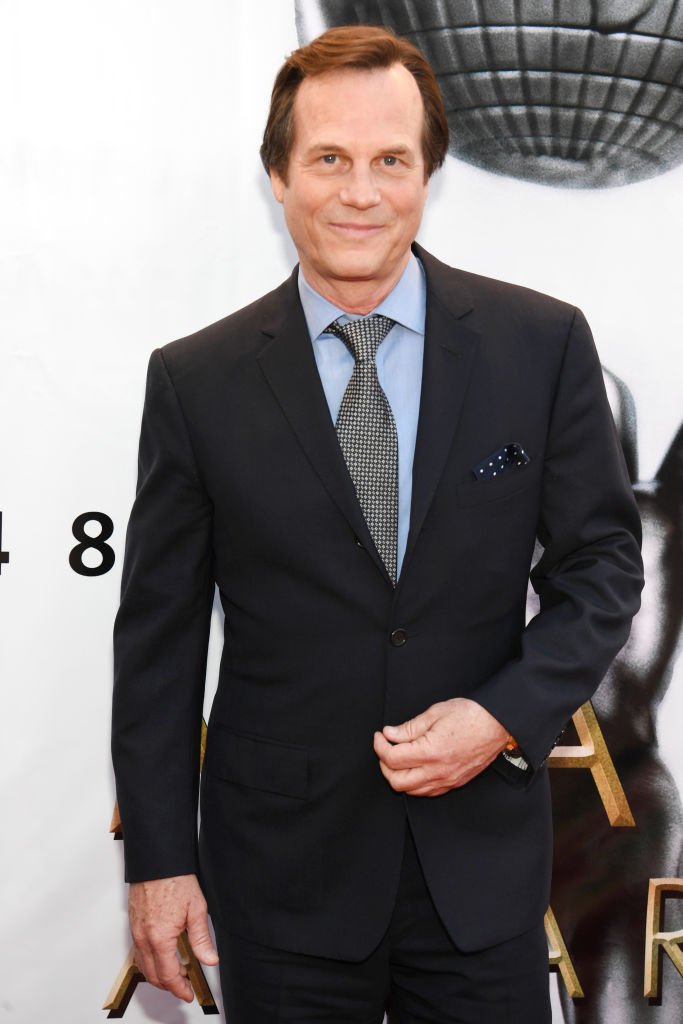 William Paxton built a career as both an actor and director. His starring role in the HBO drama series "Big Love" earned him three Golden Globe Award nominations during the show's run.
He went on to appear in movies like "The Terminator," "Predator 2," "Titanic," and most recently "Marvel's Agents of S.H.I.E.L.D." He was also nominated for a Primetime Emmy Award and a Screen Actors Guild Award.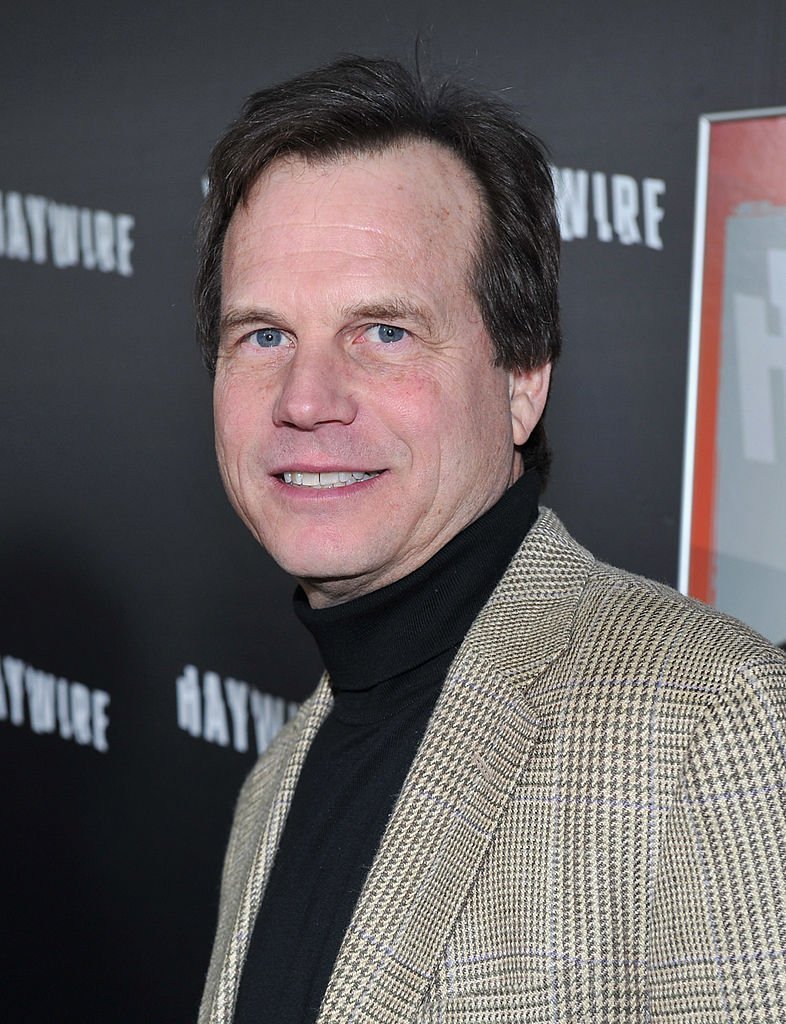 Paxton passed away from a stroke on February 25, 2017, at age 61. Eleven days before his passing, the star had successfully undergone open-heart surgery to repair a heart valve and his aorta.
It was revealed that the star had suffered rheumatic fever as a child which resulted in heart damage. Before his passing, he made a final film appearance in "The Circle" but the movie was released two months after he passed.
Jeanne Tripplehorn (Barb Henrickson)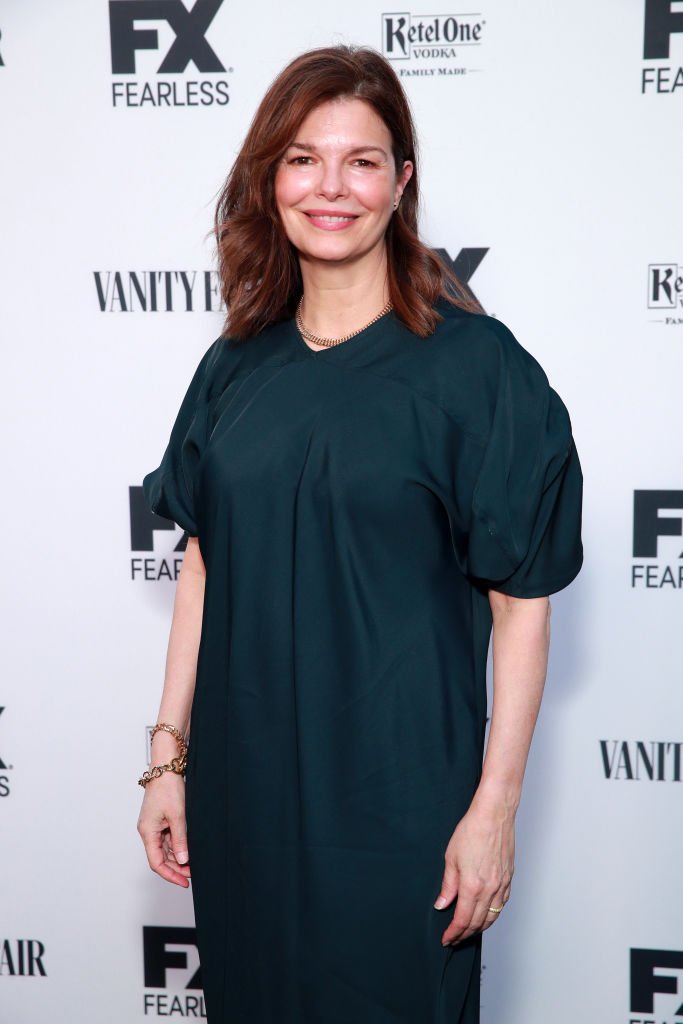 Jeanne Marie Tripplehorn played the role of Bill's first wife. She went on to land another iconic role after the show as Alex Blake on "Criminal Minds."
She has also appeared in films like "Basic Instinct," "The Firm" and the 2009 HBO movie "Grey Gardens." She is married to actor Leland Orser since 2000 and they share a son.
Chloë Sevigny (Nicolette Grant)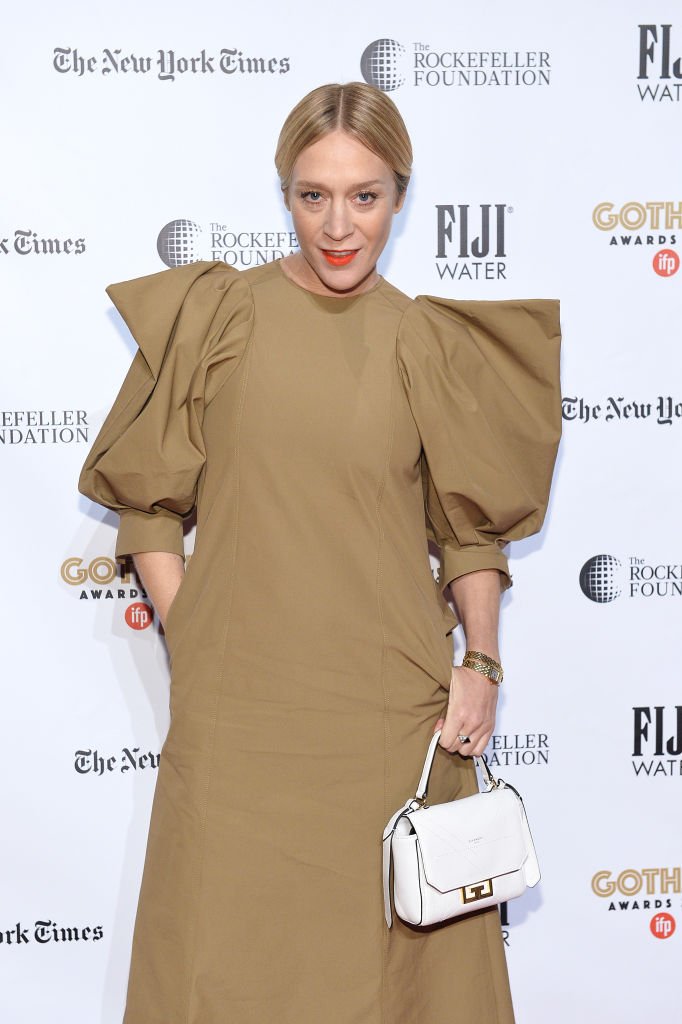 Chloë Stevens Sevigny has appeared in multiple shows including "Portlandia," "The Mindy Project," "Those Who Kill," "Bloodline" and "American Horror Story" since her role as Bill's second wife ended.
The actress, model, and fashion designer has received several accolades, including a Golden Globe, a Satellite Award, and an Independent Spirit Award. She was also nominated for an Academy Award and Screen Actors Guild Award. She is known for her alternative fashion sense
Ginnifer Goodwin (Margene Heffman)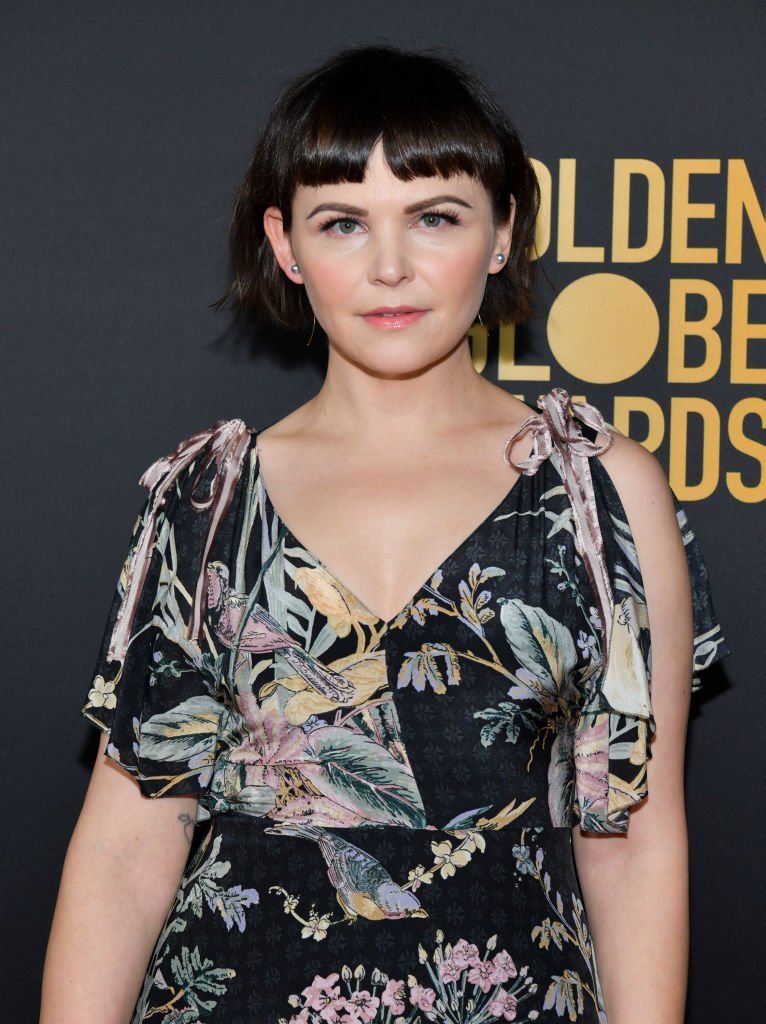 Jennifer Michelle "Ginnifer" Goodwin played Margene Heffman in the HBO drama series "Big Love." She went on to land the role of Snow White / Mary Margaret Blanchard in the ABC fantasy series "Once Upon a Time."
Goodwin has acted in many films including hits like "He's Just Not That into You," and the family comedy "Ramona and Beezus." She has tried her hand at voice acting for the Disney animated fantasy film "Tinker Bell and the Legend of the Neverbeast" and "Zootopia."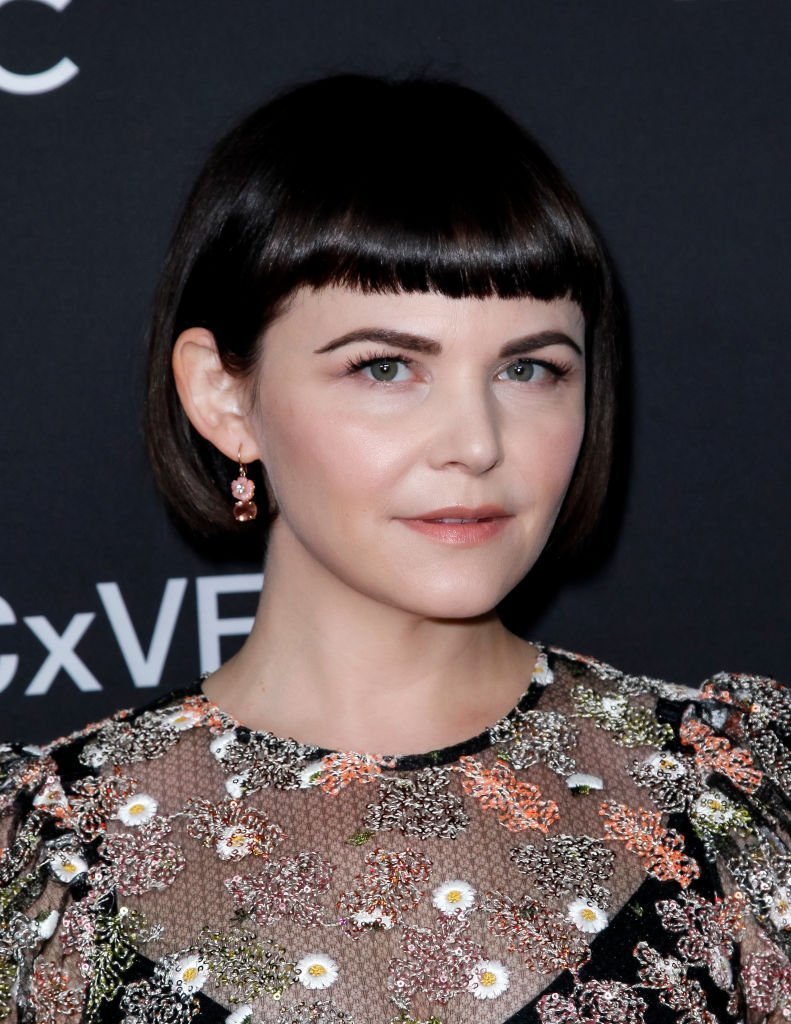 The actress met her husband, Josh Dallas while they were working on "Once Upon a Time." Goodwin and Dallas got engaged in October 2013.
They tied the knot on April 12, 2014, in California. They share two sons born in May 2014 and June 2016.
Douglas Smith (Ben Henrickson)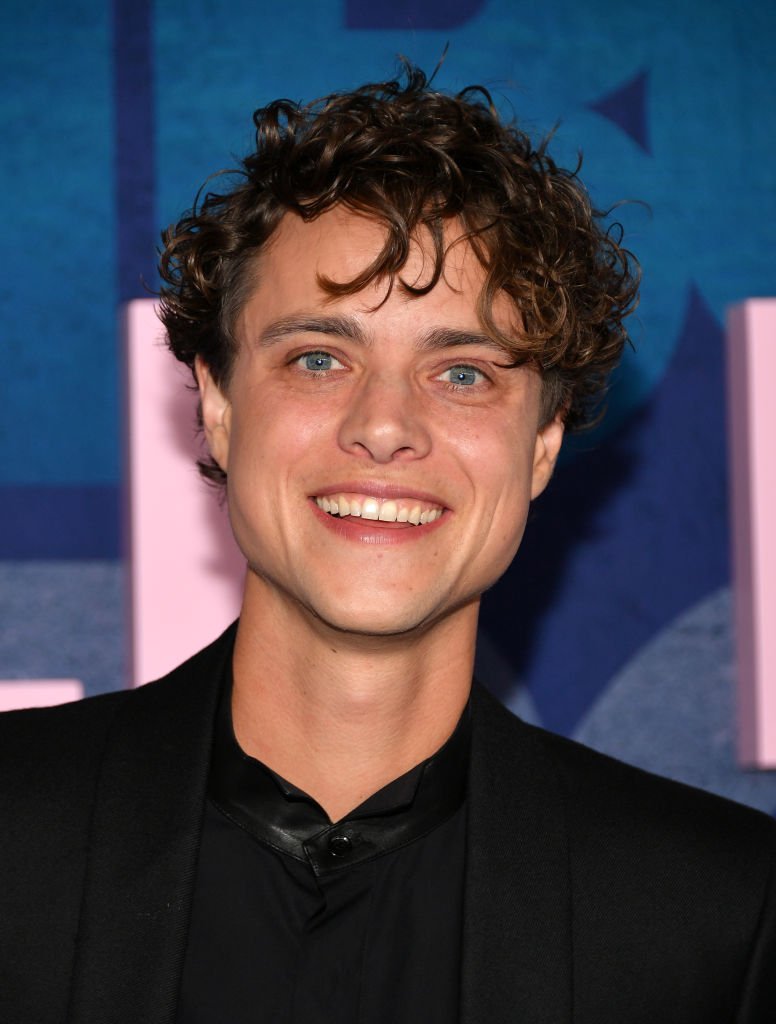 The former child star is best known for his role as the eldest son of Bill on the HBO series "Big Love." However, he also landed the notable role of Elliot in "The Bye Bye Man."
He went on to act in "Percy Jackson: Sea of Monsters," "Terminator Genesis," "The Martin Scorsese" and "Mick Jagger's Vinyl." Most recently he landed a role in the second season of HBO'S critically acclaimed "Big Little Lies."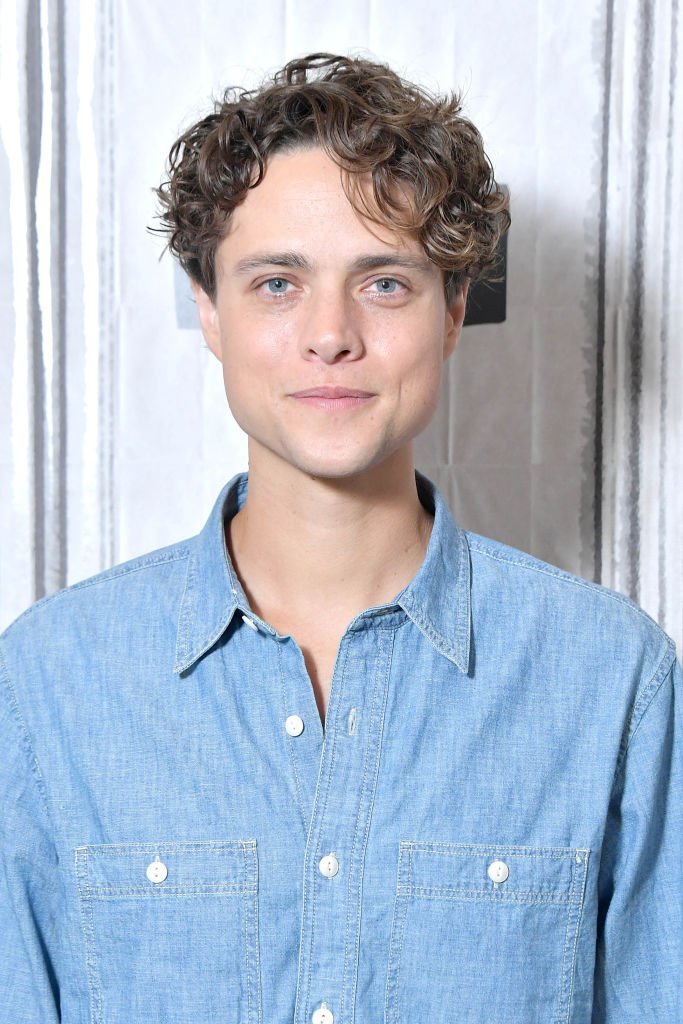 The star has spent time traveling and has studied French at Alliance Francaise for six months. He also purchased a home in New Orleans.
Douglas holds multiple citizenship including Canadian, the United States, and the United Kingdom. He has been married since April 2018.
Amanda Seyfried (Sarah Henrickson)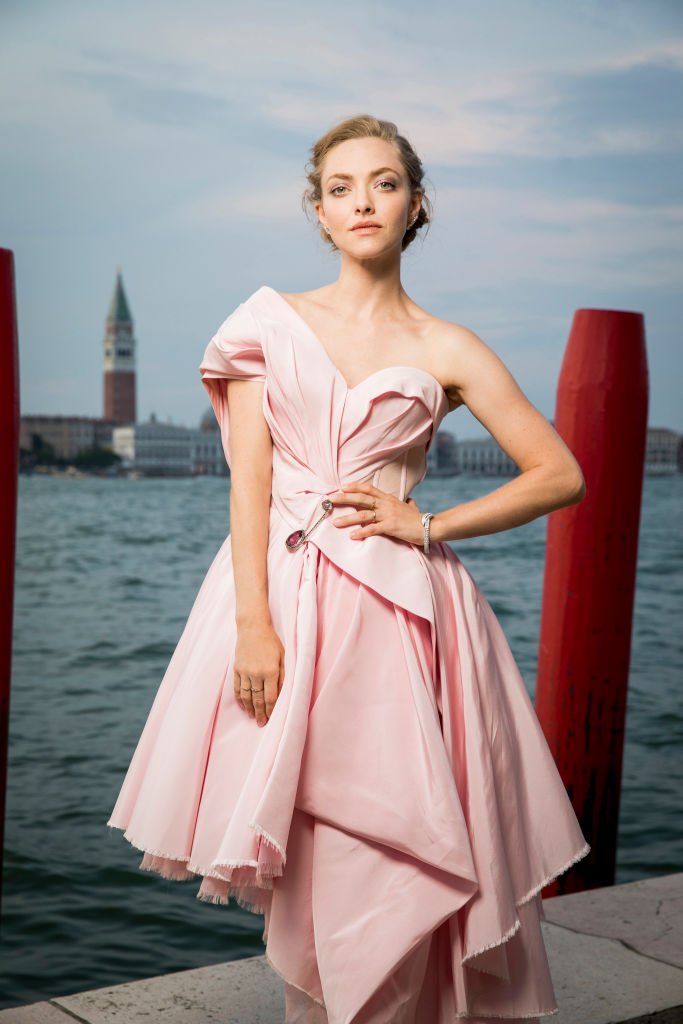 Amanda Michelle Seyfried began modeling at the age of eleven. When she was fifteen, she landed her first acting role in "As the World Turns," and "All My Children."
After portraying Bill and Barb's daughter on the show, the actress has built up an impressive portfolio.  In 2004, she made her film debut in "Mean Girls."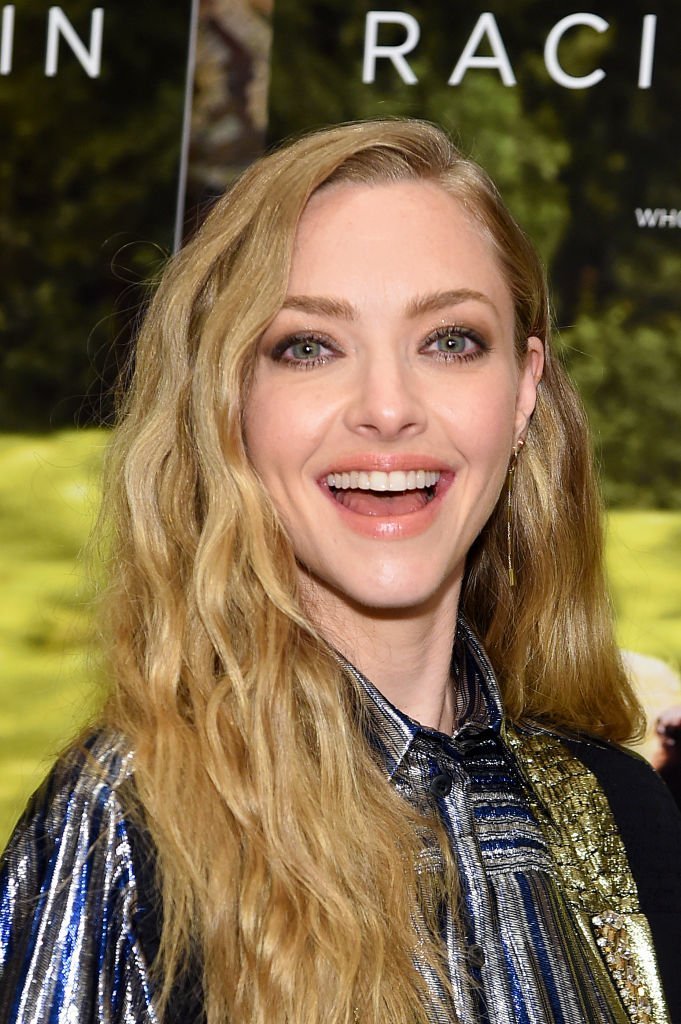 She went on to act in "Nine Lives" and "Alpha Dog ." She also landed a recurring role in the series "Veronica Mars"  and one of her biggest hits was the musical feature film "Mamma Mia!" and its sequel, "Mamma Mia! Here We Go Again."