Future and Joie Chavis Celebrate Their Son Hendrix on His First Birthday
Putting personal troubles aside, Future joined his baby mama Joie Chavis to celebrate their son Hendrix on his birthday some days back. The rapper is currently embroiled in lawsuits from at least two other baby mamas.
Future (birth name Nayvadius Wilburn) may have many children from as many baby mamas, but that doesn't appear to stop him from keeping track of their milestones.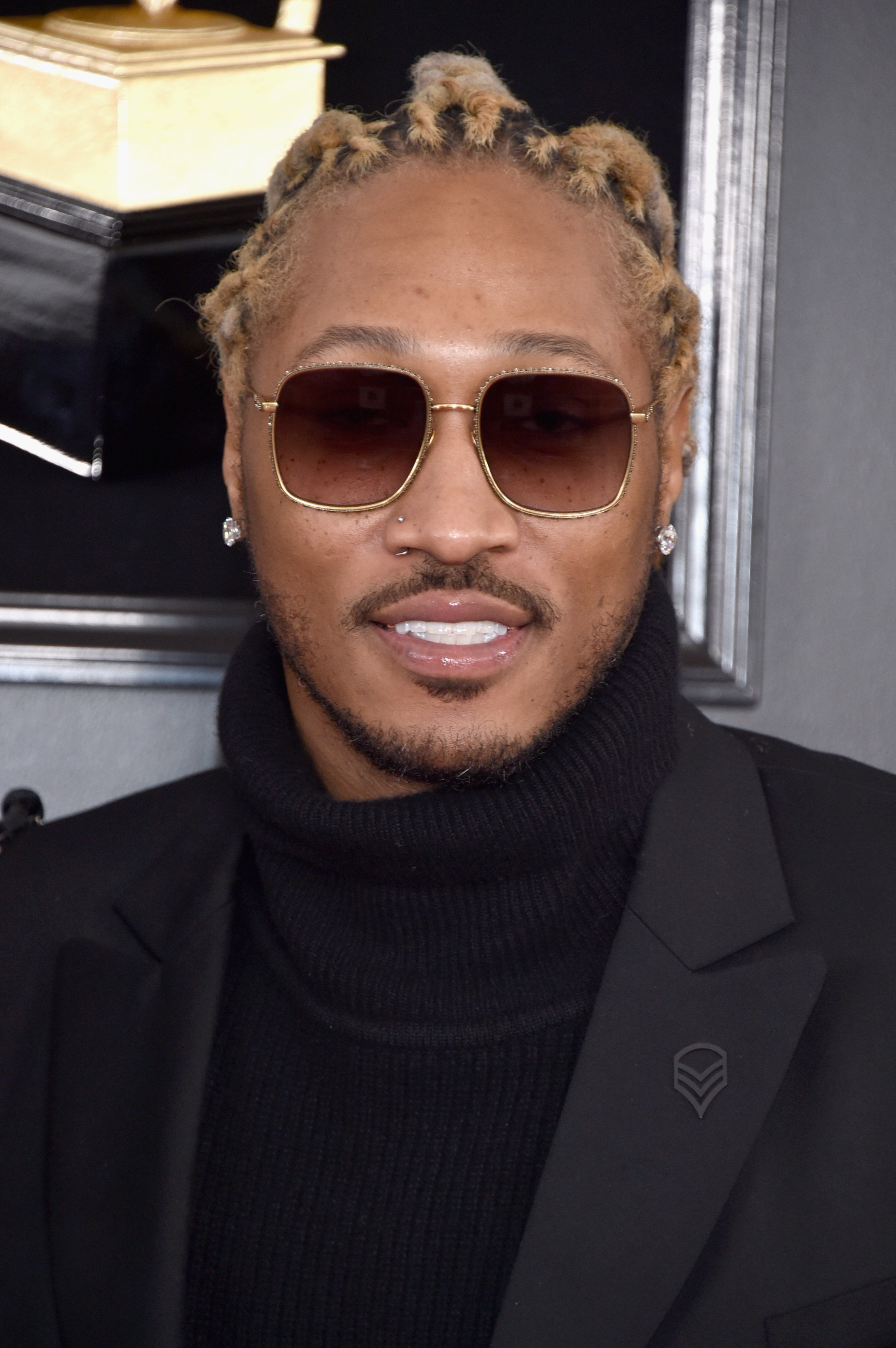 Hendrix turned one a few days ago, and the rapper joined Joie to wish their son a happy birthday. On his Instagram story, he posted a black-and-white snap of the birthday boy sitting in a hallway and wrote: "my fat fat made 1 today."
More recently, Cindy accused Future of offering her money to keep quiet about their alleged son, Legend
Joie's birthday tribute was more emotional. She shared a picture of her son on a wooden bench while wearing a knit sweater, black pants, and a paper crown that said, "One."
Alongside the oh-so-adorable image, Joie penned:
"My baby boy. You are far more than I could've ever asked for in a son. I love you so much Hendrix. Happy birthday mommy's big baby."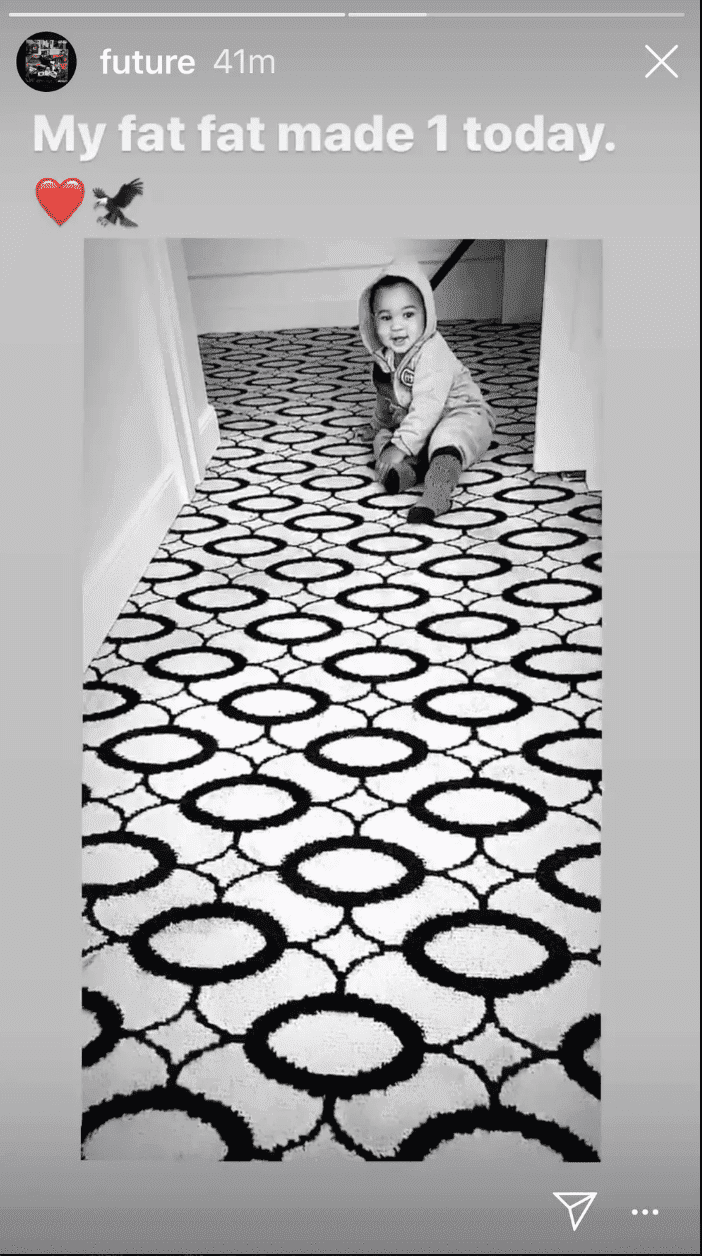 According to The Blast, Hendrix had a rock 'n' roll-themed birthday party, photos of which made it to his mom's Instagram feed. "Party like a rockstar," she captioned a series of decor images from the party.
Per Urban Islandz, Joie and Future dated briefly last year, during which time the Instagram model became pregnant. She announced Hendrix's birth in December 2018 with a photo shoot featuring her older daughter.
Joie shares her eight-year-old daughter, Shai, with rapper Bow Wow, who coincidentally once dated Ciara, one of Future's baby mamas. Ciara and Future have a five-year-old son, Future Jr.
While Future, 36, is celebrating Hendrix's birthday, his personal life is in disarray. The Atlanta rapper, who reportedly has six kids from five women, is being dragged to court by two alleged new baby mamas, Cindy Parker and Eliza Reign.
Cindy and Eliza are suing Future for paternity and demanding support even though the rapper denies being the father of their kids. They are reportedly requesting the court force him to take a paternity test.
More recently, Cindy accused Future of offering her money to keep quiet about their alleged son, Legend, but the "Pluto" rapper has not responded.
In the meantime, Future seems to have confirmed his relationship with Steve Harvey's stepdaughter, Lori Harvey. Late last month, he posted photos and videos of the pair on vacation together.
Future is known for rarely commenting on his baby mama situation, and it looks like that's not going to change anytime soon. The rapper would rather focus on the positives, like his son's big day. Happy birthday, Hendrix!