Christmas Blessings Quotes to Share with Your Beloved Ones during the Holiday Season
Citing the late singer Andy Williams, it's the most wonderful time of the year! Many people have been waiting too long to share with their beloved ones some Christmas blessings quotes!
Apart from giving presents, sharing beautiful messages with friends, family, and colleagues have become part of the tradition for many. However, we all run out of ideas after the first four of five people.
Instead of wishing the same thing for everybody, what if you check our list with the most beautiful and original Christmas blessings quotes? We are sure that you could find the perfect one, even for your boss!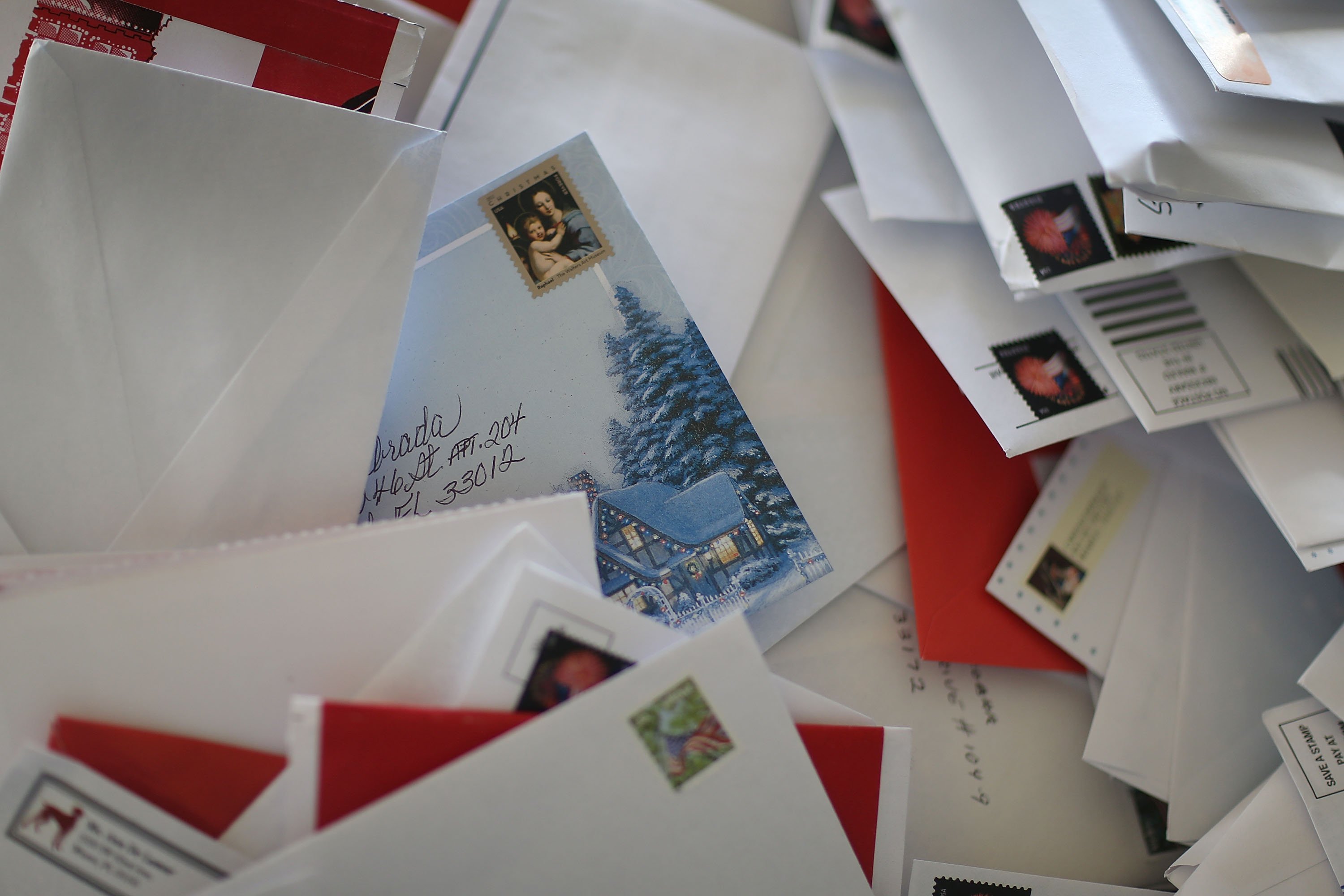 CHRISTMAS BLESSINGS QUOTES FOR FRIENDS
It is always fun to send our best Christmas wishes to our friends as they are who, most of the time, make our days warm and special. Here are plenty of Christmas quotes and wishes to share with them!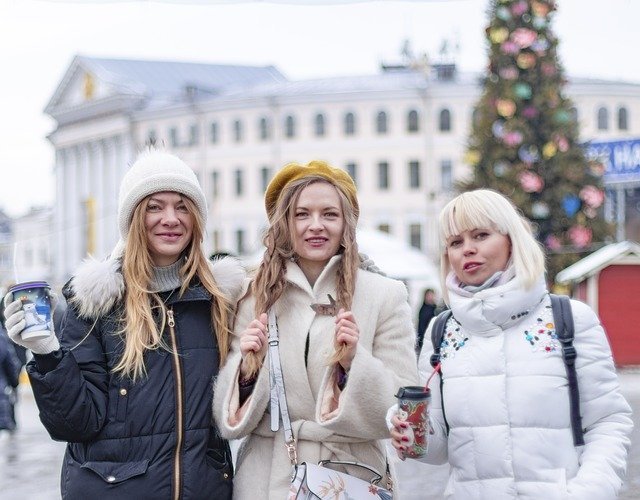 Ask the Lord to give them the gift of peace:
Or for a future filled with positive vibes and blessings:
You can even acknowledge and honor your friendship!
CHRISTMAS BLESSINGS QUOTES FOR FAMILY
No matter the distance, our family will always be part of our Christmas wishes and celebrations. Take advantage of the amazing opportunity that the Internet gives to us and share with them some of these Christmas greetings!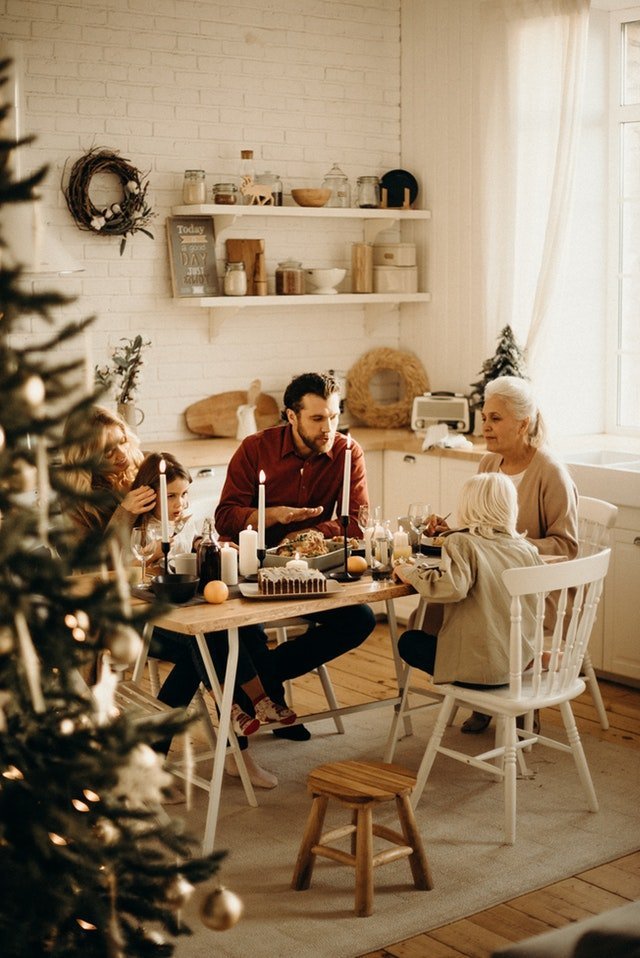 Make sure to show how much you love them in a fun way:
You can always stick to the traditional Christmas wishes, of course:
Keep in mind those who, for whatever reason, will not be physically present in your celebrations!
CHRISTMAS BLESSINGS QUOTES FOR COLLEAGUES
Your colleagues are pretty much your second family as you spend plenty of time with them, if not more! For that reason, having a great relationship with them is almost mandatory for your own sake. Is there a better way to promote a good relationship than with a heartfelt Christmas wish?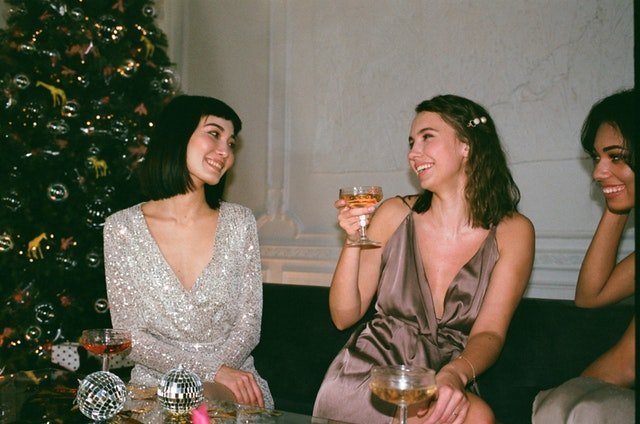 You can keep it cool and straightforward:
Or you can go above and beyond, adding a joke if necessary:
Your boss should also receive some Christmas love from you, right?
If you happen to be the boss, we got you covered too:
We hope that all of these beautiful Christmas blessings quotes were more than enough to fill your contact list with good wishes.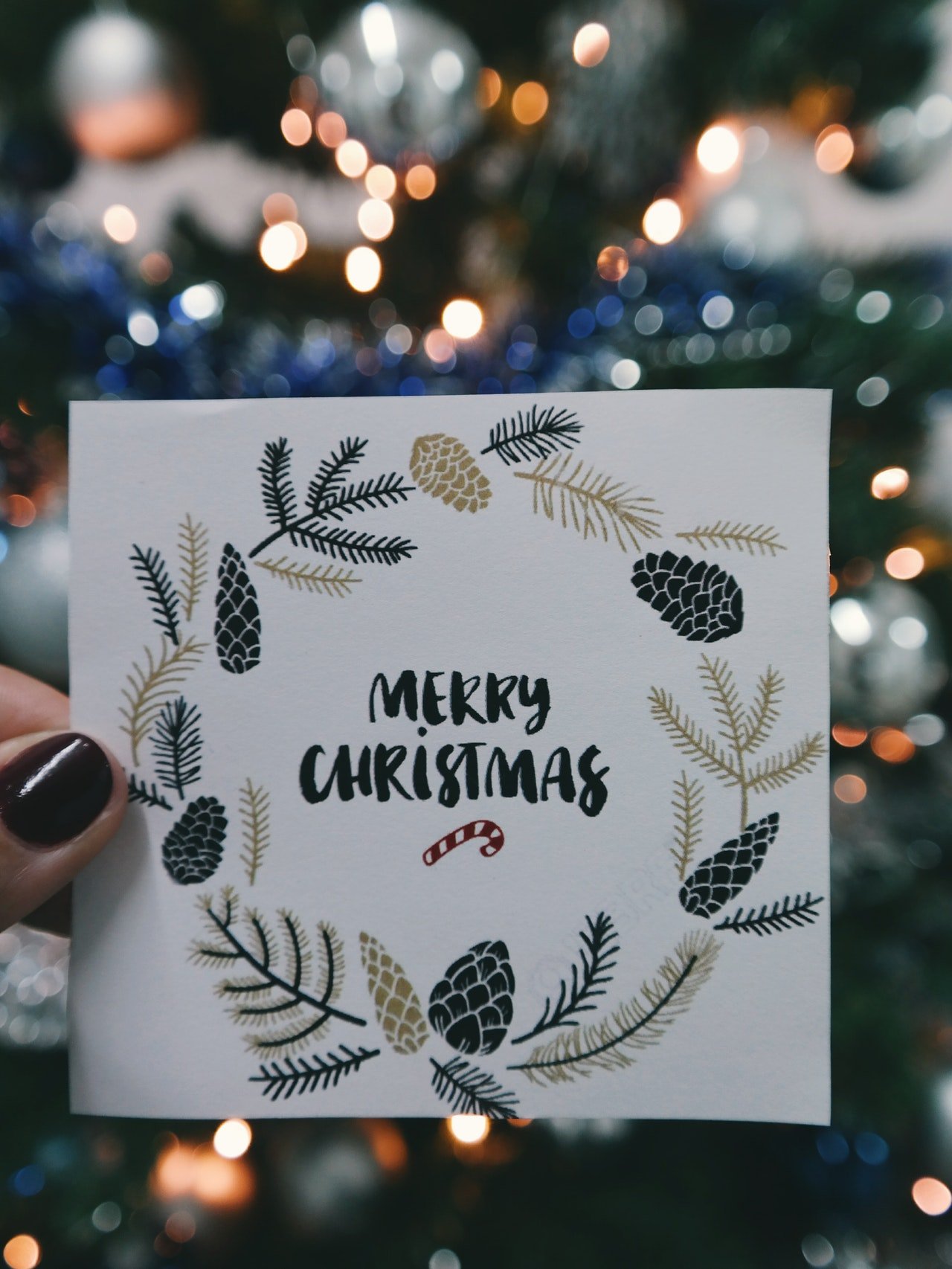 Remember that the best way to spend this time of the year is surrounded by your beloved ones! Merry Christmas!