Kate Middleton Reportedly Gets Hands-On in the Kitchen and Bakes Birthday Cakes for Her Children
According to a report, the Duchess of Cambridge gets hands-on in the kitchen and enjoys making the cake for her children's big days.
Kate Middleton and Prince William recently joined baker Mary Berry on the festive program, "A Berry Royal Christmas."
In the show, the mother-of-three opened up about her tradition when it comes to her children's birthdays, as reported by US Weekly.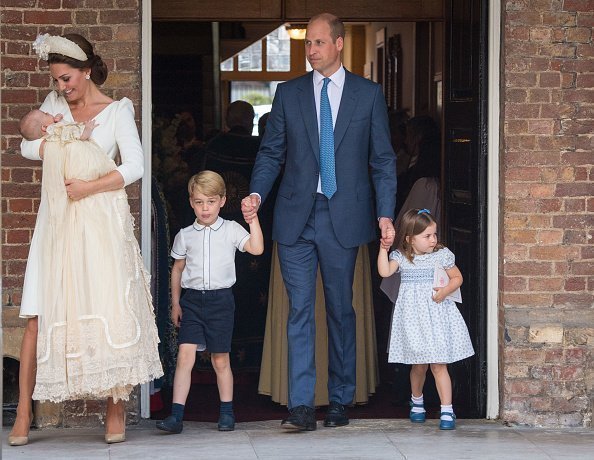 "I love making the cake," she told Berry. "It's become a bit of a tradition that I stay up until midnight with ridiculous amounts of cake mix and icing and I make far too much. But I love it."
Last July, Kate celebrated the birthday of her eldest son, Prince George. An insider revealed the boy's birthday wish list at the time, saying:
"George has asked for a pair of binoculars for birdwatching and an electric kids' car, which many of his school friends have. He loves nature and building things."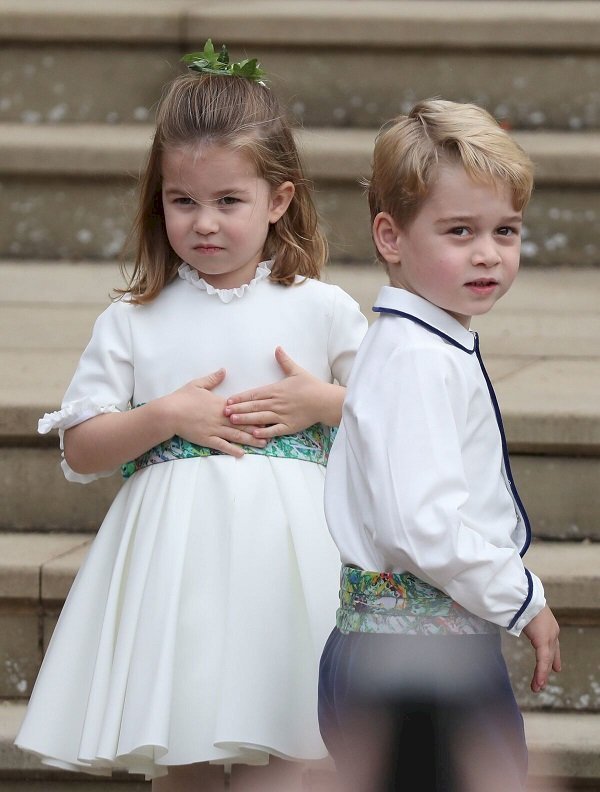 The source also said that Kate hired caterers to make George's preferred foods, such as pizza and pasta.
Although she usually guarantees that her children adhere to a healthy diet, for her, birthday events are different, added the source.
In the show, Kate also revealed that William used to cook all sorts of meals for her in their university days.
While Kate did most of the organizing herself, Prince William appointed a magician since their son adores magic.
The insider said that Princess Charlotte and Prince Louis contributed too. They gave George homemade cards.
Charlotte also drew an image of her older brother and selected a gift for him. 
In the show, Kate also revealed that William used to cook all sorts of meals for her in their university days, as reported by People.
The Duchess said she feels that is when William was trying to impress her.
In 2001, the couple met as freshmen at the University of St. Andrews, Scotland's oldest university. Two years later, they started dating.
On November 16, 2010, Clarence House stated that William and Kate were to wed; the pair had become engaged in October.
The engagement ring given by William to Kate had belonged to his late mother, Princess Diana.
The wedding occurred on April 29, 2011, in Westminster Abbey, London.