Debbie Reynolds of 'Singin' in the Rain' Fame Had a Rocky Relationship with Daughter Carrie Fisher
It took them about three decades to achieve a stable relationship, but after making things up, only love remained, and the two enjoyed the proximity and support of one another until the last breath.
Late actresses and mother and daughter Debbie Reynolds (1932-2016) and Carrie Fisher (1956-2016) were both parts of Hollywood's history during very different periods, but their relationship itself seems out of a movie.
In fact, the 1990 film "Postcards from the Edge," starring Meryl Streep and Shirley MacLaine, was adapted by Carrie from her own semiautobiographical novel about her life with her famous mother.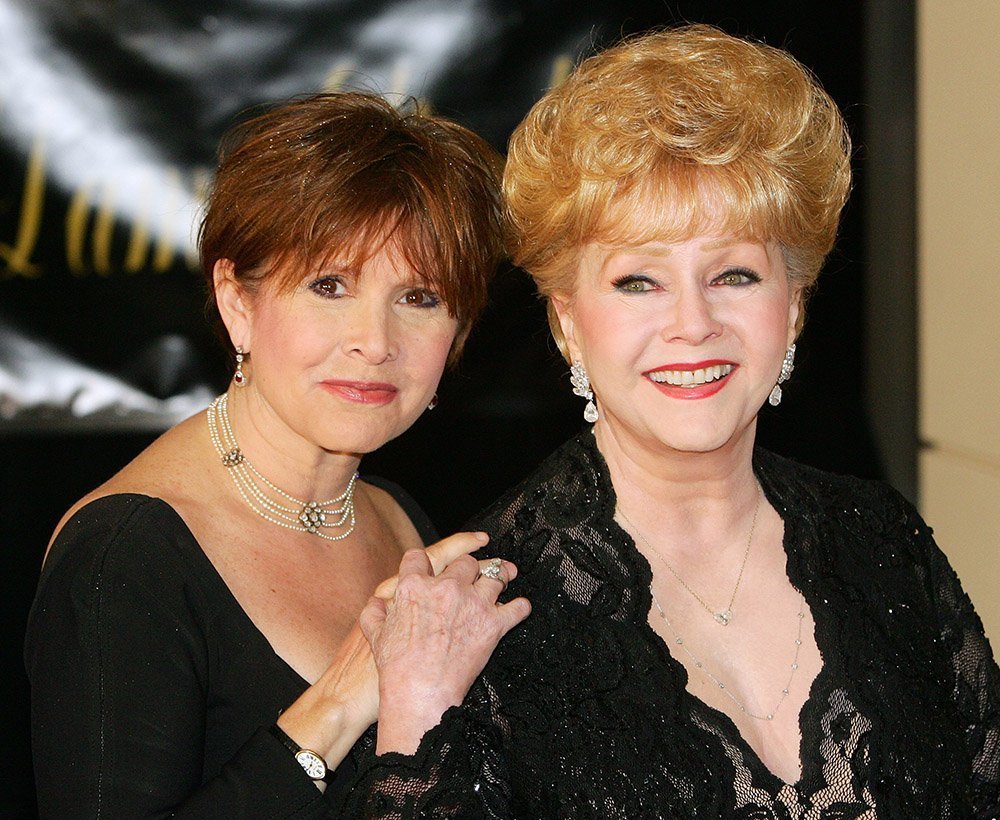 Carrie and her brother Todd are the result of Reynolds' brief and failed marriage to show business legend Eddie Fisher (1928-2010), and growing up in the middle of the Hollywood machine took a toll on Carrie's development.
While Carrie's father was mostly absent from her life, her relationship to her mother was more complex, and after a lifetime of trouble, the two managed to stay together when it mattered. This is their story.
TIME WAS AN ISSUE DURING CARRIE'S CHILDHOOD
When Carrie was born in 1956, her mother was at the peak of her career, not long after having starred in her most famous movie, "Singing in the Rain" (1952), and her level of stardom made it difficult for Carrie to enjoy much private time with her.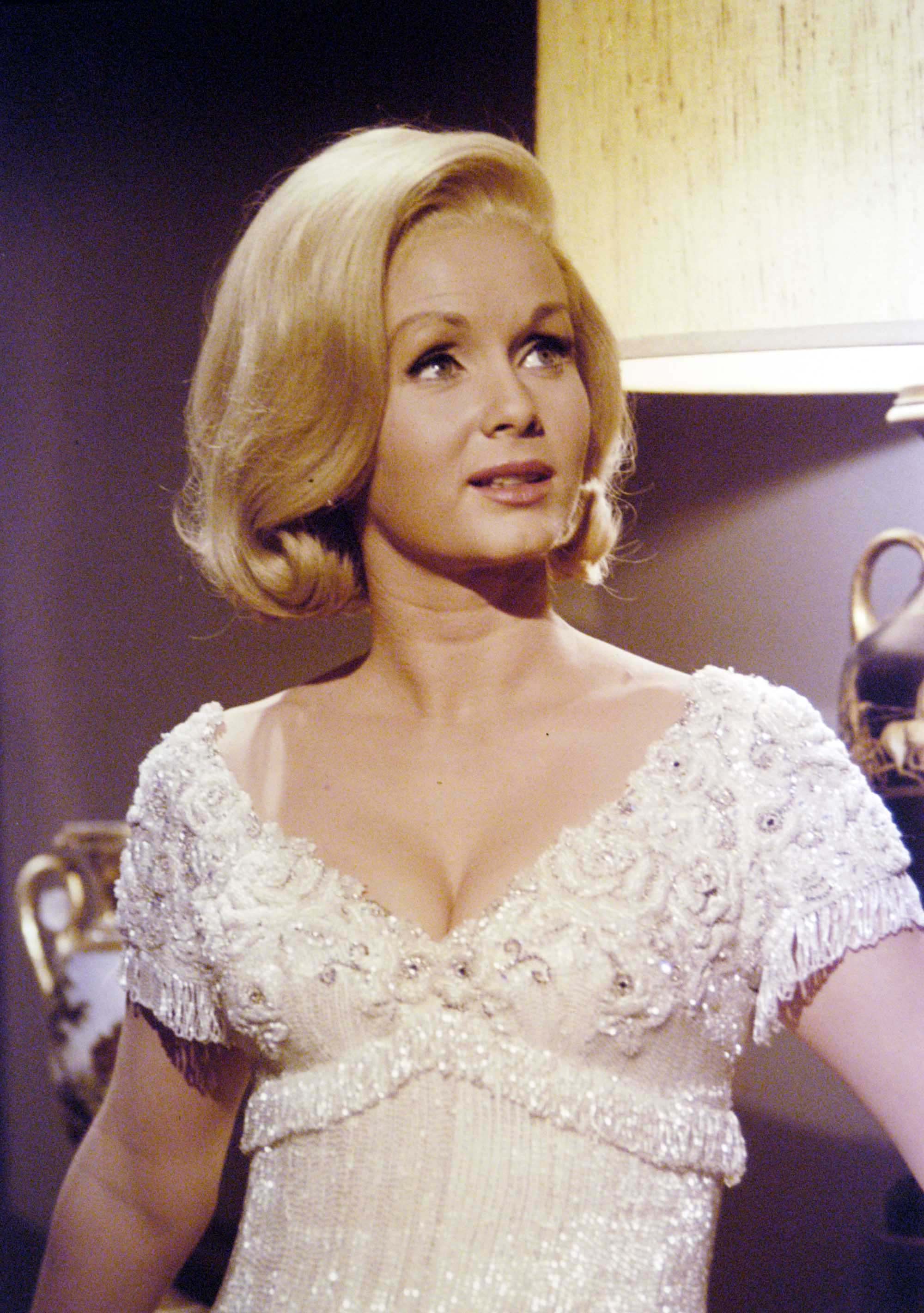 Carrie struggled with the constant approach of admirers as she got to spend time in public with Reynolds, as she shared in her 2016 memoir "The Princess Diarist." 
With two children and a very busy career, Reynolds used to spend her weekends at home sleeping, and as Carrie shared in her 2008 memoir "Wishful Drinking," she and her brother Todd used to sleep around her to get as much as her company as possible. 
THE TWO ONCE SPENT 10 YEARS NOT SPEAKING TO EACH OTHER
By her teenage years, Carrie had started experimenting with substances, both legal and illegal, which aggravated her bipolar disorder and made it hard for her to cope with the weight of being the daughter of someone so notorious.
Years later, after Carrie and Reynolds worked their issues out and became incredibly close, Carrie shared that her relationship with her mother in the '70s was so volatile that she opted not to have any contact with her for about 10 years.
"It took like 30 years for Carrie to be really happy with me. I don't know what the problem ever was. I've had to work at it. I've always been a good mother, but I've always been in show business, and I've been on stage and I don't bake cookies and I don't stay home," Reynolds told People magazine in 1988.
CARRIE BLAMED HER UPBRINGING
Carrie was very open about her personal struggles in her autobiographical written work, and she attributed her many issues to her atypical upbringing as a Hollywood child, which made her feel unattended as she came of age.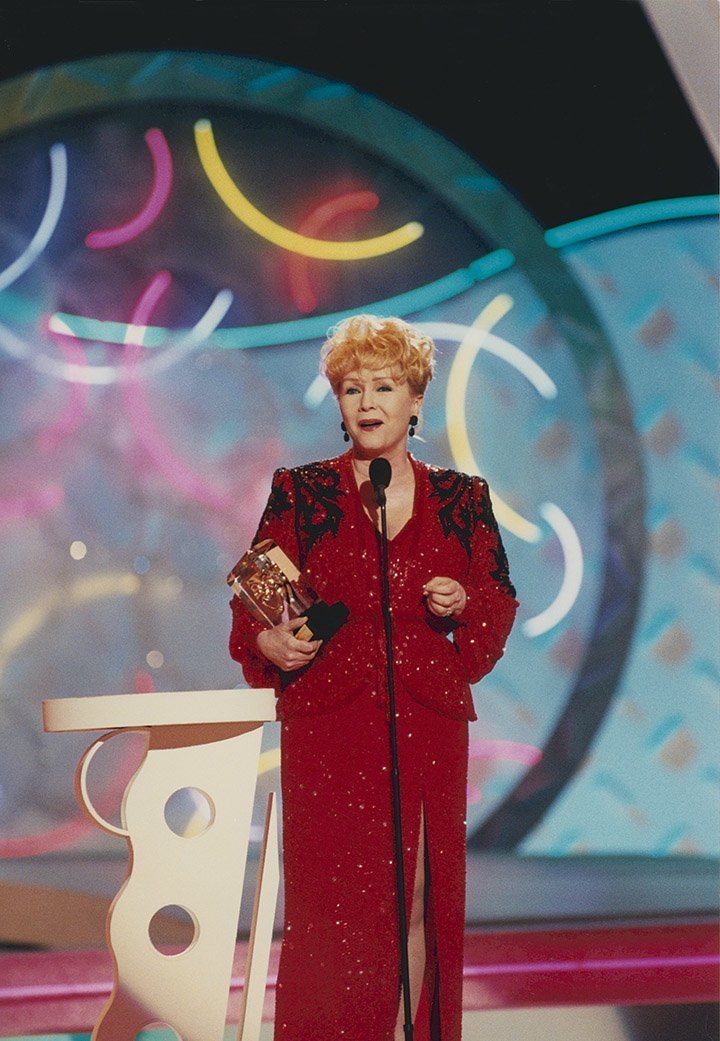 Using humor to look at her troubled past under a different lens, Carrie blamed "Hollywood's inbreeding" for how she turned out, and she attempted to cope with the larger-than-life statues of her parents by indulging in destructive behavior.
SECOND THOUGHTS ABOUT ACTING
Because of Hollywood's age bias, especially toward women, Carrie, who was born when her mother was in her 20s, could witness Reynolds' career slow down dramatically after the actress turned 40.
This fact made Carrie doubt about submitting herself to the same treatment by the industry if she was ever successful as an actress in the first place.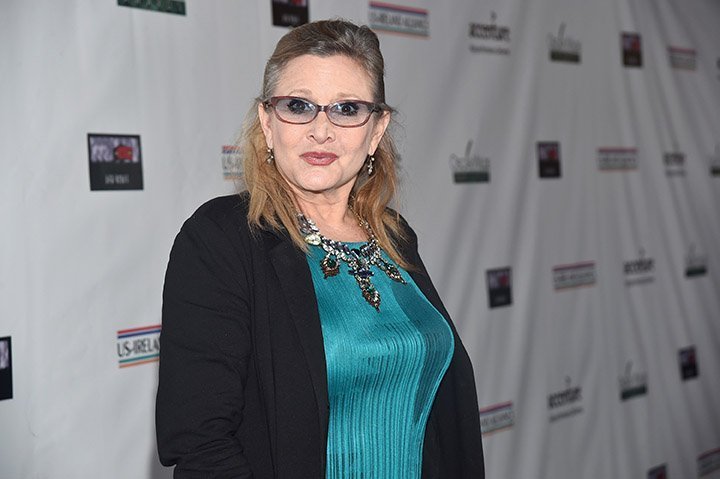 Carrie once told Oprah Winfrey that watching her mother's celebrity fade was very scary for her as an aspiring actress, but in the end, her fears couldn't prevent her from becoming a Hollywood legend herself in the end.
CARRIE GREW UP TO ADMIRE HER MOTHER
By 2010, when Carrie was 54 and Reynolds 78, the mother and daughter had survived many storms both together and on their own, but every time they emerged wiser and closer to each other until they solidified a strong and close adult relationship.
Decades after Carrie declared herself unable to be "Debbie Reynolds' daughter," she told the New York Times that she loved being her daughter. After all, Reynolds taught her daughter one of the most valuable lessons.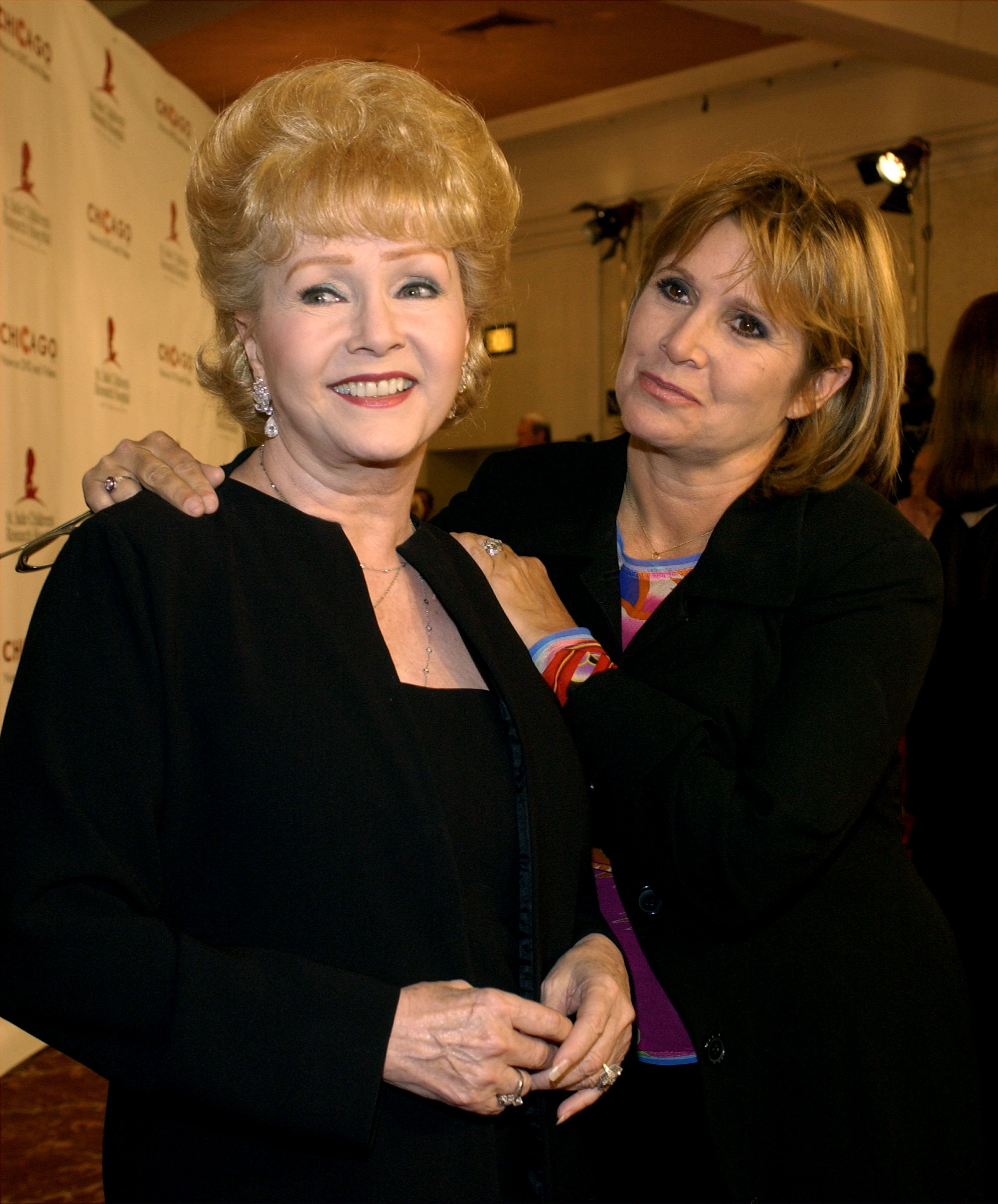 "If anything, my mother taught me how to sur-thrive. That's my word for it. She would go through these amazingly difficult things, and the message was clear: Doing the impossible is possible," Carrie said back then.
NEIGHBORS
For the last two decades of their lives, Carrie and Reynolds' closeness was not only emotional but also geographical, since they ended up living next door to one another, even sharing a driveway.
"Mother and I live next door to each other, separated by one daunting hill. I usually come to her. I always come to her," Carrie shared in the HBO documentary film "Bright Lights."
REYNOLDS WORRIED ABOUT CARRIE UNTIL THE END
Somewhere deep inside Reynolds' heart, she might have felt more responsible about Carrie's emotional problems and substance addiction, since she spent her entire life trying to let her daughter know that she was there for her.
Even when her daughter had reached a mature age, Reynolds worried about Carrie not having her unconditional support once she passed away. Never did she imagine that Carrie was going to be the first to go.
Reynolds died one day after Carrie, on December 28, 2016. While the media widely took this as a sign of Reynolds' having perished from heartbreak, her son Todd considers that Reynolds was determined to die to not leave his sister alone.