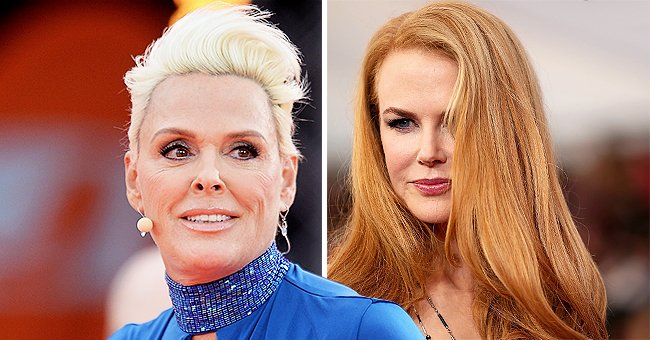 Getty Images
Celebrities Who Had Their First Child after 40
Studies show that women are now waiting until later in their lives to have children. Here are several famous actresses and singers who gave birth to their children after they turned 40.
The challenges and obstacles that can arise when trying to conceive and have children at an older age are often minimized by seeing the number of celebrities who have given birth after 40 years.
They make it seem that it is easy to get pregnant beyond 40. What is not always true, some of these celebrities have had their children themselves, others have decided to have them by way of a surrogate mother and others have decided to adopt.
BRIGITTE NIELSEN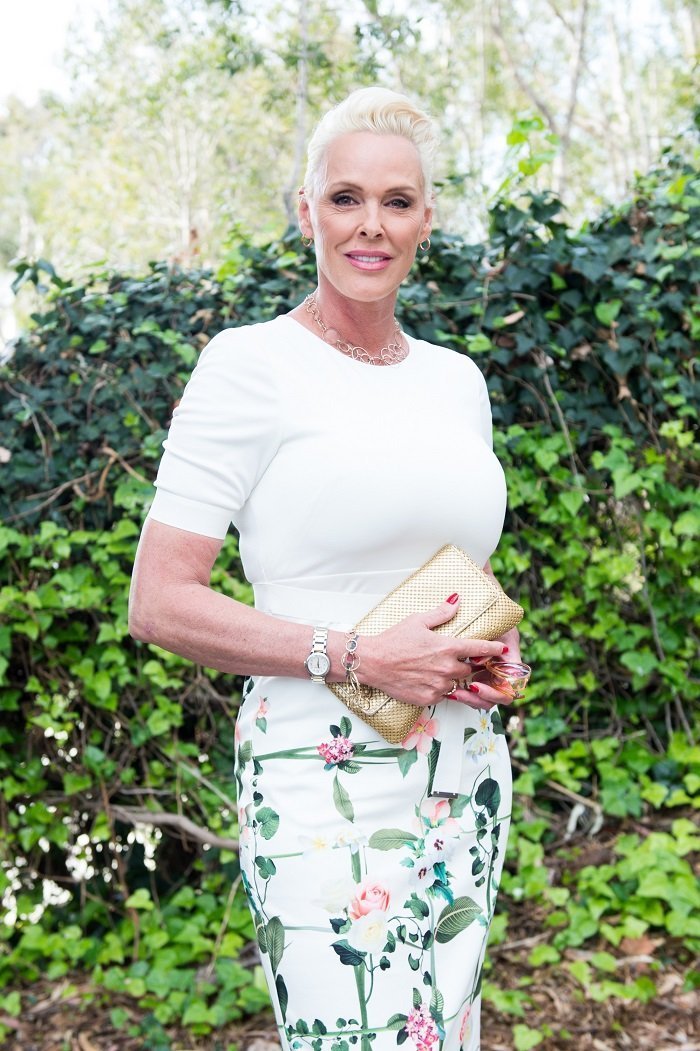 Brigitte Nielsen I Image: Getty Images
Actress Brigitte Nielson gave birth to her first daughter, Frida, on June 22, 2018, at the age of 54. Nielson has four other children from previous marriages.
RACHEL WEISZ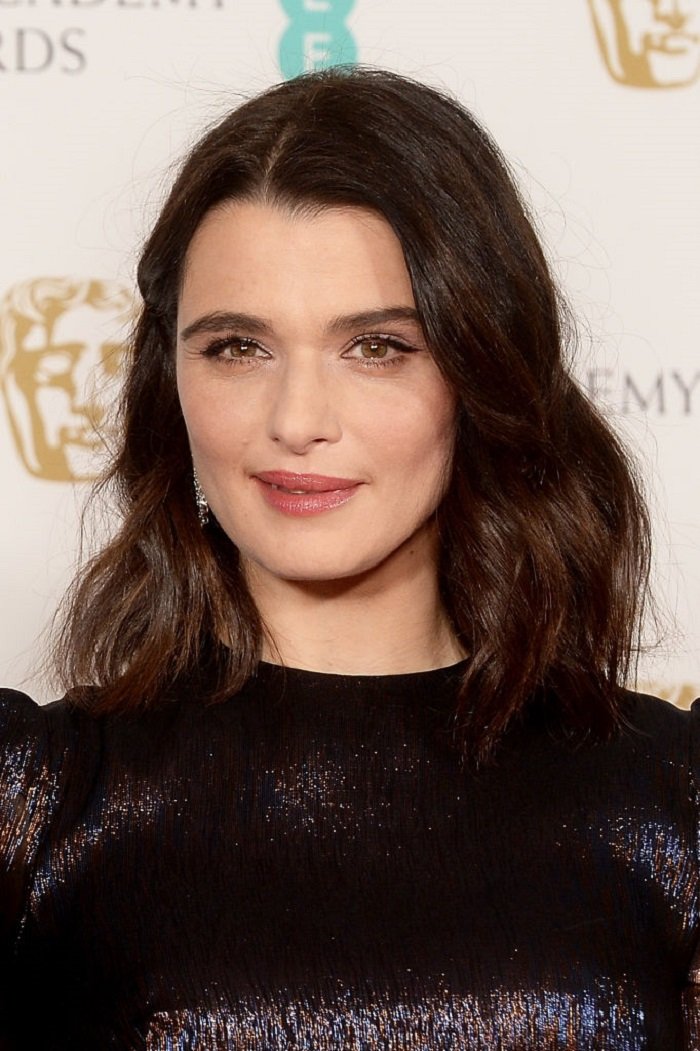 Rachel Weisz I Image: Getty Images
Rachel Weisz had her second child at the age of 48, with her husband Daniel Craig, in September 2018. Weisz has a son named Henry, 14, with her ex-husband, Darren Aronofsky.
JANET JACKSON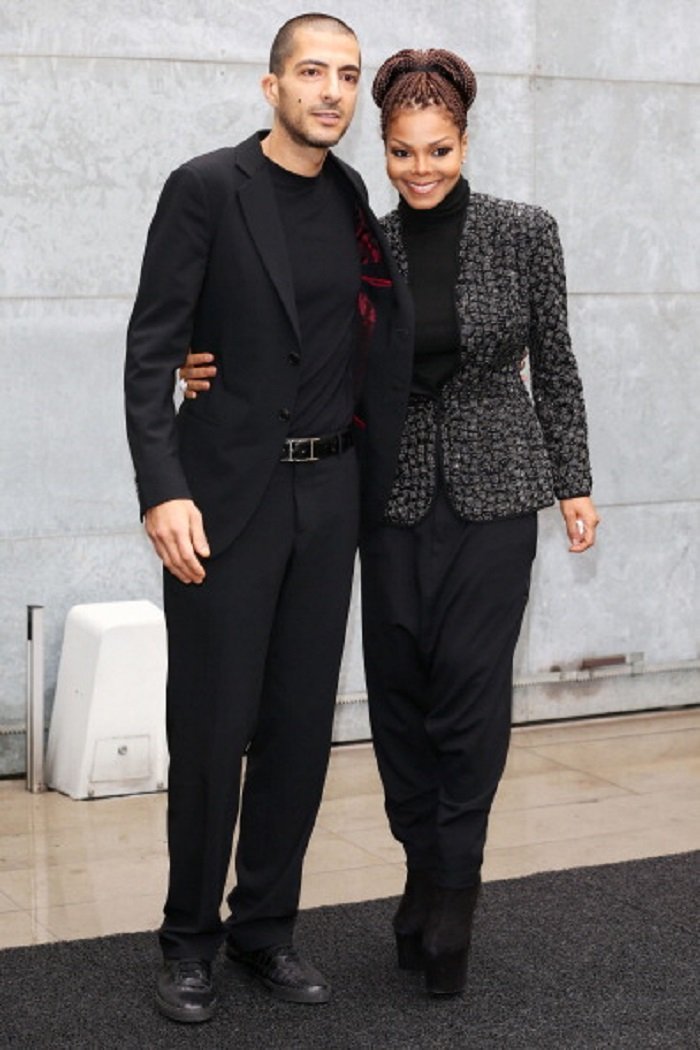 Wissam Al Mana and Janet Jackson I Image: Getty Images
Singer Janet Jackson made public that she was pregnant with her first and only child at age 49, who was born perfectly healthy when she had already turned 50. Eissa Al Mana is the name of the son she shares with her ex-husband, the businessman billionaire Qatari Wissam Al Mana.
ANGELA BASSETT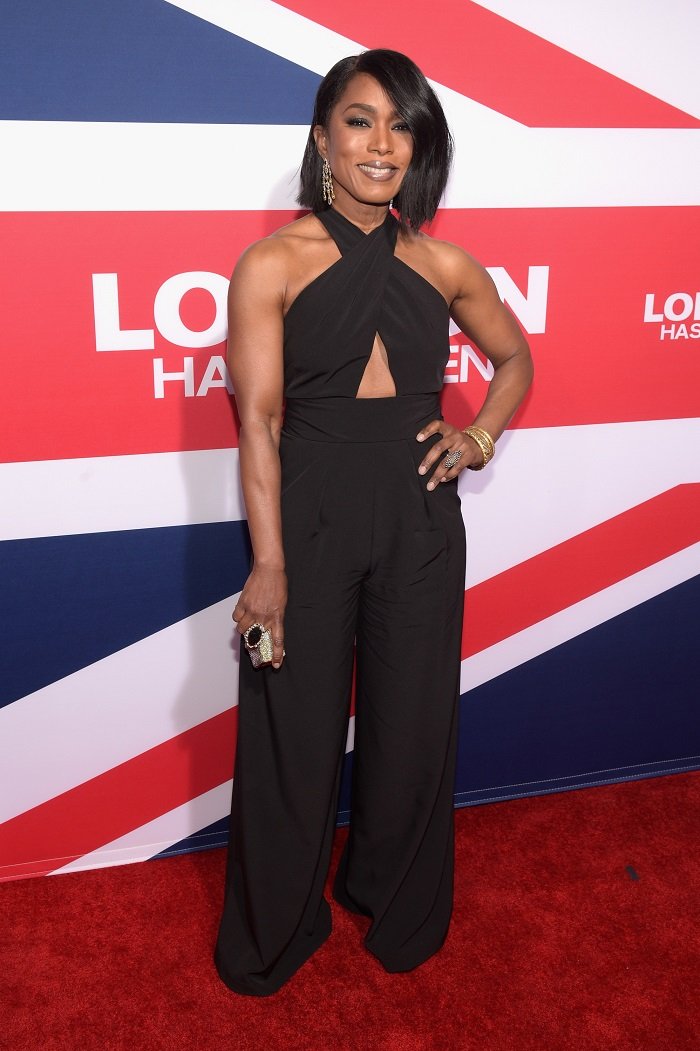 Angela Bassett I Image: Getty Images
After years of fighting fertility, Bassett turned to a surrogate mother to take the twins Bronwyn and Slater. And after the twins were born in 2006, the actress who was then 47 years old was not willing to stop being by her side.
DIANE KEATON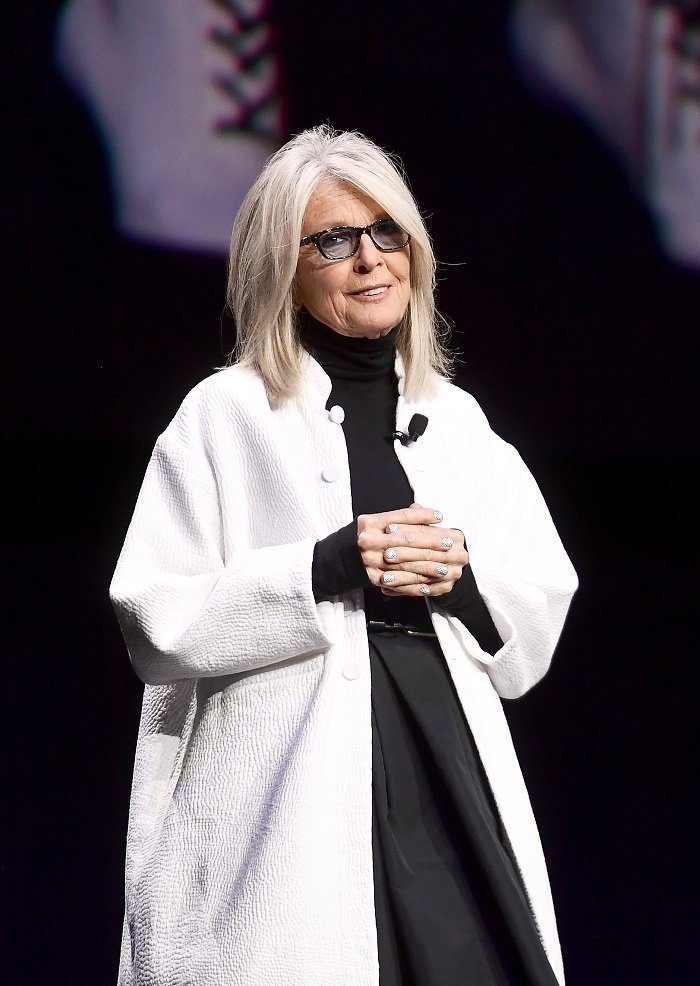 Diane Keaton I Image: Getty Images
The renowned actress decided in 1996 at age 50 to adopt her daughter Dexter, and then in 2001 her son Duke. Keaton commenting on being a mother said that before she had her children if she worried she was alone, but that now with her son she worries all the time.
GWEN STEFANI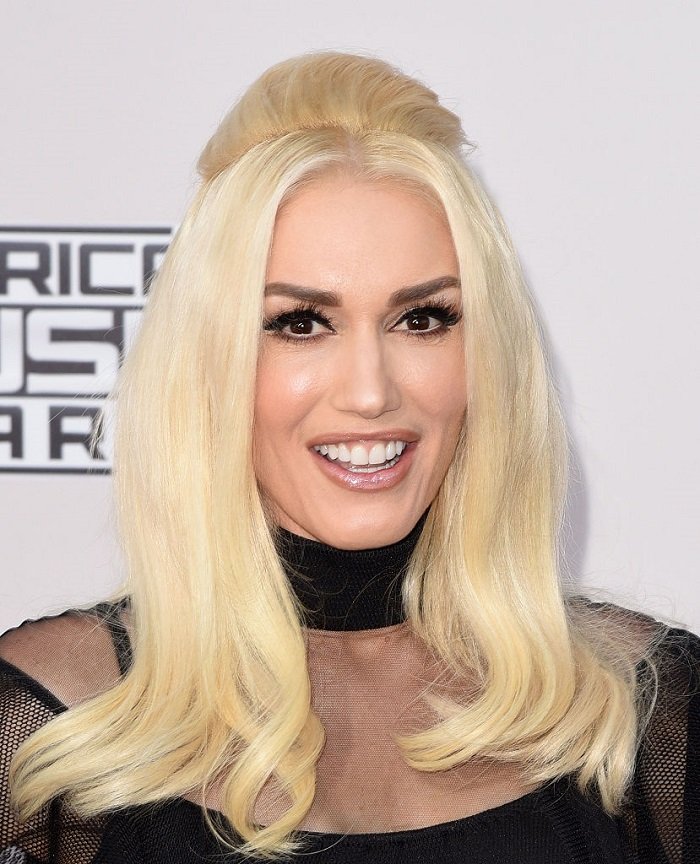 Gwen Stefani I Image: Getty Images
In 2014 at 44, Stefani had her third son Apollo, who joined Kingston and Zuma that the singer had with his former Gavin Rossdale. Gwen has said that having this last baby in her mid-forties has been a spiritual experience.
SANDRA BULLOCK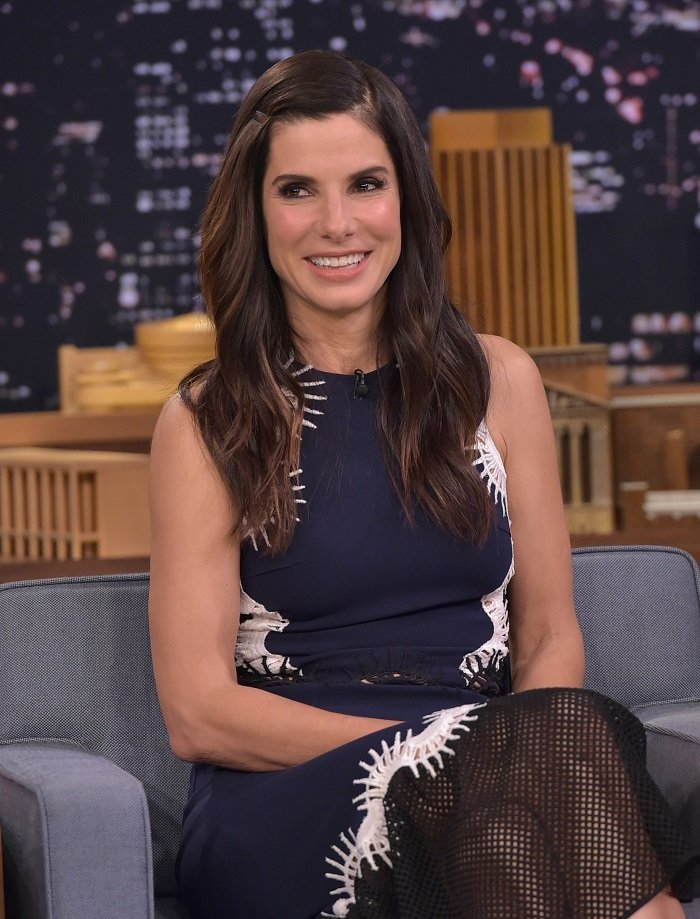 Sandra Bullock I Image: Getty Images
Actress Sandra Bullock adopted her son Louis in 2010 at age 45. In 2015, she and her husband welcomed their daughter Laila to the family.
HALLE BERRY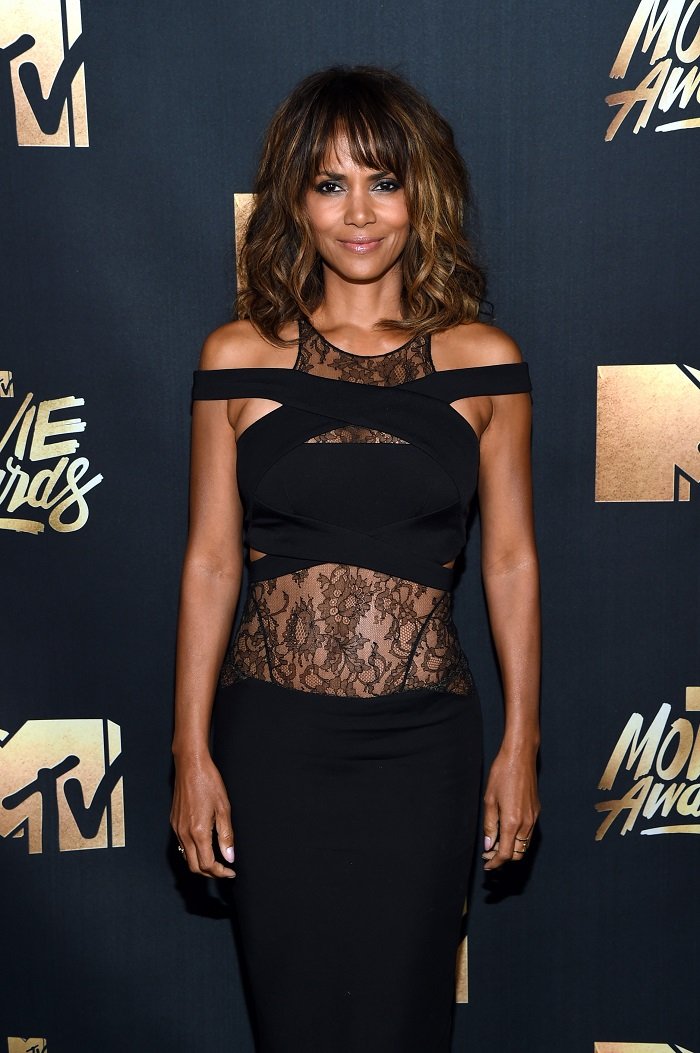 Halle Berry I Image: Getty Images
Halle Berry gave birth to her daughter Nahla in 2008 when she was 41 years old. When she became pregnant with her second child Maceo in 2013 at the age of 45, it was a total surprise, since she was not expecting to have another child, however, it was the best according to her.
NICOLE KIDMAN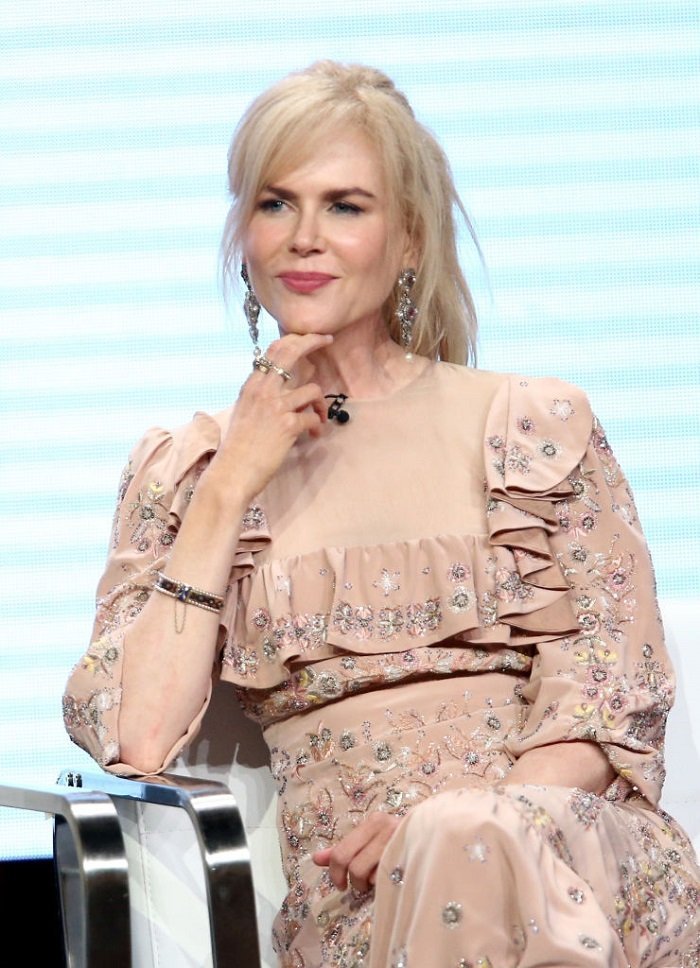 Nicole Kidman I Image: Getty Images
Nicole Kidman gave birth to her first biological daughter, Sunday Rose in 2008 when she was 41 years old. His second daughter, Faith Margaret was born in 2010, through a surrogate mother when Kidman had turned 43. The actress has a son Connor and a daughter Isabella that she adopted during her previous marriage with Tom Cruise.
KELLY PRESTON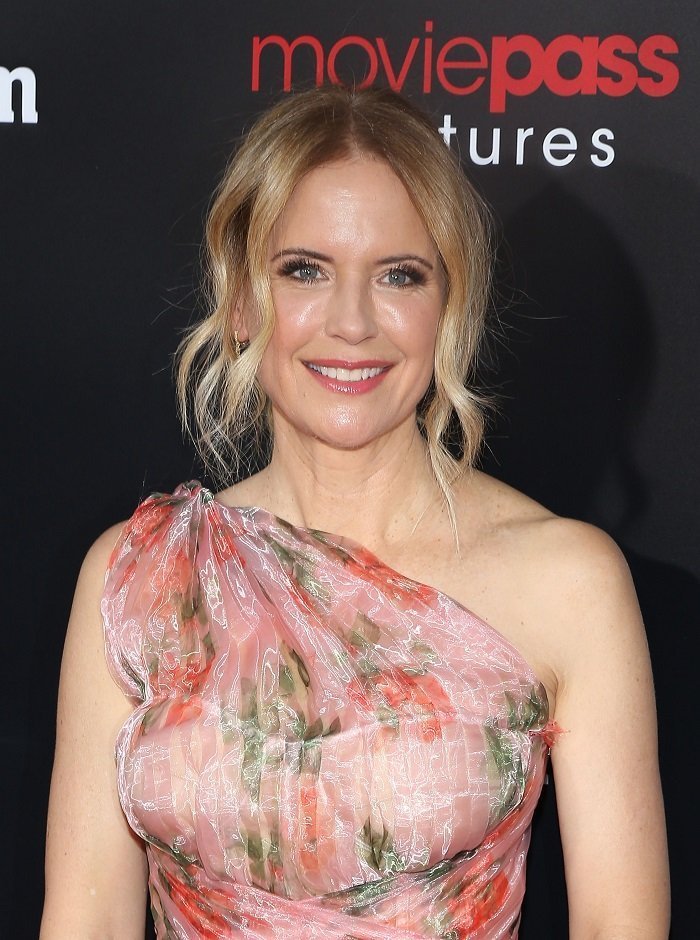 Kelly Preston I Image: Getty Images
Preston and her husband JohnTravolta have had three children: son Jett born on April 13, 1992, and died on January 2, 2009, daughter Ella Bleu, born 2000, and a second son, Benjamin born 2010. The actress gave birth to her son Benjamin Hunter Kaleo at age 48.
SUSAN SARANDON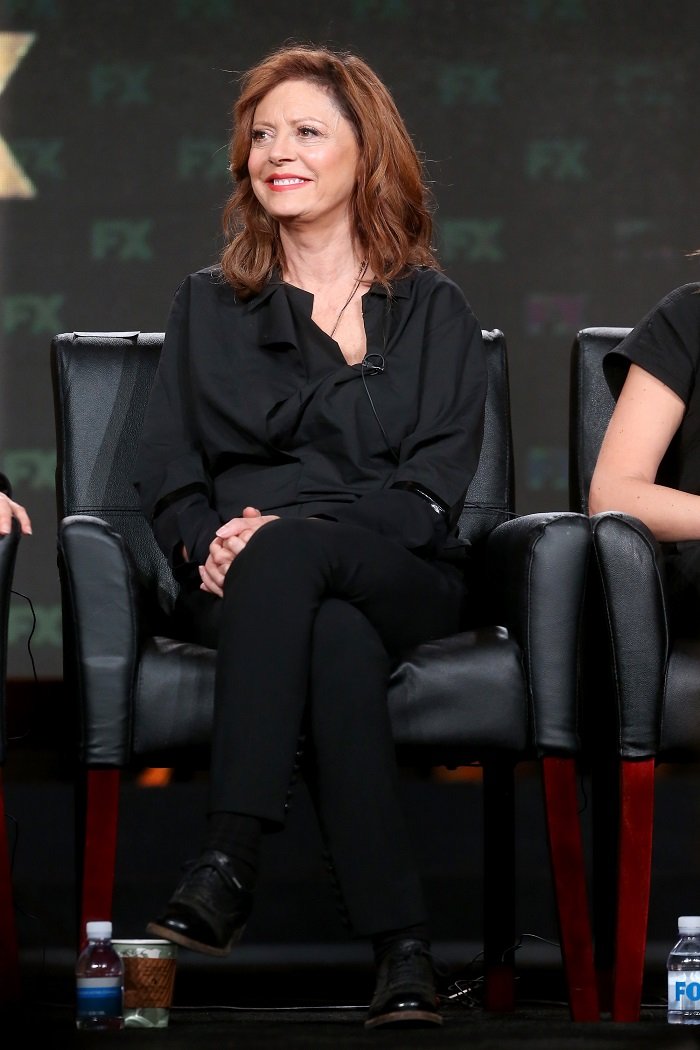 Susan Sarandon I Image: Getty Images
Actress Susan Sarandon had her first daughter in 1985, but then she had two more children, Jack when she was 42 and Miles when she was 45, with her partner at that time also actor, director, and producer Tim Robbins.
MERYL STREEP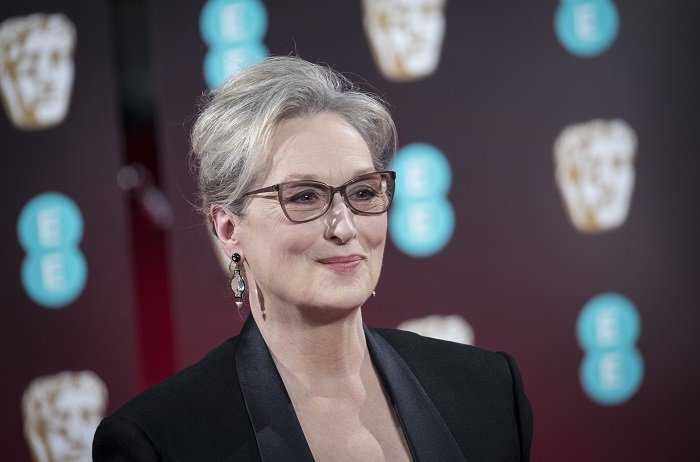 Meryl Streep I Image: Getty Images
The award-winning actress Meryl Streep has four children with her husband, sculptor Don Gummer, Mamie Gummer, Grace Gummer, Louisa Gummer, and Henry Wolfe Gummer, of whom her youngest daughter Louisa was born in 1991 when the actress turned 42.
CELINE DION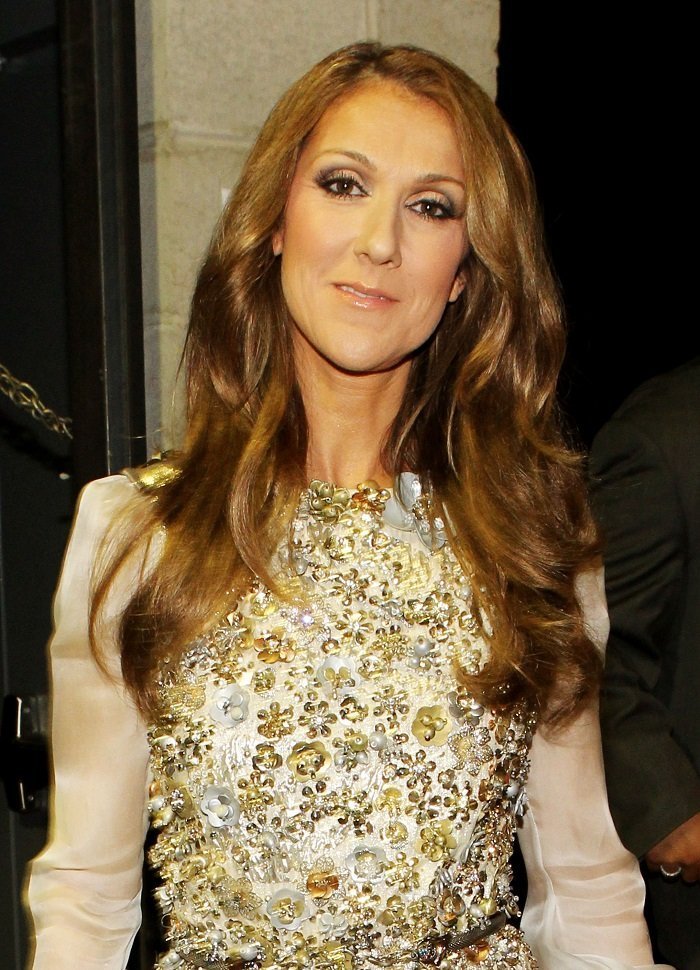 Celine Dion I Image: Getty Images
After multiple problems to conceive for several years and three losses, Celine Dion finally had the twins Eddy and Nelson at 42. The singer fought fertility problems for six years to be able to have her oldest son Rene in 2001 when she was 30.
UMA THURMAN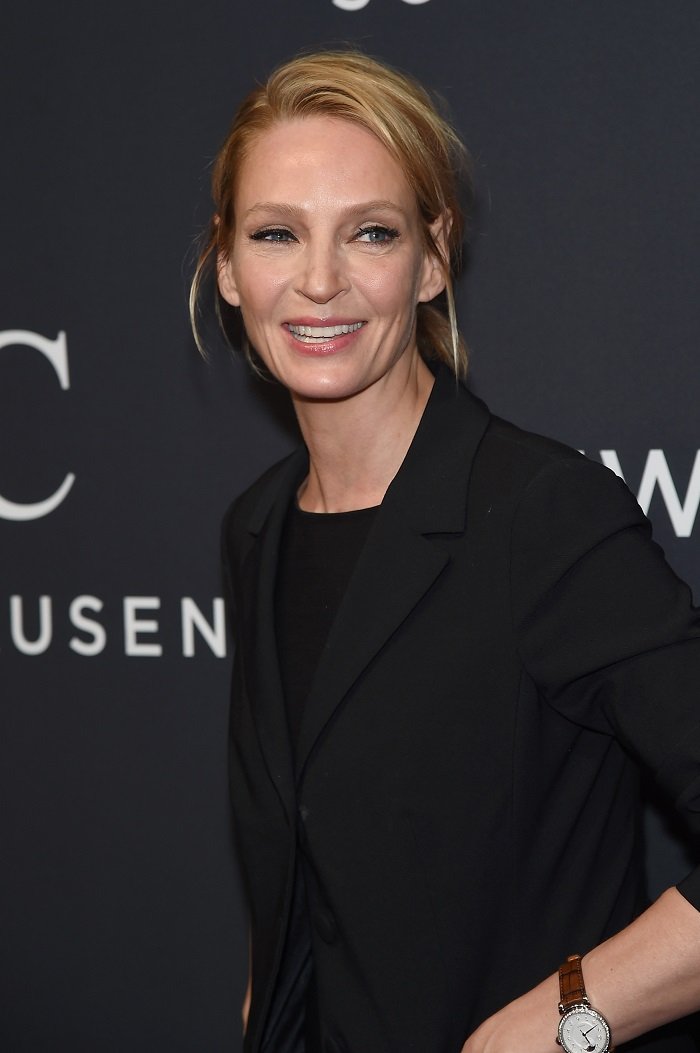 Uma Thurman I Image: Getty Images
Actress Uma Thurman had her third daughter at age 42, with her ex-husband Arpad Busson. Little Altalune was born four years before the unpleasant battle for divorce and custody of the girl in 2016 and 2017.
There are many more celebrities who also had their children after they turned 40 and even over 50 years old. In fact, more and more women prefer to postpone their maternity until they are more established and have matured their love relationships for this lifetime commitment.
Please fill in your e-mail so we can share with you our top stories!