'Rookie Blue' Cast and the Lives They're Leading after the Show Ended
Action drama "Rookie Blue," told the story of a group of first responders that had just graduated. The show gripped audiences immediately.
The story followed the newbies, their friends, and families as they discovered the difficulties they would face as police. The constant pressure to make people happy and serve the law at the same time puts the character's skills to the test.
The show ran from 2010 to 2015. Here is a look at what the cast members of the show have gone on to do after the show ended.
Priscilla Faia – Chloe Price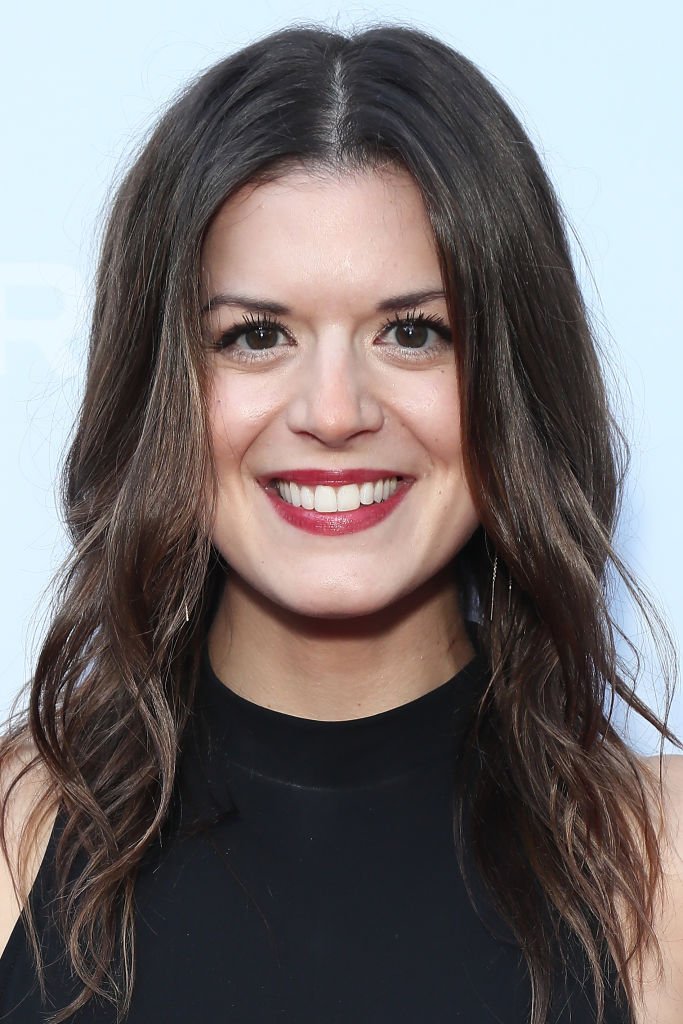 Priscilla is best known for her roles in "After the Riots" and "Method" as well as the 2010 television show Rookie Blue. She played Chloe Price in the series.
Her acting in "Rookie Blue" saw her nominated for a Canadian Screen Award for Best Performance by an Actress in a Featured Supporting Role in a Dramatic Program or Series in 2014. Currently, the actress is starring in the television show "You Me Her as Isabelle "Izzy" Silva."
Peter Mooney – Nick Collins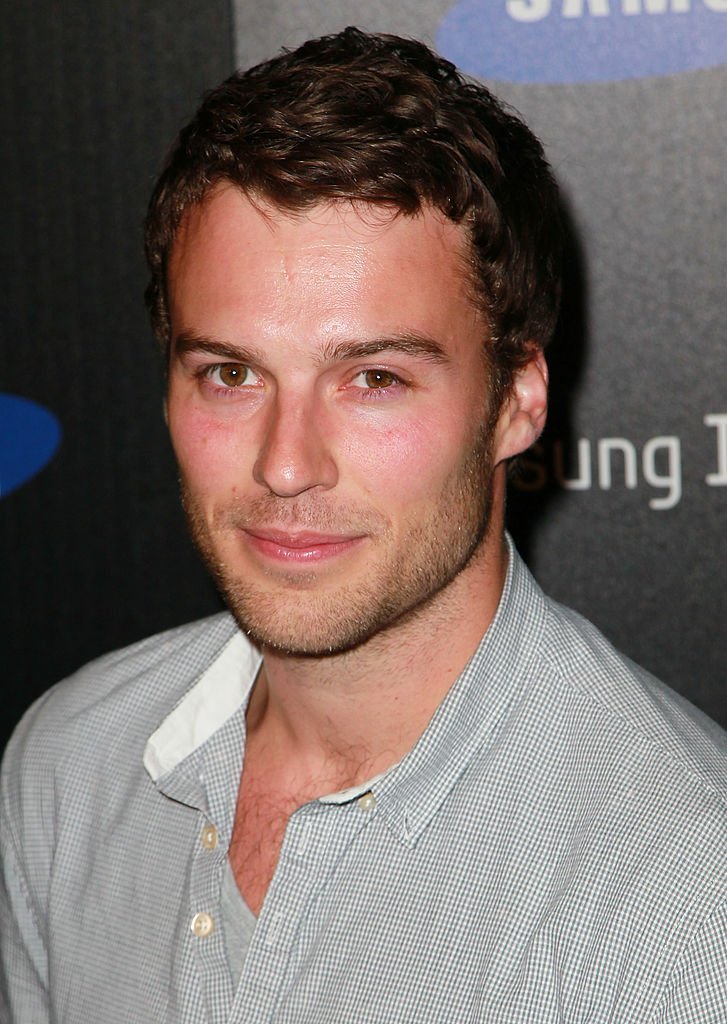 One of Peter Mooney's first major roles was Dr. Adrian Keeper on "Falcon Beach." In 2009 he starred in "Summer's Moon."
His most notable roles are Nick Collins on "Rookie Blue" and Dr. Jeremy Bishop on "Saving Hope." Since the end of "Rookie Blue," the actor has taken a more relaxed approach to his career.
Travis Milne – Chris Diaz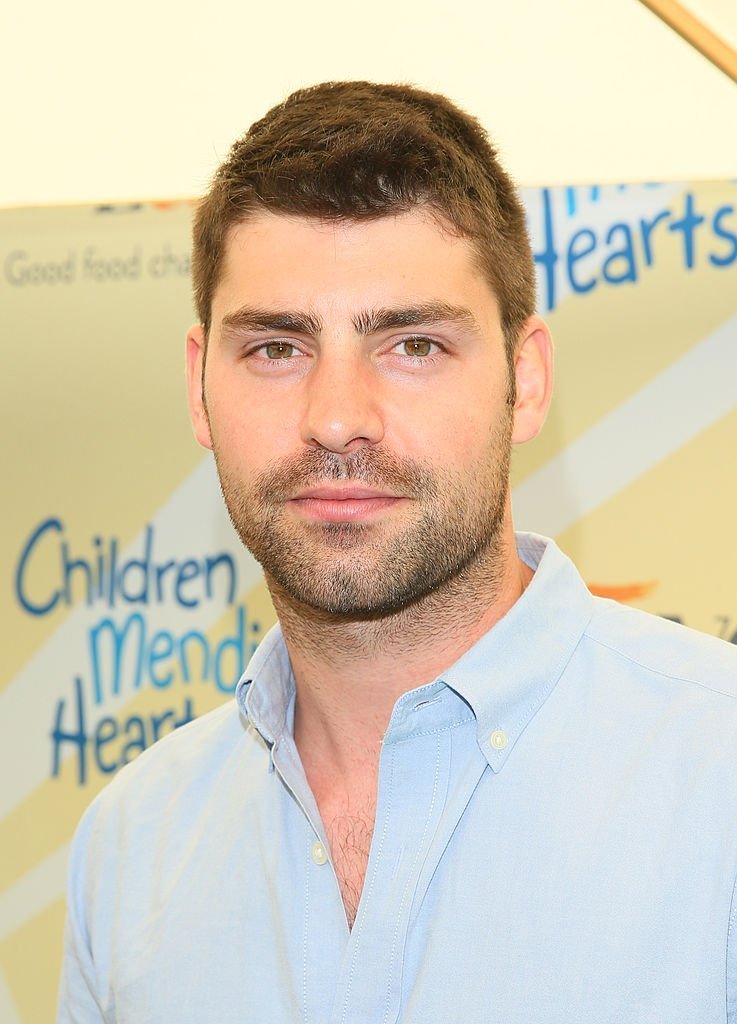 After "Rookie Blue," Travis went on to act in a few films. However, by 2016, the actor has not appeared in many films.
He has also appeared in "Bionic Woman," and in the movies "Confessions of a Go-Go Girl" and "Holiday in Handcuffs," and "Leslie, My Name is Evil." He also voiced a character in "Dynasty Warriors: Gundam" games.
Charlotte Sullivan – Gail Peck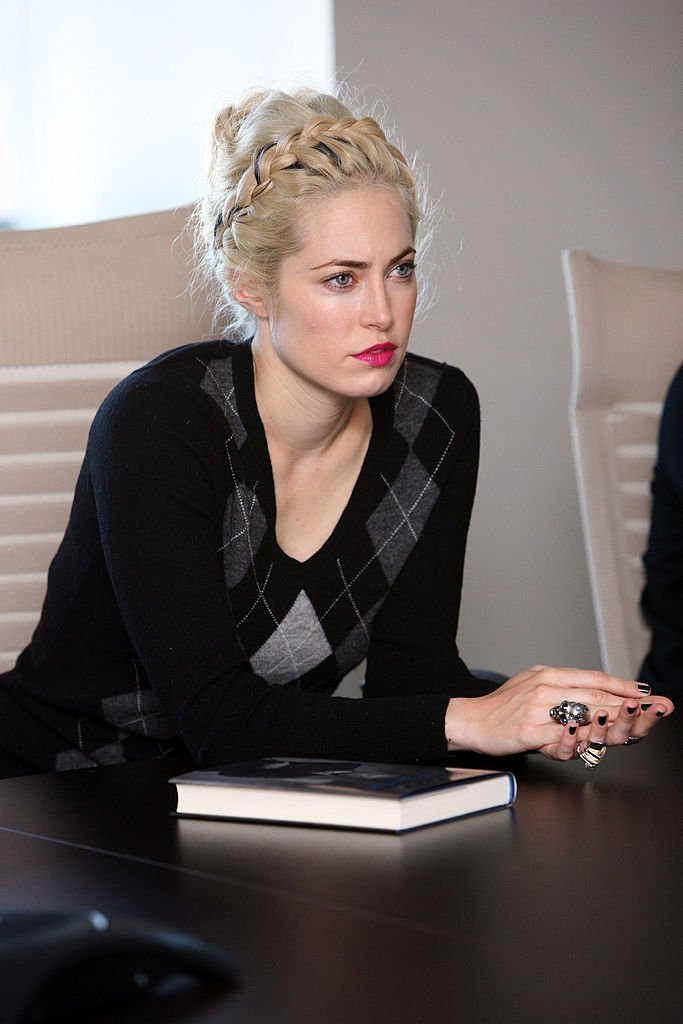 Charlotte is best known for her role as officer Gail Peck in "Rookie Blue." She actually began acting when she was a child with her first on-screen role being an appearance in a Liza Minnelli music video. She also starred in "Harriet the Spy" and "The New Ghostwriter Mysteries."
In 2011, Sullivan played Marilyn Monroe in the Canadian-American miniseries "The Kennedys." She was also once nominated for an Academy of Canadian Cinema and Television Award for Best Performance by an Actress in a Supporting Role for her role in "Citizen Gangster."
Enuka Okuma – Traci Nash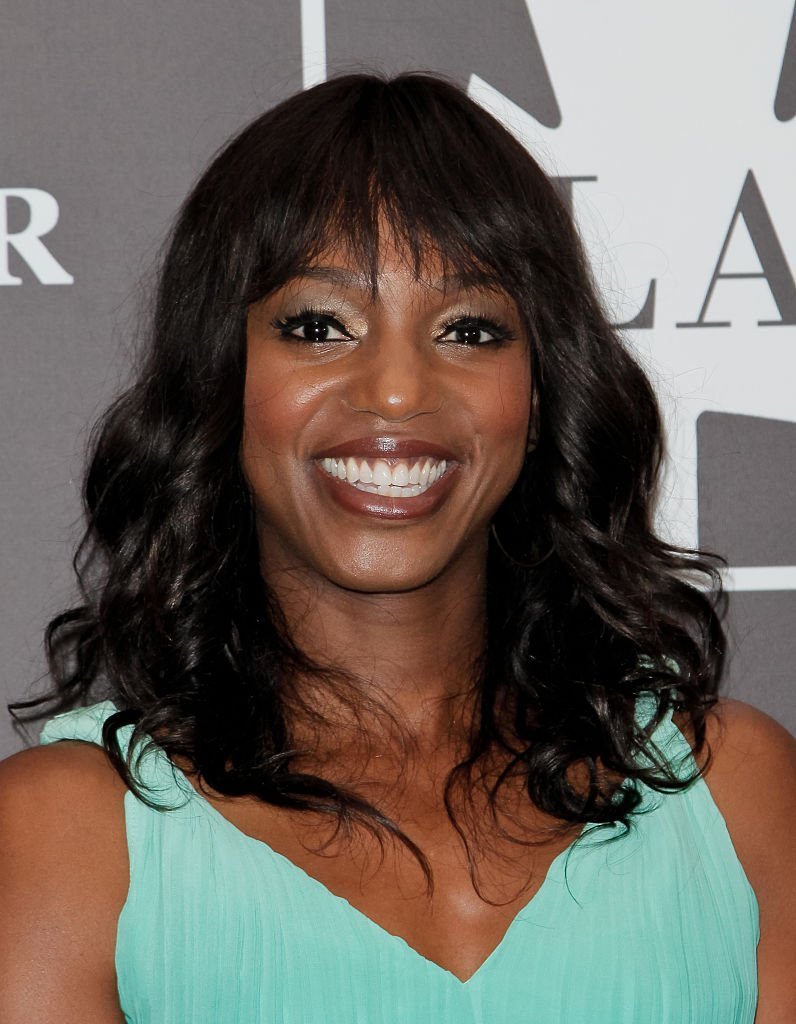 Enuka has been already had an established career before "Rookie Blue."  Born as Enuka Vanessa Okuma the Canadian actress, played detective Traci Nash. 
Okuma is also known for her work on the Canadian television series "Madison" and "Sue Thomas: F.B.Eye." She also made an appearance in the first season of "Hillside" as the scheming and conspiring Kelly.
Gregory Smith – Dov Epstein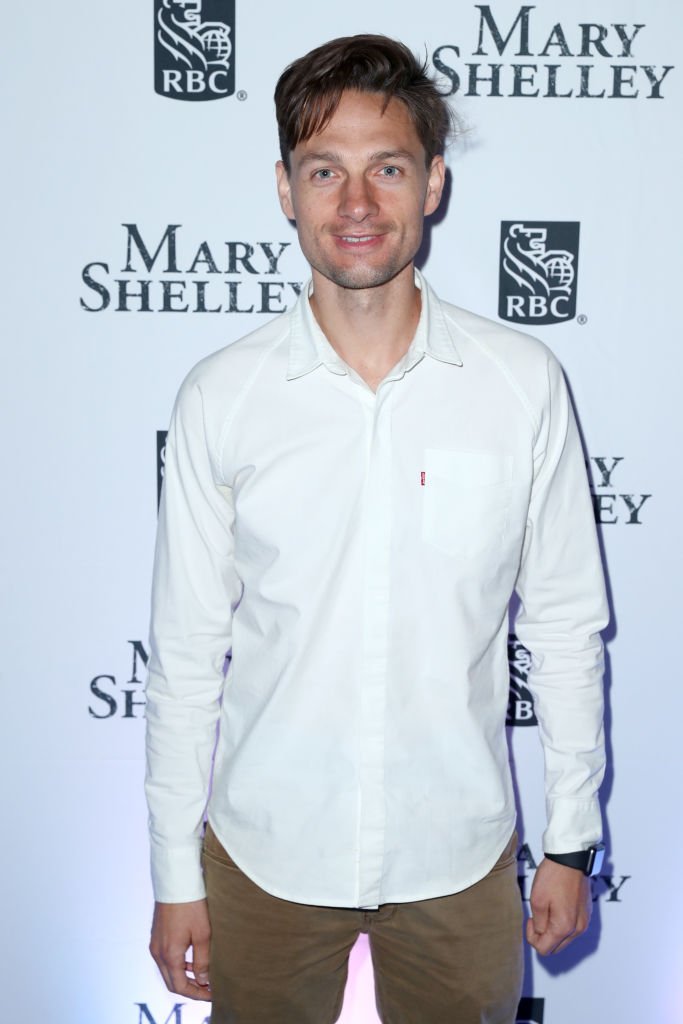 Gregory Edward Smith  is an actor, writer, and director. Smith has appeared in several Hollywood films. He is known for acting in "Small Soldiers," "Everwood," and as Dov Epstein in "Rookie Blue."
Most recently he acted in the 2011 thriller film "Dream House" and the independent film "Hobo with a Shotgun." On August 18, 2018, the actor married Canadian actress and model Taylor McKay.
Ben Bass – Sam Swarek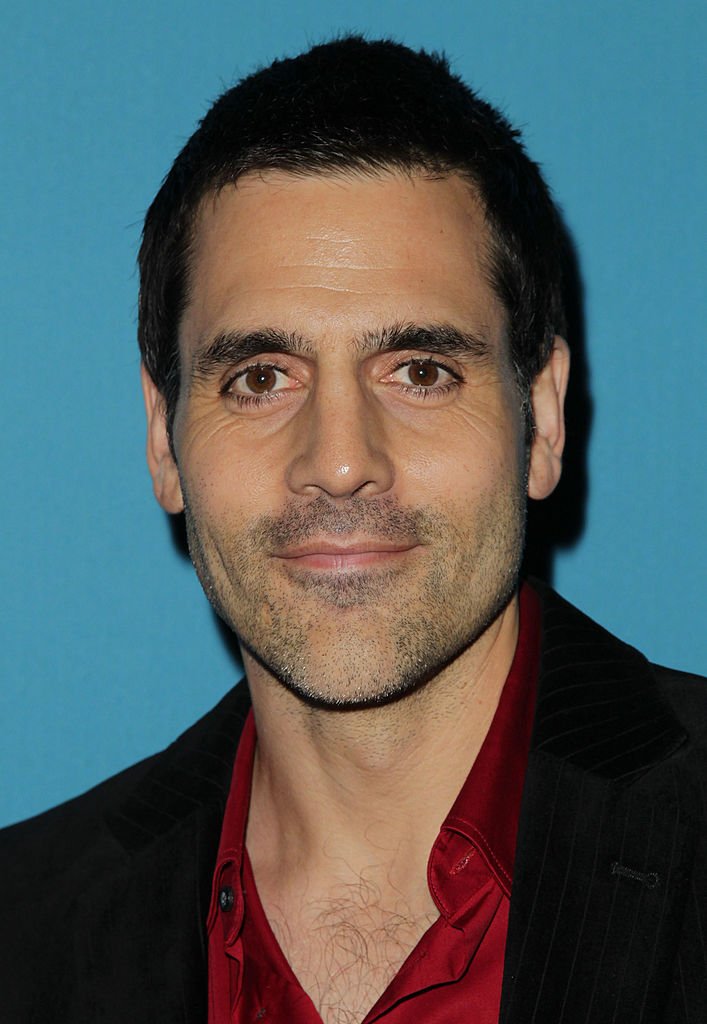 Ben Bass has been appearing on screen since the late 80s. He rose to fame in "21 Jump Street" and continued landing hit roles.
He played Sam Swarek in "Rookie Blue."  Born as Benjamin Langer Bass he is best known for his role in "Forever Knight." 
Missy Peregrym – Andy McNally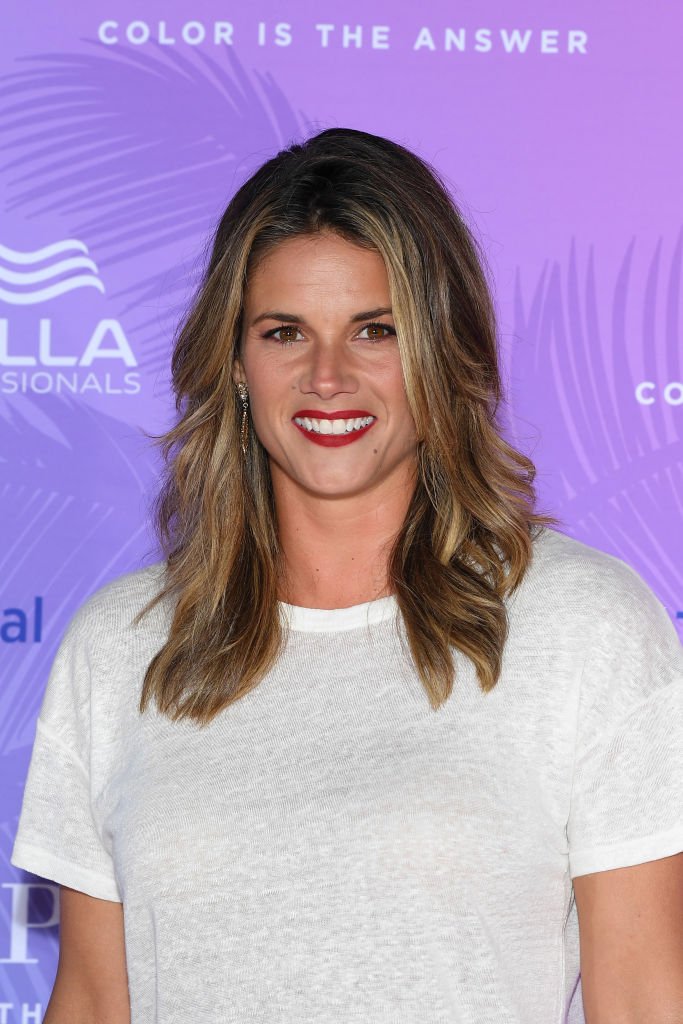 Missy Peregrym rose to fame for her role in "Stick It." Melissa "Missy" Peregrym is a Canadian actress and former fashion model.
She played Officer Andy McNally in "Rookie Blue" and was even nominated for a Canadian Screen Award in 2016 for her stellar performance. After the show ended, she went on to land a role in the 2018CBS show "FBI."