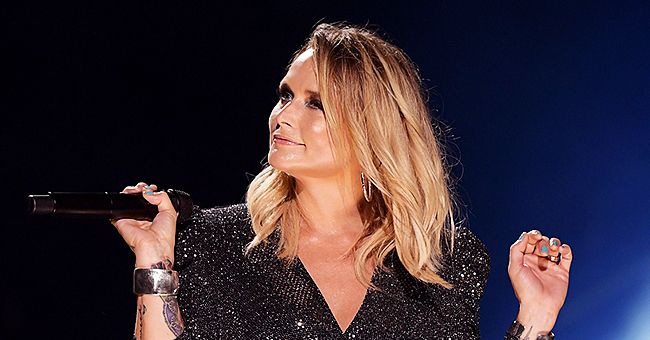 Getty Images
Miranda Lambert Reveals Whether She'll Ever Release a Live Album
Country singer Miranda Lambert recently guest-starred on Broadway's Electric Barnyard where she was asked if she would be open to releasing a live album since her performances are quite the spectacle.
The host of the show revealed that he felt a live album was "long overdue" for the country singer. In response to the question, Lambert, 36, responded:
"I am more of a what you want to see in person. I don't enjoy listening to live albums unless they're like vintage. Um, I just feel like people should come have an experience, and be there and be a part of it, so I probably won't ever do it."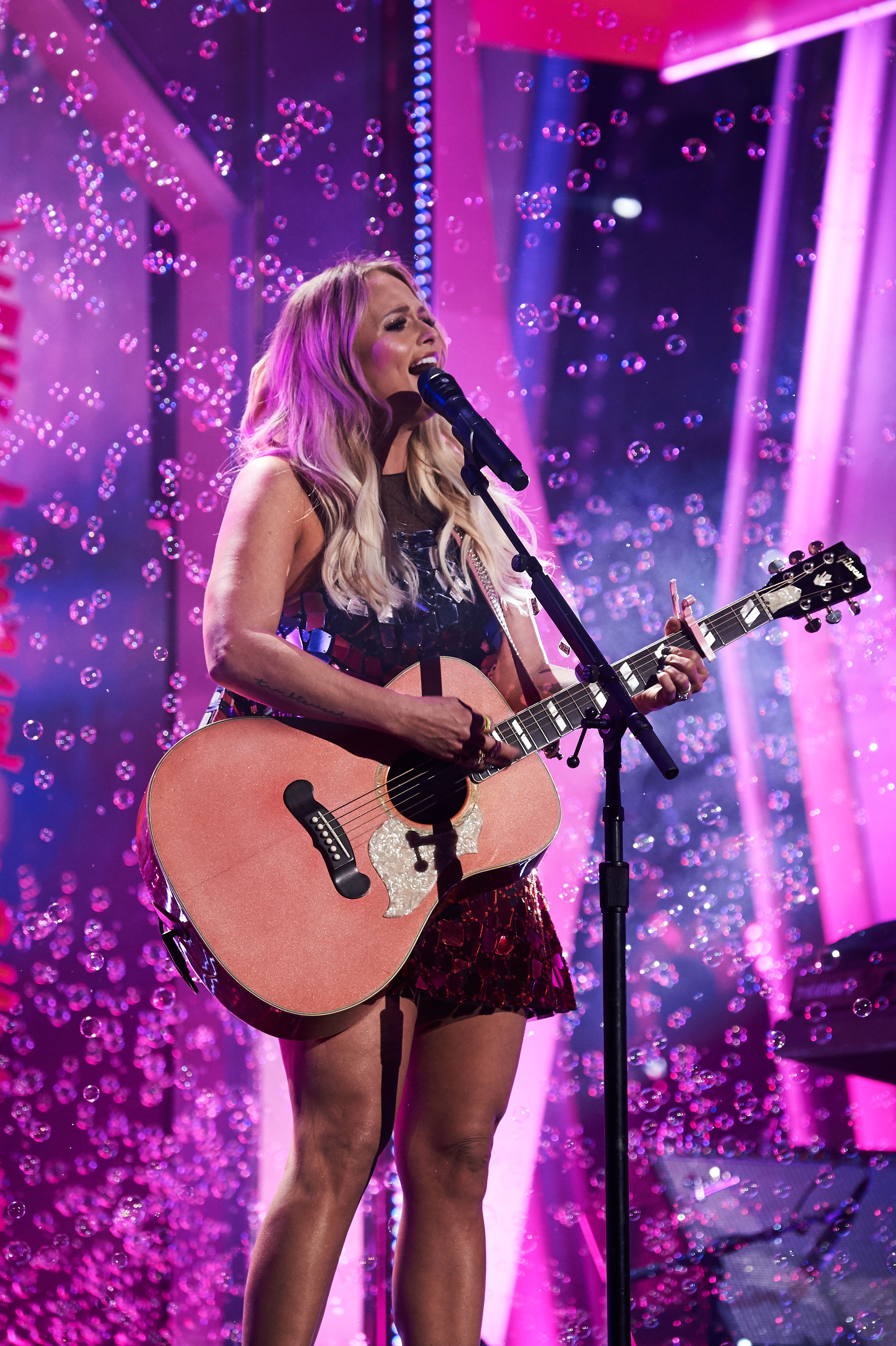 Miranda Lambert at the 53rd annual CMA Awards on November 13, 2019, in Nashville, Tennessee | Photo: John Shearer/Getty Images
LAMBERT'S WISH FOR A BROADWAY FEATURE
Despite not having any plans to release a live album, the country singer is looking to broaden her horizons beyond her genre. Lambert recently admitted that she had the hopes to someday feature on Broadway.
According to "Taste of Country," she said:
"I have so many dreams left. I'm starting to set a new set of goals for myself, and more of them are personal now than they ever were, because I was so career-driven early on. I would like to write for a Broadway musical, I think that would be a cool thing that I've never done before."
HER NEW 2019 ALBUM & SINGLE
This year, Lambert released her first album since her 2016 "The Weight of These Wings." She presented her "Wildcard" album on November 1 which she also wrote.
Her current single is called "Bluebird" and it's already in the Top 40 charts.
WHAT LAMBERT DID DURING HER "BREAK"
During her "break," the country musician released her 2018 album "Interstate Gospel" with her group the Pistol Annies. She also performed several shows and worked her two side businesses, the charity MuttNation Foundation and fashion business Idllywind.
Lambert also spent time enjoying weekends and "could go to dinners."
MARRYING A POLICE OFFICER
Another big step this year for the singer was getting married to New York City police department officer Brendan McLoughlin. The pair got married on January 26, 2019, in secret at Davidson County, Tennessee.
The country singer took to social media on February 16, 2019, to announce the good news to her fans.
Please fill in your e-mail so we can share with you our top stories!